Millions of people worldwide do not have access to safe drinking water.  Hence, a Swiss company has invented a revolutionary tool: a filter straw. With it, one can now even drink unsafe water without worrying about catching diseases. We explain to you this wonderful invention. 
It is to the Swiss company Vestergaard, specializing in the design of utility objects, and public health for the poor, that we owe this straw. Just called LifeStraw, this incredible tool aims to provide clean drinking water to poor people who do not have access to it.
The concept is very simple: the  LifeStraw is equipped with a filter that allows the user to drink the dirty water without risk to their health. The straw therefore has a relatively heavy plastic filter (it takes special care to prevent bacteria from entering the body), It  measures 25 centimeters in length to about 3 centimeters in diameter. And yet it is very light and weighs only 56 grams!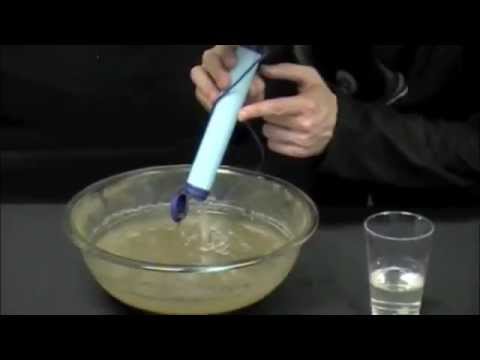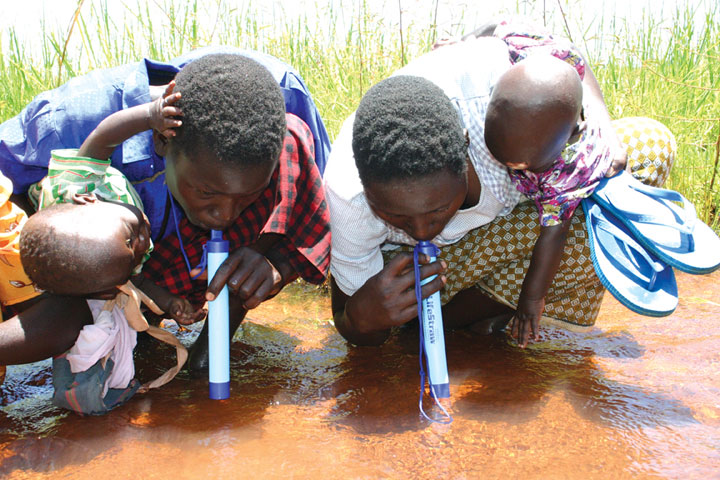 The  LifeStraw is capable of filtering 99.999% of bacteria and viruses in the water, thus avoiding the contaminated water diseases like cholera, typhoid or dysentery. These diseases are especially caused by stagnant water. This straw also filters all solid particles larger than 0.2 microns.
Vestergaard  is already offering this revolutionary straw in some areas where access to safe drinking water is not guaranteed. In 2010, we estimated that over 884 million people lacked access to proper drinking water (as same water is also used for animals). Yet 3 to 4 billion people lacked access to safe drinking water and actually risked catching serious diseases.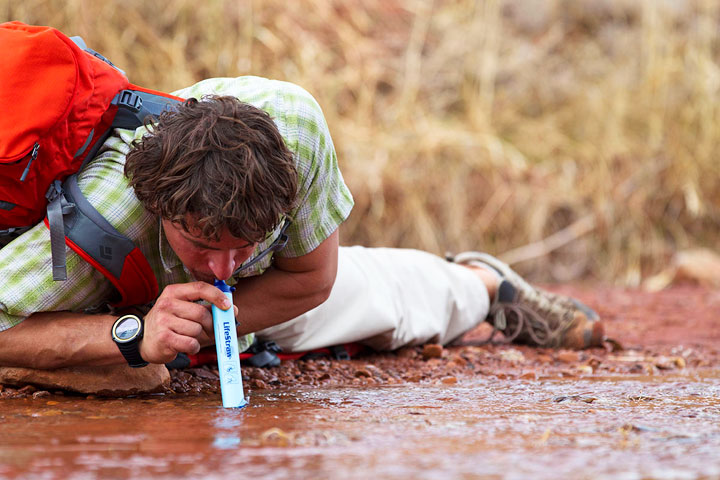 This superb invention has already been distributed and proven its worth in the regions such as  Haiti  and some associations are collecting donations to distribute them in areas where poor people drink non-potable water everyday, as is the case in  Bangladesh.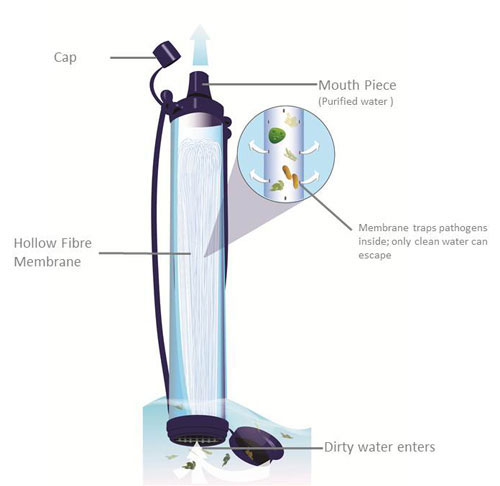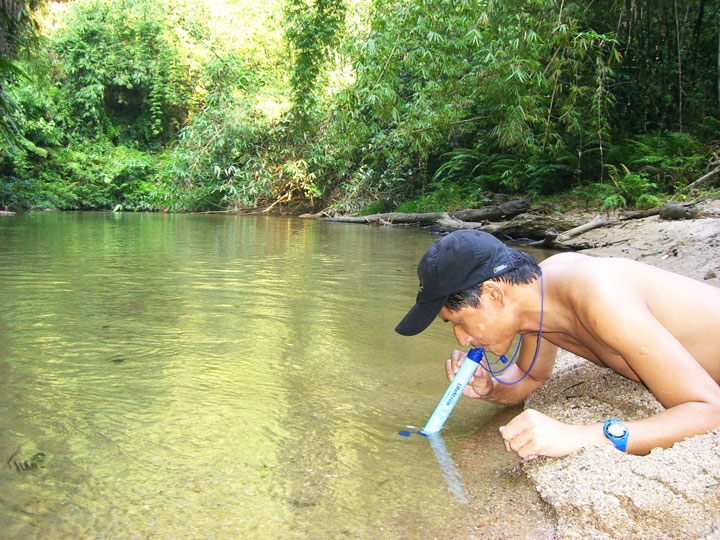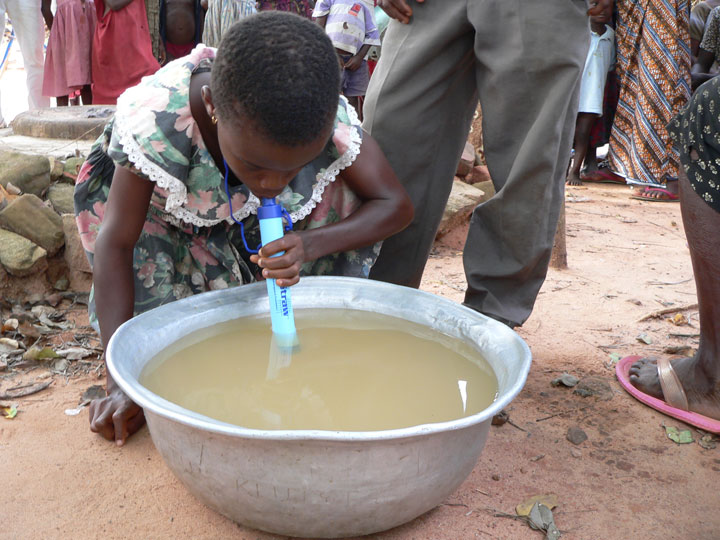 This straw could save thousands, even millions of lives, especially those of young children who need to drink pure water. We particularly welcome this new invention and hope that many people will have access to it very quickly. Do you think this straw will be able to solve the problem of drinking water in the world?