Jibo wants to become the first companion robot that is able to interact with all members of a family. It recognizes faces, understand natural language and can act as a personal assistant in daily routine of people. Still in its prototype stage,the fundraising for Jibo has been a great success. Marketing is scheduled by the end of 2015 for less than $500.
What if a robot is a member of your family? This is the challenge that Cynthia Breazeal, a professor of popular Media Lab at Massachusetts Institute of Technology, is trying to meet. This specialist in robotics has designed a social robot Jibo for the company of the family. Equipped with cameras, touch sensors and various Artifical Intelligence softwares, Jibo is able to recognize the faces of family members, understand natural language and express itself through a synthetic voice or emoticons.
It can deliver messages, remind about events, take pictures when requested and interact with children by reading them stories or starting a video conversation. Jibo is currently still in prototype stage, but its fundraisng campaign on Indiegogo has been a huge success. Within 24 hours, the goal of $100,000 was not only achieved but exceeded to more than 356,000 dollars. The final version of the robot should be marketed by late 2015 or early 2016. Suggested retail price is 500 dollars. A rather reasonable sum given all the functionalities of this little robot.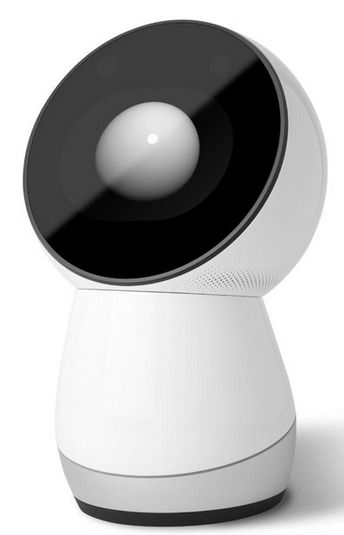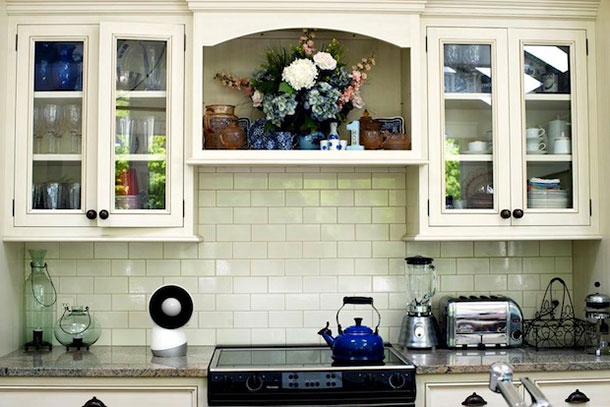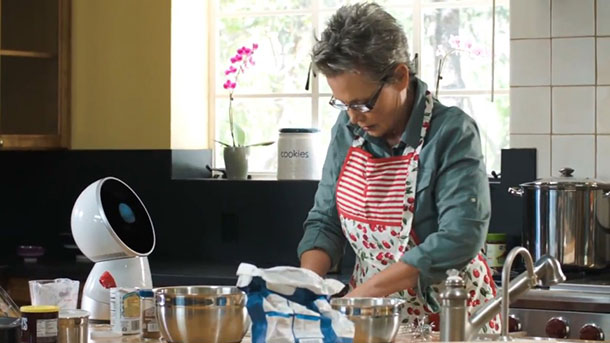 Jibo is not a humanoid robot with four limbs, rather it consists of a circular trunk surmounted by a globe featureing a touch screen of 5.7-inch (1980 x 1080 pixels) that acts face. The robot measures only 28 cm tall and weighs 2.7 kg. His body consists of three motorized parts that rotate 360 degrees, allowing it to move in all directions to meet its interlocutors.
The outer surface is touch sensitive so that it can react to physical contact. The head of the robot has two cameras, speakers and stereo microphones as well as Bluetooth modules and WiFi for wireless connections with a smartphone (Android compatible iOS). Robot is powered by an ARM processor with its own Linux operating system.
On the software side, Jibo benefits from the expertise of Professor Breazeal. Its artifical intelligence algorithms are able to learn the preferences of people with whom it interacts. A development kit is provided so that developers can create applications to enhance the skills of Jibo.