The Japanese company Euglena has developed biofuels from microalgae. The goal is to enable you to use the seaweed as fuel by 2018. Soon you will be going to beach to collect Algae.
For us, Algae only serves as a salad with tofu or making regenerating facial masks. The Japanese company Euglena offers to make it food for your car. This futuristic tech company develops biofuels from microalgae: the euglena. It has recently signed a partnership with the Japanese automaker Isuzu. If you do not own a mini van or truck? No problem: their project, called DeuSEL aims to industrialize the production biodiesel from algae for vehicles by 2018. This fuel is much cheaper to produce than those based on rapeseed or other plant. And tests are already underway: the bus shuttle that connects the Isuzu Fujisawa plant to the nearest train station already uses DeuSEL. So be prepared, soon it is possible that you would be using the green soup smelling fuel. Discover the DeuSEL project video in Japanese: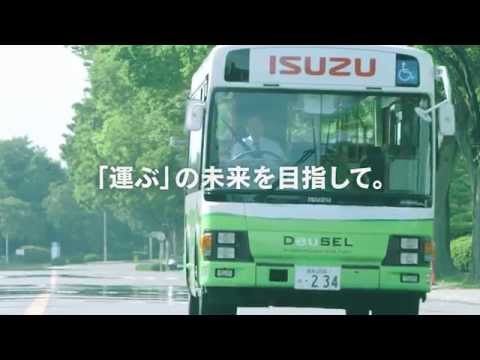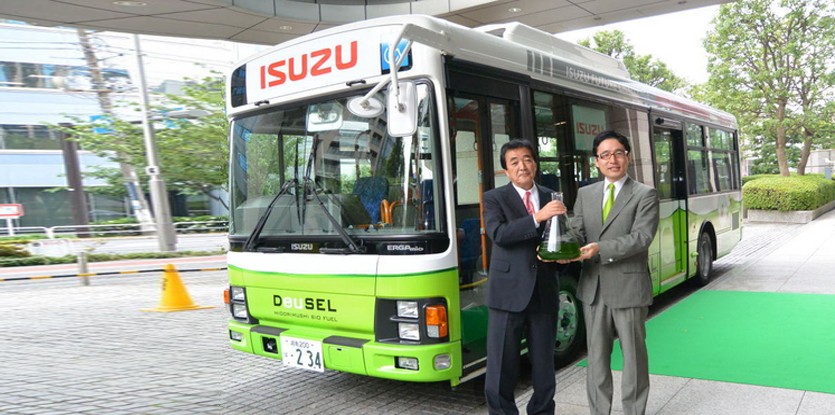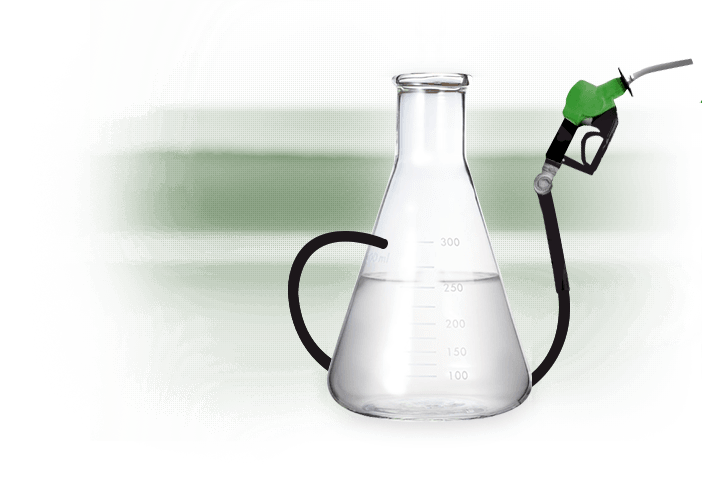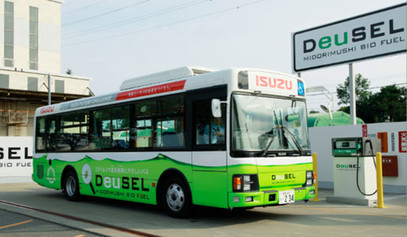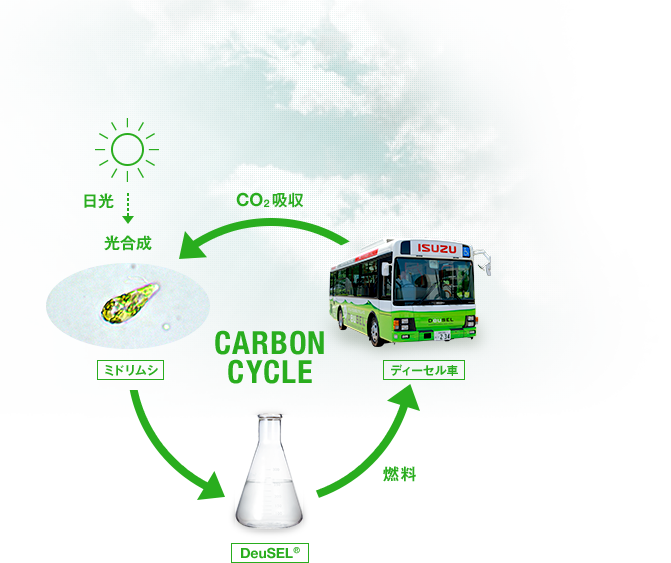 These new developments are really amazing. We would love to use a cheap fuel from Algae as a fuel for our car. Do you think this is a step towards the sustainable development?