Although, there is a rush in the world for the development for the renewable energy sources, these renewable energy sources suffer from some drawbacks. The renewable energies cost more to a household as compared to the coal or the conventional natural gas. Furthermore, more recently we have been seeing the side effects for the renewable energies for the wildlife as well. For example, the heat generated by the heliostat mirrors of a solar power plant may kill the birds as is evident in the article.
Ivanpah Solar Electric Generating System is the complete name of the $2.2 billion solar power plant owned by NRG Energy Inc, Google Inc and BrightSource Energy Inc. The area of the solar power plant is 3500 acres or 14 Km2.  The power plant consists of three "power towers" 140 meters high on which the heliostat computer-controlled 300000 mirrors concentrate the solar energy and heat the water in the boilers to at 538 ° C. The water is then in turn converted into steam and spins powerful turbines and generate electricity to light about 140,000 homes a year, hence avoiding the emission of 400,000 metric tons of carbon dioxide per year tonnes in atmosphere.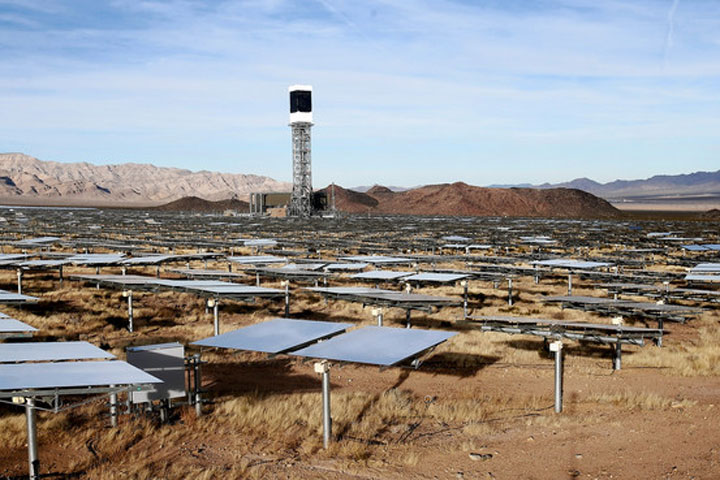 BrightSource , a start-up that developed the technology, said that it is a promising way to produce solar energy on a large scale. In theory, the technology should generate energy even in the absence of the sunshine. Meanwhile, the discovery of some dead bird feathers has raised about the concerns about the potential impact of technology on wildlife.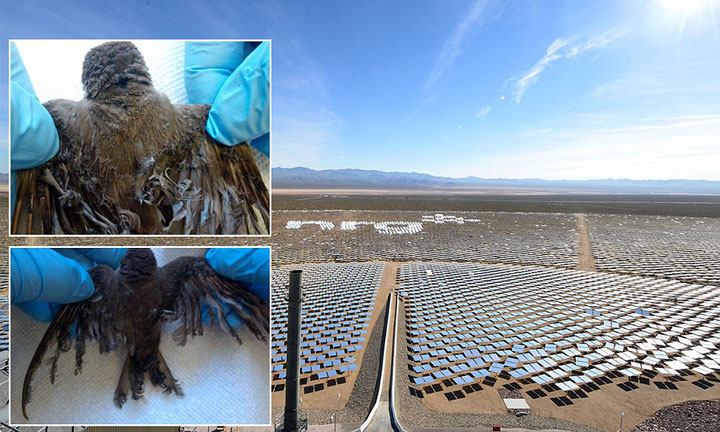 .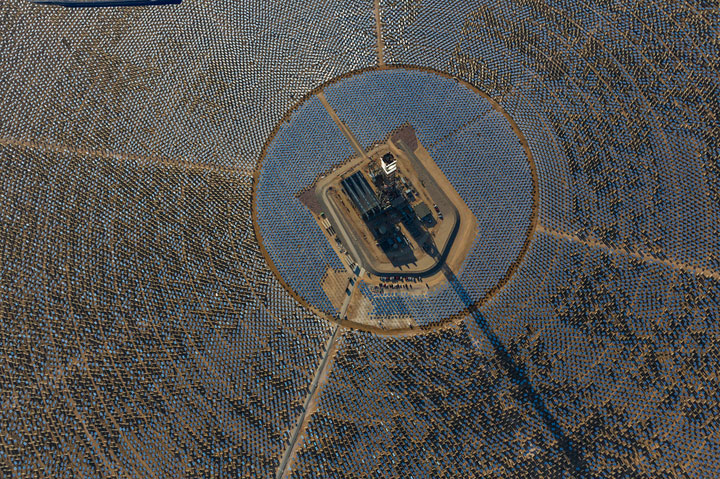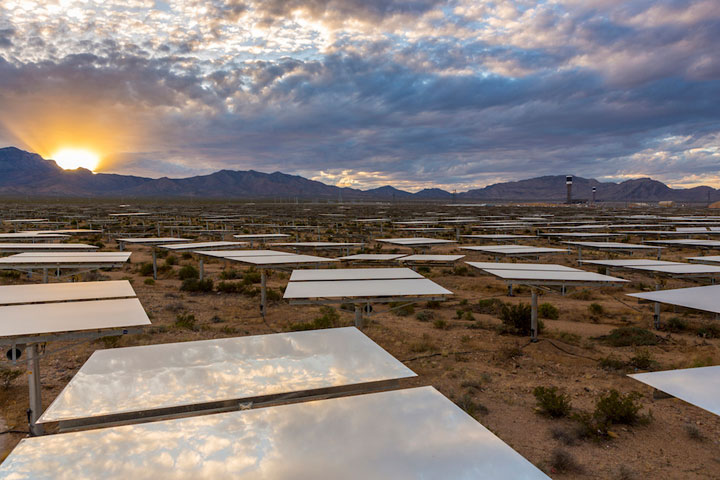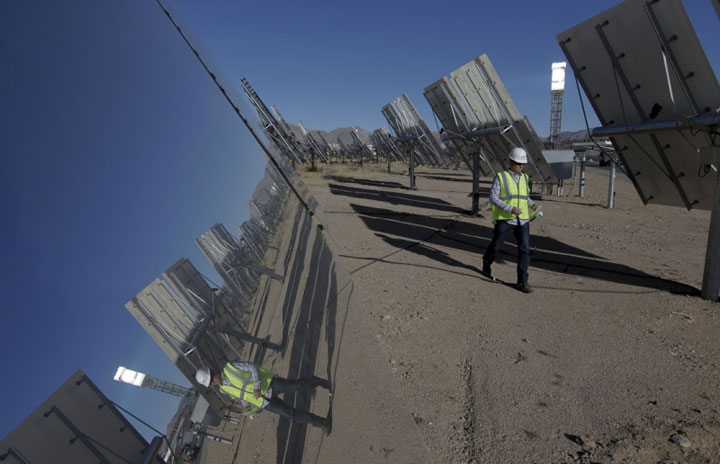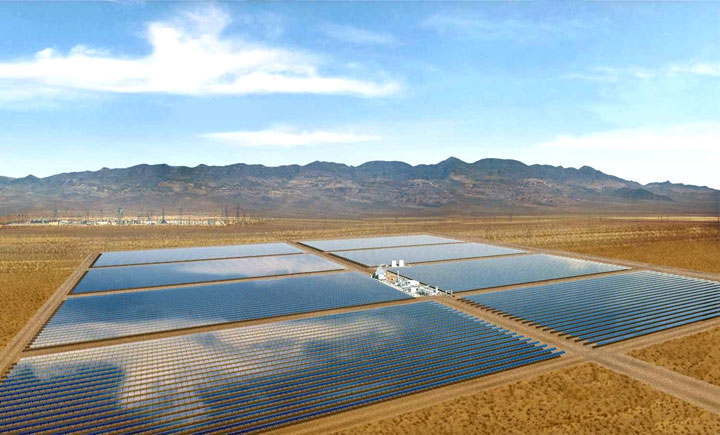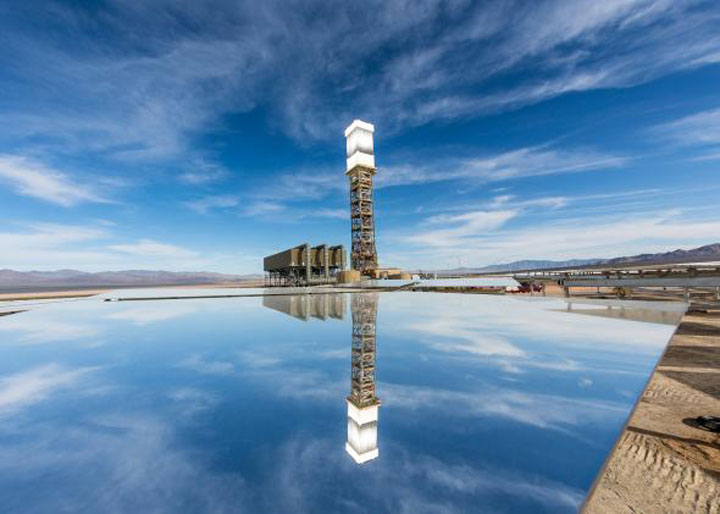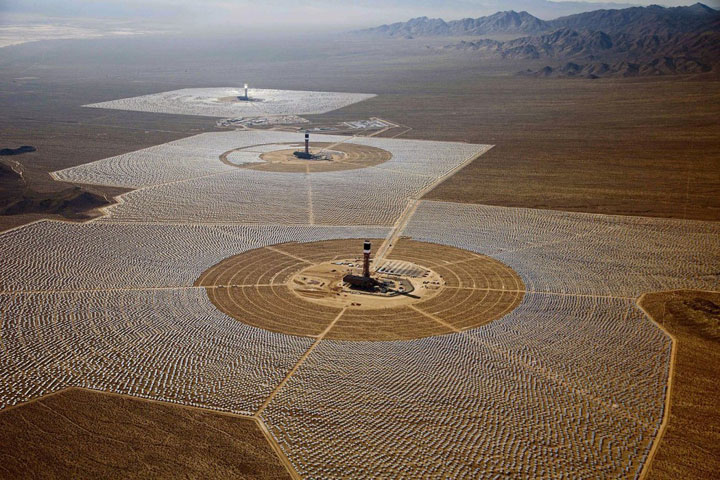 With such a project, the investors have wanted to show their commitment for the environment conservation. However, although the power plant provides electricity to 140,000 homes, the birds flying too close to the mirror are at risk and this has generated an outcry by environmental activists. We hope that the solution to this problem is quickly found to preserve the wildlife. Do you think this plant will be able to generate the renewable energy while at the same time preserving the wildlife?