Hina is a Japanese artist who uses a single pair of scissors to cut single sheets of paper with amazing accuracy and convert them into sophisticated sculptures. 
Hina Ayoama is a native Japanese artist from the Japanese port city of Yokohama. She currently resides in the town of Ferney-Voltaire, France. It is here that she began working on these ultra-fine artworks in 2000. With a simple pair of scissors, a knife or other sharp objects, Aoyama creates works of very fine delicacy.
Gifted with a firm hand that does not tremble and an extreme patience, Hina Ayoama has won several awards for the exhibitions of her artworks worldwide. You can visit her Flickr or Facebook to see for yourself her artworks.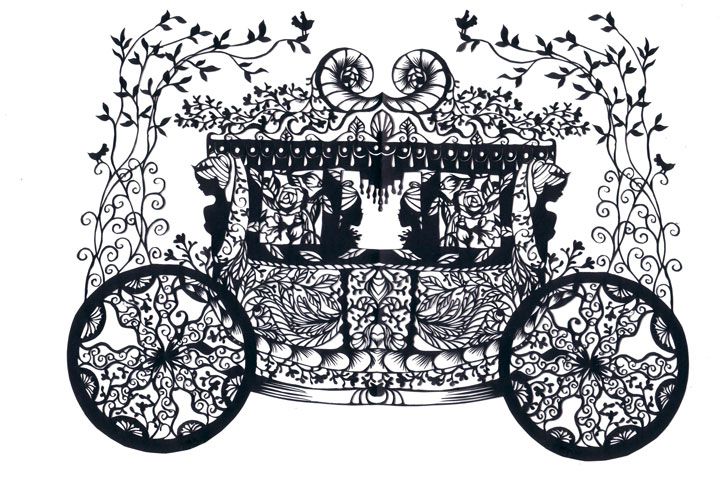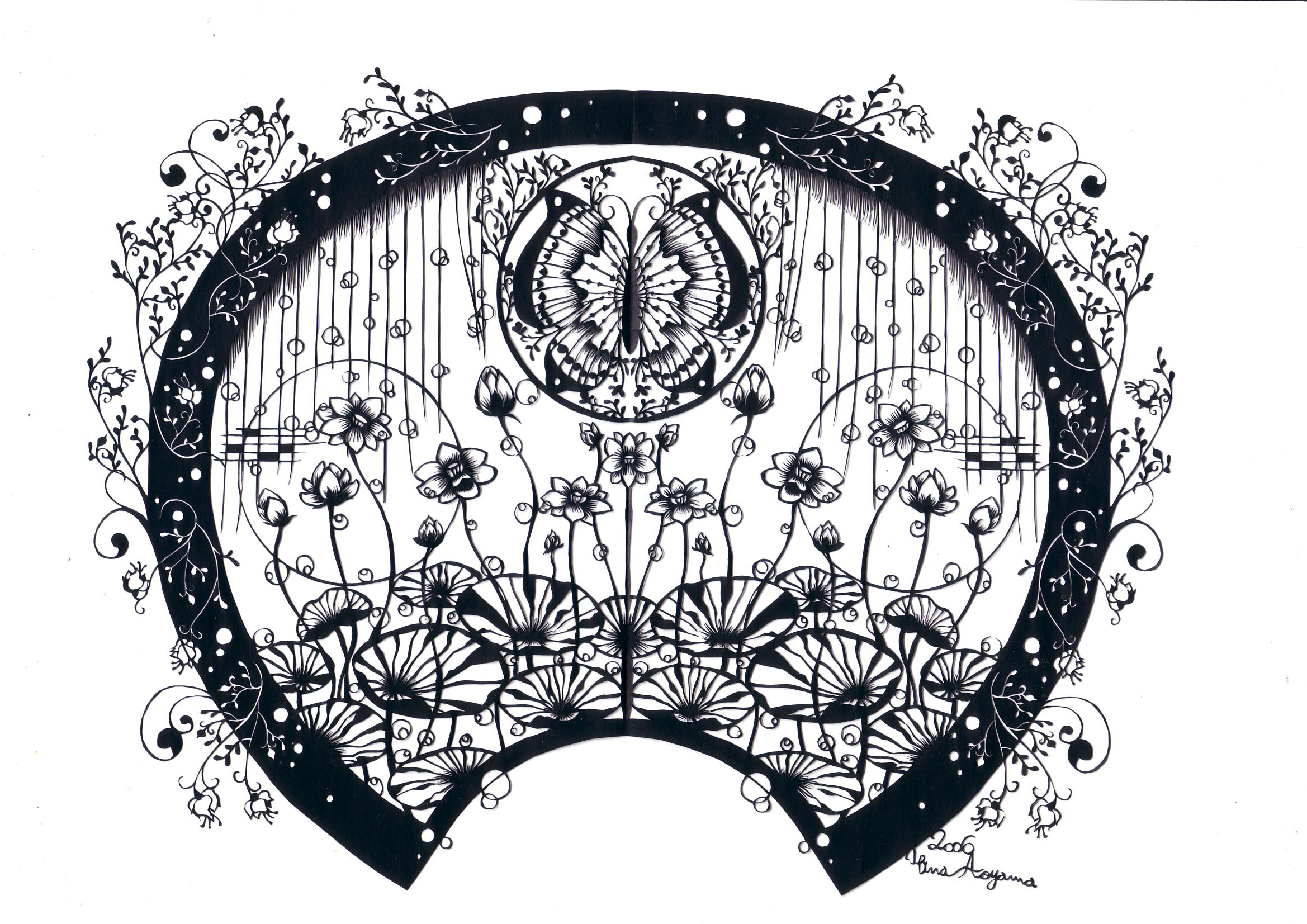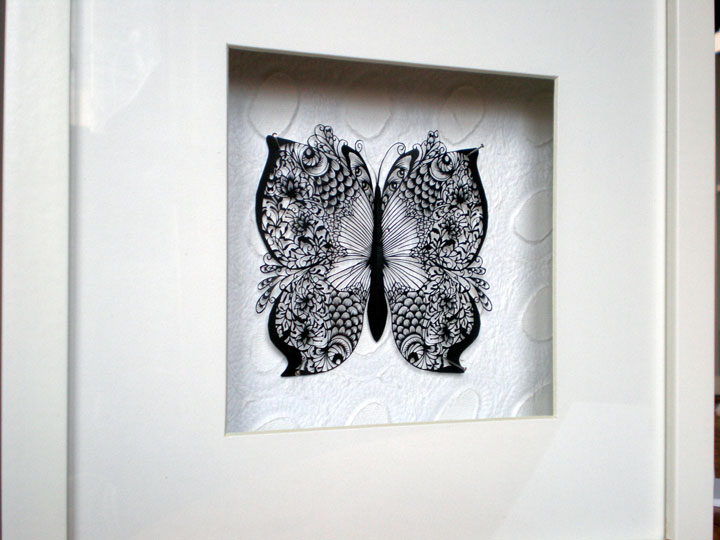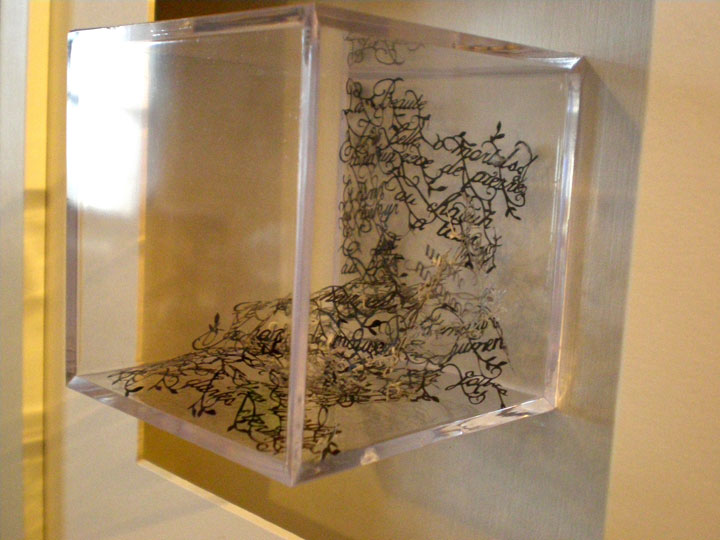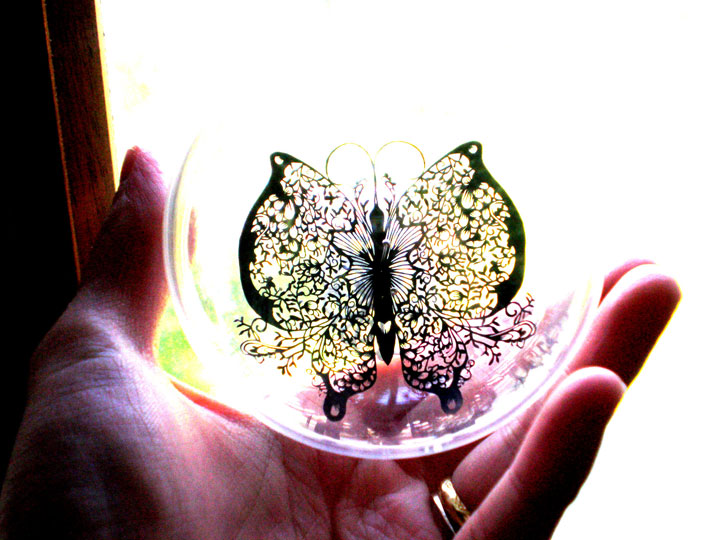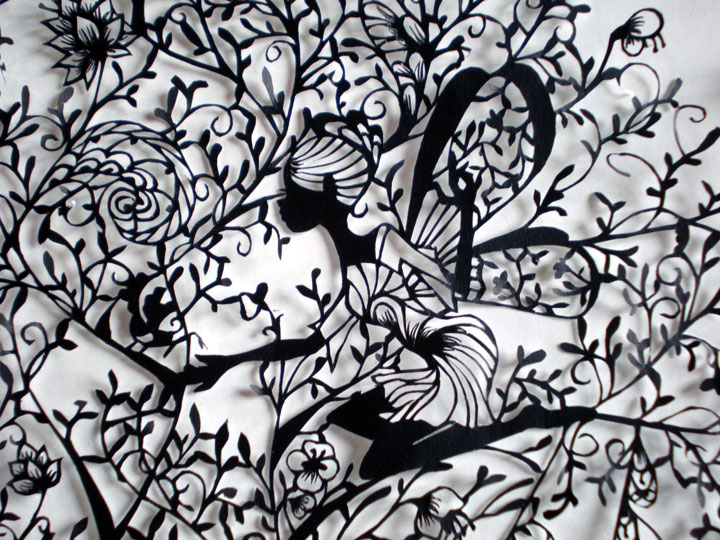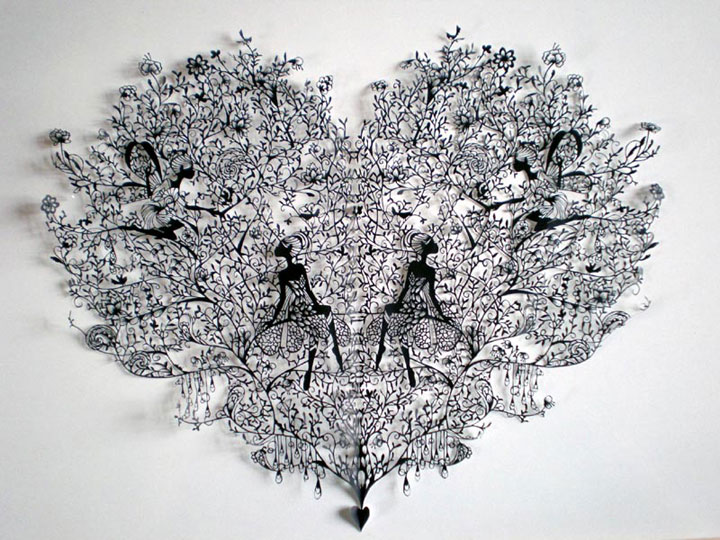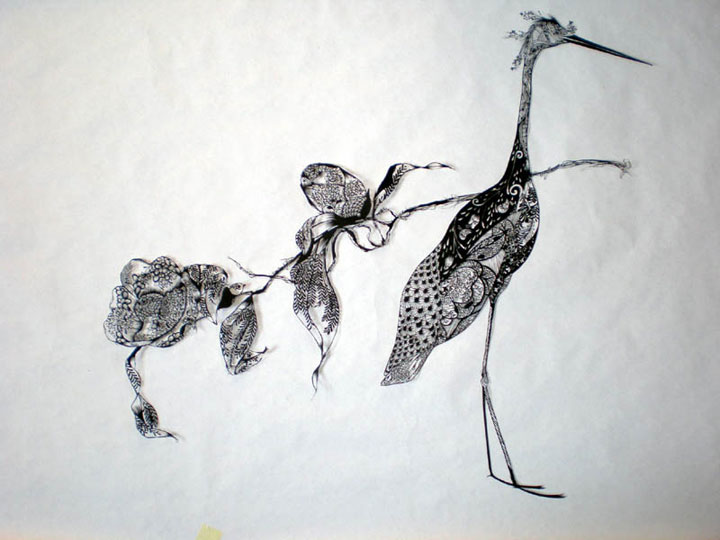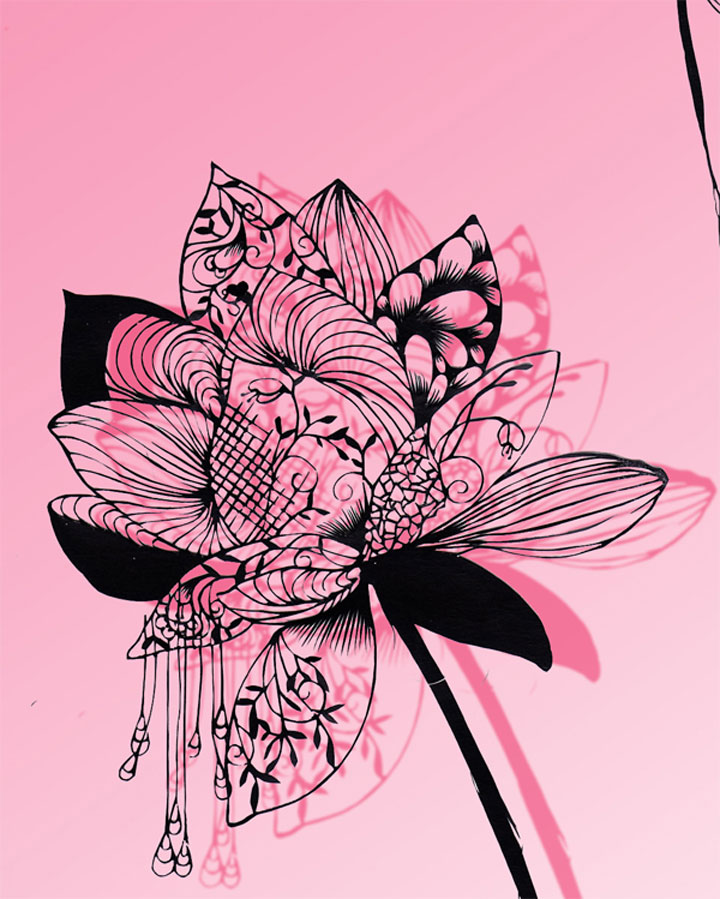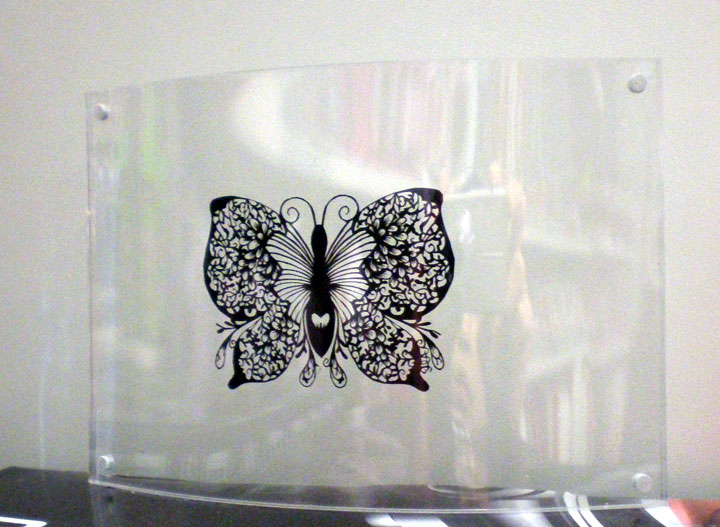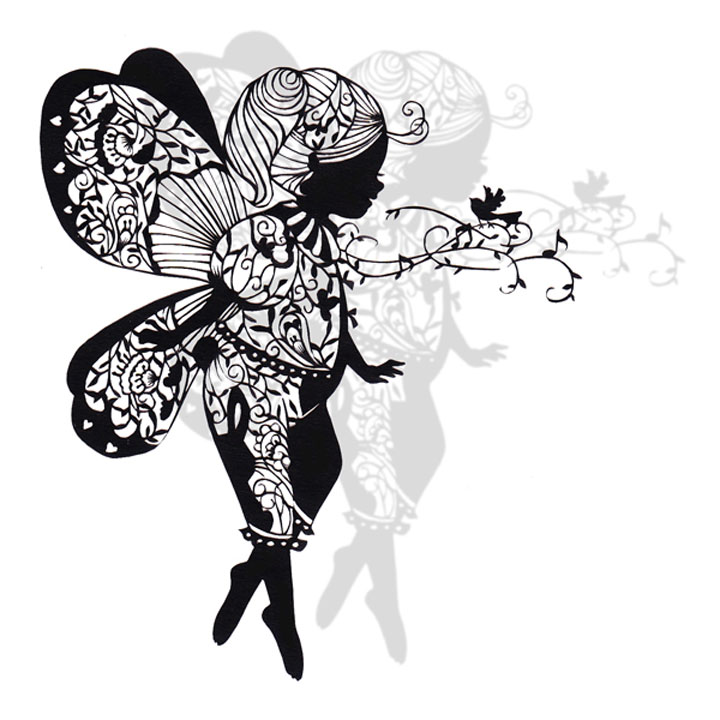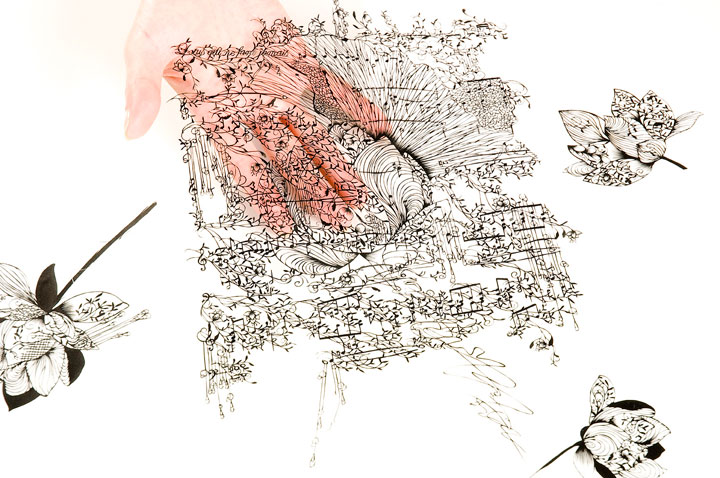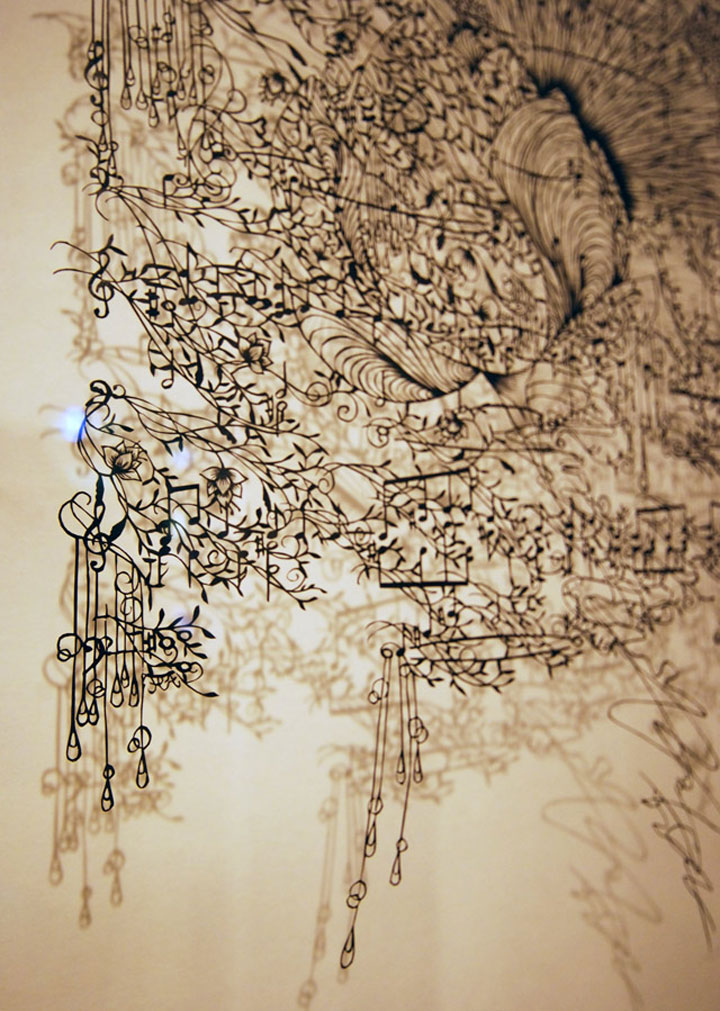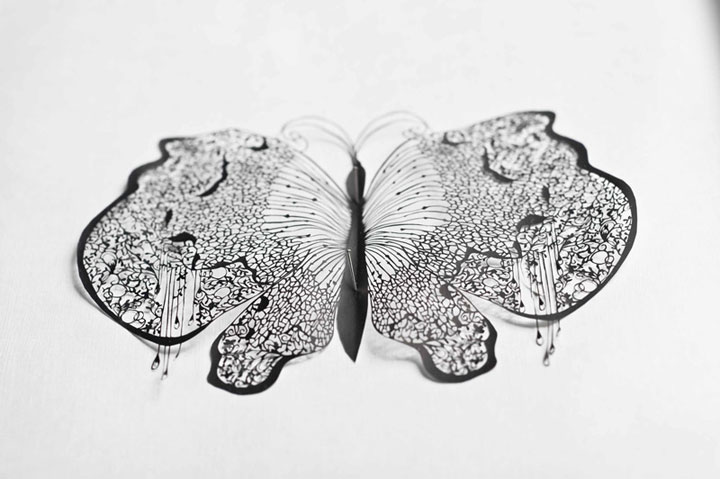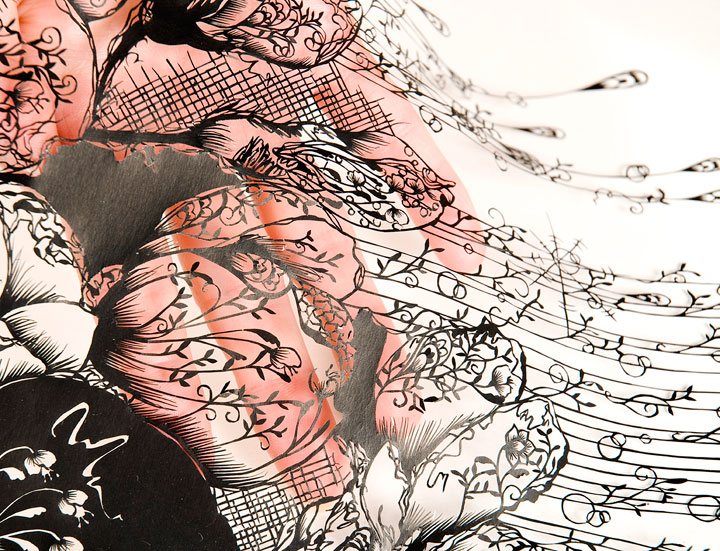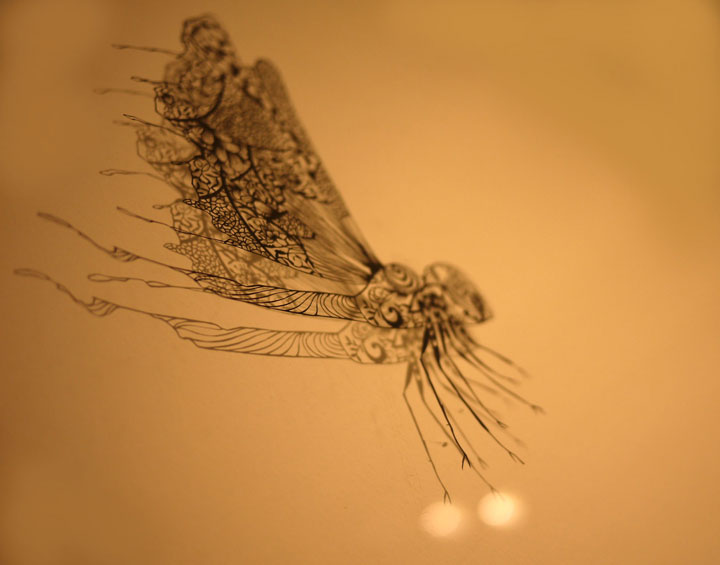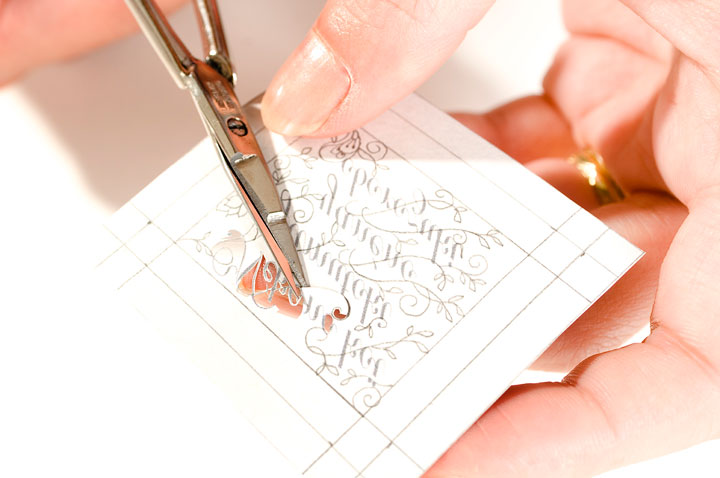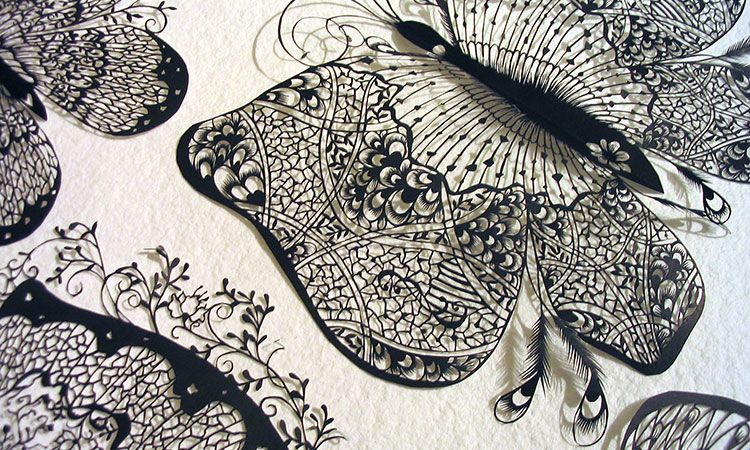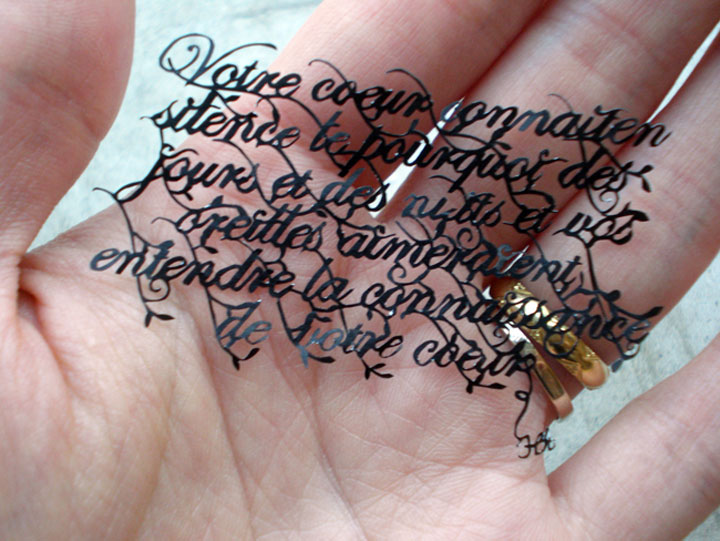 When we see these accurate cuttings and fine works, we realize the patience required to make such beautiful works! Which one of these artworks inspire you the most?