Each year, photographers of all ages from around the world gather for "Wildlife Photographer" contest. We present a collection of 27 award winning wildlife photographs from the contest in year 2013. 
Every year, the famous British television channel BBC and the National History Museum of London come together to organize the Wildlife Photographer . This prestigious photography contest focuses on the wildlife aspect of the nature and exceptional photographers from around the globe win awards. This year over 40,000 photographs from 96 different countries were submitted to the jury and only 27 of the best photographs won the awards.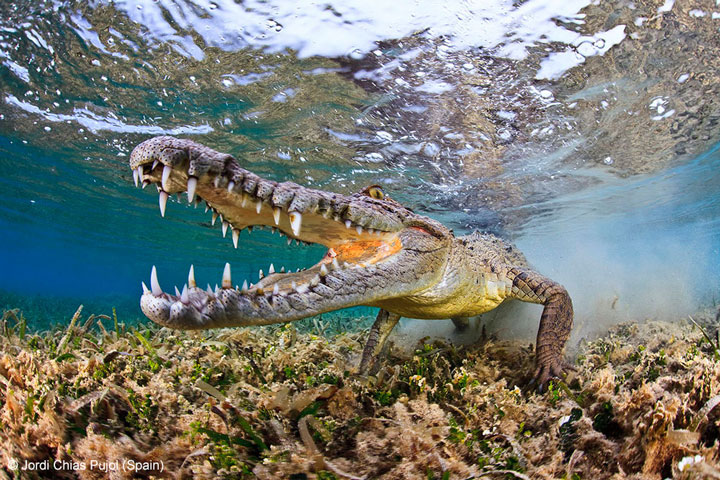 Photo by Jordi Chias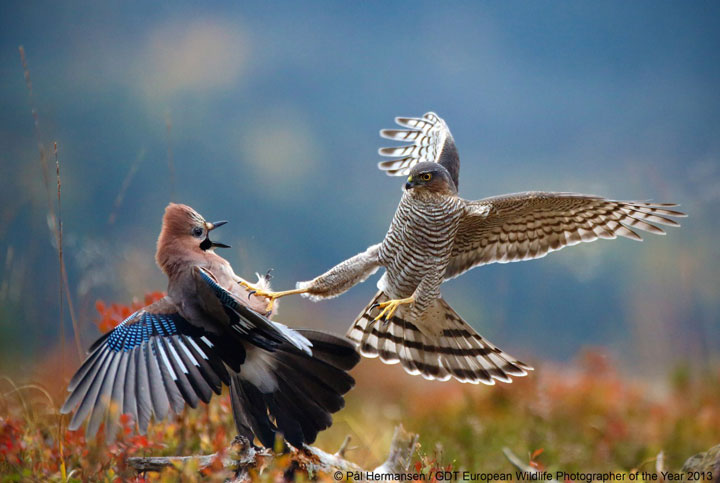 Photo by Pal Hermansen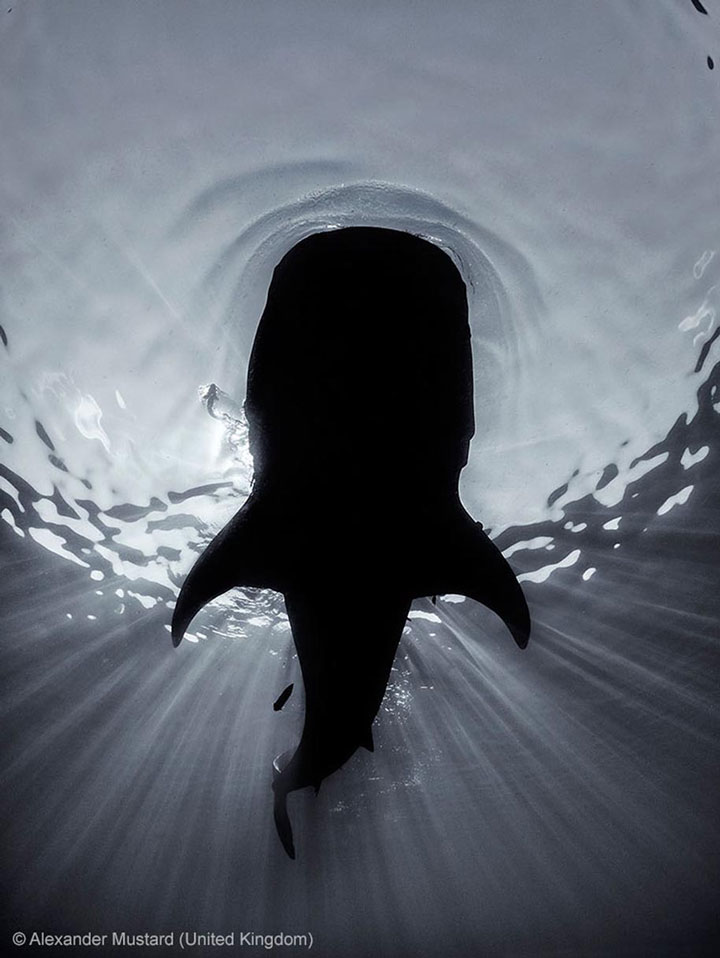 Photo by Alexander Mustard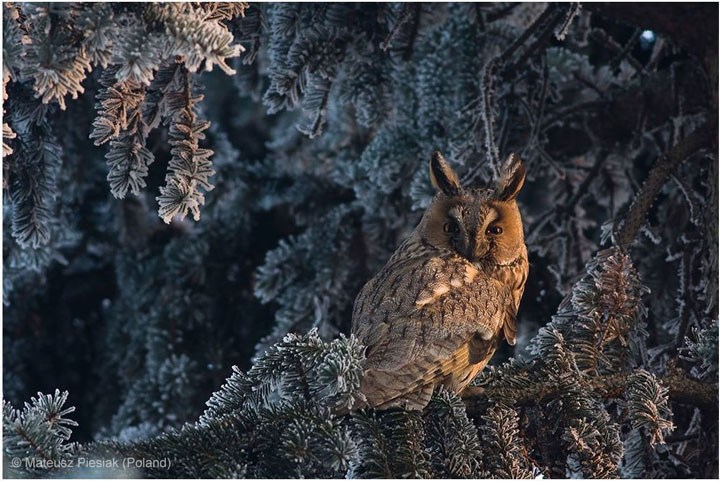 Photo by Mateusz Piesiak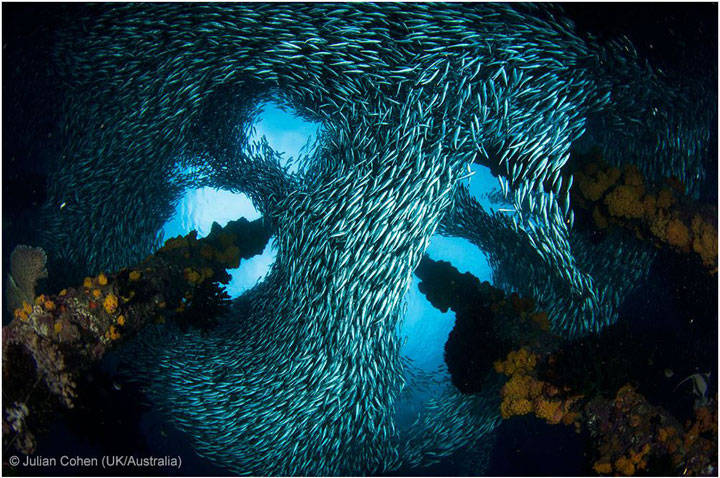 Photo by  Julian Cohen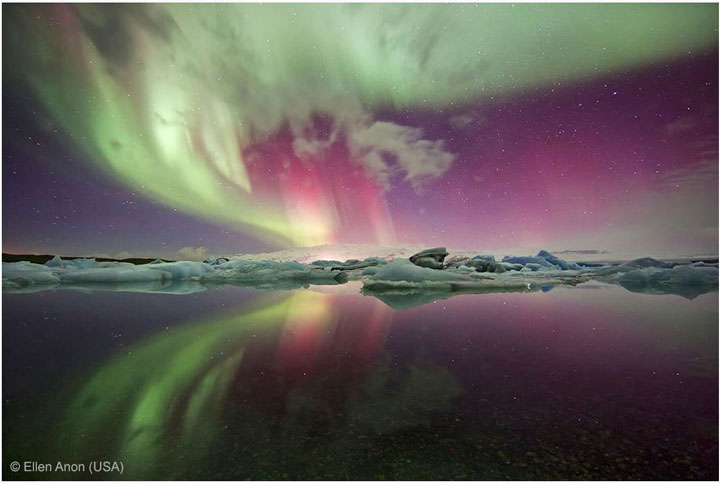 Photo by Ellen Anon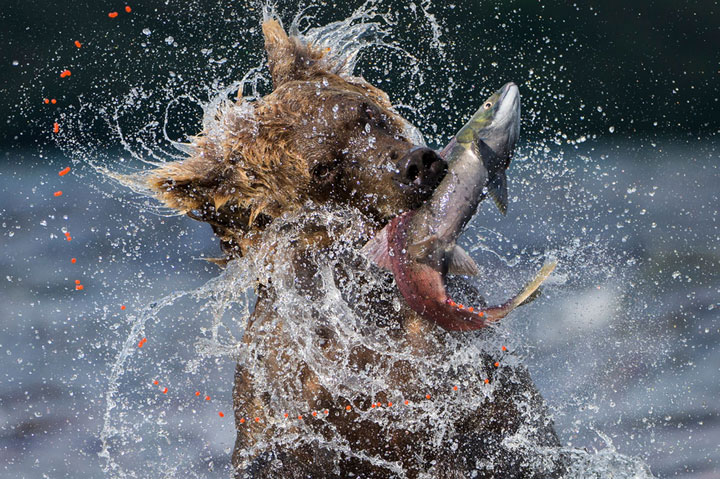 Photo by Valter Bernardeschi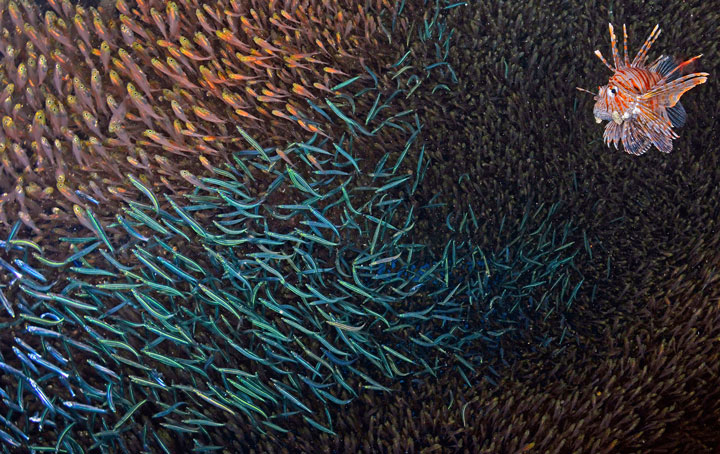 Photo by  Alex Tattersall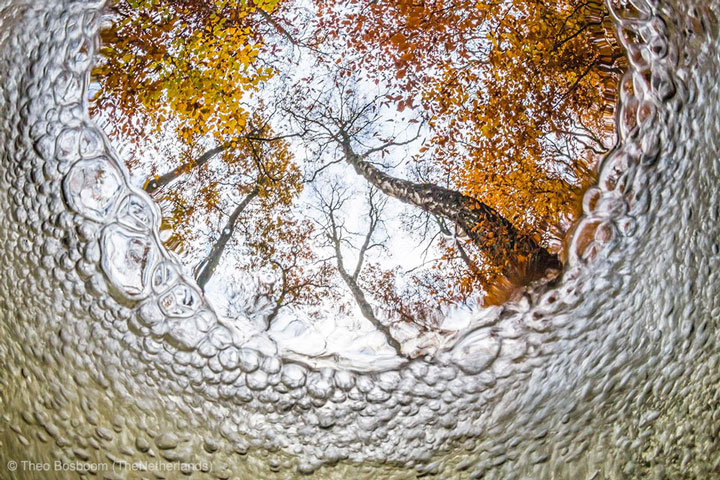 Photo by  Theo Bosboom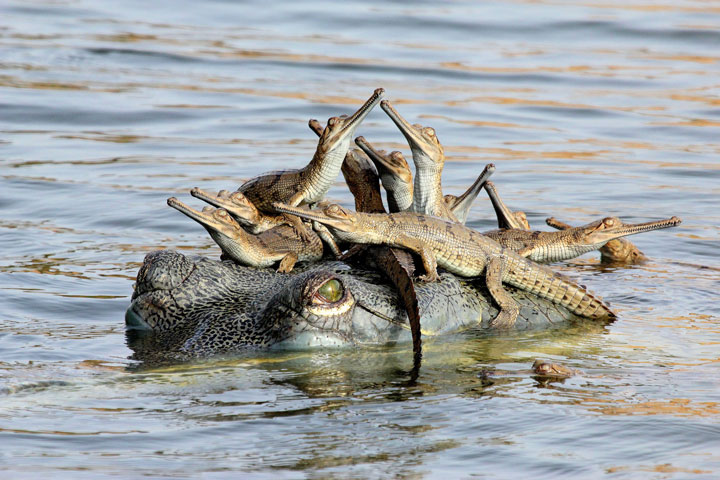 Photo by Udayan Rao Pawar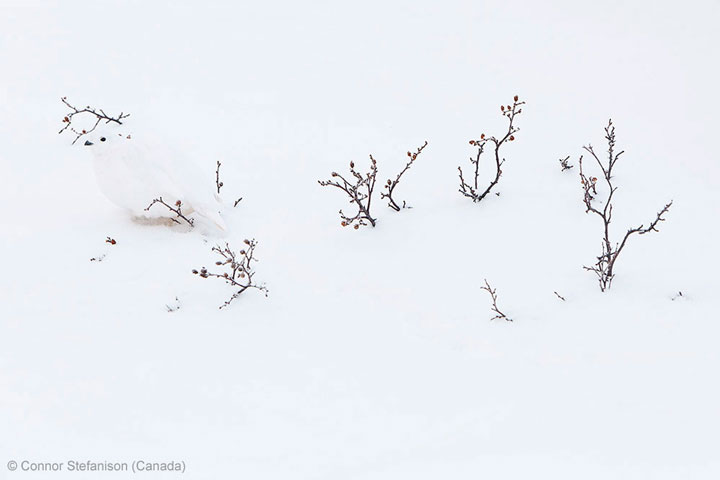 Photo by Connor Stefanison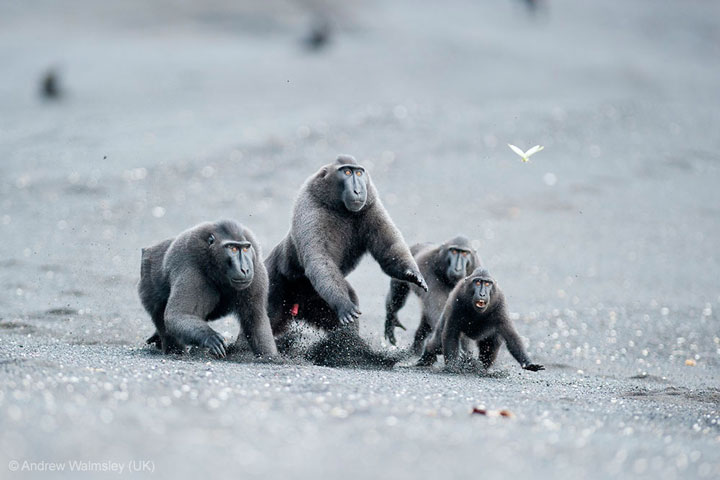 Photo by Andrew Walmsley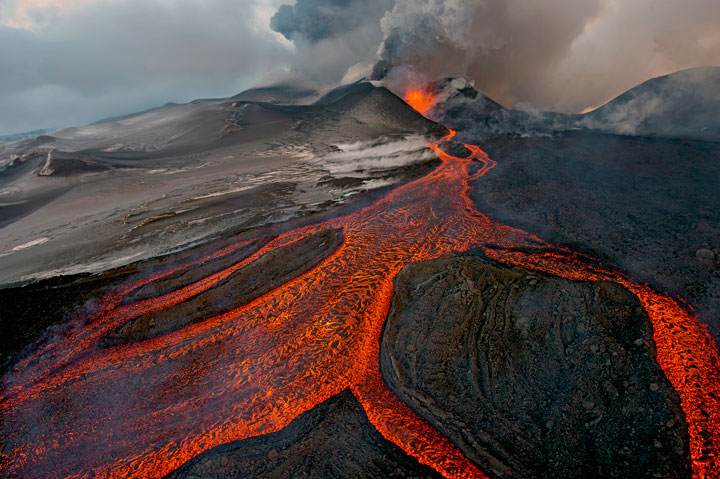 Photo by  Sergey Gorshkov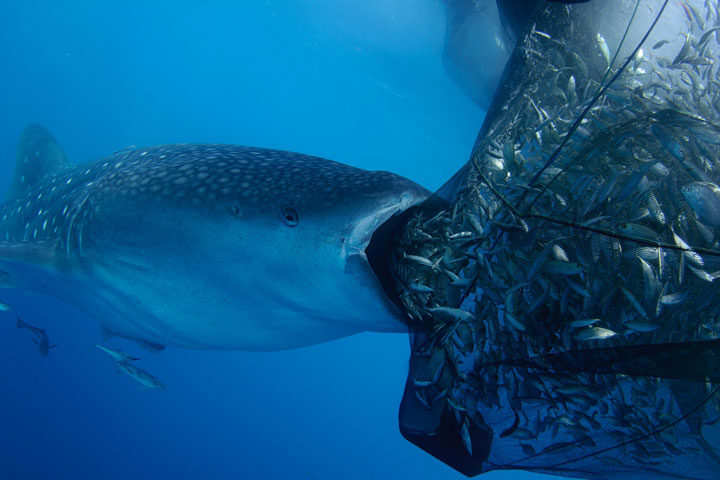 Photo by  Mike Veitch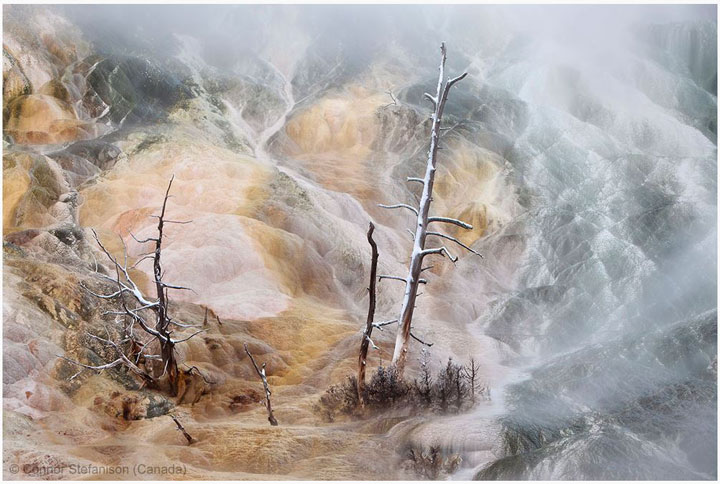 Photo by Connor Stefanison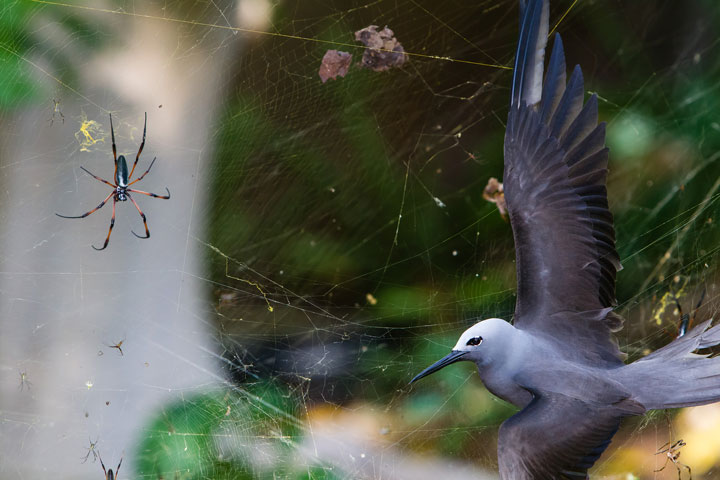 Photo by Isak Pretorius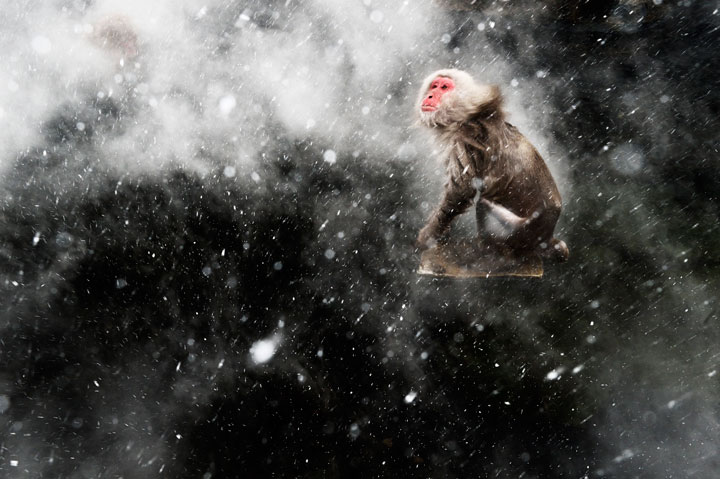 Photo by Jasper Doest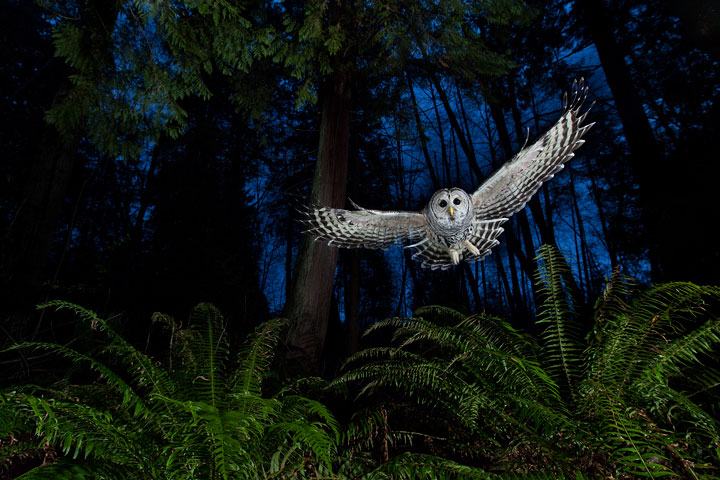 Photo by Connor Stefanison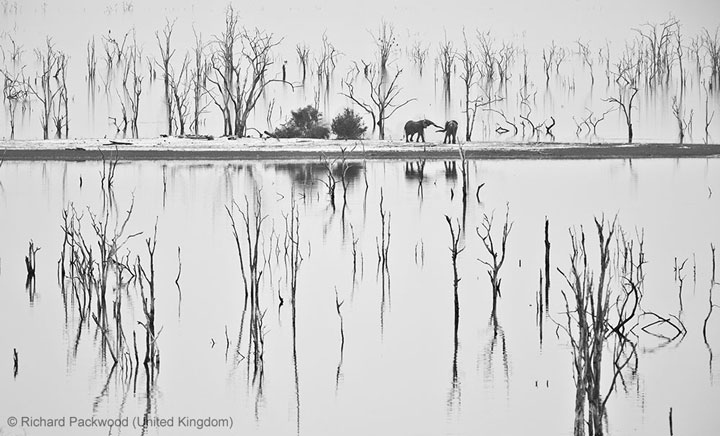 Photo by Richard Packwood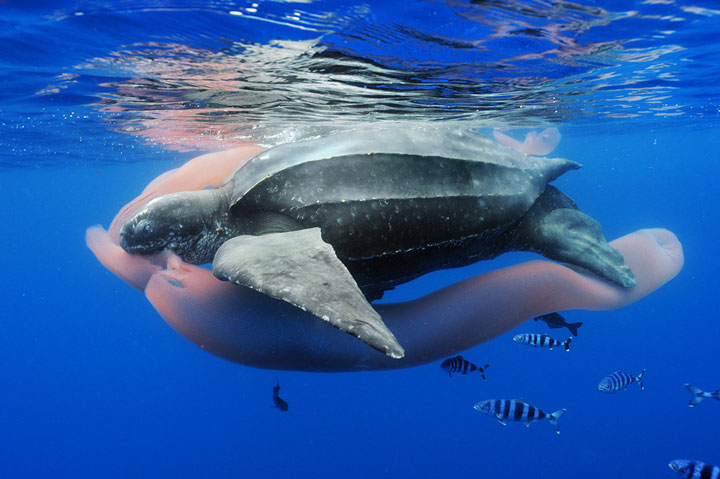 Photo by Brian Skerry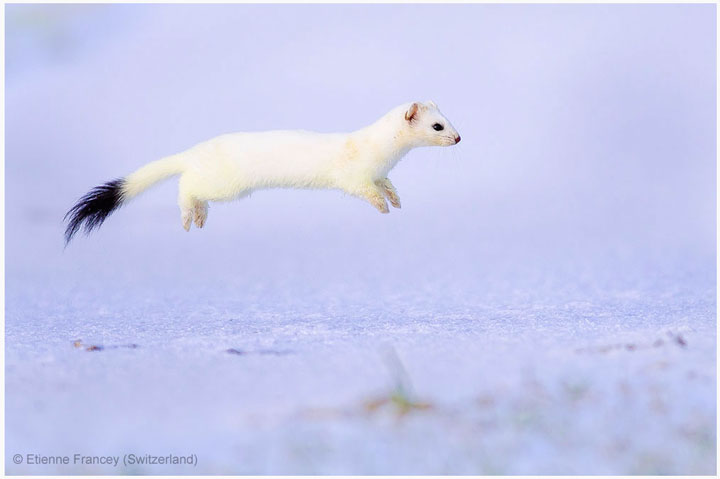 Photo by Stephen Francey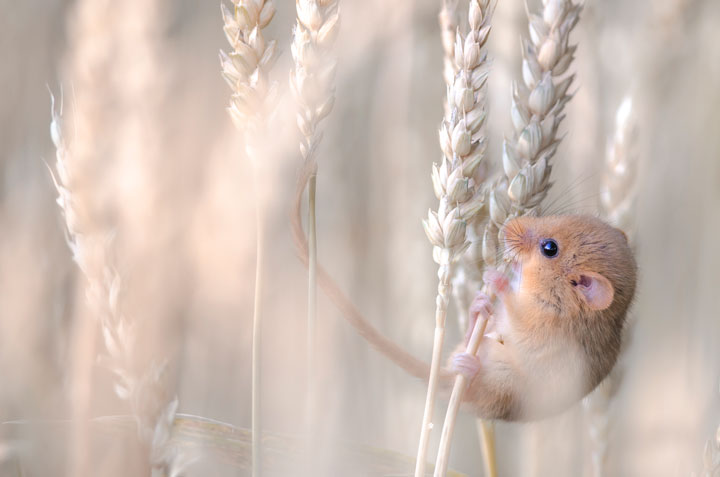 Photo by Stephen Francey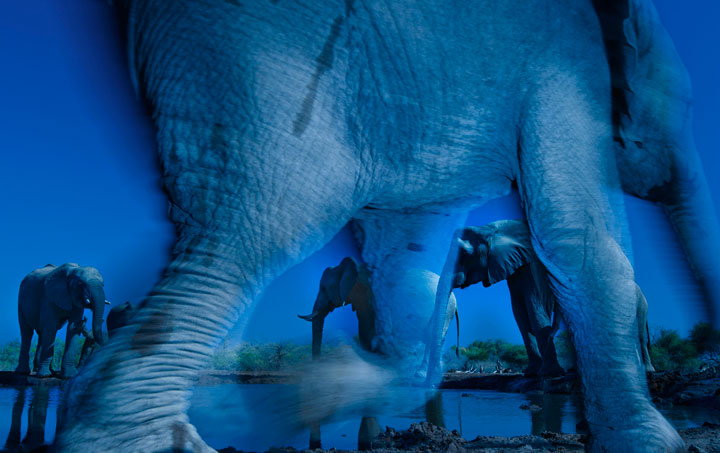 Photo by Greg Du Toit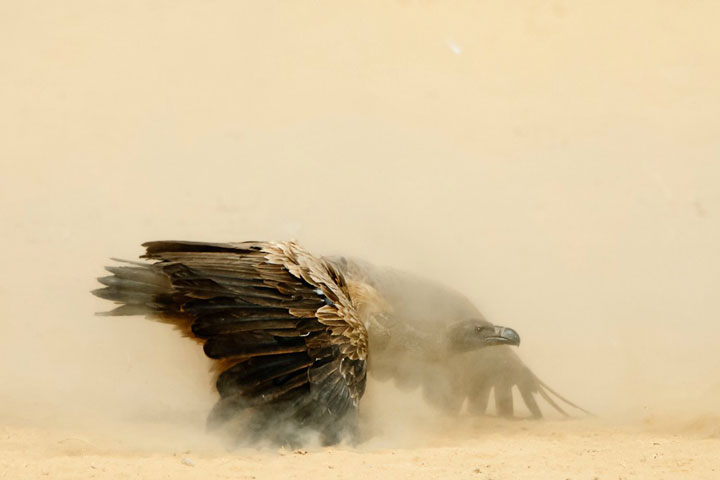 Photo by  Peter Delaney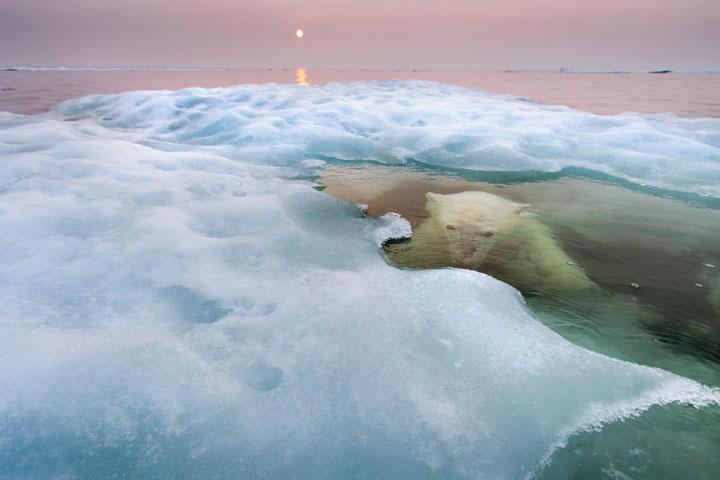 Photo by Paul Souders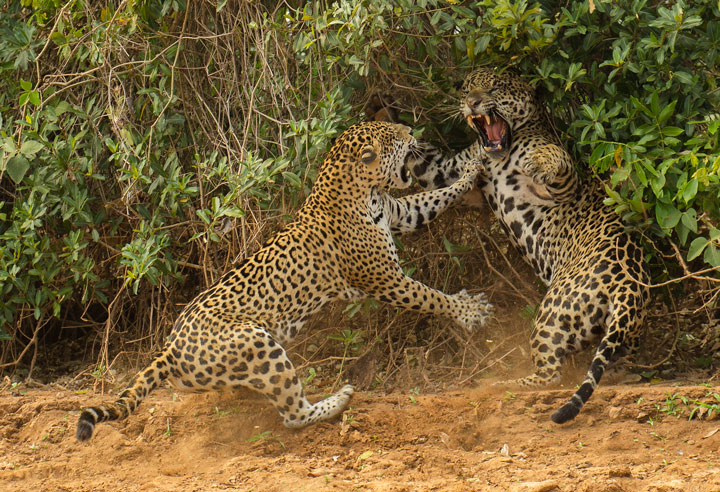 Photo by Joe McDonald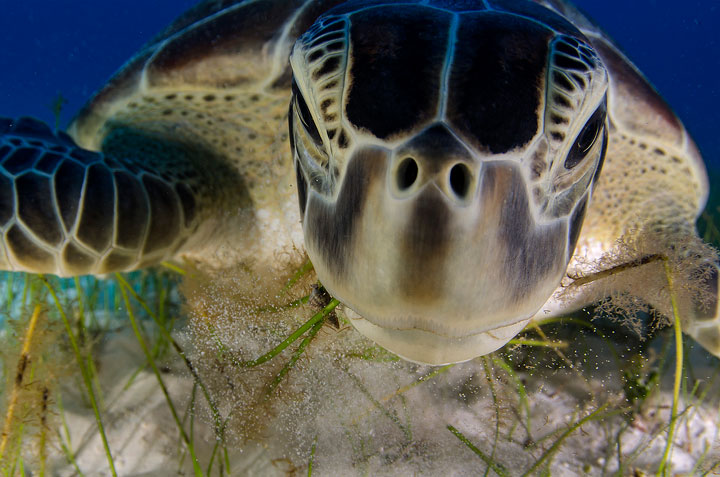 Photo by Luis Javier Sandoval
This selection of photographs is simply breathtaking. We cannot but admire the beauty of the nature in all of these photographs. Although, we still prefer photographs with pictures of animals, especially that of the tortoise and jaguars. Which of these photographs caught most of your attention?