New day-to-day gadgets have been introduced with this multi-tool iPhone case. It can serve you in multiple ways whether you require a bottle opener or a fire lightener. In short, daily essential tasks can be performed by it in addition to protecting your mobile phone. The interesting thing of this case is the support for tripod screw mount. The case has been given the name of Hangout. The uniqueness of hangout is its flameless lighter which was not available in any of other cases introduced earlier.
The lighter used in the Hangout case is similar to the one used in cars and is made of electric metal coil. The metal coil produces heat to lit the fire and makes no combustion. To ensure the safety of both the user and mobile, it is made automatic and shut off quickly along with its lockable safety cover. The lighter can easily be charged via USB. Besides this unique facility of lighter, the protective case has been provided with a bottle opener. You can also use the M6 tripod screw to mount a camera as well. Hangout is made of TPU and polycarbonate in order to protect it from shakes and drops.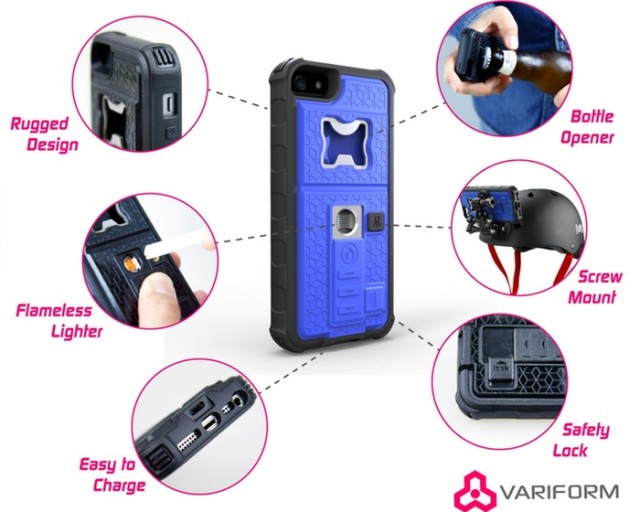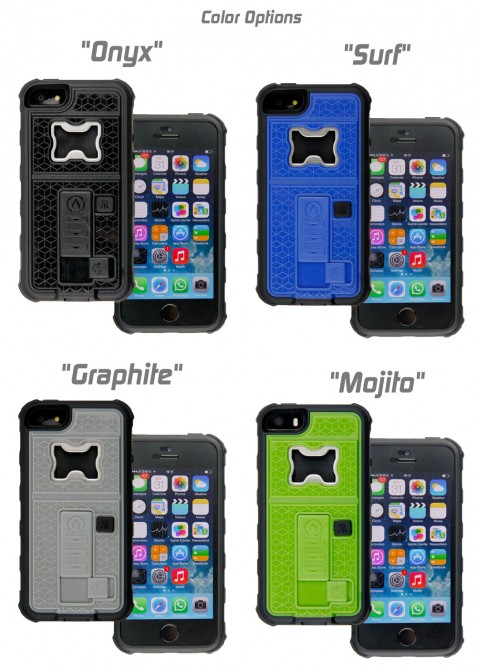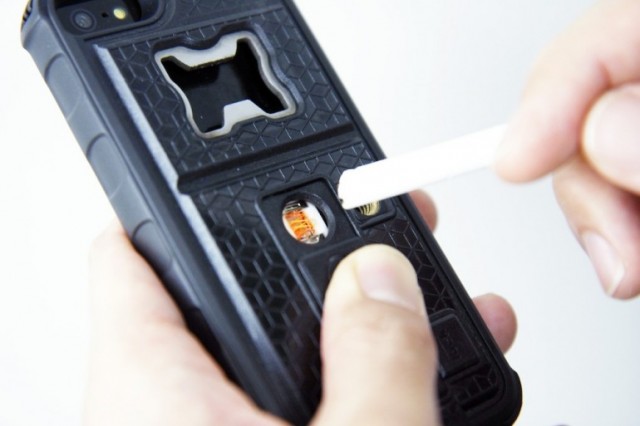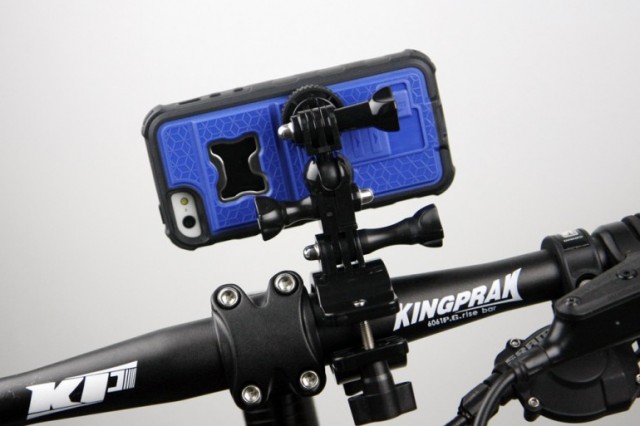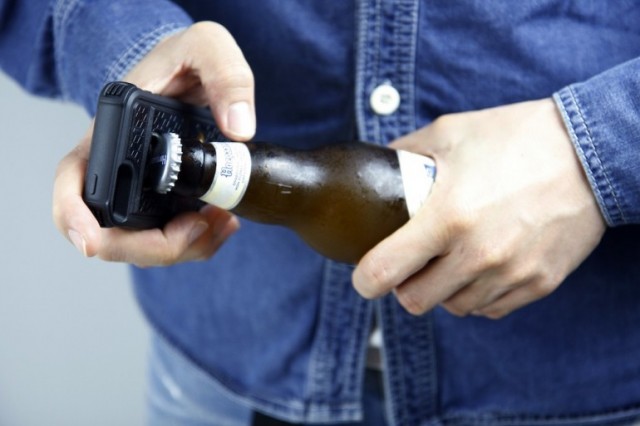 The specially designed case is specifically made for iPhone 5 and 5S. Request for crowd funding has been made on the Indeigogo last week. The starting price for the case is kept at $29. The company is hopefully going to launch it in July this year. A lighter case is also available but it does not come up with bottle opener and a tripod jack. However, it comes with a flash light and is currently available under $40.