Google has done some more trials of its drone delivery system in Australia. Google has been secretly working on this project, entitled Project Wing, for the last two years. If these aerial drones are deployed they could deliver a product at home within few minutes.
Google could not remain silent after the announcement by Amazon about its new drone delivery system. Thirty trial flights were conducted in mid-August in Queensland, Australia. Google took advantage of more flexible rules in Australia about the drone flights. Project Wing is a new project of Google X lab program which is at the origin of many other innovative projects like: Google Glass, Google Unmanned Car, Google internet baloon etc.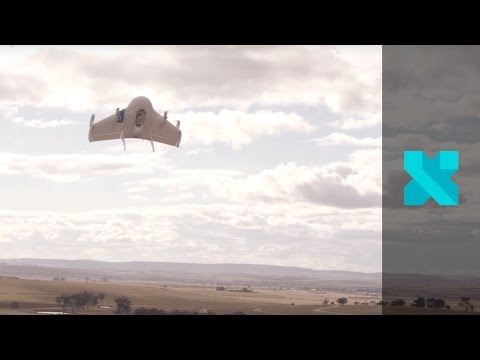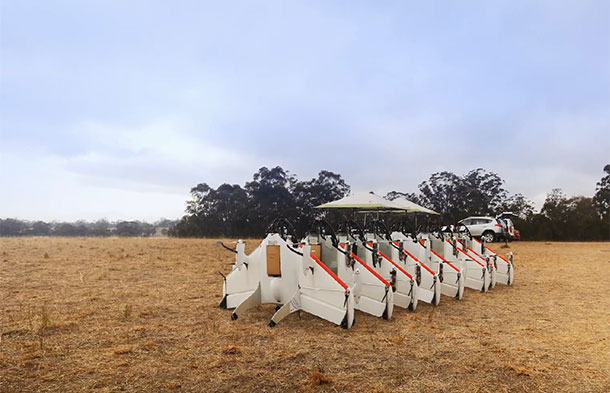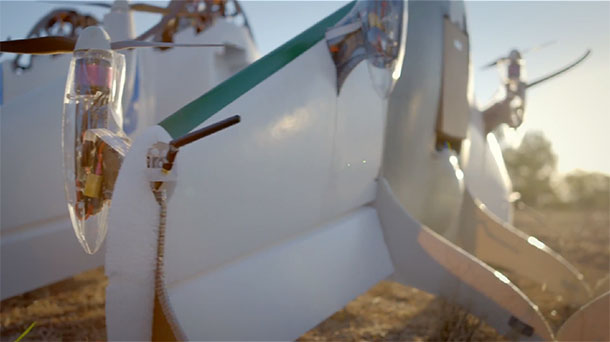 Nicholas Roy, a professor at MIT (Massachusetts Institute of Technology), initiated this project during his sabbatical period of two years. Eventually the project will be overtaken by a dozen of Google engineers, headed by Dave Vos who has twenty years of experience in the design of UAVs. They will be in charge to move from prototype phase to the actual commissioning of Google Wing.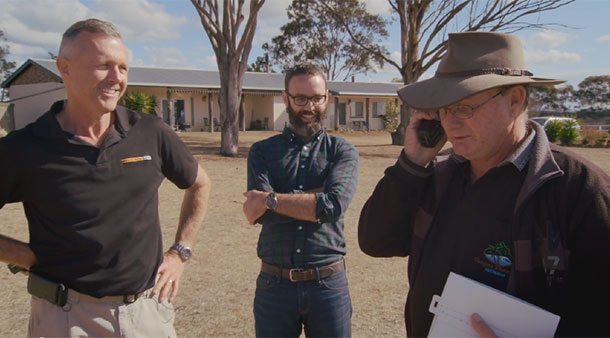 The drone is able to takeoff vertically. Built near the town of Warwick, in collaboration with the Australian company Unmanned Systems Australia , Google Wing flies at an altitude of between 40 and 60 meters above the ground. The first prototypes has 1.5 meter of wingspan, 0.8 meters long and weighing about 8kg. They are equipped with four propeller electric powered engine, GPS, cameras and an altimeter. They can carry a load of up to 2 kg.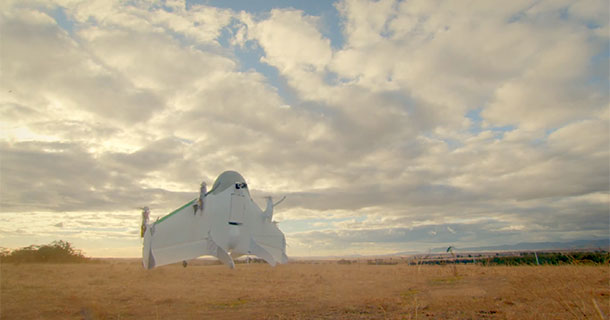 How Google plans to deliver packages?
Regarding how the delivery is made? Google has tried everything: parachuting the package, firing the package like a missile and landing the aircraft on the ground – deemed too dangerous due to the proximity to humans. Finally, Nicholas Roy worked on a delivery system that uses a fishing line. The package is gently lowered until it reaches the ground and then package is released.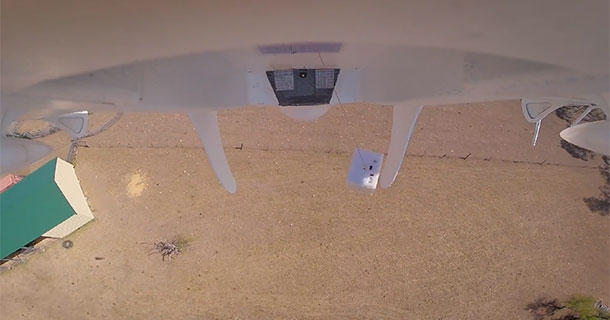 When Google Wing arrives over the delivery area, the drone is held stationery 45 meters above the ground. It lowers the package off at a speed of 10 meters per second when it reaches near the ground the speed is reduced to 2 meters per second for a smooth landing.
Google waited to do its trials in August before unveiling its plan to the public. Drones have been used to deliver packages containing candy, water, a first aid kit and dog food to farmers located 1 km from the launch site.