The web giant Google has once gain surprised us with its new innovative technology in the field of health sciences. Contact lenses will now be able to measure blood sugar levels in your body! We explain in detail this new technology that could change the quality of life for millions of people with diabetes.
Google lab has been working on the design of contact lenses for the the diabetics. The person wearing the lens will be able to know the blood sugar level which is very important for the people suffering from diabetes. Currently, they have to prick their fingers several times a day to obtain a drop of blood and measure their sugar level.
Pricking the finger is very disturbing for some people, so much so that many patients altogether neglect monitoring their sugar level and run the risk of falling in coma. So in order to tackle this problem,  Google has come up with this innovation that will help such people easily monitor their sugar as the lens measures the sugar level in the tears in human eye.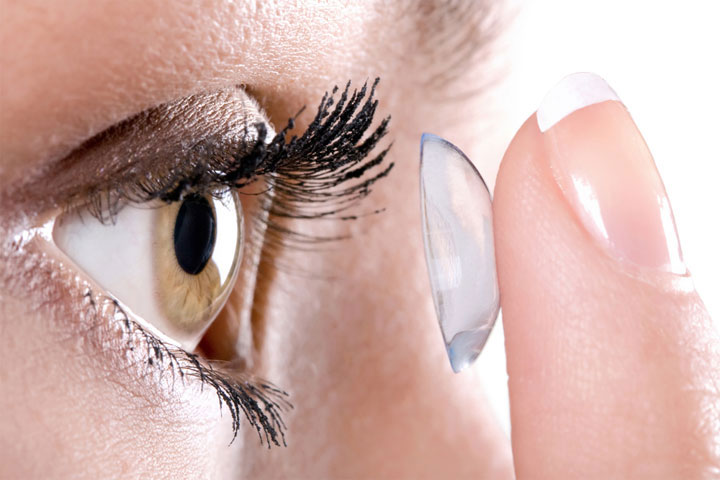 These lenses would be as thin as a human hair and would house a wireless antenna that will allow it to to transmit its measurements to a connected device (smartphone, tablet or computer). Thus, glucose can be monitored every second by analyzing the content of tears in real time. Diabetes is a disease to which there is no cure, but with such innovations the patients will be able to live normally by controlling their sugar level. This discovery could therefore improve the quality of life of those people in short and long run.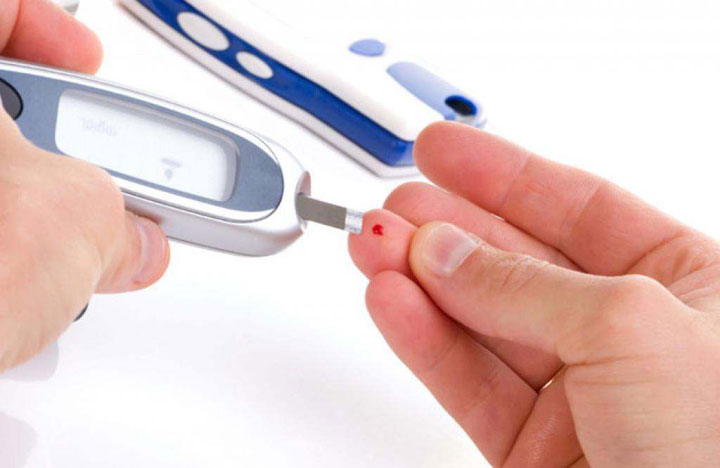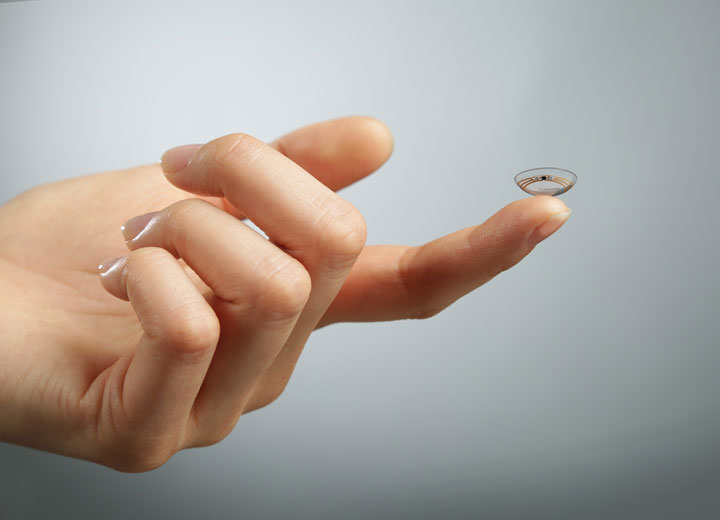 Google has surprised us with these smart lenses to measure diabetes! This is really a very practical innovation in the field of health. Although for now, the project is only a prototype, we hope it will soon be available commercially on reasonable prices. Would you recommend wearing these lenses to your dear ones or even yourself?