Science fiction films and novels often imagine future cars without wheels that will just fly in the air. This futuristic vision is also shared by the French photographer Renaud Marion  who illustrates the vintage cars without wheels and levitating in the current urban landscape. We make you discover an incredible journey into the future. 
In his project entitled "Air Drive", photographer Renaud Marion imagines cars from the 50s and 60s without wheels, floating in the existing urban landscape. Among these models, we can find a Jaguar XK120, a Cadillac Deville, a Chevroet El Camino and the iconic Mercedes-Benz SL etc.  In their times, these models symbolized automotive technological breakthroughs.
The combination of the old models of cars with a futuristic technological vision adds a surreal side to these pictures, creating a sense of nostalgia mixed with an urge to make a leap into the future.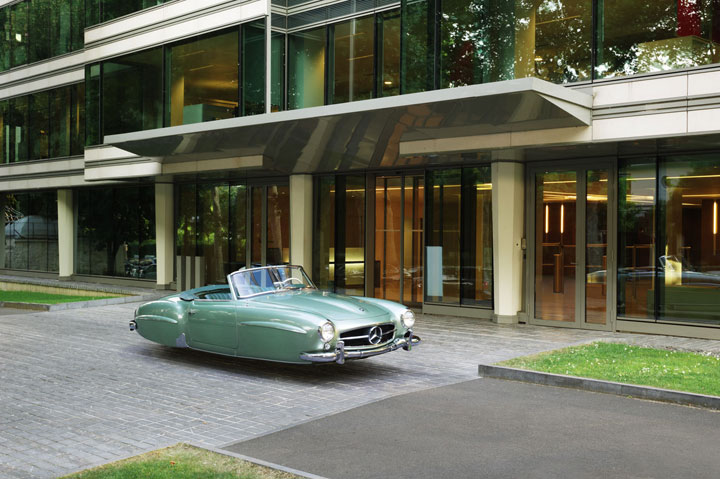 1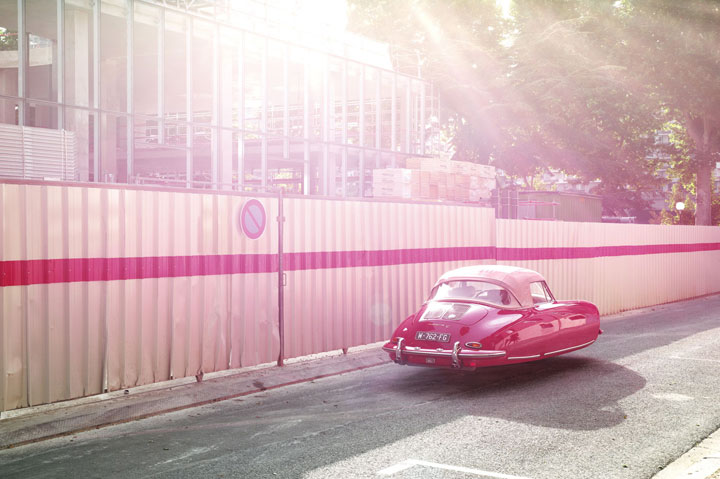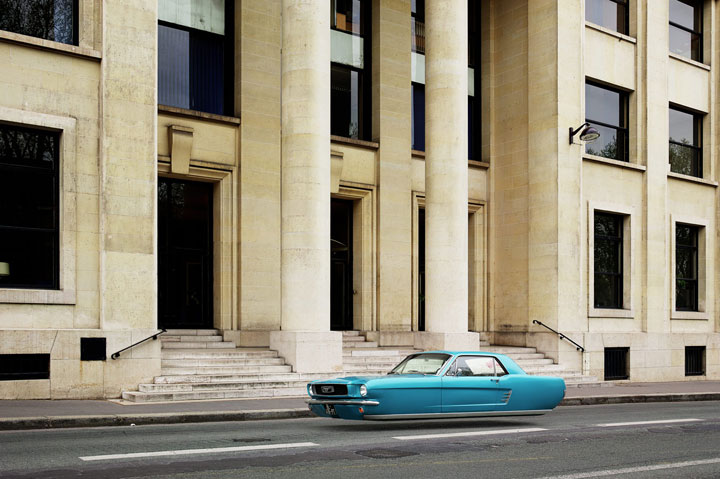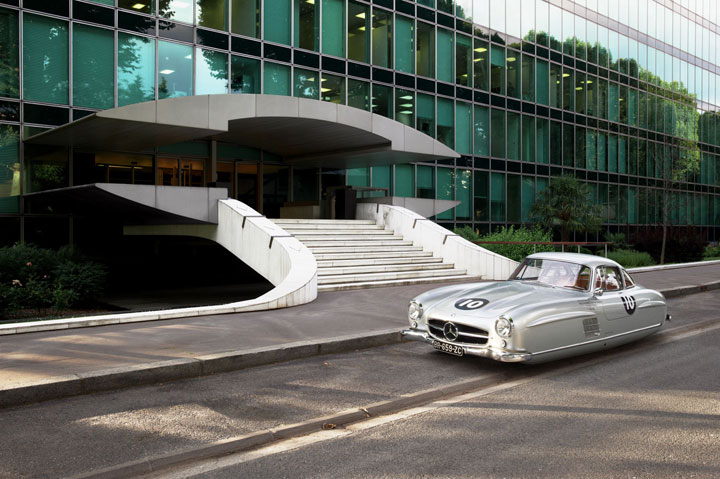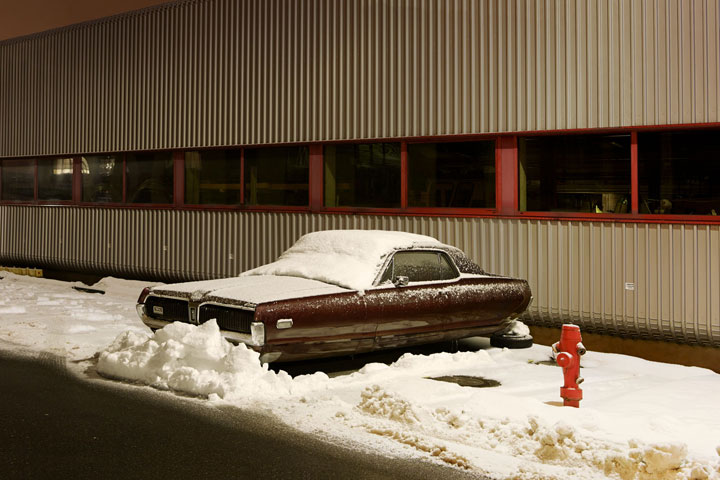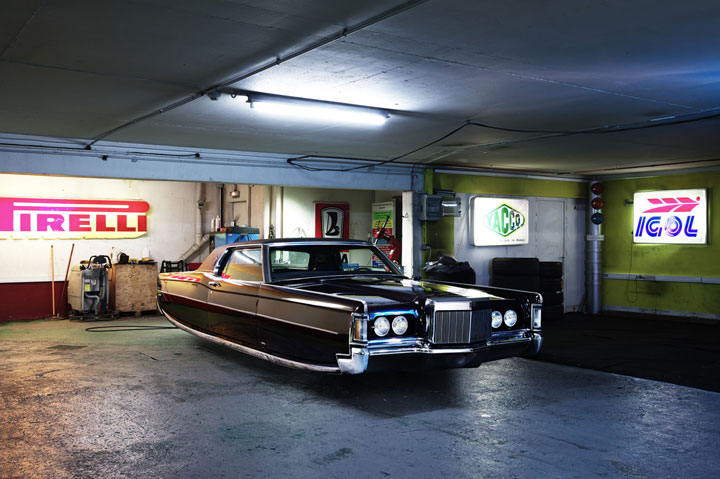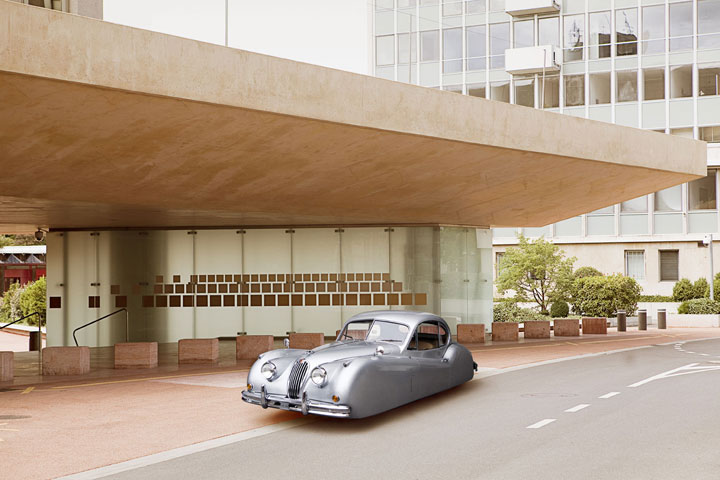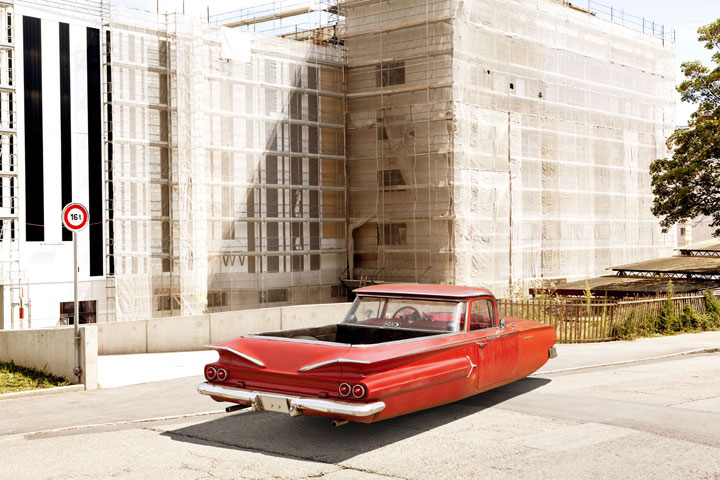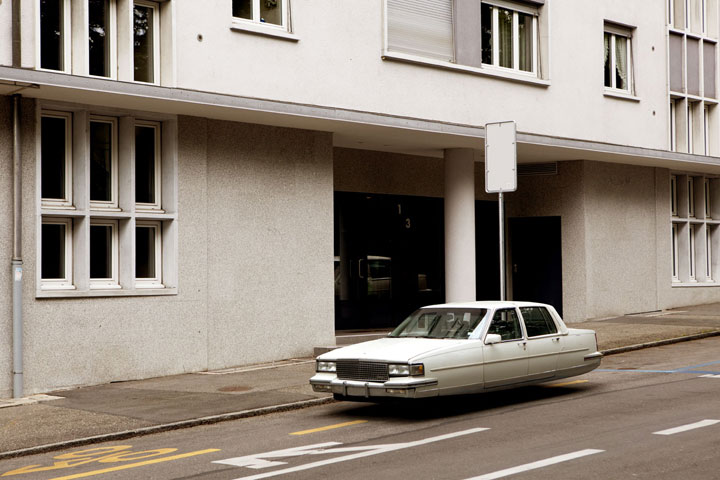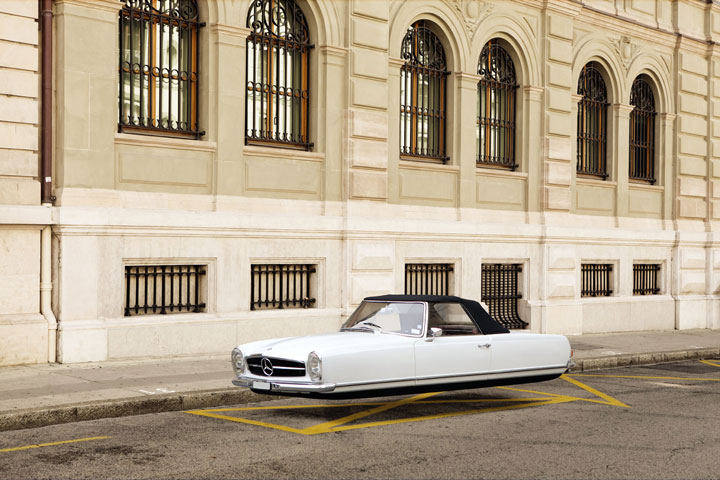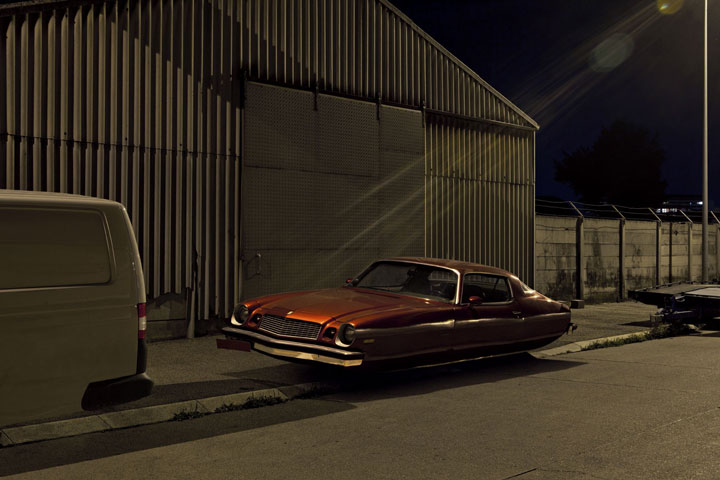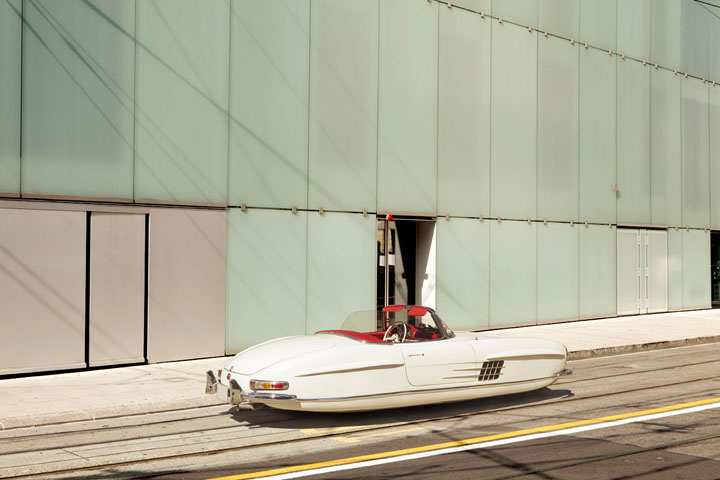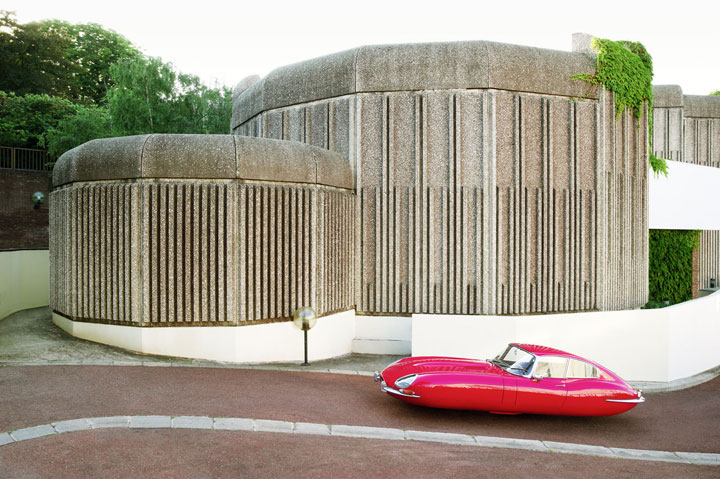 This project is amazing: we really have the impression that these cars already exist. We would love to use these cars when they become reality. Do you think cars of the future will be able to float in the air?