After a teaser video that sparked the interest of users, Dyson has finally unveiled its first robot vacuum cleaner: the Eye 360. Available in Japan at first, then it will be available internationally.
As announced, Dyson has unveiled its new robot on September 4. It is indeed a robot vacuum cleaner , the first that the famous British brand will roll out. Before Eye 360, an attempt to market a robot vacuum cleaner, the DC06, was aborted ten years ago. At the time the machine would have costed around $ 16,500.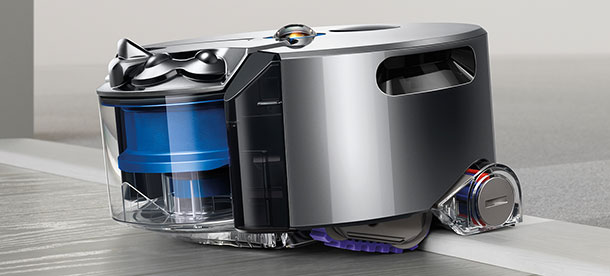 The Dyson Eye 360 will be publicly unveiled at IFA Berlin, one of the major exhibitions for consumer electronics.
Its shape is very similar to vacuum cleaner robots that we have been used to seeing; it is relatively high but its LEDs placed along its outline project a blue light … very futuristic ground! Its distinguishing feature is of course its onboard panoramic camera that we have already seen in the teaser video. It shoots at 30 frames per second and 360 degrees. It allows the robot to navigate and see the places he it has already cleaned and those that still need to be cleaned. Thus, it has more cleaning efficiency than other vacuum robots in market, since it never returns to the same places, thereby saving battery power. Recycle bin can hold up to 0.4 liters of dust and dirt.
In addition, the user of Eye 360 ​​Dyson can download a dedicated application to control it remotely using smartphone. For example, from his office or while shopping, he can trigger the cleaning program and follow the path of robot on-screen.
Its 360° view combined with power of a V2 Dyson Digital Motor, makes this robot vacuum cleaner a very high quality product. The price of the cleaner has not yet been revealed.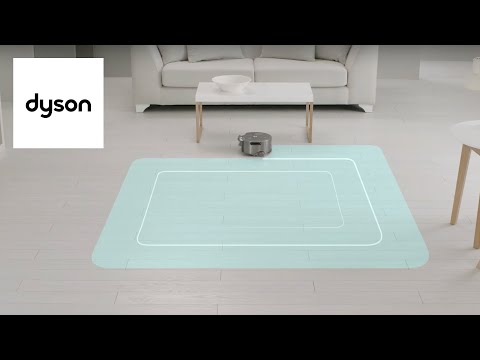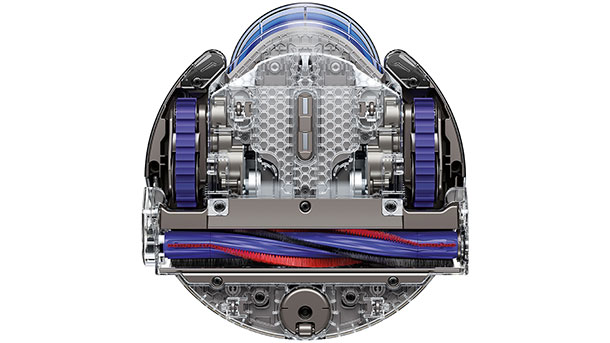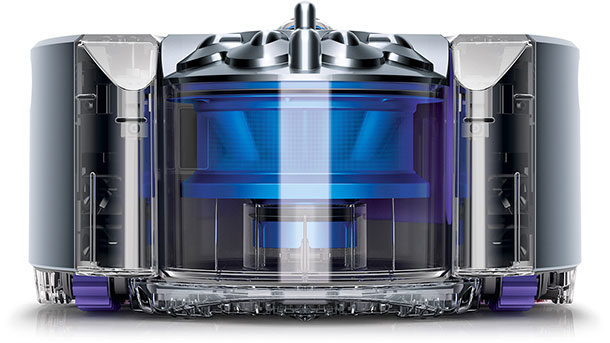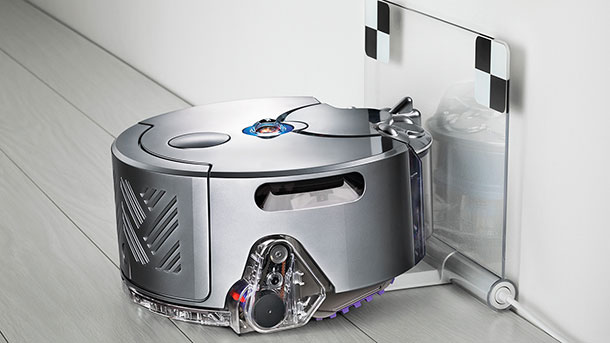 Would you like to use this vacuum cleaner to clean your home?