With Startup Villa, you will be able to launch your startup on a Moroccan beach, far from the hustle and bustle of Cities. May be future startup would be hatched at beaches….
While working together, it is quite important to have a very good working space and good working environment. That is why many renown companies have very elegant offices for their employees. Now, even new possibilities are available. To start your own company and welcome your first employees, you can now rent space at the Villa Startup. This new form of collaborative working space has been designed by Amin and Othman, two Moroccan startup founders. The Startup Villa is located along the beaches of Tamaris, Morocco. For a rent of € 800 per month, they offer an extraordinary place to host your startup. The price includes internet and the services of a domestic staff for storage, cleaning, shopping and meal preparation. A similar initiative, called The Startup Beach, is seeing being launched in France, with the ambition to host startups in the seaside resorts on the Languedoc coast. And Silicon Valley, do not forget that silicon, comes from the sand.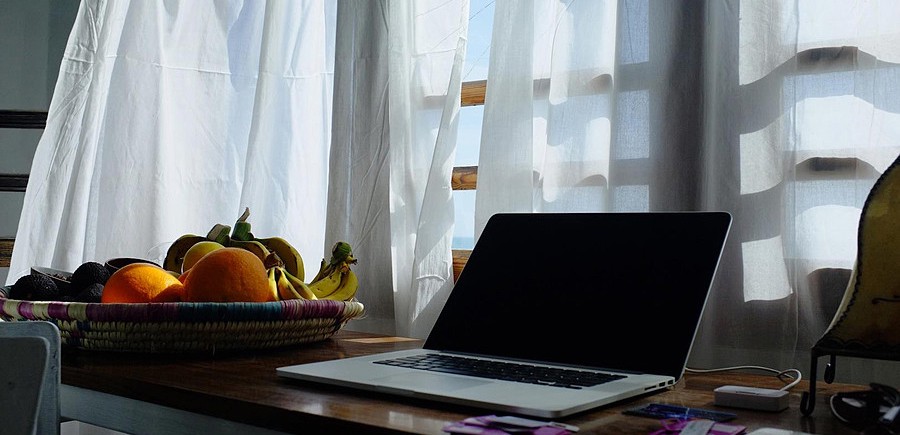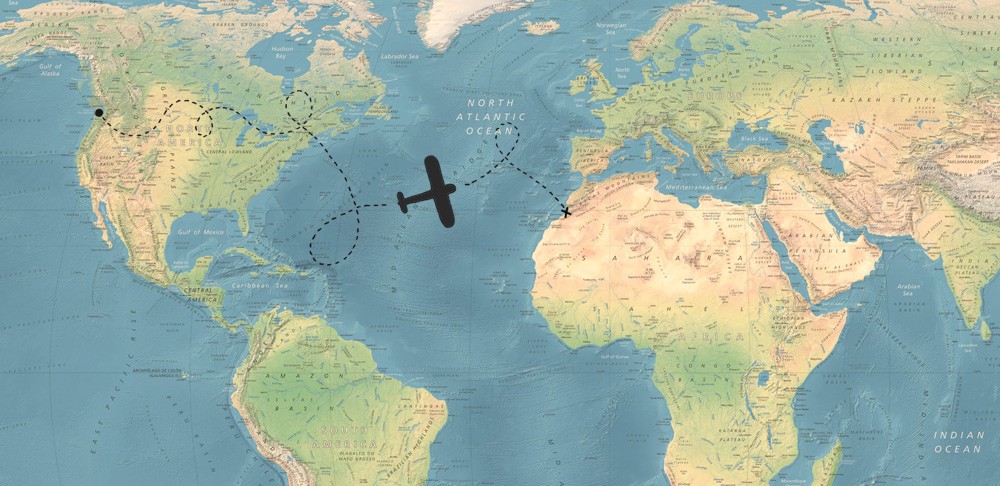 We are really amazed to see this new trend of having the startups at the beaches and would really love to work on the seaside. And you, do you think its more enjoyable to work on the seaside?