A new radar technology is being experimented at Villanova University, Pennsylvania that will help to keep eyes on the elders. Researchers working on the project say that elders can easily be tracked with this radar without disturbing their privacy. Radar can even detect when they fall, their location and activities. The project is really very useful in a sense that more than 80 million people in US will be above 65 by the year 2030. It is a really big figure to worry about.
To cope up with the issue, families, civil societies and health care providers are working hard to help the elders. The risk of fatal accidents further increases when plenty of elders choose to live alone. No one is around them who could keep eyes on their falls, movements and other ailments. So, it has become really essential to devise such a system that could help the elders. Keeping in view these facts, the researchers are making use of the through-the-wall imaging radar technology to monitor their falls in the lonely dwellings. Trials of the system are being carried out on engineering students at Villanova University who are trained to walk,  fall, and act like elders. Radar-imaging lab is being is used to conduct these trails. The training of walking and acting like elders was given by a clinical instructor Kelly Nestor.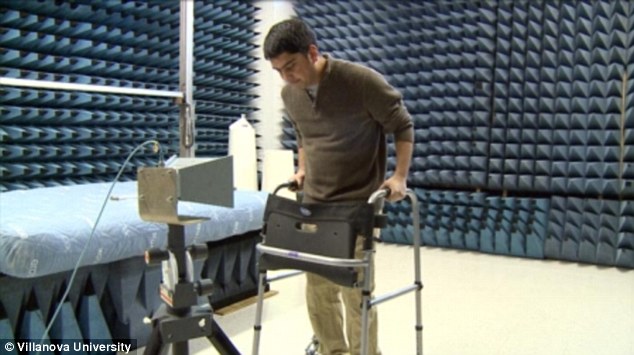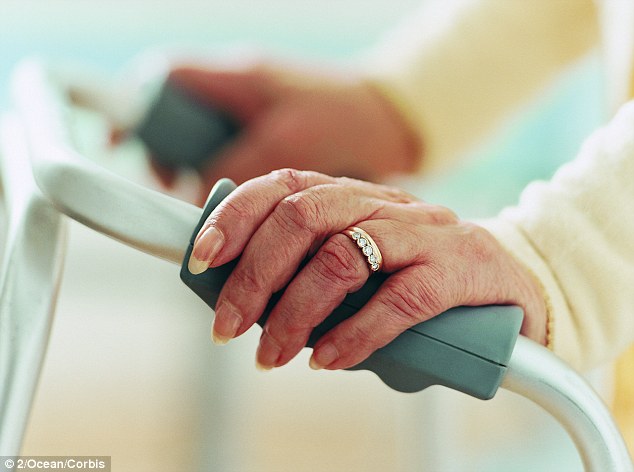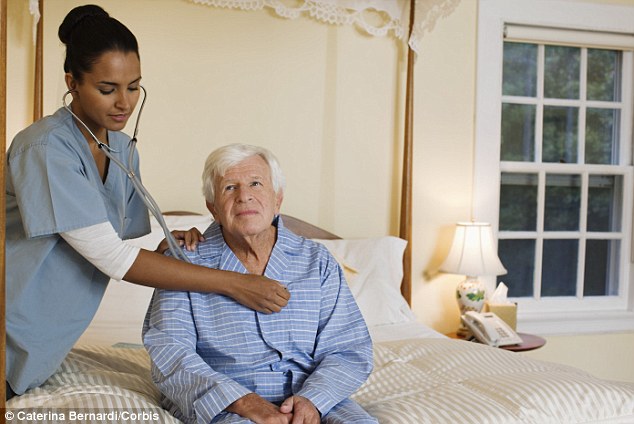 The project is being carried out in the supervision of Dr. Moeness Amin who is director of Center for Advanced Communications. His areas of interest are mainly radar imaging for defence, law enforcement and search & rescue. A grant is recently made by the Qatar University to develop algorithms to monitor the patterns and routines of elders in their dwellings. Later on, these algorithms would help in determining the position and actions being performed.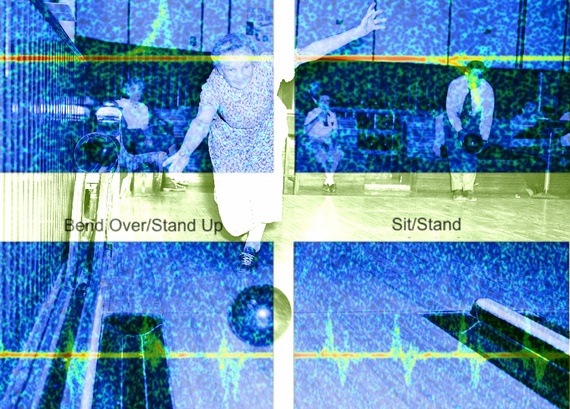 They say with the help of small number of radars, you can detect the motion and position easily. Dr. Amin says, "Radar has become a mature technology, Radar is becoming faster, less expensive, more compact and more reliable. So people have started thinking about transitioning this technology into healthcare. In the elderly care the radar looks at the human as a target, so we would like to detect the fall and locate the fall. We would like to do so with respect to privacy, and also try to focus on the fact that it should be non-intrusive"