Sending your child away to study in another country can be a very intimidating time for both the child and the parents. But there are ways in which to make this transition much easier for all of those involved.
We are going to take a look at some ways in which you can best prepare your teen to travel and study abroad in the safest way possible.
Contact the University.
Begin by doing your research, thoroughly at the school or university of your choice. Ensure that you are selecting the best education that you can for your teen in order that they will get the best end results.
It is a good idea to contact the university and enquire as to their facilities, study programs, and accommodation, amongst other things to ensure that your teen will have everything that they need in their new country.
Back up documentation.
When moving to another country, there is often a lot of documentation and paperwork involved in the process. It is extremely wise to prepare copies of the necessary documents for both your teen, the authorities and for yourself.
By keeping a copy of these records at home with you, you know that you will always have access to them should you need to or if other copies become missing.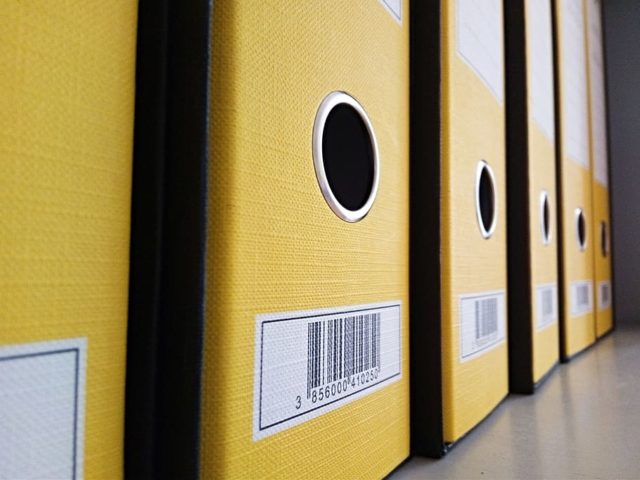 Visit your teen's new home.
Before you allow your teen to move to their chosen country, you should visit it yourself in order to inspect exactly where they will be living.
As a parent, it is only natural to be concerned with the welfare of your child and by looking closely at their new living quarters, you can be safe in the knowledge that the accommodation is clean, safe and well prepared for your child.
Be sparing with cash.
Whilst it can be tempting to hand over copious amounts of cash to your teen as they move abroad, this can be a dangerous idea. There are many good reasons to only give as much cash as is needed.
Some of these include the risk of being robbed, especially if the country your teen is living in is known for high crime rates and also because having a lot of money can encourage your teen to take part in activities that are undesirable such as drinking, drugs, and gambling.
If your child needs more money later down the line, you can set up a bank account and drip-feed money as they need it.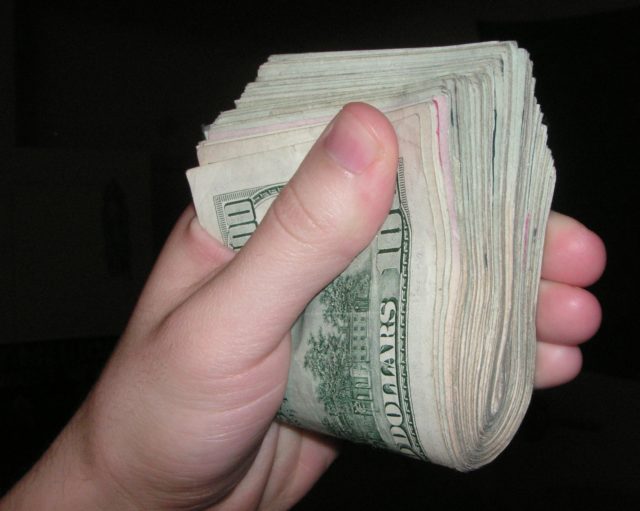 Communication is key.
Finding a good way to stay in touch with your teen while they are in another country is important for both your peace of mind and for maintaining a good relationship with your child. The use of social media services such as Facebook and Instagram is a great way to see the things that your teen is getting up to on a day to day basis.
In addition to this, using a video calling service such as Skype or Whatsapp can be a great way to have one to one conversations with your teen.
Use the Spokeo phone number search.
By using the service provided by Spokeo, you could control and monitor your teens use of social media and be able to look up any telephone numbers that appear on their cell phone bill.
A trusted reverse number lookup service since 2006, Spokeo could give you the added security of staying in the loop of what your teen is up to. On top of this, you will have access to billions of records including location, social media, work information and much more.
Be supportive.
Watching your child, who only yesterday was a baby in your arms, leave home can be a really distressing time for a parent and it is tempting to be bitter towards them.
However, this is not helpful to your relationship with your teen and so it is important to show that you are supportive of their endeavor to ultimately better their lives. Give them a hug, wish them good luck and remind them that no matter what time of day or night it might be, you are only a phone call away.
Prepare good medical insurance.
In your home country, you more than likely have some sort of either free or insured medical treatment available to you at all times. However, when traveling abroad, things can become very expensive, very quickly if the correct medical insurance is not in place. It is vital that your teen does not travel to another country without a proper and well planned out insurance policy for any medical treatment that they may require whilst they are abroad.
Maguire Haigh is a marketing manager for Spokeo. He is interested in the latest technology trends, marketing strategies and business development. He also prefers traveling, exploring the world and meeting new people. Maguire has great experience in creating and editing articles on different topics.