Indeed a smart move, instead of sending a food taster to evaluate the dishes of master chefs, soon robots will be used for the purpose. You may laugh but Thais have developed the "e-delicious, a system for analysis of flavors".
The initiative came directly from the former Prime Minister of Thailand who was fed up and tired of Thai junk food when traveling abroad. She had the idea to develop a robot to detect the real Thai flavors. And we understand why it is so important 🙂
The first prototype of the robot has been developed. This taster robot compares the smell and flavor of a dish with those of the pre-programmed popular Thai dishes like the tom yum soup or the green curry. The Thai government has also created a database that lists information about national dishes!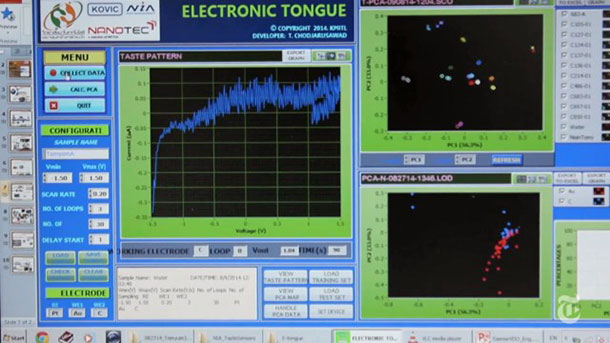 How does this machine function? It analyzes the taste and smell of each sample with its 10 sensors and gives the dish a score out of 100. If the given score is below 80, the sample is considered as bad Thai food. The inventor of this sophisticated device, Nakah Thawichawatt, has declined to reveal the details of his machine, which is still sold at the cost of more than € 17,500 per piece. It is an expensive tester!
Thanks to its sensors, it can rigorously compare two foods based on their level of acidity, moisture content, the presence of some molecules, in short, their chemical fingerprint.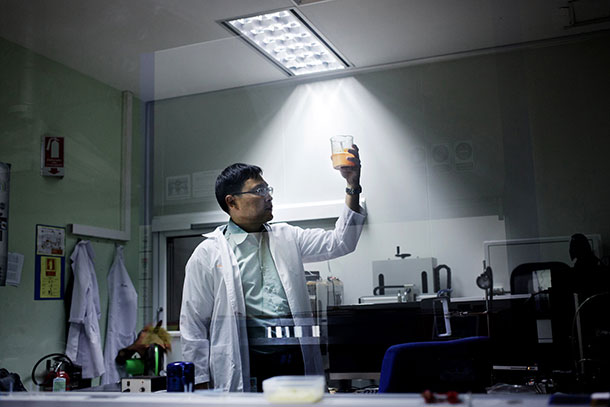 Called as "e-delicious", it has been designed with the aim to improve the quality of Thai cuisine around the world, especially because abroad, substitute ingredients of inferior quality are used. 
We are really impressed by this new invention but we hope the cost per piece will be decreased with its mass production. This will indeed help in improving the quality of Thai cuisine around the world.