Dubai police is taking
 extreme measures to penalize drivers who violate traffic laws. They are now equipped with Google Glass technology to identify and track the overspeeding vehicles. We explain to you everything about this police of the future.
This week a police officer of United Arab Emirates confirmed to the magazine Gulf News that the traffic police responsible for monitoring road traffic are currently testing Google Glass to improve their performance. Today, they are trying to use it for two applications: to capture and upload the photograph of a driver and identify the cars based on their license plate numbers.
At the moment, nothing has been confirmed about the other possible applications of this technology. The Colonel Khalid Nasser Al Razooqi, director at the department of Dubai Police has said that if the tests go well, police will adopt Google Glass has soon as it is available. "If it passes our criteria and we see that it is a useful device, we could buy a significant number." Now police can easily send the photos of drivers directly in the database the police simply by tapping the finger on the side of the Google Glass . By simply watching a car plate number the records will be immediately checked to see if it is a suspected vehicle or not.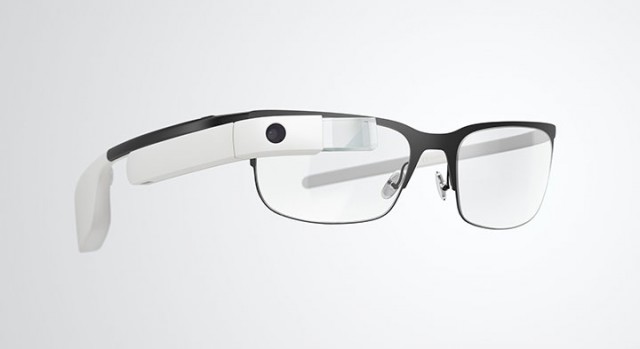 The Google Glass was put on sale in the United States in early may but its export to other countries was not allowed. Police in other countries is also using Google Glass, particularly in New York. Some began to wear other connected glasses that monitor road traffic in collaboration with cameras and smartphones. Its a big questions whether these methods will ensure respect of privacy of both civilians and police officers. The American Civil Liberties Union has supported the initiative which allows police to use Google Glass, while warning it to be used according to specific rules.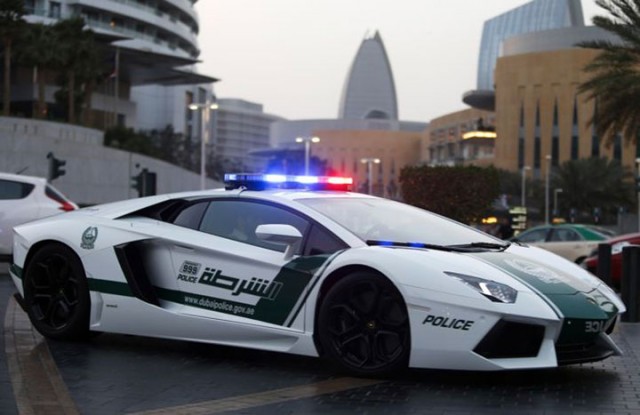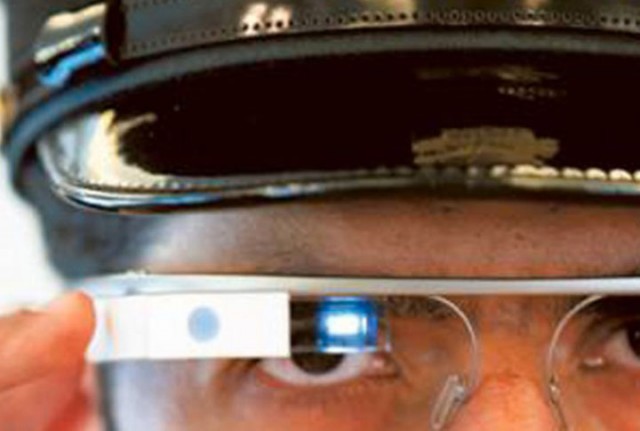 It is interesting to see that Google Glass are already being used by the police. However, one of the major concerns is about its effects on the respect for privacy. Hopefully, this technology makes greatly reduce the number of traffic violations.  Would you be willing to sacrifice some of your privacy to live safer?