It's nice to fall asleep while listening to your favourite music, but in doing so you run the risk of disturbing your partner. Fortunately, Dreampad is there to help you out. It is a pillow that plays music without disturbing those around you. We tell you more about this amazing innovation that allows you to listen to your favourite music by simply putting your head on the pillow.
Thanks to an innovative technology called "conductive", voice can be sent directly into your ear using vibrations.  Hence using Dreampad, you will not risk disturbing others who are sleeping few inches from you  .
How does it work? Very simple, music is transmitted using vibrations and not by sound wave. These vibrations resonate the bones in your inner ear. These vibrations are not dangerous either for your bones or your brain. Thus, with the Dreampad, simply put the head on your pillow so that the music reaches your ear.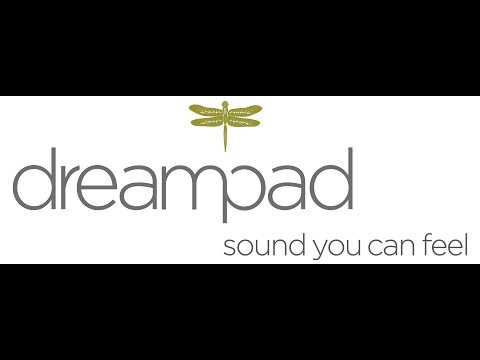 To operate, simply plug your smartphone or mp3 player with your pillow and drag it under the pillow. In addition to that, the pillow is very comfortable and is suitable for all ages: young children , as well as, elderly.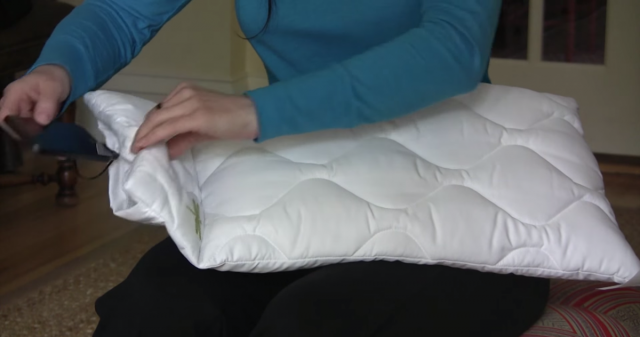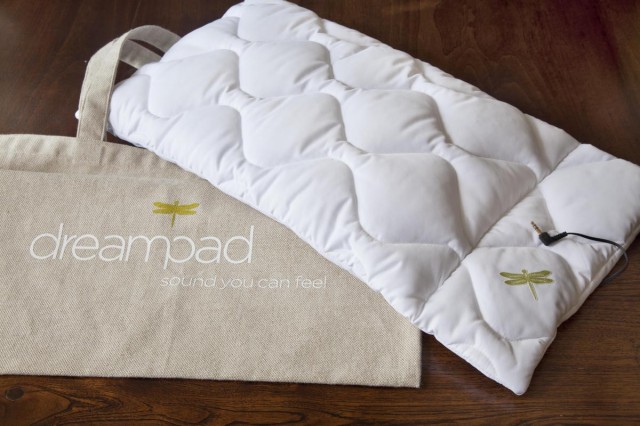 The big plus of this device is that it is programmable: you can listen to your favourite music for a few minutes or a few hours, it will automatically turn off when the preset time is finished (the timer is programmed by default for 2 hours). You do not have a smartphone or mp3 player? No problem! Integrated Listening is the solution. This intelligent pillow offers you Dreampad with already stored music. This music includes: Songs of the Sea and Classical etc. You can specifically use the pillow to relax after a hard day's work, since the vibrations emitted by the  Dreampad also help in relaxing your nervous system.
What a great idea to listen to music without headphones and without disturbing anyone. And if in addition to that, this technology also allows you to improve the quality of your sleep then it is perfect. Some of our friends would love to test this device and fall asleep listening to their favorite music. After all, everyone its own method to fall asleep. Would you like to sleep using this pillow?