No doubt, the fantasy of human beings with space travel have been inspired by the fiction stories of Arthur C. Clark like 2001: Space Odyssey. No one would have thought that such fiction stories could lead the world to such a heavy investment in space technology. As the space shuttle fleet of US were being retired it turned to Russia to get its astronauts in International Space Station. Meanwhile, lacking necessary funds, NASA is struggling for a new generation of spacecrafts. In this regard, Boeing has come up with something new and astonishing in the design of spacecrafts. We give you all the details. The anticipated spacecraft is meant to be useful by the year 2017.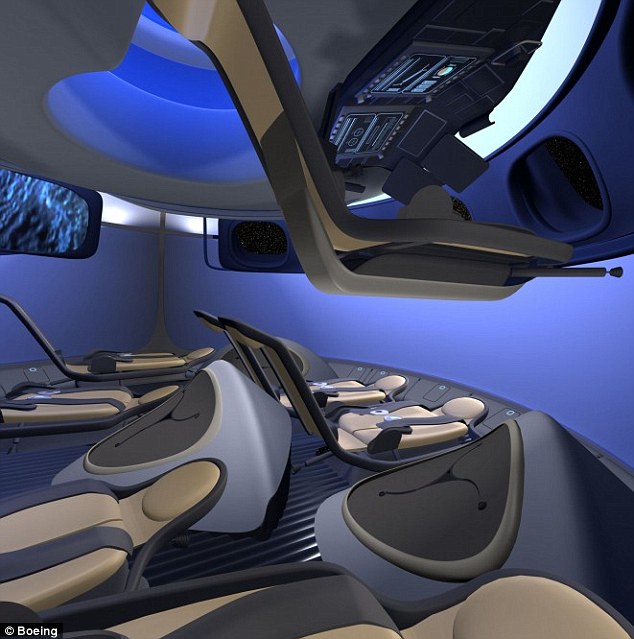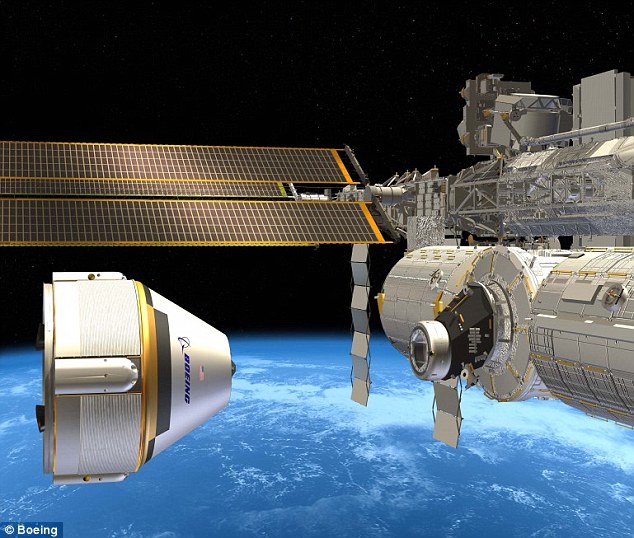 Boeing's new spacecraft has been given the name CST-100 which is the acronym for Crew Space Transportation. A part of the funding for this spacecraft has come from NASA as it is trying to promote private spacecraft production. This is the very first time that the interior of this anticipated spacecraft has been revealed. In the making of CST-100, Bigelow aerospace has also helped the Boeing Company. A full scale model of capsule for living a astronauts, developed by Bigelow, has also been exhibited. Chris Ferguson, director of crew and Mission operation crew says, "We are moving into a truly commercial space market and we have to consider our potential customers – beyond NASA – and what they need in a future commercial spacecraft interior."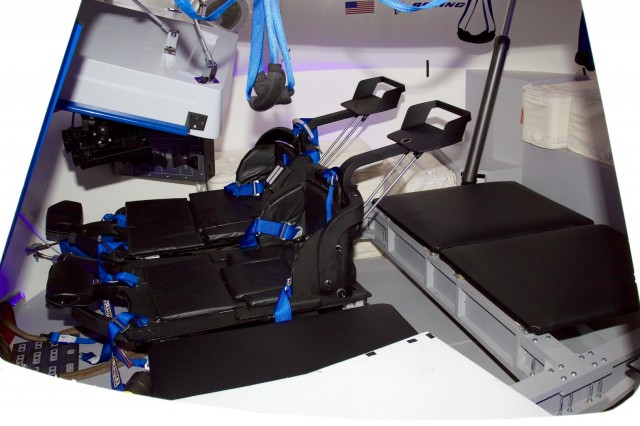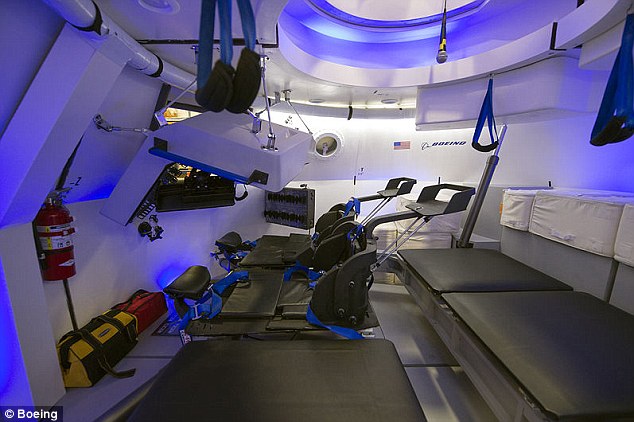 The interior design of commercial spacecraft by experienced engineers, once again proves the elegant history of company in making spacecraft. Rachel Ornan is the regional director for sales and marketing at Boeing, he says, "Boeing's teams have been designing award-winning and innovative interiors for our airplanes since the dawn of commercial aviation. Designing the next-generation interior for commercial space is a natural progression. A familiar daytime blue sky scene helps passengers maintain their connection with Earth."  The aim for the spacecraft is to provide transportation facilities for LEO orbit. Normally spacecraft look like a mess of wires, buttons and etc but this spacecraft is pretty clean. Plenty of windows for the astronauts are also available.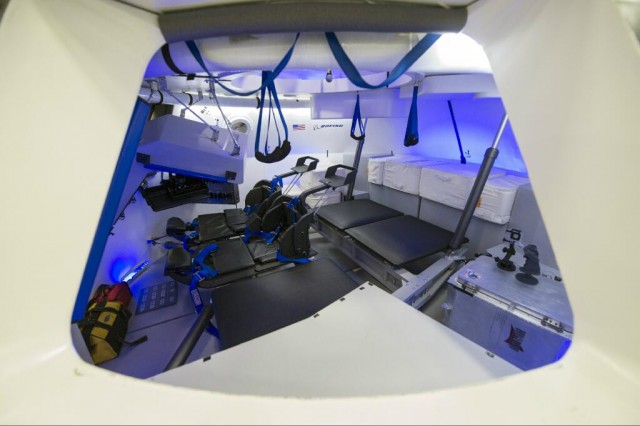 To keep the weight of seats less, plastic is used, resulting in overall light weight capsule. According to Boeing, the capsule can carry 7 astronauts into the space. Besides the NASA's astronauts, company plans to continue its commercial business as well. Space habitats are underway to completion by Bigelow. The habitats are named as BA 330 which have already been successfully tested back in 2006 during Genesis Mission 1 and 2. The launching of this luxurious habitats will be possible by 2017.