Good news for those who are sick of their apartment's size and unable to place much furniture. Researchers at MIT have done some incredible job for them. A voice and gestures controlled furniture is being made that changes its shape according to the situation. It can be shaped according to your mood, need and comfort. It is the only piece of furniture fulfilling your demands. You can turn this furniture into a kitchen table, bed and even your office. The furniture is given the name Cityhome and is brainchild of MIT researchers.
Ambitious researchers, Hasier Larrea and Kent Larson say," We demonstrate how the CityHome, which has a very small footprint (840 square feet), can function as an apartment two to three times that size. It comes with ultimate kitchen appliances, cookware and utensils to always prepare tasty meals always. This is achieved through a transformable wall system which integrates furniture, storage, exercise equipment, lighting, office equipment, and entertainment systems." The video posted by the researchers show how 200sqft bedroom gets 3 times larger. It sounds great that your bedroom is turned into an office or a dining room for friends or a living room when you are alone. You can adjust the lighting using smart lighting system.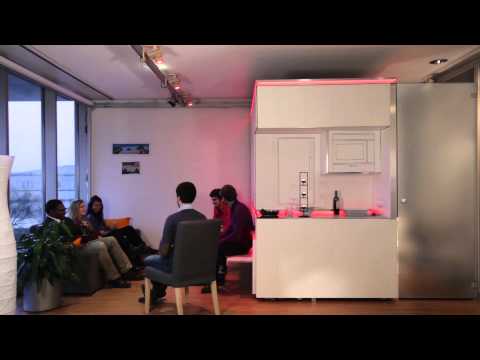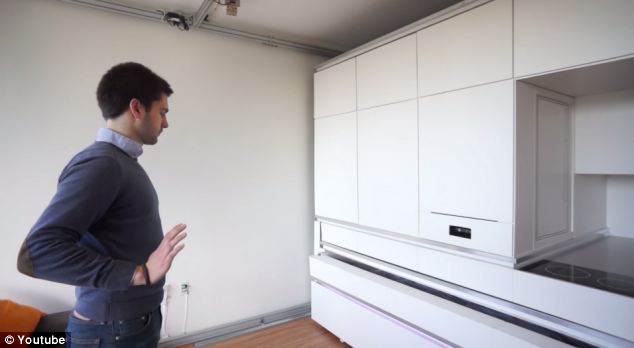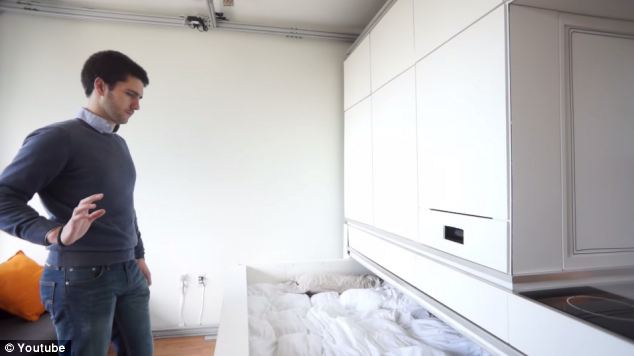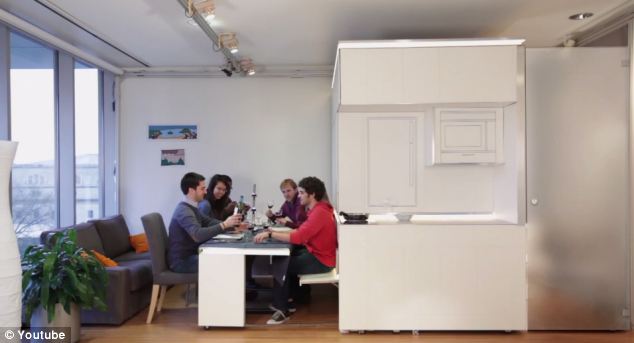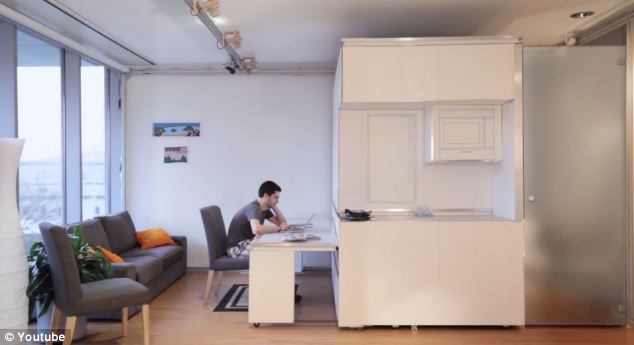 The smart lighting system can load the apps which are able to adjust lights and customize the color of blinds etc. The kitchen of the Cityhome is also interesting as it can be turned to open or closed space for living. A prototype of the Cityhome has already been designed which is a mechanical box with the size of a closet. The Cityhome contains dining table, a double bed, a cooking range, a multipurpose storage and a closet. There is an internal motor inside the Cityhome that can eject or retract every part individually. The whole module can also move for few feet each side making space in the room.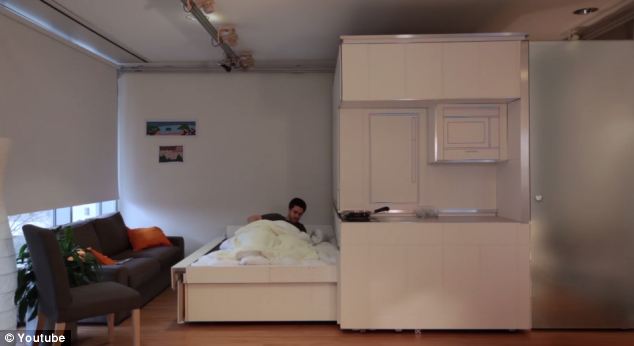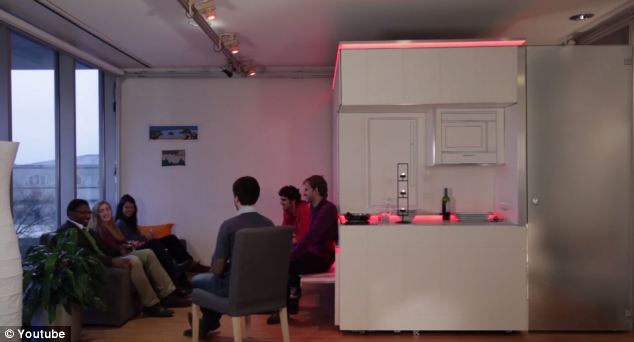 The researchers look at the Cityhome not just as a theoretical thing but it is going to be launched commercially either with a sponsor or a startup. Let's see how well this home could solve the issues of small apartments and residences but idea is no doubt awesome.