Google and LEGO have collaborated to design an unlikely but quite funny application! You can now build virtual buildings using colored LEGO bricks and place them anywhere on the world you want. Discover this absolutely brilliant app.  
Build with Chrome has been in testing since 2012, and it was recently made available to all. This app is compatible with PC, tablet or smartphone. You can navigate around the world locations as you normally do using Google Maps. However, when you zoom those locations you will will notice that they have a strange appearance as they are built using virtual LEGO bricks.
If you wish to build your own house, you can do so easily. Just choose the location and that area will be transformed into a vast plain in 2D as well as 3D. You will also have a panel that will enable you use various types of LEGO bricks that you can recolor and manipulate for the construction of your house. When you have perfected the site , you can validate it and place it anywhere on the world map.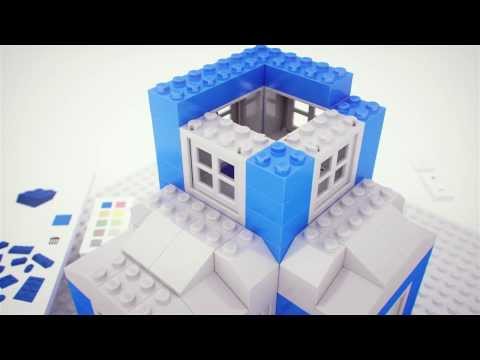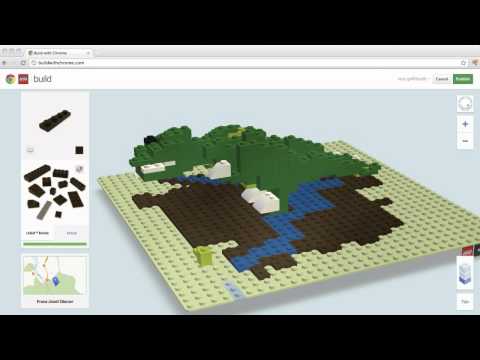 It is a real fun to use this application while at the same time marvelling at the architectural prowess of other users. What type of building you would like to build and where using Build with Chrome ?