Scientists have taken a big step forward in the field of textiles. They have developed the BioSuit which is a new generation of space suit made up of smart material. More convenient and lightweight, it can help astronauts to move in the space with more ease and agility. We explain to you everything.
Dave Newman is a professor of aeronautics and astronautics at the Massachusetts Institute of Technology. With his team, he has created active compression clothes by using small rings shaped as springs that constrict when exposed to heat. The researchers have spent almost a decade to develop this flexible combination that fits the body of the wearer. The material is called Shape-Memory Alloy.
"With the classic space suits, you are essentially enclosed in a ball of gas that applies on you the minimum vital pressure necessary to keep you alive in the vacuum of space," says Dave. We want to achieve the same thing but with the mechanical means by applying the pressure directly on the skin of the astronaut. The ultimate goal is that the astronaut are much more mobile and carry light weight for the space exploration."
The rings were made ​​by Bradley Holschuh, a colleague of Dave. He stated that this innovative material can also be used in other areas such as sportswear and military uniforms. "In case someone is bleeding on the battlefield and if your suit has sensors to detect this bleeding, then the suit may automatically tie the wound and stop the bleeding, without even having to think about it. This suit can have many important applications to improve the performance of human beings. Our prime aim is to keep our astronauts alive, safe and mobile, but these products are not just limited to space."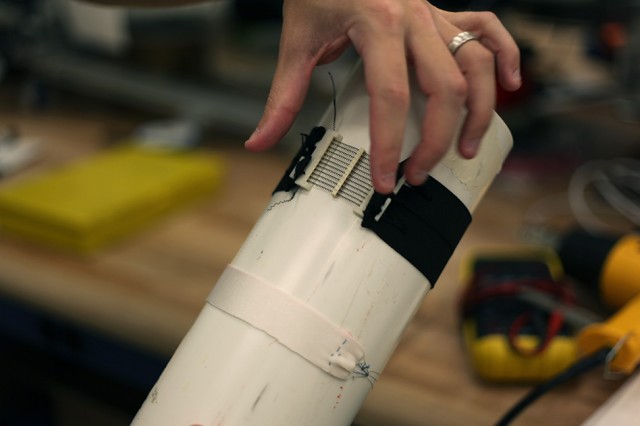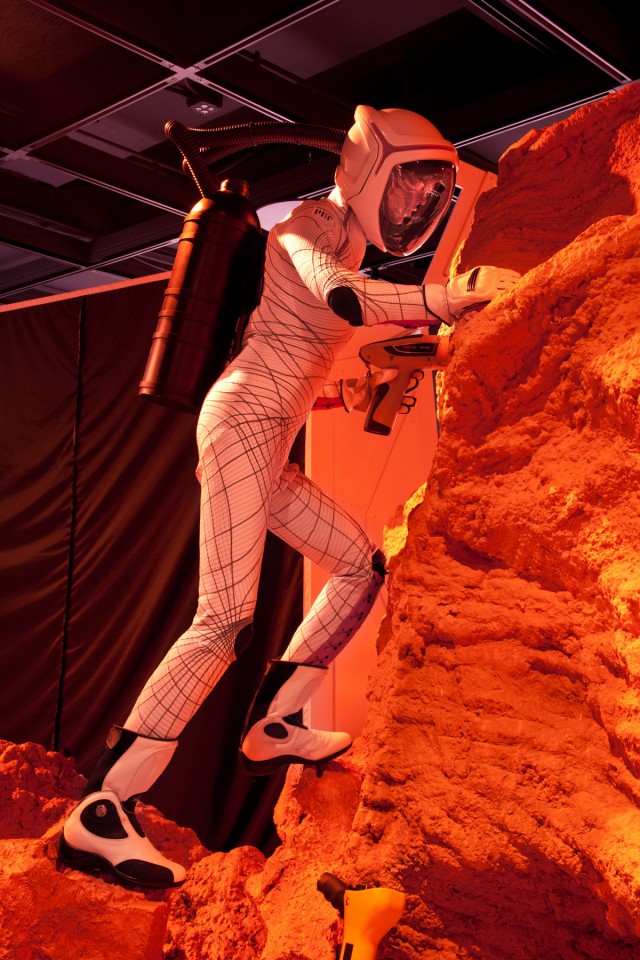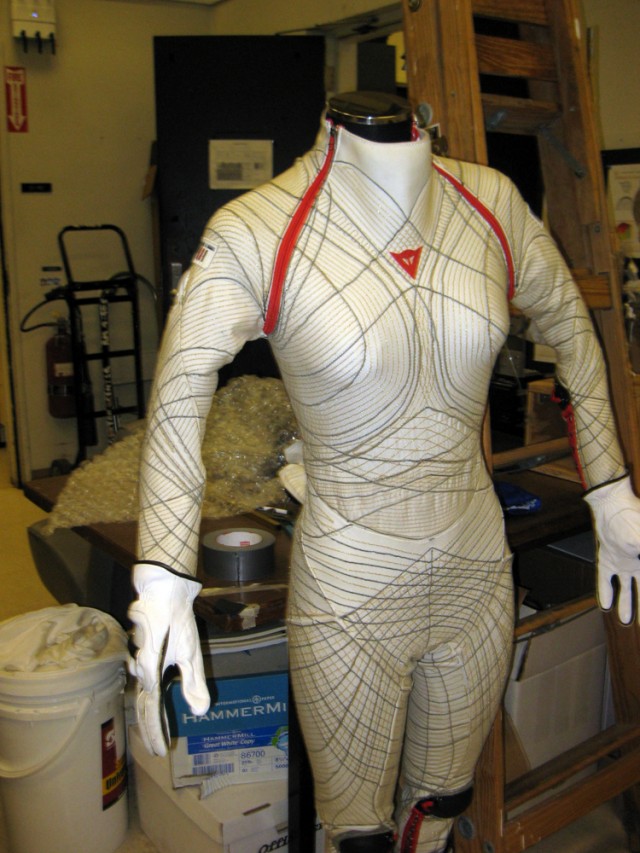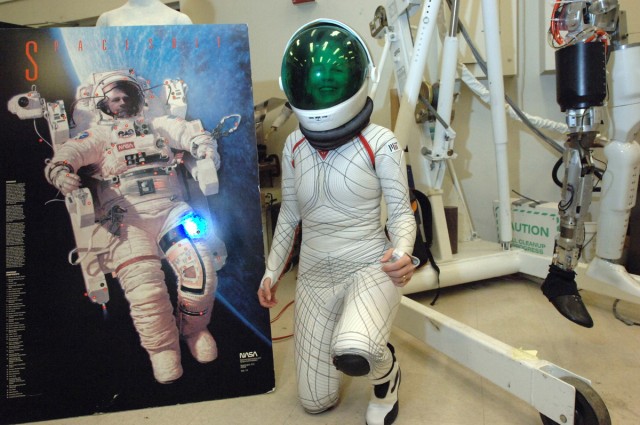 We are delighted to learn of about this revolutionary space suit. Congratulations to the team of scientists who created the BioSuit. We look forward to seeing astronauts equipped with this suit for space exploration. This is certainly a good news for the textile sector. This material can easily be used in various other fields such as sports and the military. In the near future, would you like your performance to be improved by smart clothes?