In the beginning Lego bricks were introduced to the kids so that they could build something creative. However, with the passage of time the situation has completely changed. Now, there are builders who have become famous for building amazing structures using Lego bricks.
Joseph Zawarda is one such person. Aged just 19, he has a huge craze for the famous adventure and the action game The Legend Zelda: Twilight Princess. He seems to be particularly impressed from one structure in the game: the Hyrule Castle. So he wanted to give a new life to the castle using to life with lego bricks.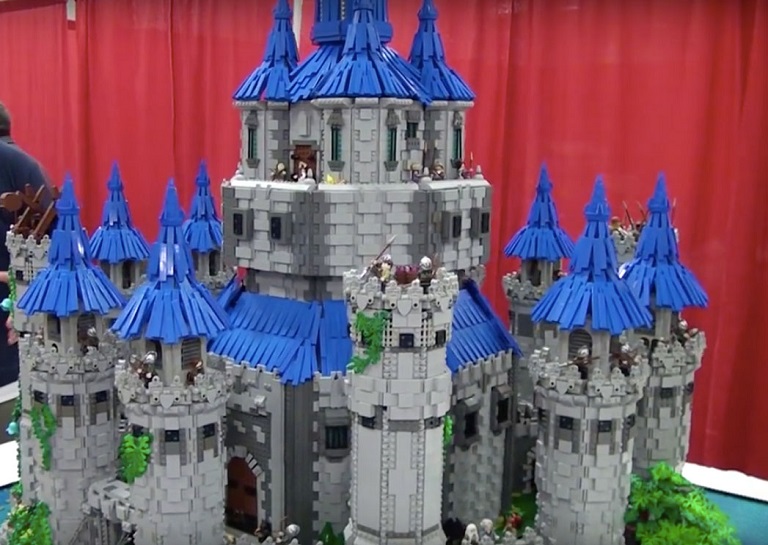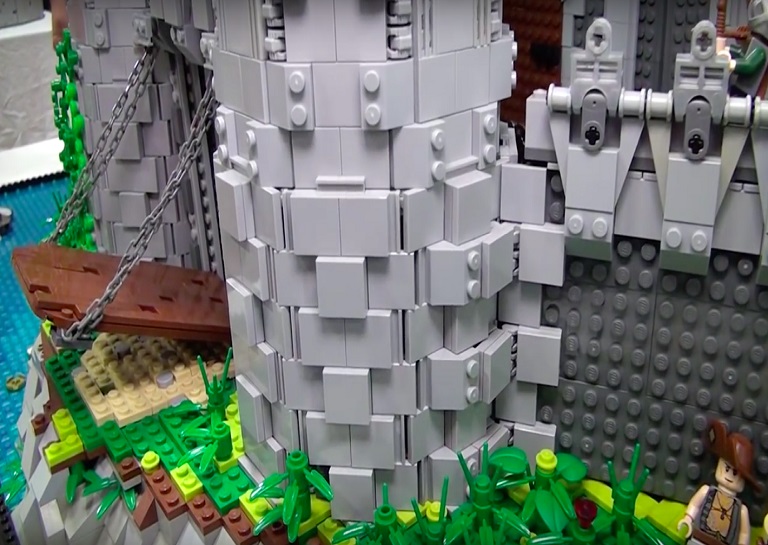 This task took him a period of incredible two and a half years. When we see the work of of Joseph in detail, we can easily understand why it took him so much time to build this castle. The attention to the detail and the meticulous nature of the work is quite evident. He was recently interviewed by the famous youtube channel Beyond the Brick while Joseph was putting his work to display in the BrickFair in Virginia. Here are some of the key facts regarding his work.
The most difficult part of the work was the construction of the roof. As Lego bricks are in the form of blocks so he had to find the ways to use them to build circular shaped roofs.
The realistic look of the castle also owes to the real looking vegetation, and he had to spend lot of time make it look as organic as possible.
The building of the towers had required two different types of Lego sets pieces i.e., castle sets and the technic pieces.
For the purpose of transportation, the castle can easily be broken down into 40 solid pieces.
It was one of the most challenging tasks to build roof top piece.
You can visit the Joseph's Flickr to see more photos. While here we are presenting to you the youtube video and some of the pictures of this incredible work.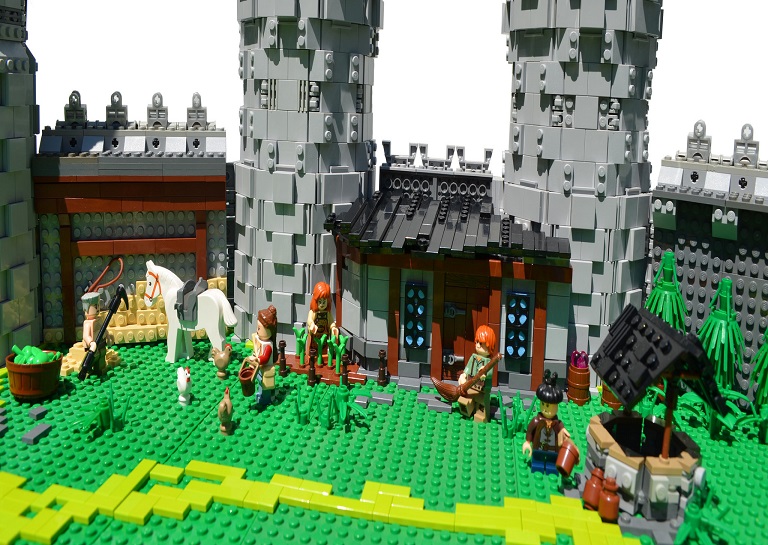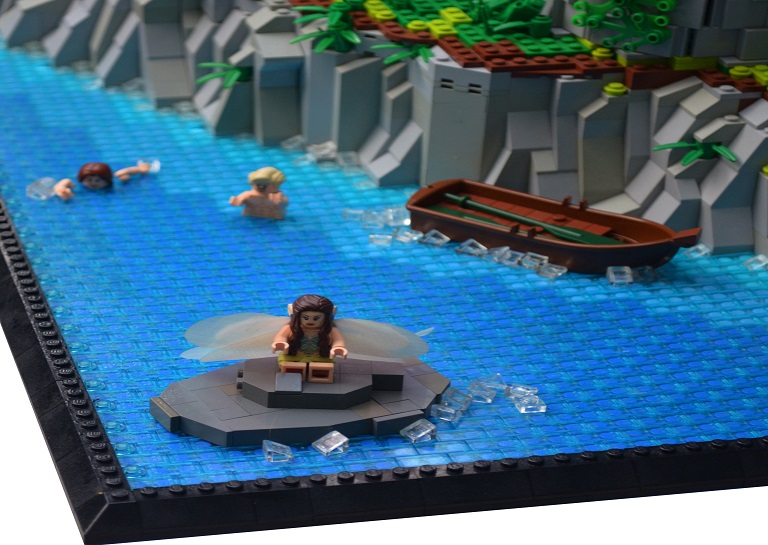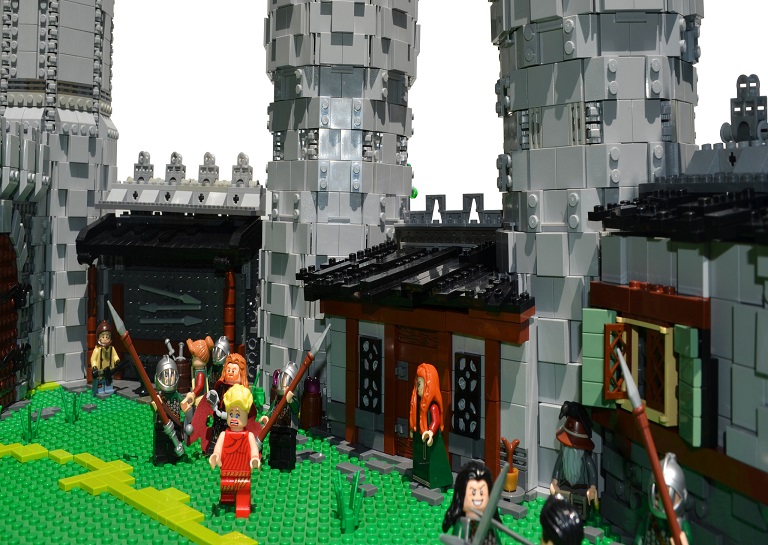 We are really inspired by the realistic and the detailed work of Jospeh. And you, do you know any other such replicas of LEGOs?