Blunt designs an Umbrella that carries a 'Tile' bluetooth chip in its canopy. You can use an app to connect to and notify the Umbrella. If Umbrella is within 100-ft from the customer it would start playing a tune to inform the user or it can send its current location to the app which plots it on a map. The Umbrella is available in two different sizes at a cost of $93 a piece.
If you are in the habit of forgetting your things, specially if this happens to your Umbrella often and you frequently get caught in the rain, then this Umbrella is specially for you. This innovative Umbrella comes with a built-in bluetooth Tile chip. Whenever, you loose it you can use a smartphone app to alert the Umbrella which can then start playing your favourite tune. It also sends its lost location to the app. Another significant feature of this Umbrella is its strength as in a fully tensioned condition, it does not blow inside out in case of strong winds.
The mobile app comes both for the android as well as iOS devices. The 'Tile' chip is places in one of the specially designed pockets.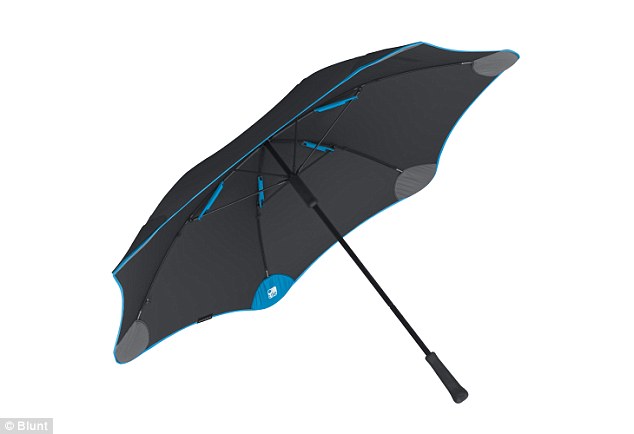 According to the company, this new mechanism for finding is just like creating a virtual search party. In a research, it has been found that over the lifetime a man spends about 153 days searching for the mislaid objects and Umbrella figures among the top five such 30000 mislaid objects every year. Women have more frequency of loosing objects than men. The Umbrella is available in two versions, a compact version costs £59 ($93) while a larger and more classical version costs £63 ($99). These Umbrellas can easily be ordered on the website of the company.