Kumi Yamashita is a Japanese artist who uses with perfection the light and shadow to give life to some fascinating objects. With this incredible technique, she plays with the position of the light source to play with the shadow of the objects!
The main characteristic of her work is the simplicity of her technique to create sublime art, as evidenced here. Kumi Yamashita is successful to use this technique to create, as she wishes, characters and faces, some of which are represented by clouds of numbers. A  meticulous work of great quality! Discover the talent of this Japanese artist.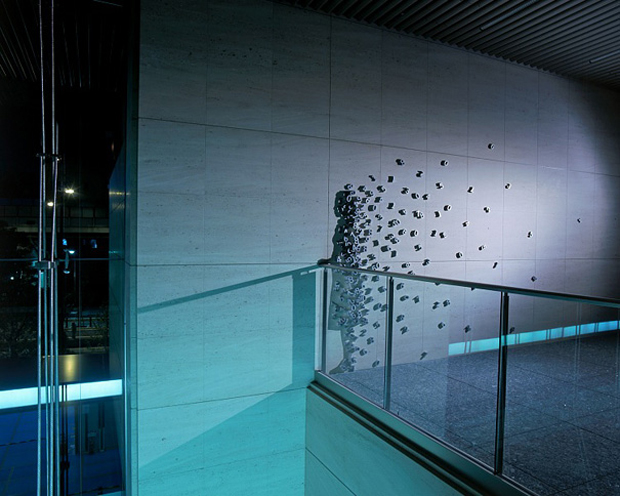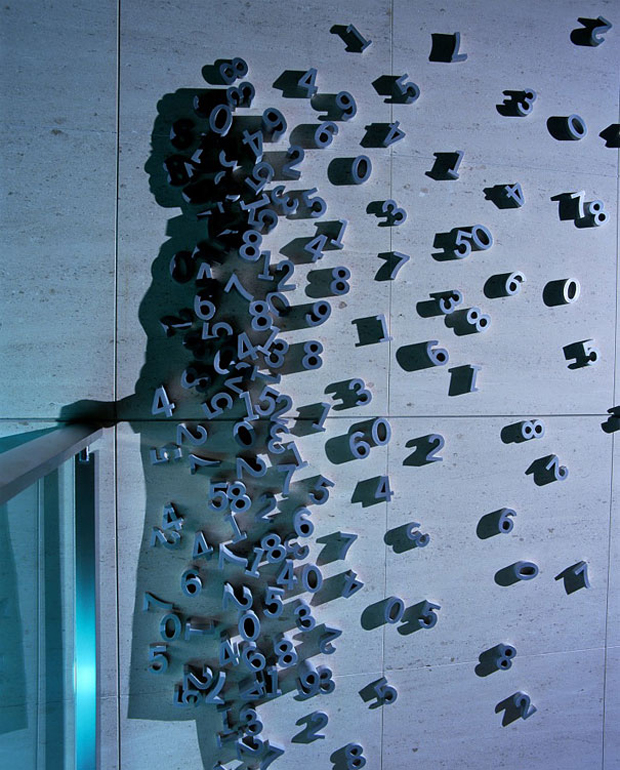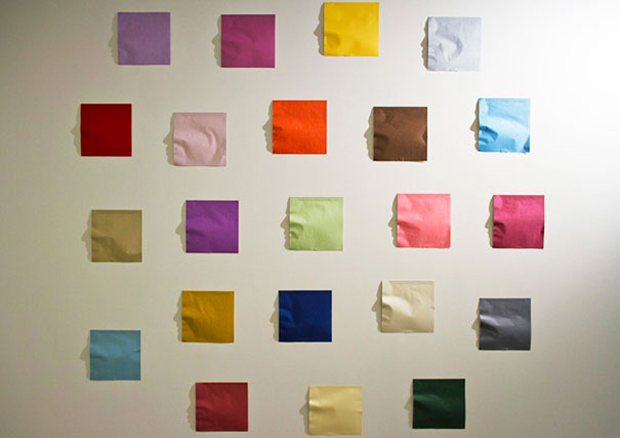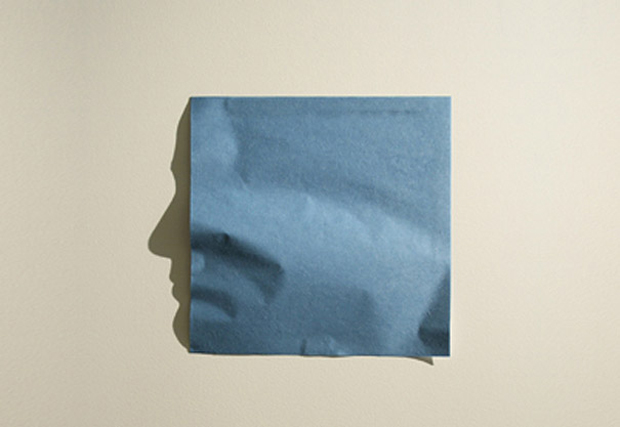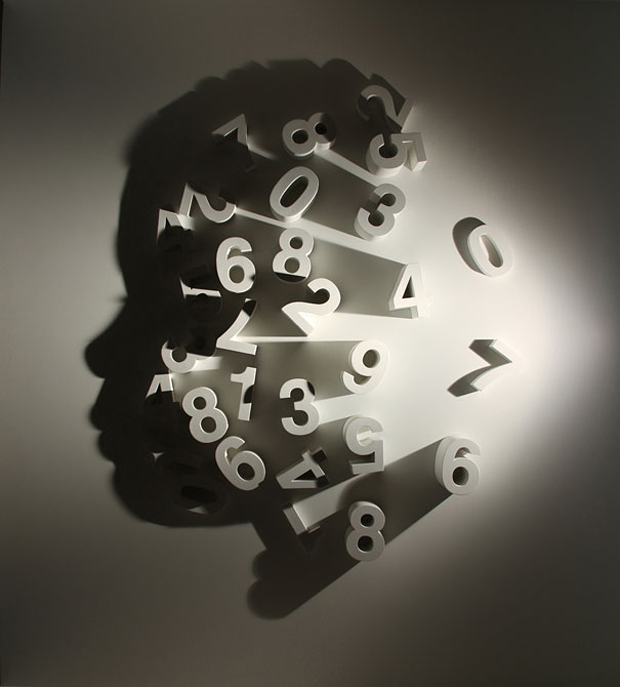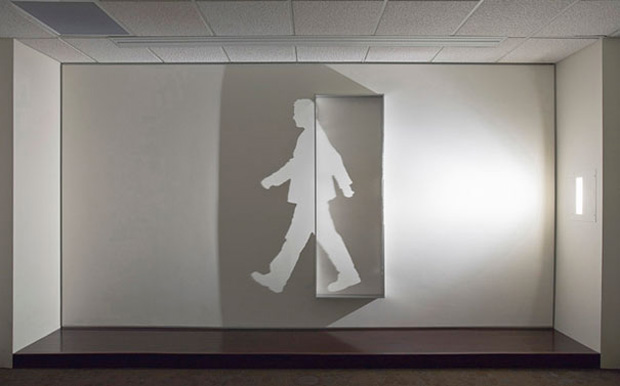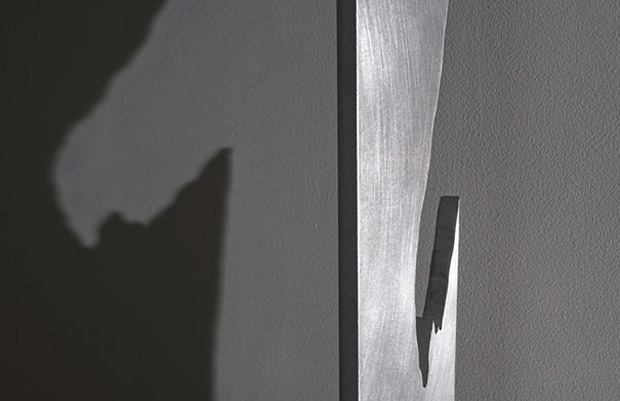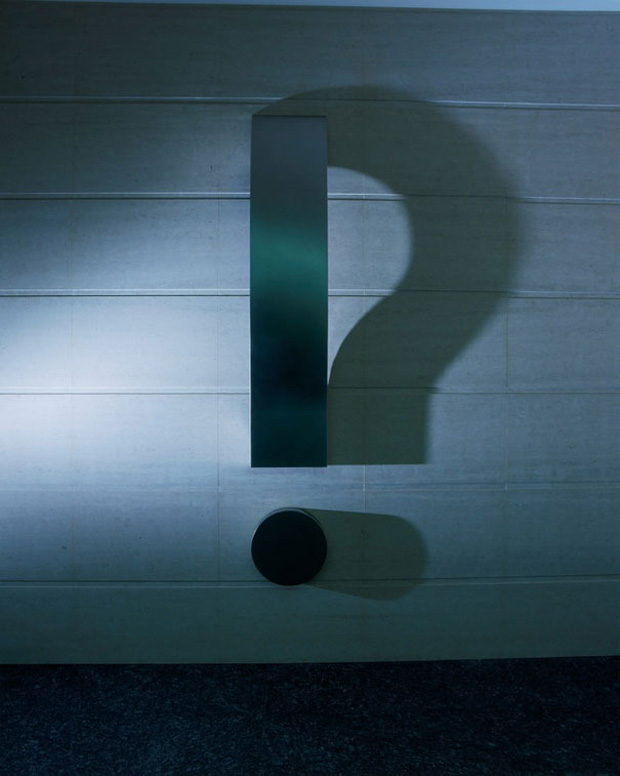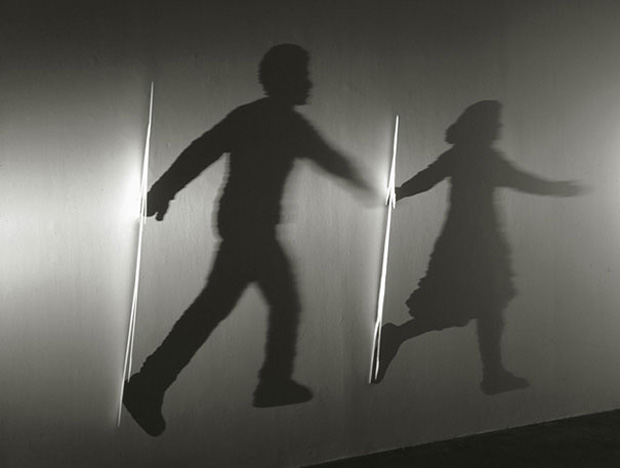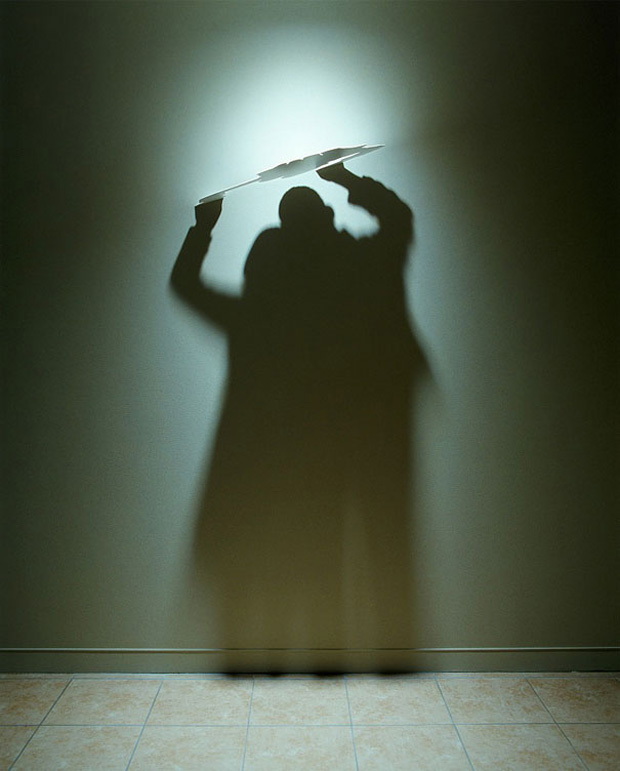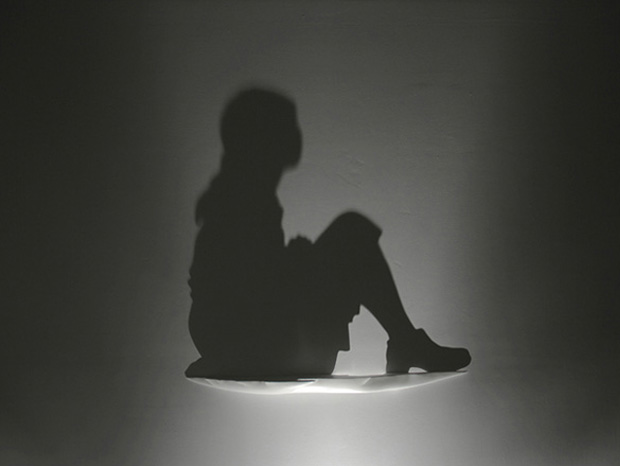 Are you impressed by the creations of Kumi Yamashita  ?