An anonymous artist has drawn the caricatures of Her Majesty the Queen of England in very funny situations. And he has done this using the 5 Australian dollars note. Discover this unique collection.
Find the Queen along with  Zoidberg  or she has been represented as Spock of Star Teck, in Super Mario,  Joker and  Frida .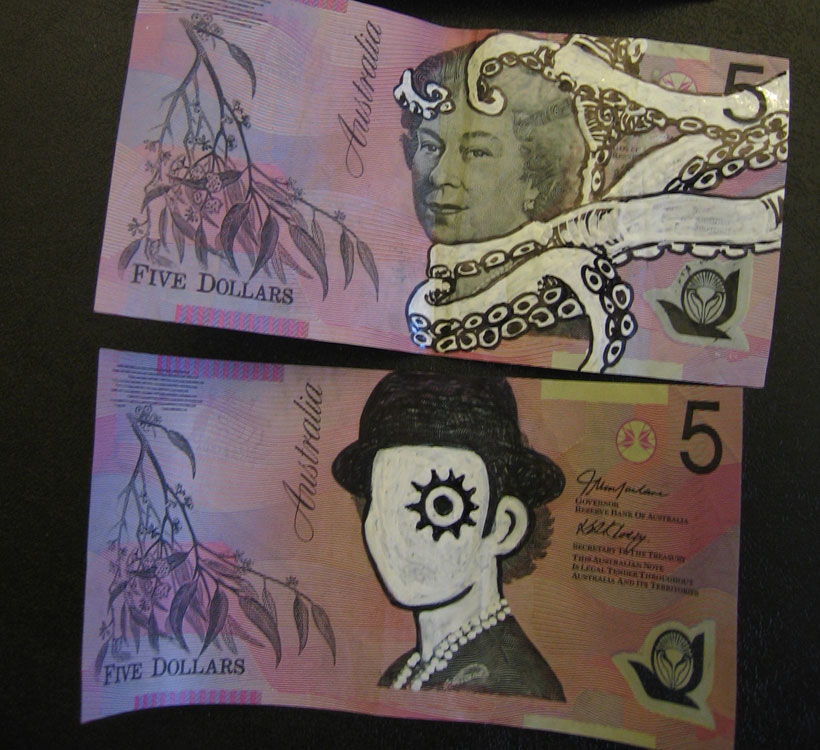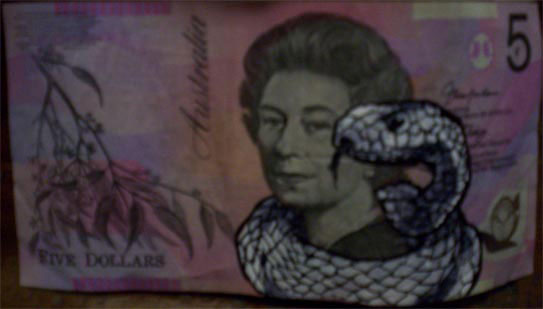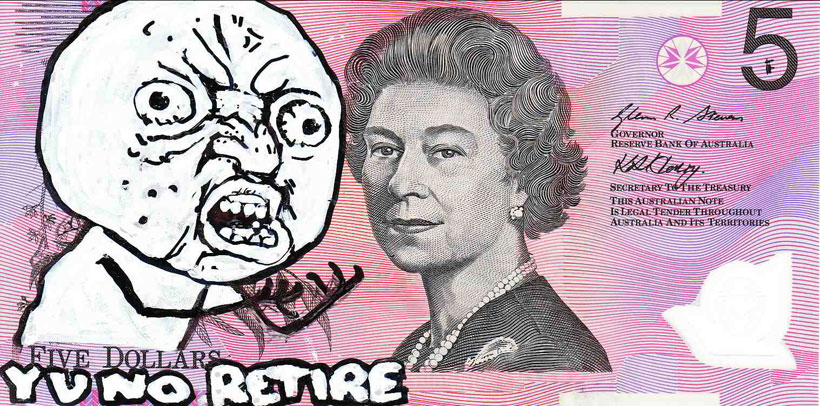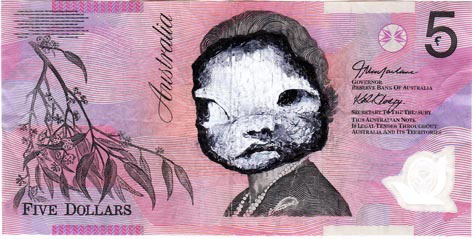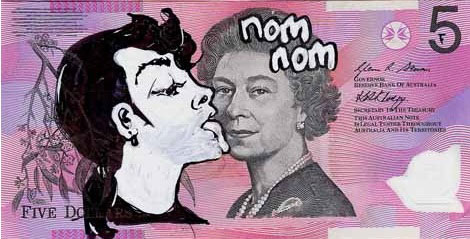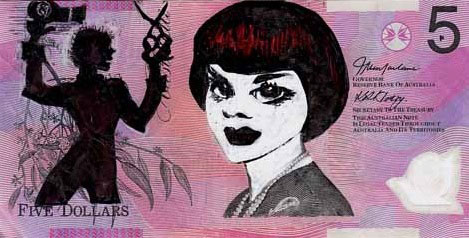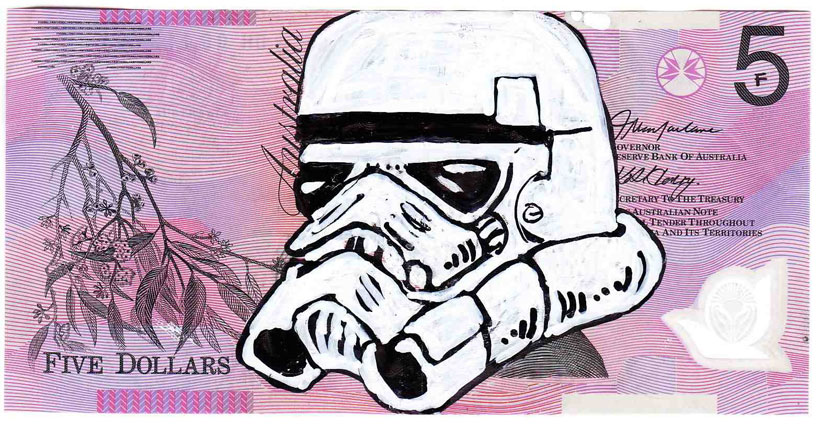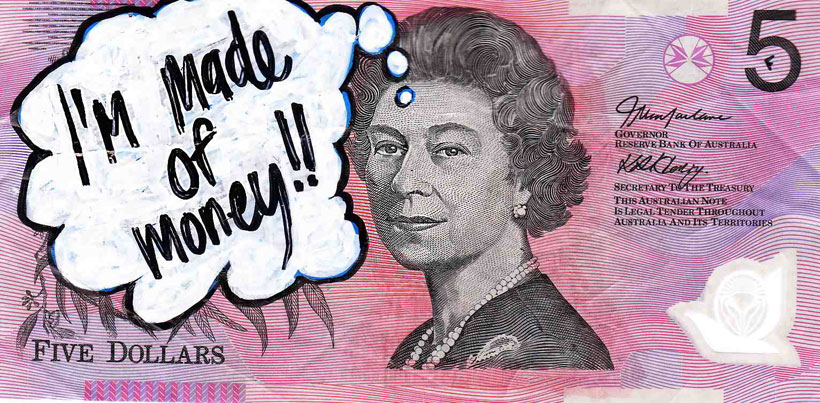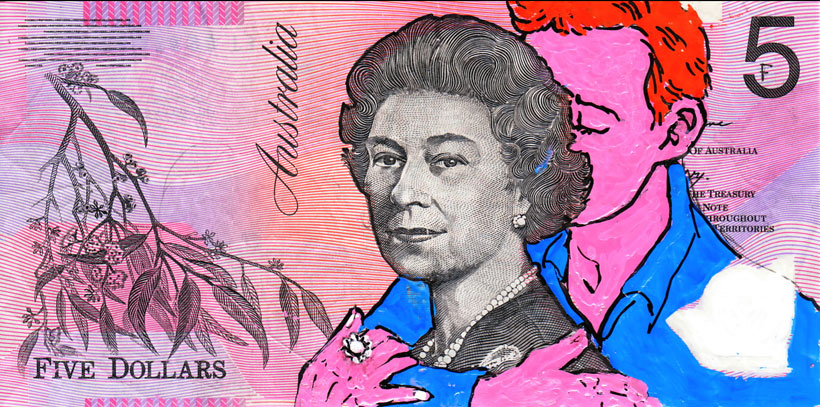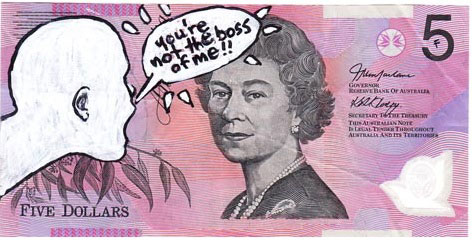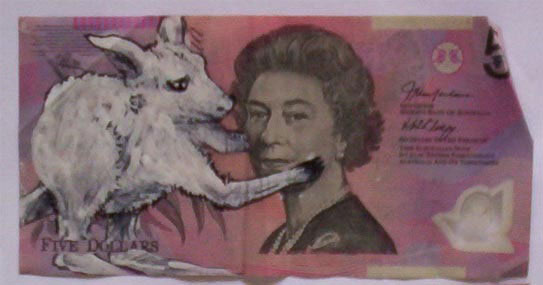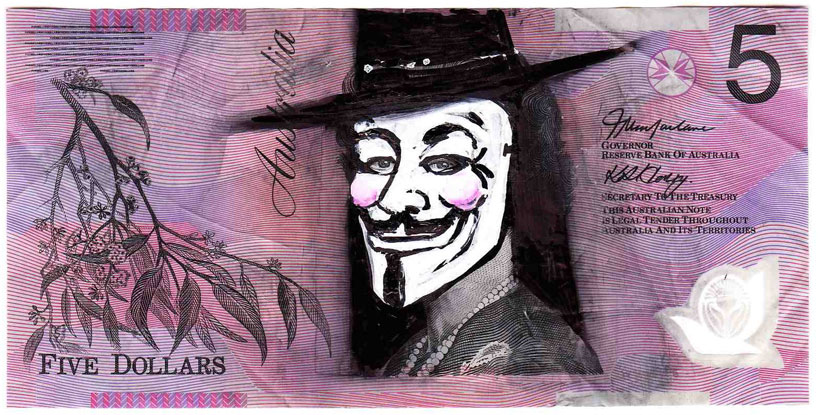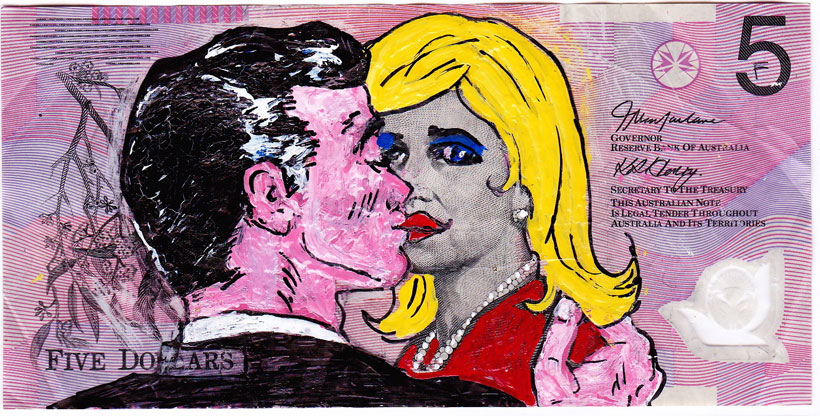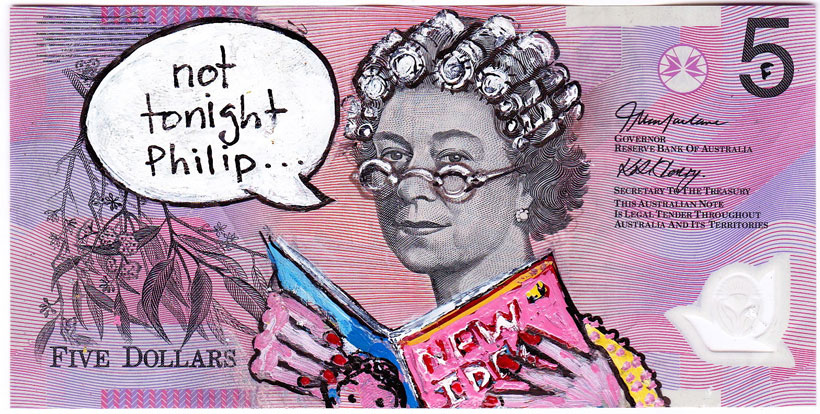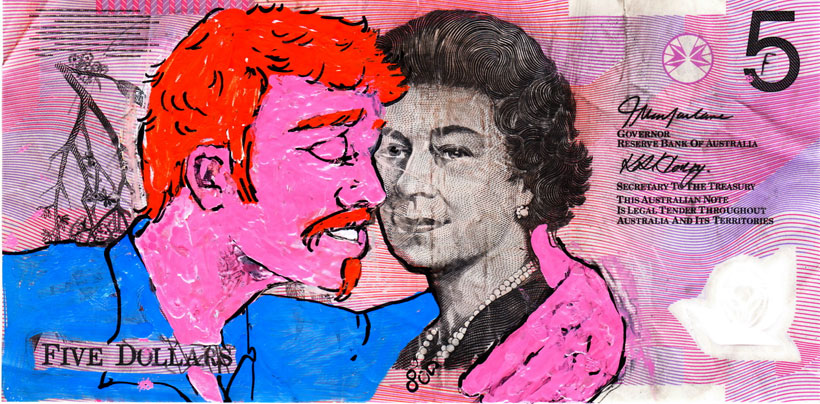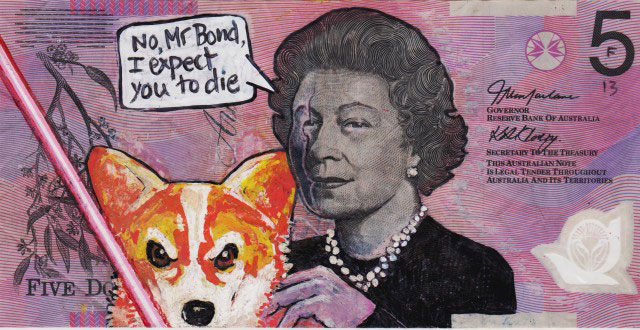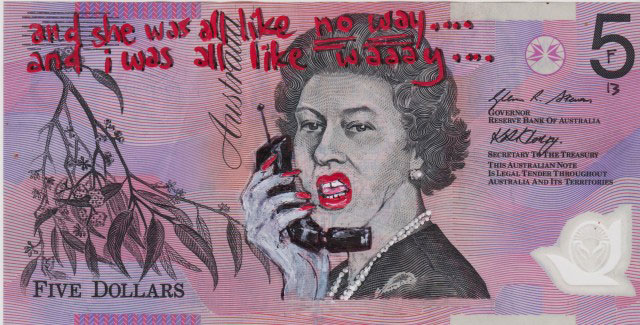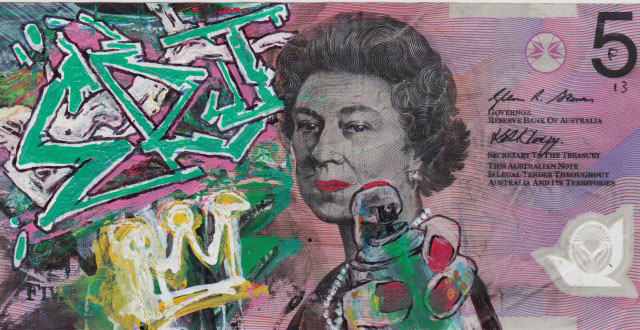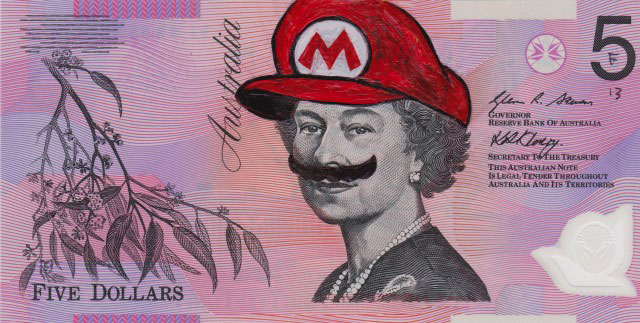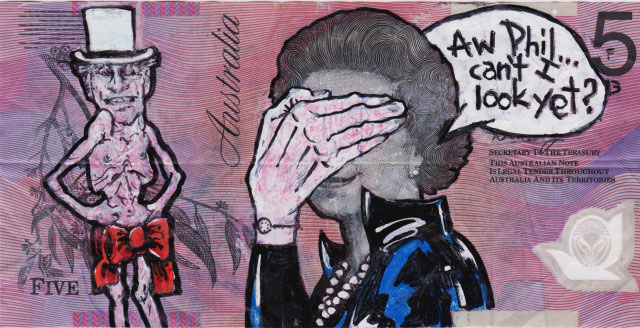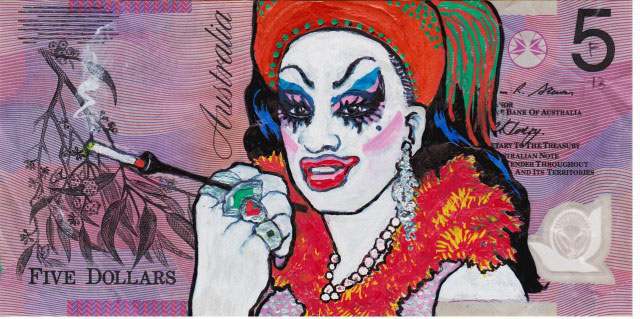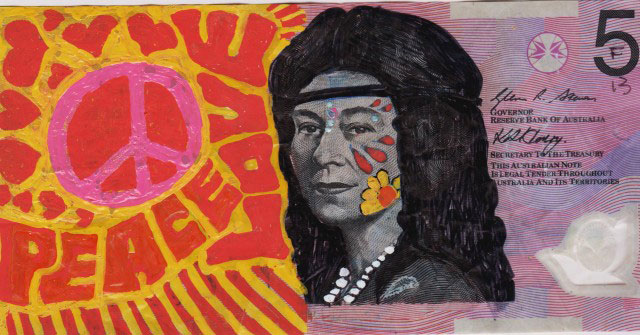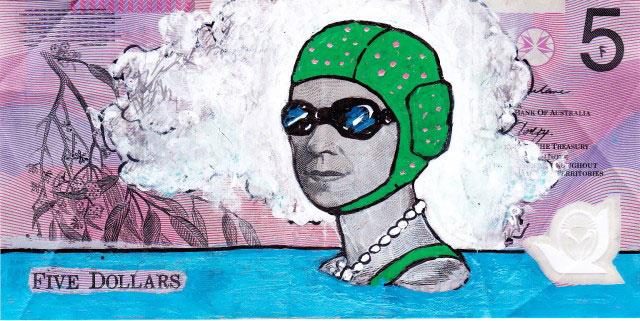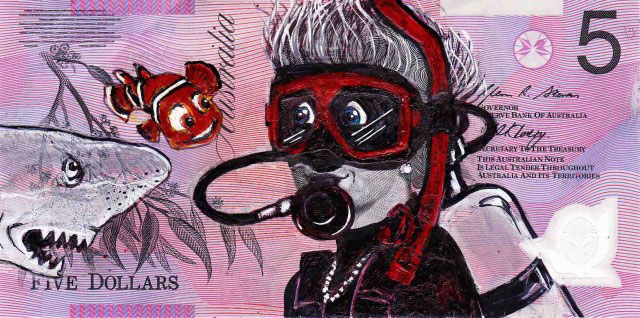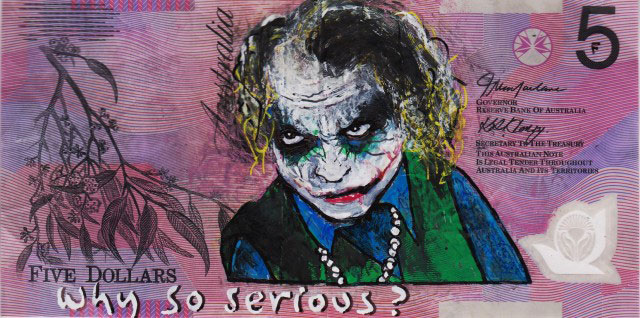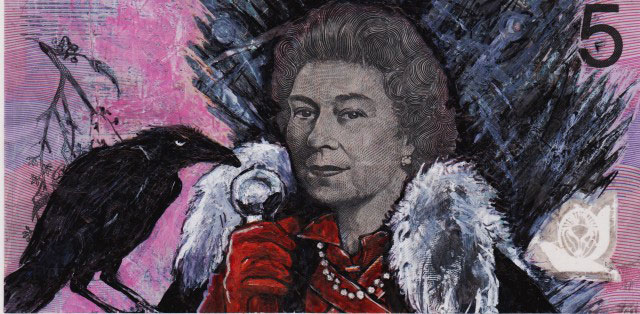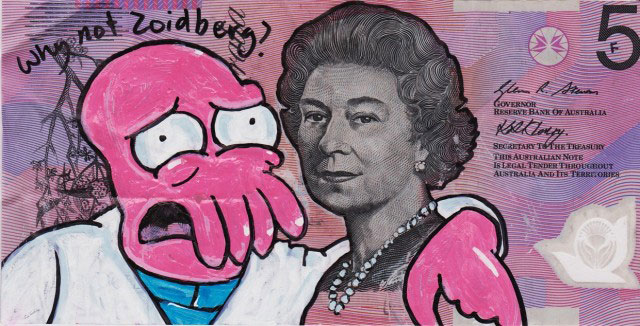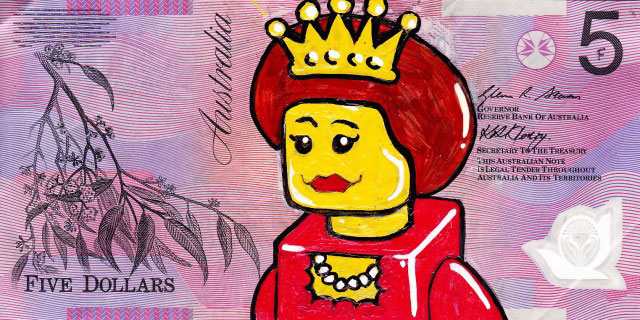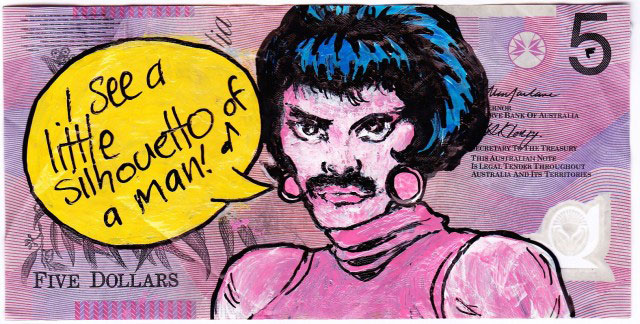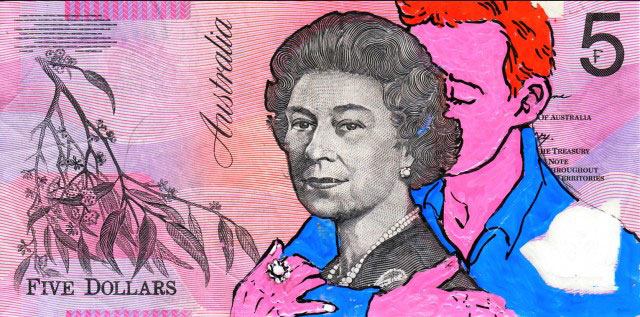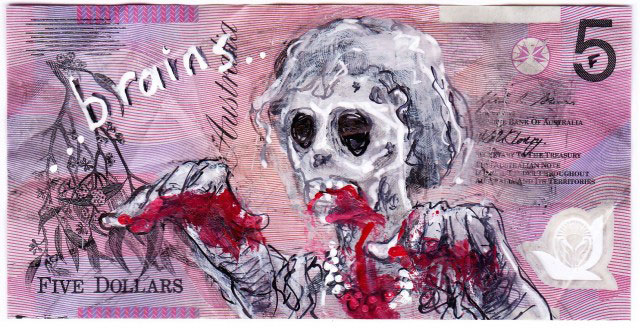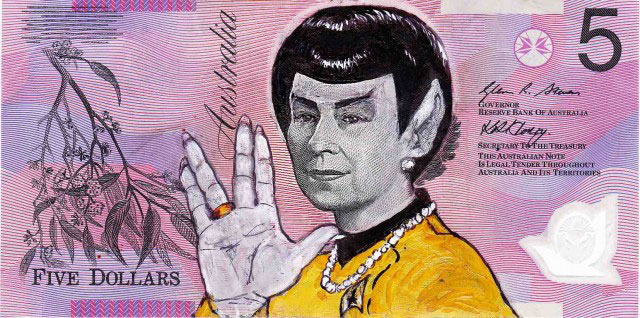 These images are really interesting and fun. We can very well imagine what would be the reaction of the Queen once she discovers these caricatures. We cannot but appreciate the audacity of the artist. Which one of these notes did you find the most funny?