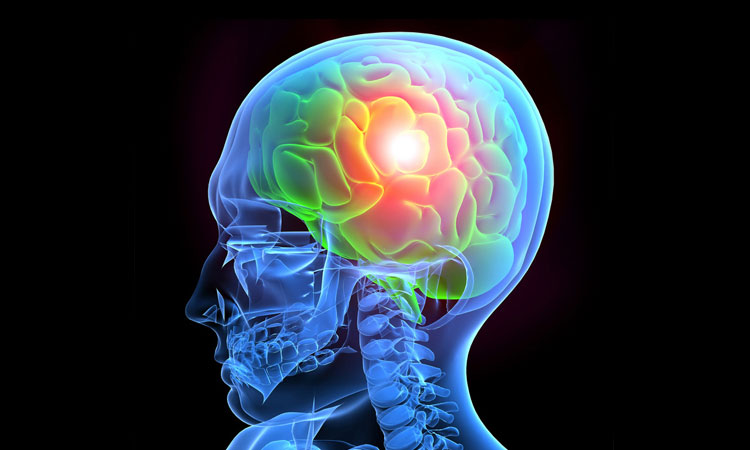 To fight against epilepsy, the U.S. administration has authorized the marketing of a brand new skull/brain implant. This revolutionary object will reduce the risk of seizures by 39% for people suffering drugs resistant epilepsy.
The Food and Drug Administration ( FDA ) in U.S. has recently approved the sale of a new a brain implant to help patients suffering from epilepsy. After migraine, the disease is the second most common neurological disorder. The number of people with this disease is estimated at 40 million worldwide. Fortunately, there are effective drugs to limit the impact of this disease.
Now, for the drug resistant epilepsy, a new skull implant has been developed, called RNS Stimulator. Designed by the firm NeuroPace , the implant sends electrical impulses in the brain regions which are diagnosed to suffer from epilepsy. Seizures occur when groups of neurons fire abnormally. This unit is then able to detect attacks by observing the abnormal electrical signals from the epilepsy affected region. Then the implant regulates the brain activity by sending its own electrical pulses to that region.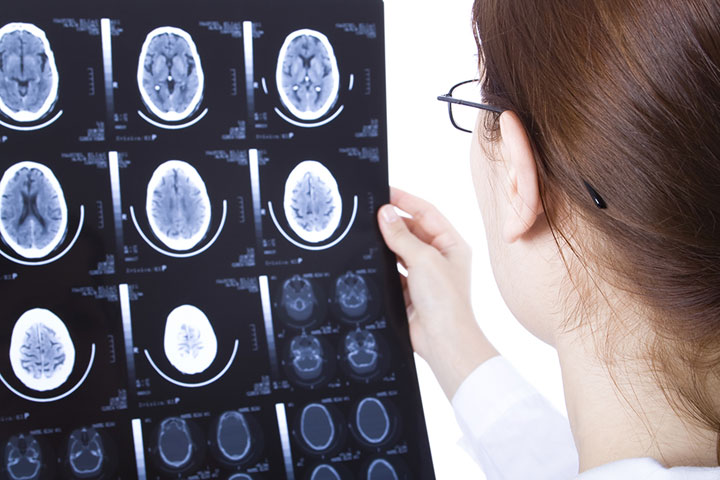 In clinical trials, the  RNS Stimulator has been clinically tested for nearly a decade on 256 patients. Certain tests lasted about eight years, while 191 volunteers have lived with this implant for 3 months. Patients with a functional RNS Simulator showed a reduction of 37.9% in seizures during a month. Doctors have also found that, during a two year follow up, that such patients showed a lower frequency seizure.
Based on these promising results, the  FDA has approved the marketing of RNS Stimulator .
This is very good news for patients suffering from drug resistant epilepsy seizures! We hope that this technology will continue to develop and completely neutralize this neurological problem. Would you be willing to have an implant of this kind in your brain to reduce the risk of seizures?