Those of you with the knowledge of medical science might remember the dissected models used for teaching anatomy. These models give us information about structure and working of Skeleton and other body organs. An artist got inspired by these models and decided to create such model for modern pop culture icons.
If you secretly wanted to know what would the anatomy of the doll Barbie or LEGO , that's what you will learn with these models! American artist Jason Freeny has mastered the art of creating sculptures of icons of modern pop culture in a very special way: Freeny dissects them to show us their anatomy.
So imagine what it might look like inside the body of Mickey , Mario , a character from LEGO or even Nemo in a very realistic way (but not always:)).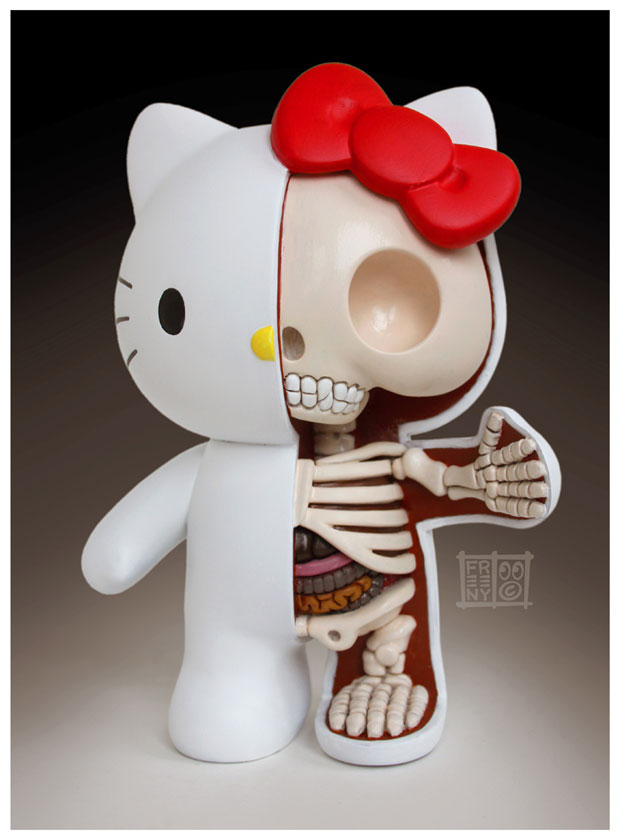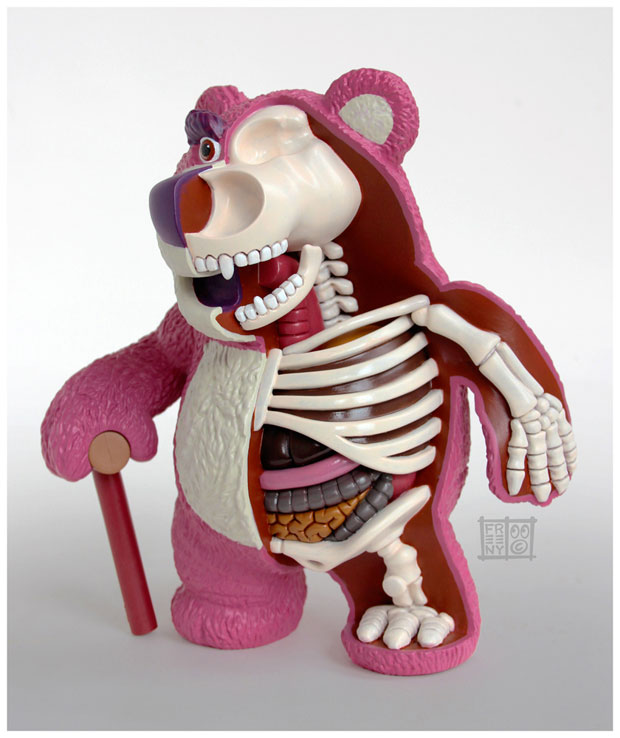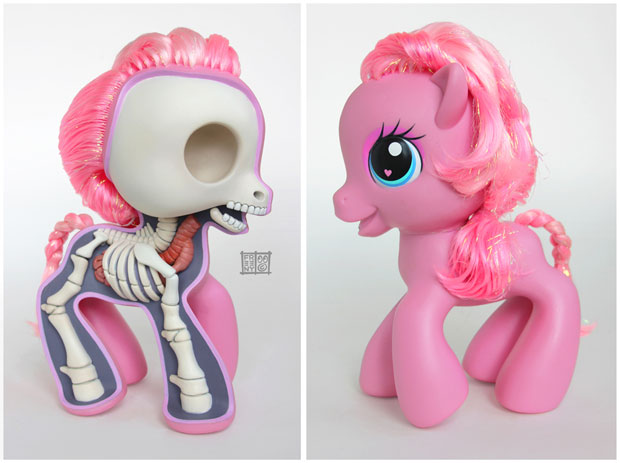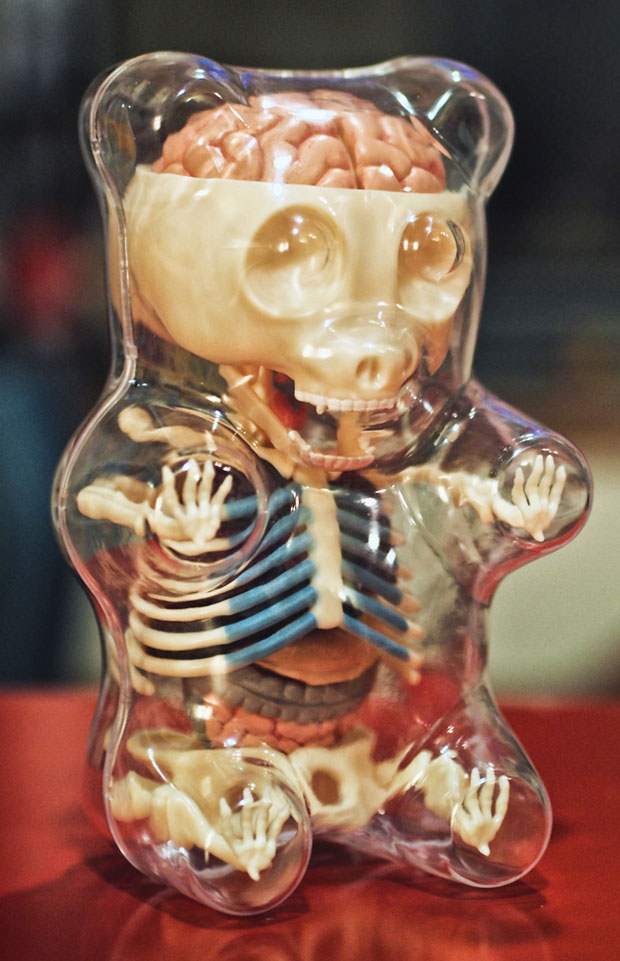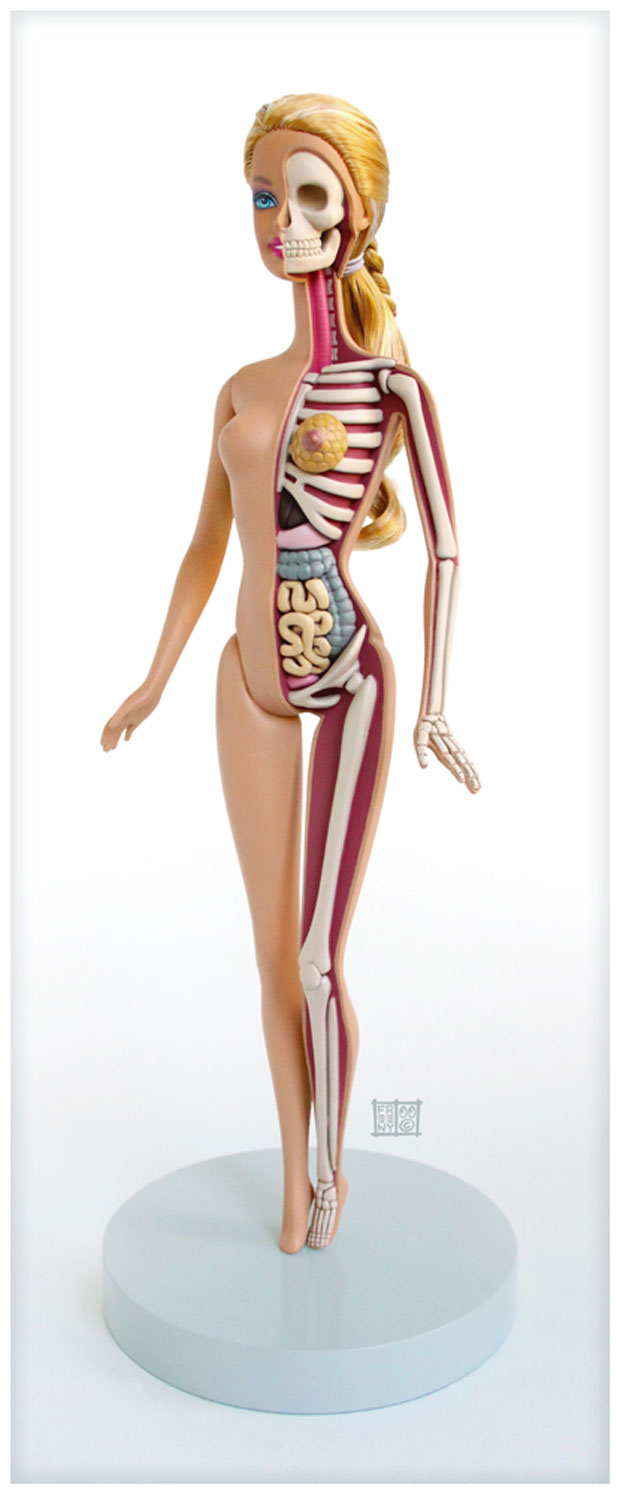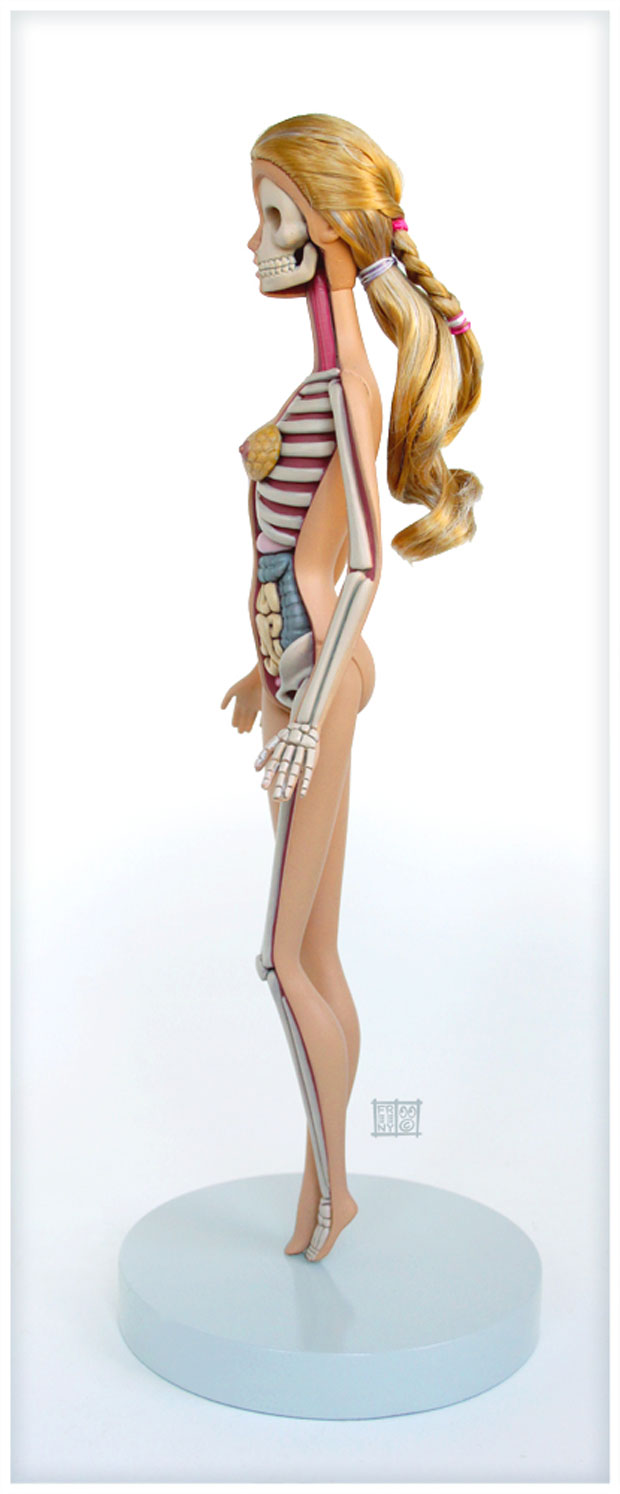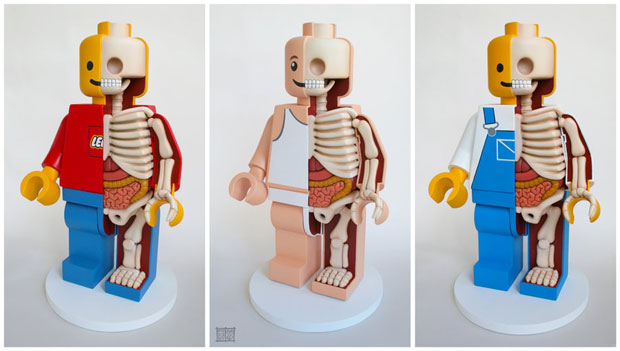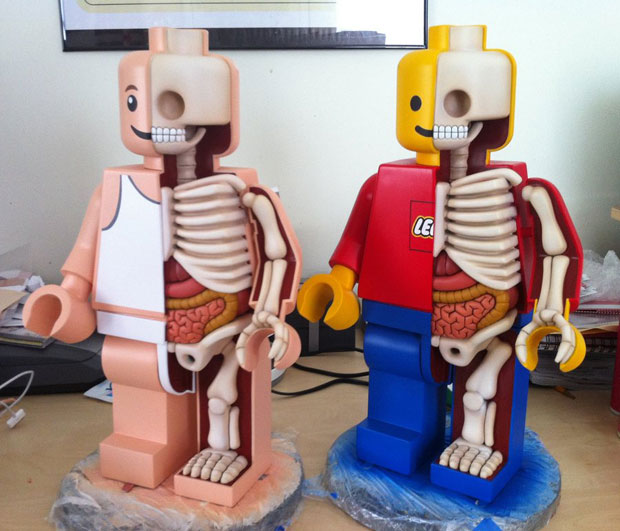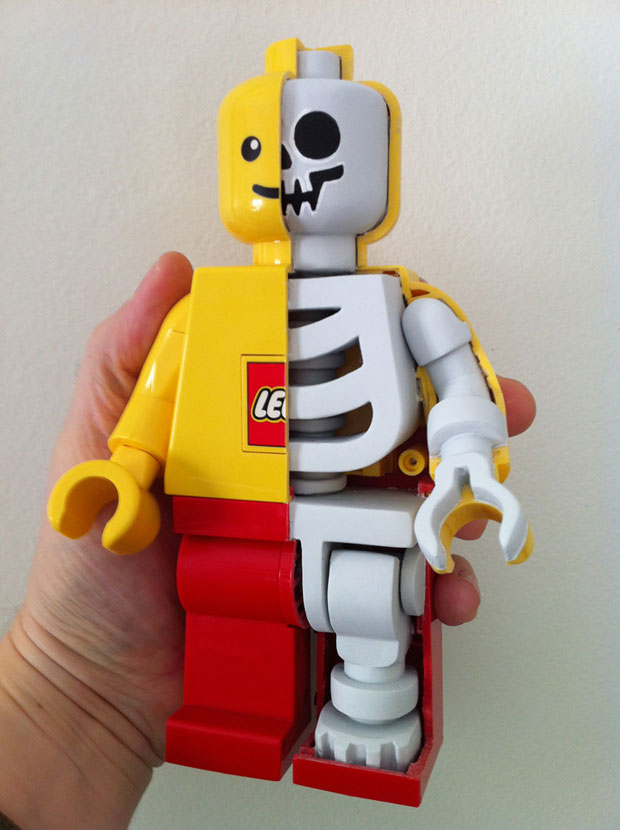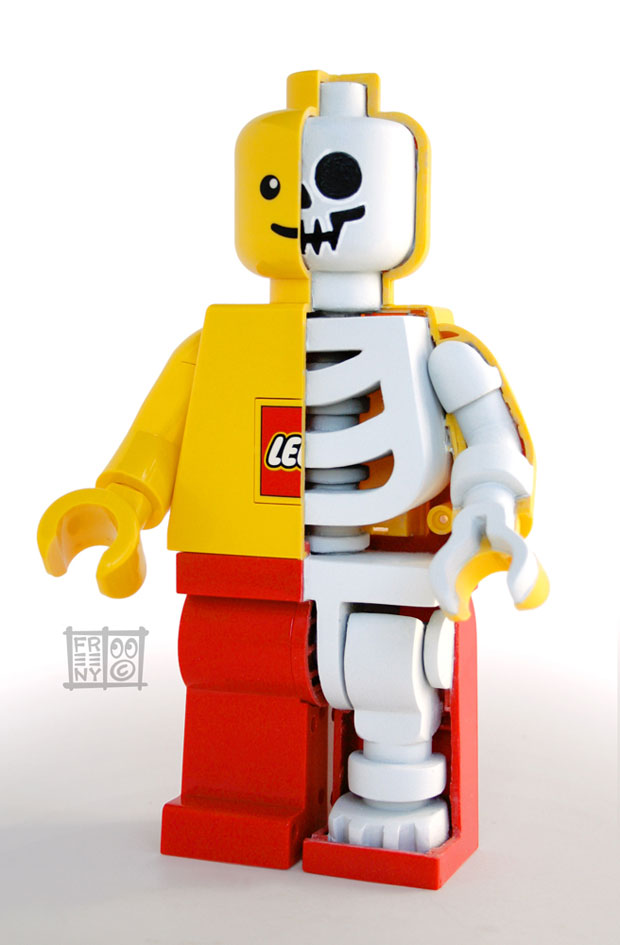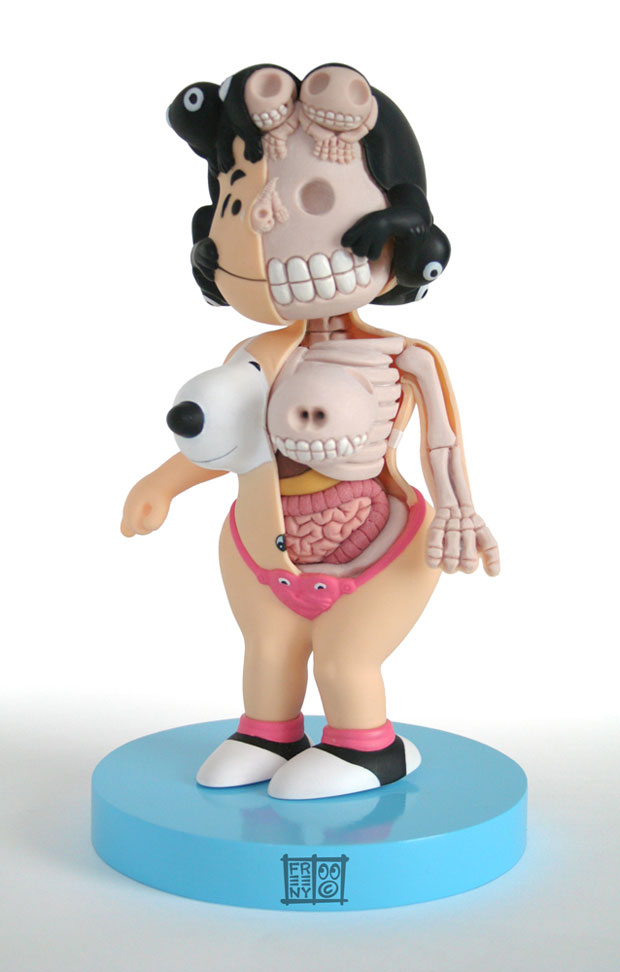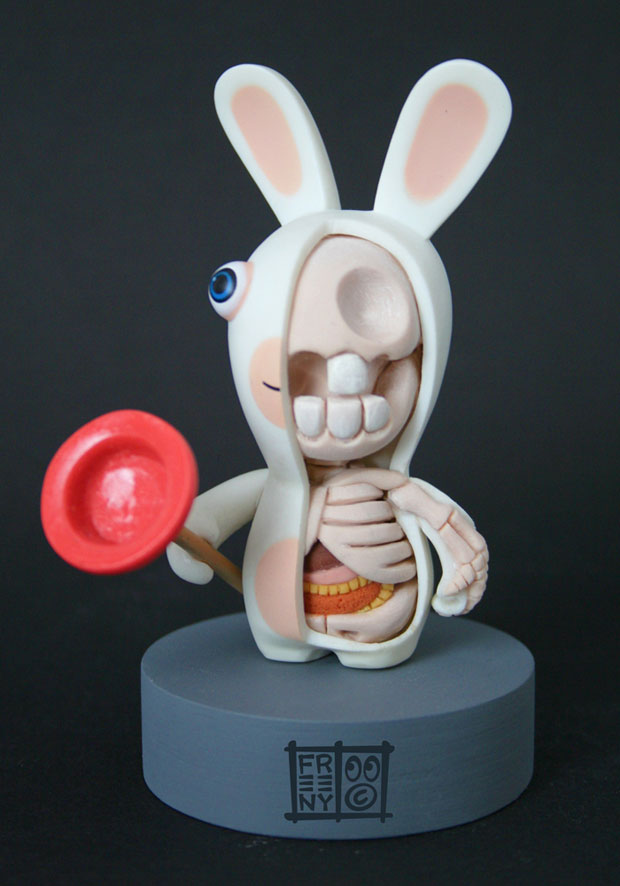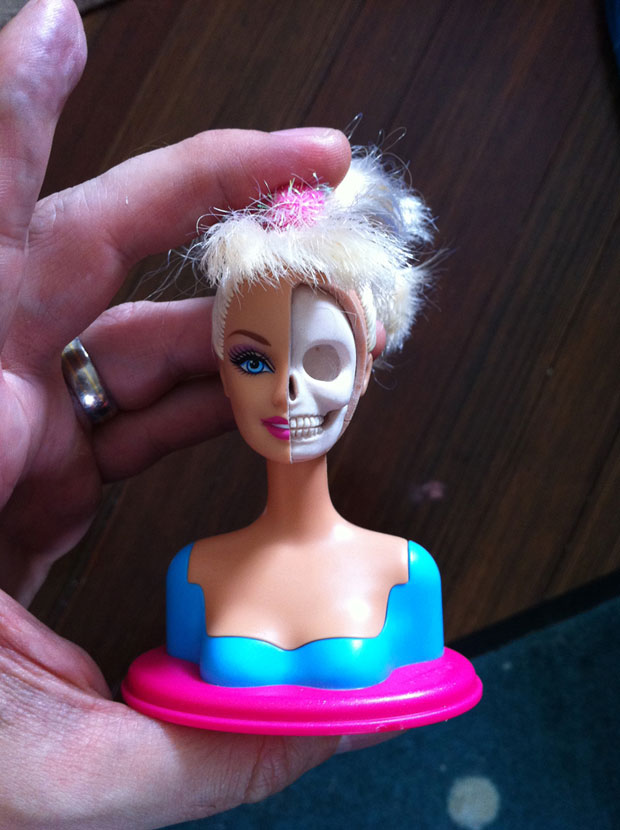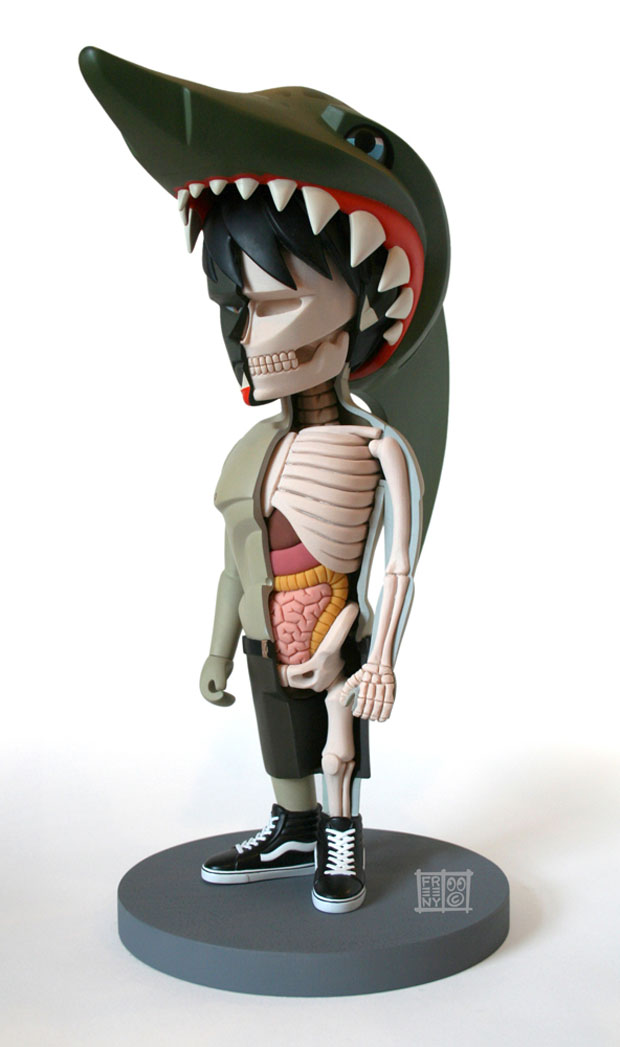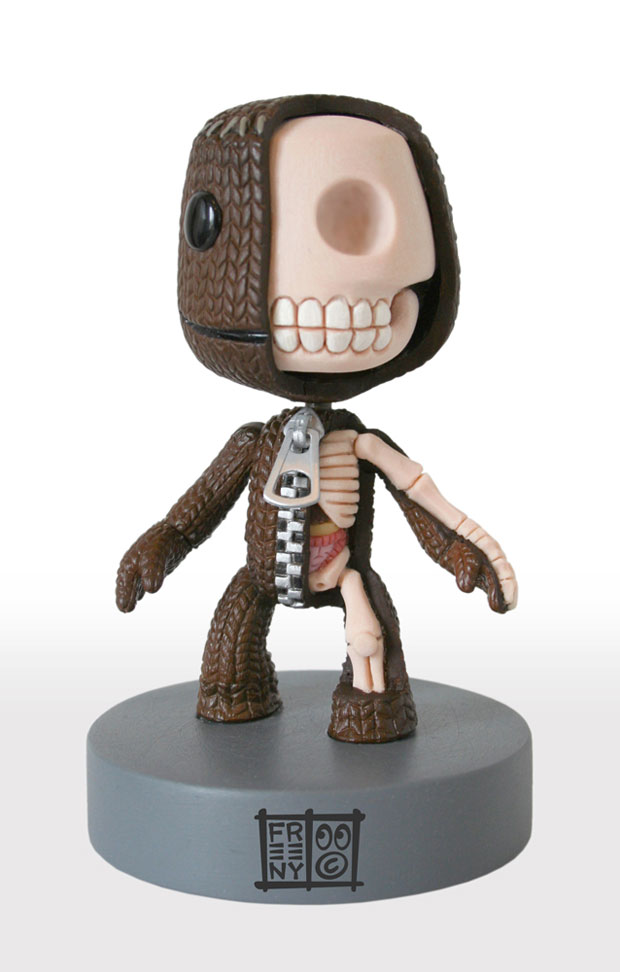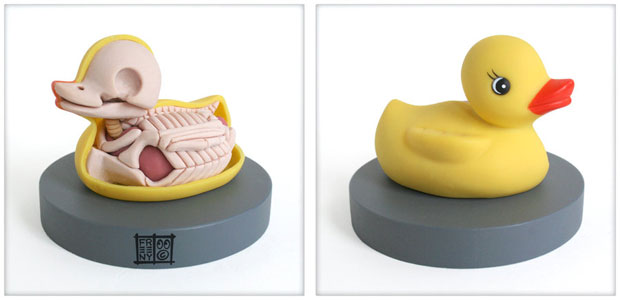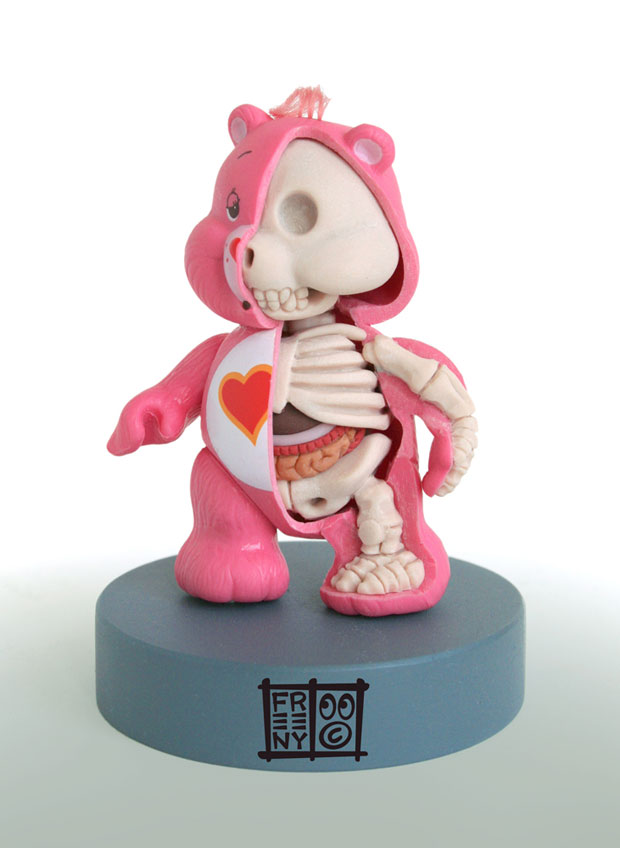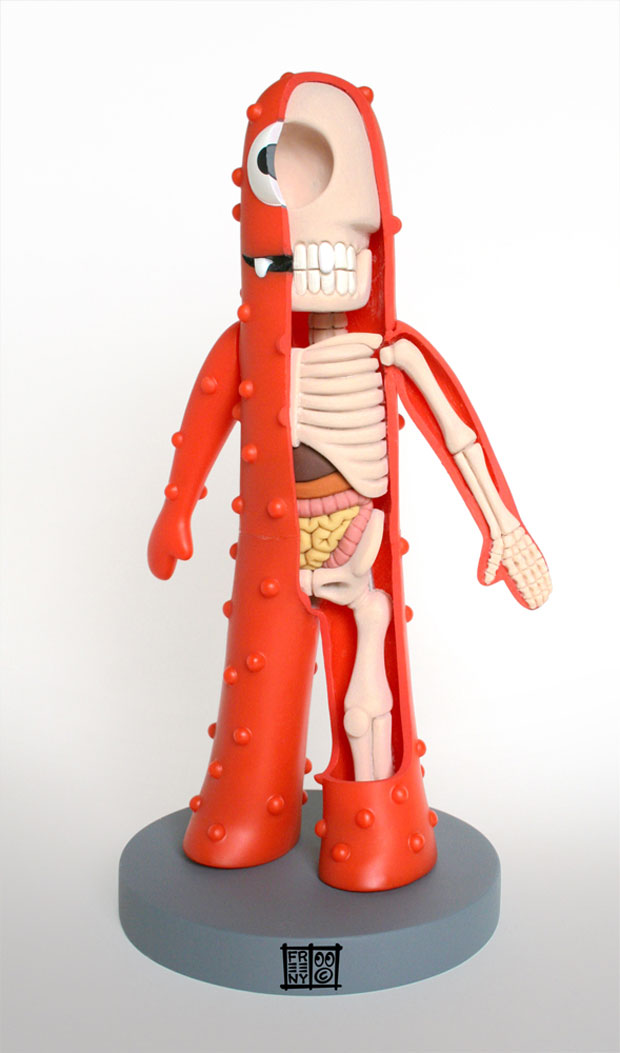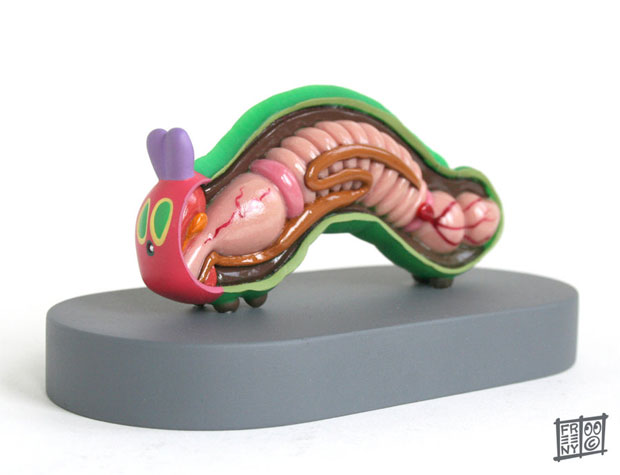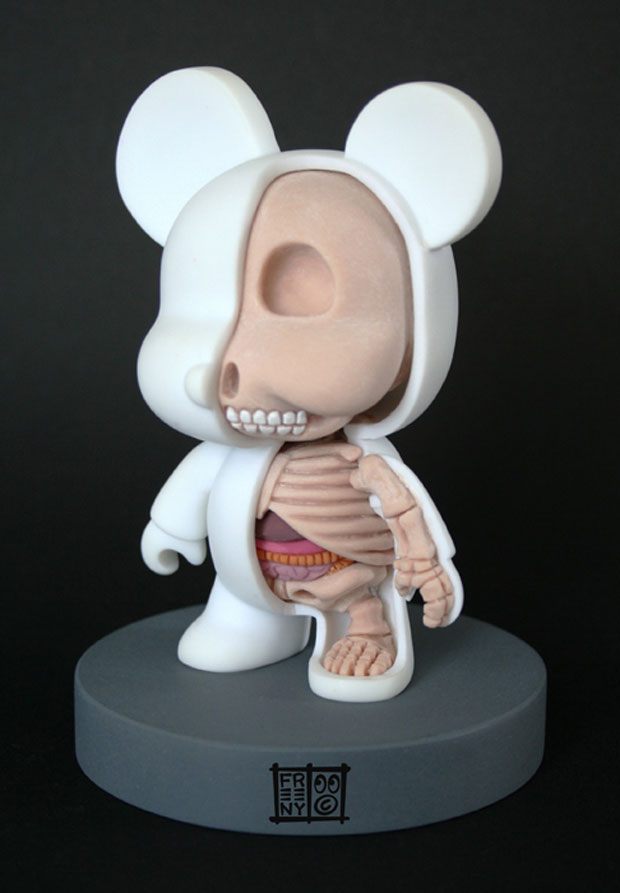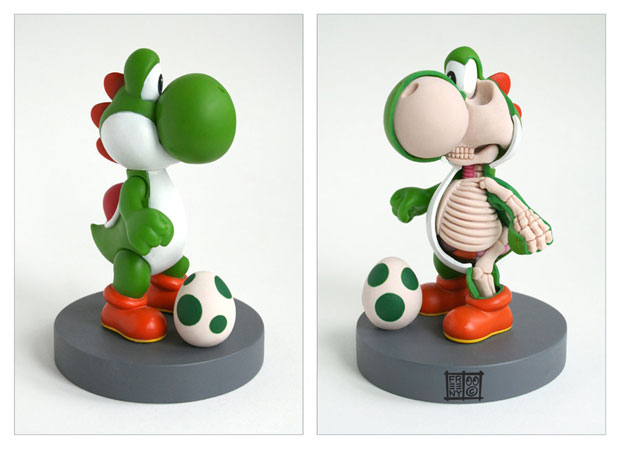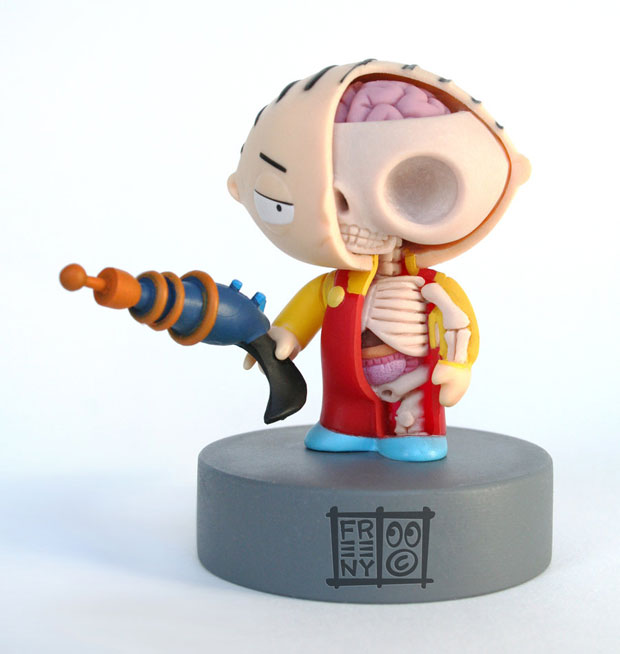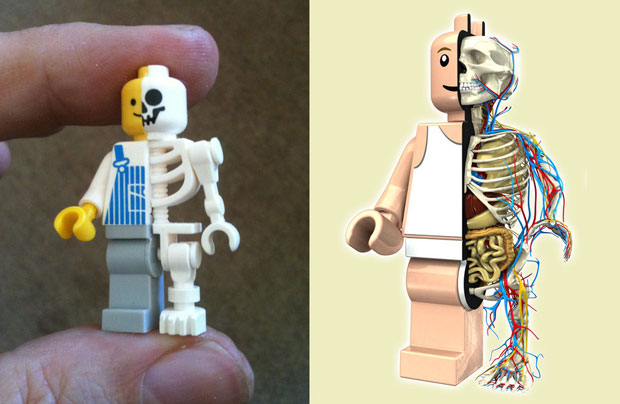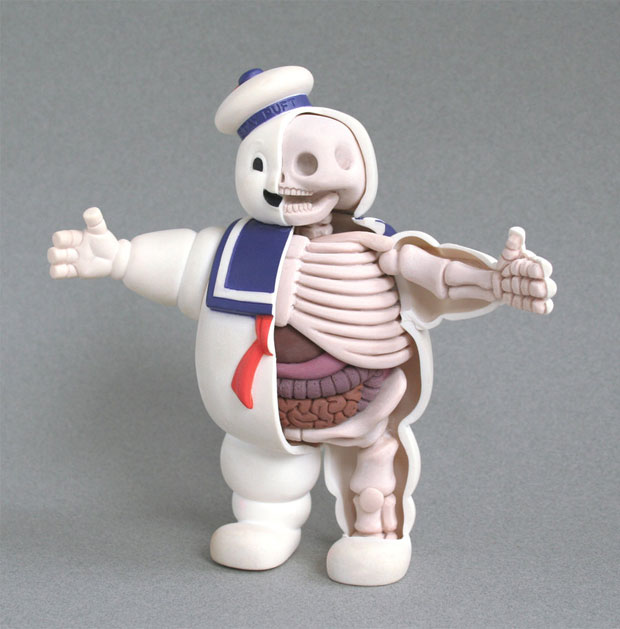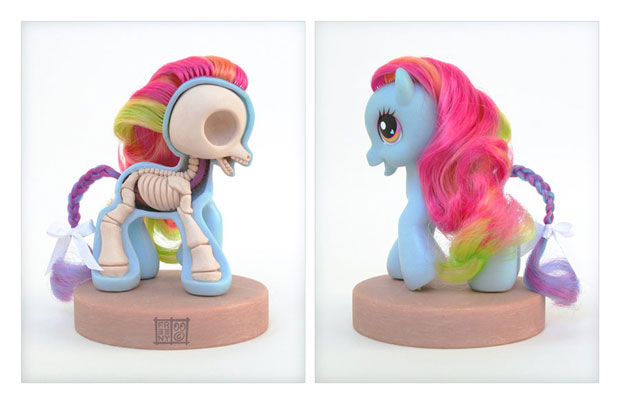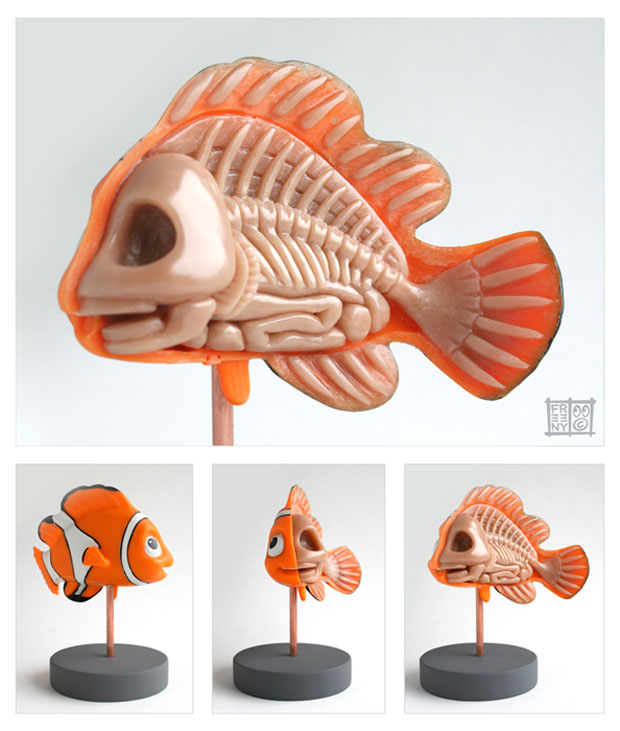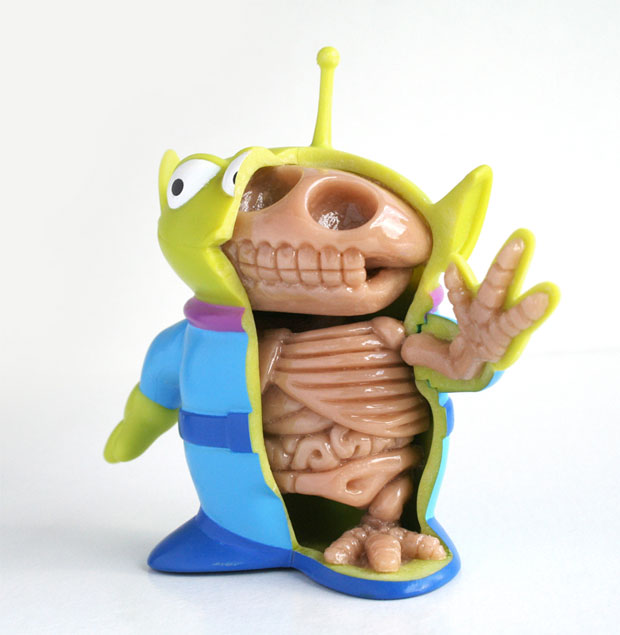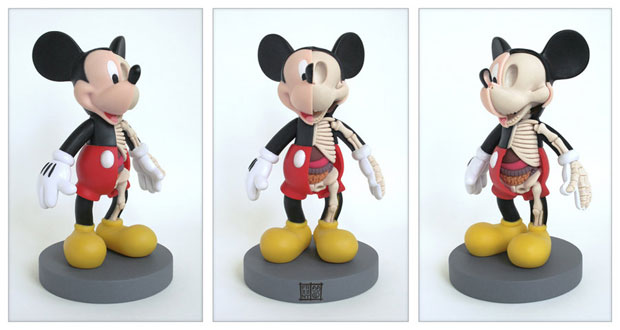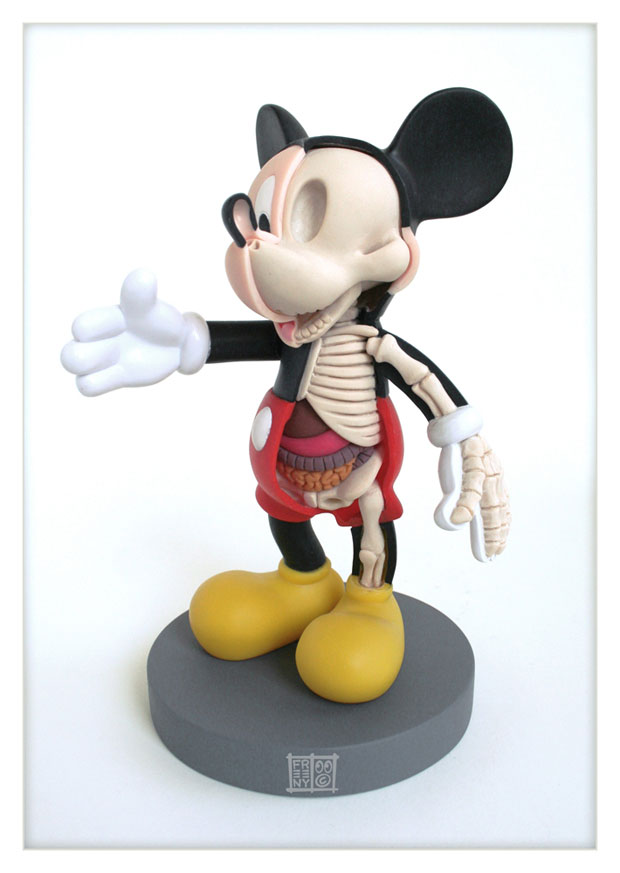 For more information on work of Jason Freeny , you can visit his page Facebook . You can even buy the print photos of his sculptures. We love the work of the artist! We can not imagine the amount of time, hard work and precision required to make one of these. Which of these dissections surprised you the most?