Using your smartphone at office or at home can lead to missed calls. Also, its a bit hectic process to transfer or read your media files from a PC. One of the solution that exists for the sycnhronisation between android smartphone and computer is AirDroid. In fact, this app converts your smartphone into a web server and then you can easily control all functions of the smartphone using a PC, without having to touch it.
First install AirDroid on your Android device, from the official Google Play Store. Connect your device to a Wi-Fi network (preferably a private, limited to your home or business only), and then launch the app. It simply starts by specifying a URL and a short randomly generated password. Now, open a web browser on your PC enter the URL in the address bar.
Once the page is displayed, confirm with the password specified on the smartphone. An "office"-type interface appears. You now have access to your phone, indicating live calls and SMS received.You can also view the messages, contacts, media and apps, send messages and manage all these things.
For added security, you can set a default password for the server. A random password will be readable by anyone using the smartphone, allowing easy access. A default password will only be known to you.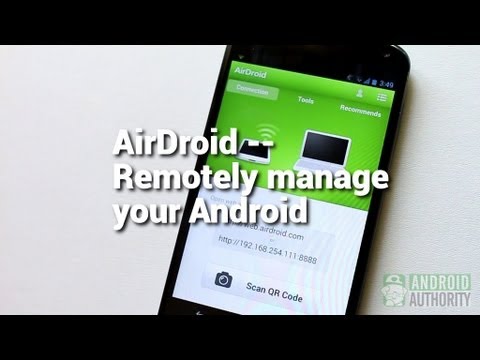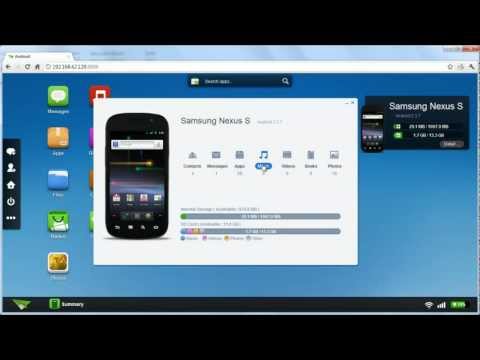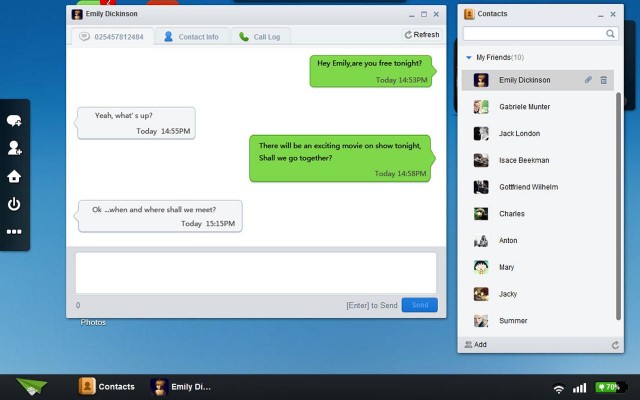 We are really impressed by this new app and convenience it offers. Would you like to use Airdroid at your home or office?