As the evidence suggests, the history of fishing is as old as the history of mankind. With passage of time the fishing tools have become more and more sophisticated, as well as, fishing techniques. Today the modern gadgets used for fishing include boats equipped with Sonars, fishing rods and elastic but strong fishing lines. However, with the advent of drones this technology is also poised to find its use in fishing.
This latest innovation in drones related to the fishing is AguaDrone. Basically, it is a 3D printed RC quadcopter which makes it quite easier to find the fish and then cast the bait near them. The drone is able to carry 3 different type of payloads under its belly to make the fishing easier.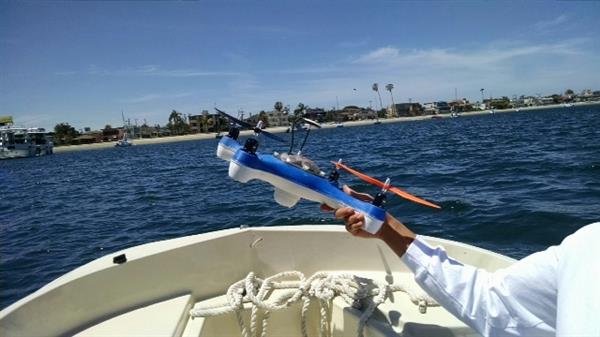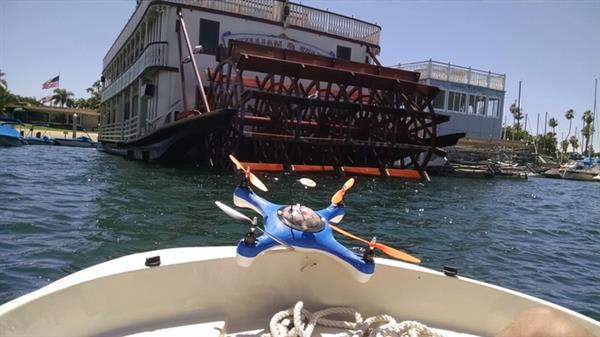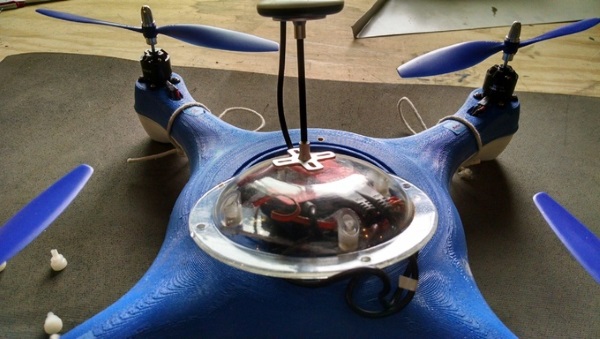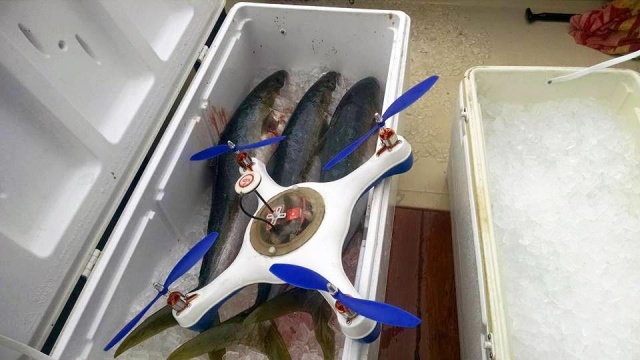 In fact, there are 3 types of payload or "pod" systems that can be used interchangeably under the belly of drone. First one, Aguadrone pod is a waterproof camera used for filming. Second one, Fish scout pod is a sonar based system to detect the presence of the fish. And lastly, the Line Flyer pod is used to release the bait near the fish. Aguadrone pod and the Fish Scout pod can wirelessly connect to your tablet or smartphone and provide the live data from a distance of about 300 feet.
Thanks to these amazing technologies fishing would no longer be the case where a fisherman has to go and throw the line blindly in the water. Rather, he can first scout the seas remotely for the presence of the fish and then lure the fish by throwing the bait at the most appropriate location. Inventors are also working on the technology where the drone can itself hold the fishing line and catch the fish.
AguaDrone isn't yet available in the sale, however potential customers can place pre-orders on the website of inventors. As far as costs are concerned drone it is about $700 with replaceable pods have a price ranging between $90 to $418 per piece. You can buy the complete package with all the accessories and pods for $1,100. The first deliveries of these units are expected to be made in November.