Starting your first company? There is nothing quite like launching a business venture, and it can be a proud day when you make your first sale. There is a lot of work that needs to happen first, though, which can make this a daunting time. While you hear many horror stories of startups failing, there is no reason why you can't succeed provided that you have a good business idea, and you are willing to put the work in. Here are a few tips for first-time business owners, which will hopefully help you to enjoy success with your business idea.
Everyone knows that market research is an important step, but this should be a priority area because it can play such a big part in your short and long-term success. You need to conduct thorough research which will help to determine:
The state of the industry
Current trends and challenges
Future predictions
Who your competitors are along with strengths and weaknesses
Who your target customer is
Any gaps in the market
Calculate Startup Costs & Secure Funding
It can cost a lot of money to get a business up and running, but you do not want to cut corners as you need to prove a high-quality product/service from the get-go in order to develop a positive reputation. This means that you need to calculate your startup costs and then find ways to secure this amount. A few of the best ways to do this include:
Savings
Angel investors
Venture capitalists
Crowdfunding
Loans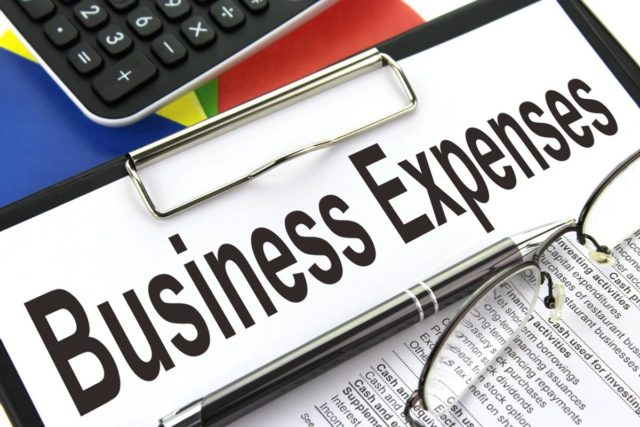 Following this, you will want to keep the operation as basic as possible initially while still providing a high-quality product/service. You could then look to make improvements and upgrades as the business starts to find success.
Have A High-Quality Website
Businesses in all industries need to have a high-quality website that provides detailed information about your business. The website needs to make an immediate impact and encourage the visitor to stay on, so you need to think about how you can do this. This could be with a call-to-action or an eye-catching photograph.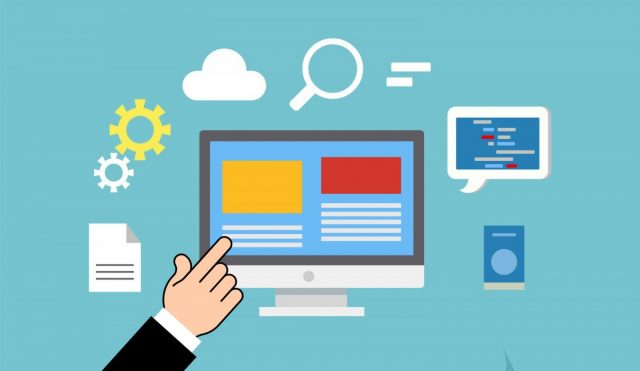 Keep Accurate Books From The Start
Keeping accurate accounts is important from a tax and legal standpoint but also for maintaining a clear overview of your business's financial health. There is excellent software that can make it easy to maintain accurate records, and this could help you to stay on top of your finances and find ways to make savings.
Following this, one of the best ways to keep costs down is simply to shop around for the best electricity deals. According to James Longley, MD of Utility Bidder "Researching, negotiating and agreeing the best energy contracts with suppliers takes a lot of time and considerable effort". This is why it is best to use their services so that you can secure the best deal for your business, which could save you a large amount in the long-term.
Make Sure You Are Getting Paid
You should keep your existing job until enough money starts coming in to keep you afloat. However, you could possibly look into online work while working on the business as a sideline project. It could be months or even years before it is completely successful, so don't quit the day time job just yet. Alternatively, you could live off savings, but this can be a risky strategy as there will be no money coming in.
Separate Business & Personal Accounts
One of the biggest mistakes that first-time business owners make it not separating their business and personal accounts. This can make it incredibly challenging to do your taxes as well as get an idea of your business (and personal) financial state. Keep separate accounts and avoid spending money from one account for the other so that there is a clear distinction between your business finances and personal money.
One of the best ways for small businesses to get noticed early on is to network at every opportunity, both online and offline. Small businesses can often benefit from creating connections with their target customer along with other local businesses, so you need to be friendly, helpful, and willing to get the extra mile for those that you encounter.
Starting a business for the first time can be exciting yet also extremely daunting, but keep the above tips in mind, and it should help you to avoid common mistakes and hit the ground running.