Cheetahs are one of the most beautiful and elegant looking animals. Many documentaries are devoted to them but this video by National Geographic focuses on their running, which manifests the elegance of these terrestial animals at its best. Enjoy this fabulous cat species running at full speed in a beautiful slow motion video sequence.
This short film was produced by the National Geographic Magazine in collaboration with the Cincinnati Zoo. This video was shot using a Phantom camera that is capable of shooting at 1200 frames per second. Using the camera's zoom feature, a team of filmmakers managed to capture five beautiful cheetah in full sprint. These cats are the world's fastest land animals and can run up to a speed of 110 km / h over short distances. This video won the award for best multimedia work at National Magazine Awards 2013.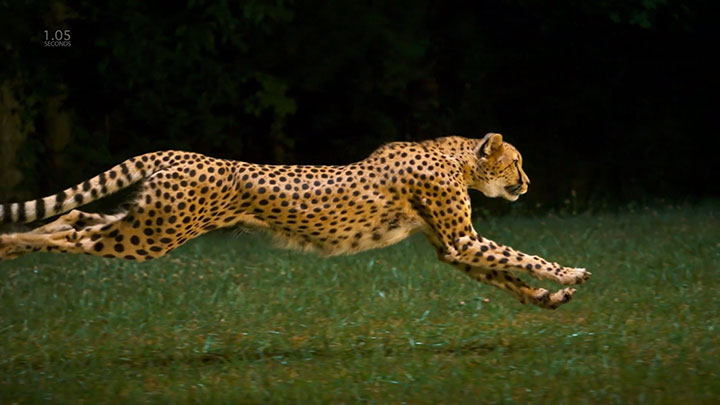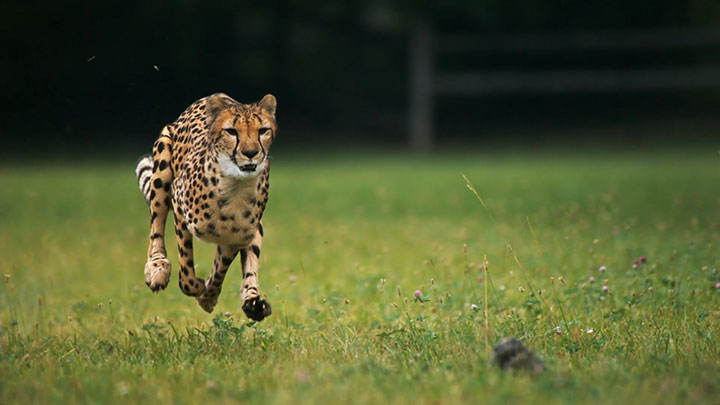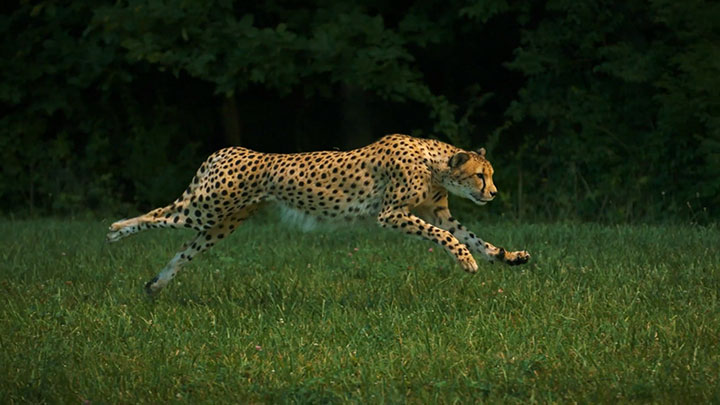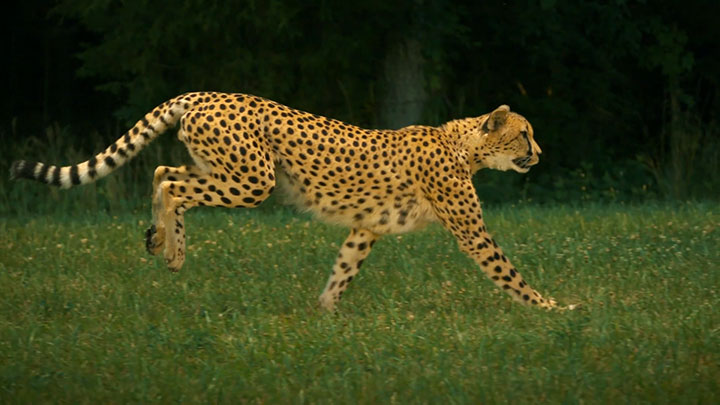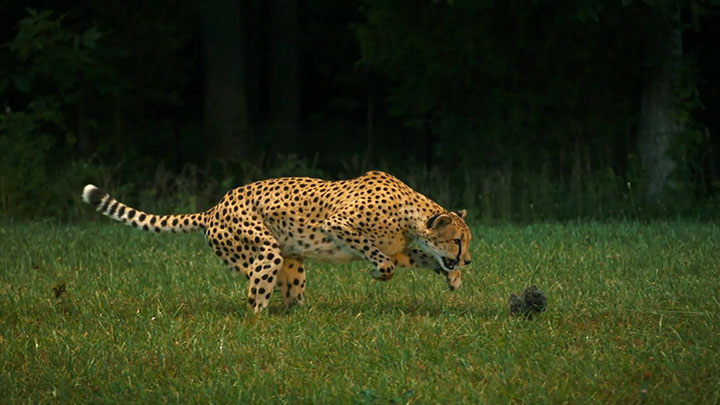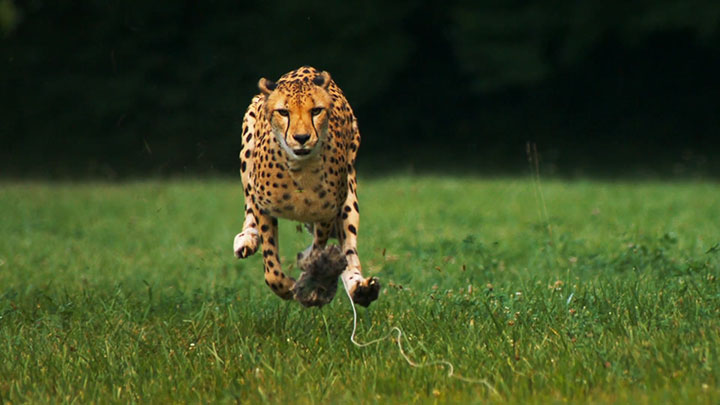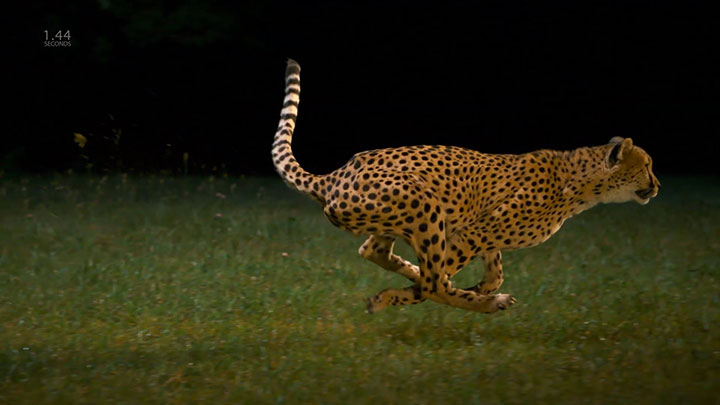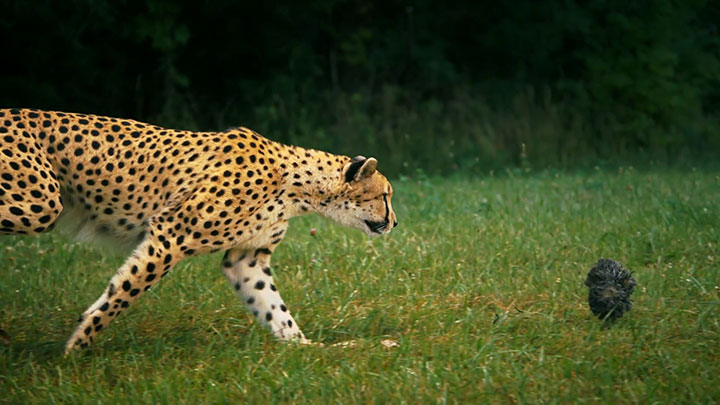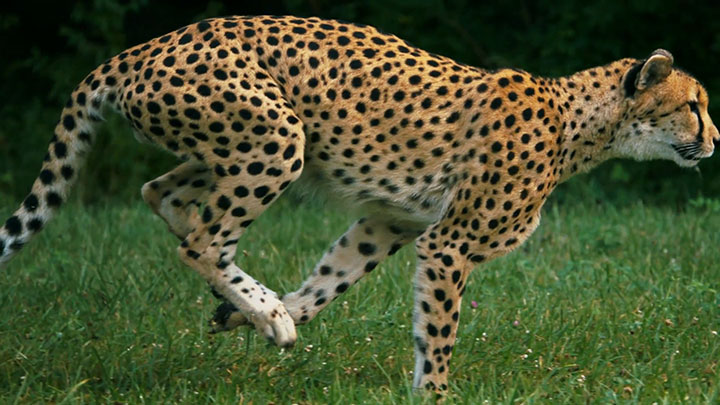 This short film has made us love the cheetahs even more. We congratulate the authors of the video and the zoo staff involved who are obviously taking very good care of these resident cheetahs. But off course we cannot compare them to animals living freely in nature. What do you think is the most elegant animal on the planet?