Architecture have brought a revolution in the field of interior and exterior design of buildings. Amazing and unique building ideas have been introduced.
Other than wood other materials like metal, glass and other materials have also been used to add more beauty and uniqueness to thei design. A variety of different designs including round shape stairs,vertical straight stairs, and the most unique of all is the slide stairs. The slide stair consists of two parts one for going up and another is not a stair but a slide by which one can come down. A number of designs are shown in this article that you can select for your new home.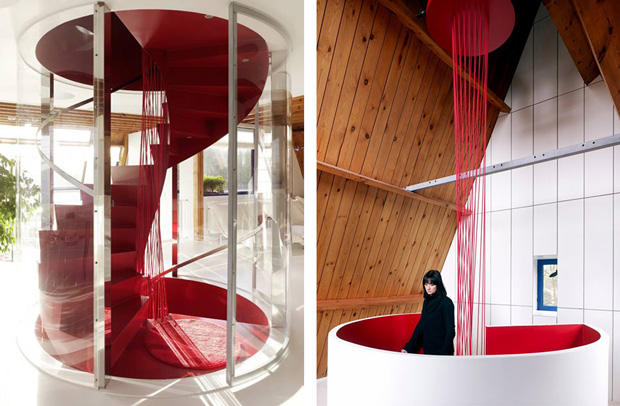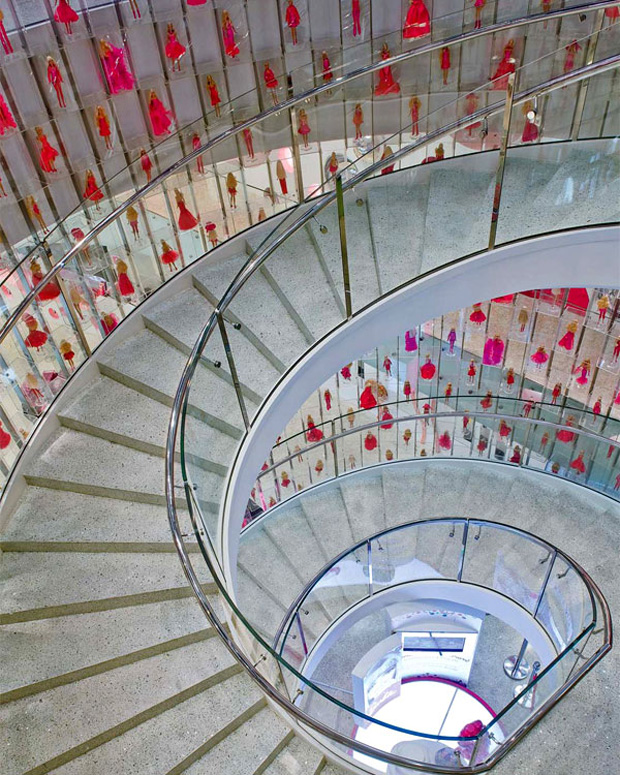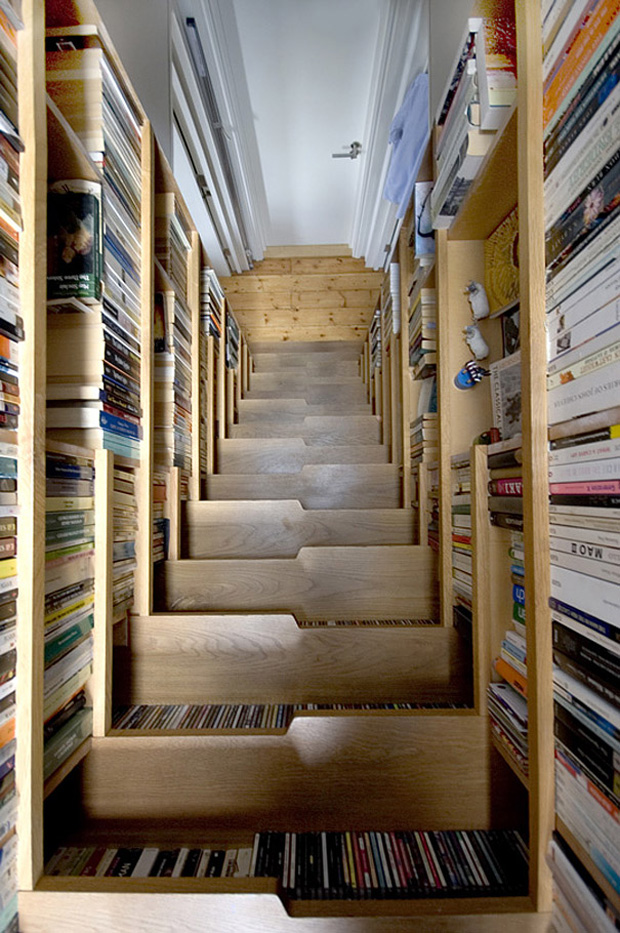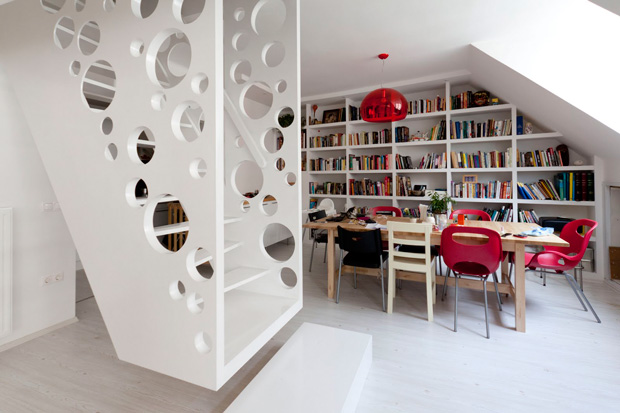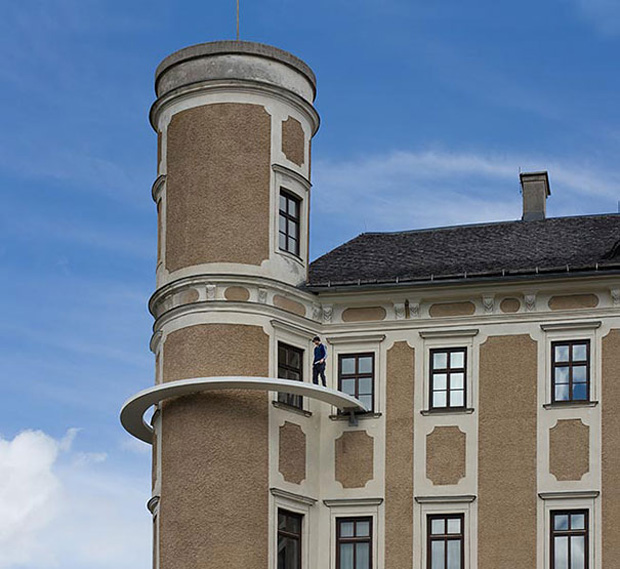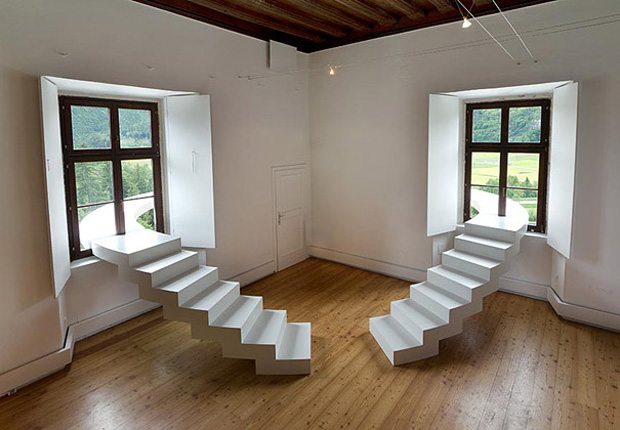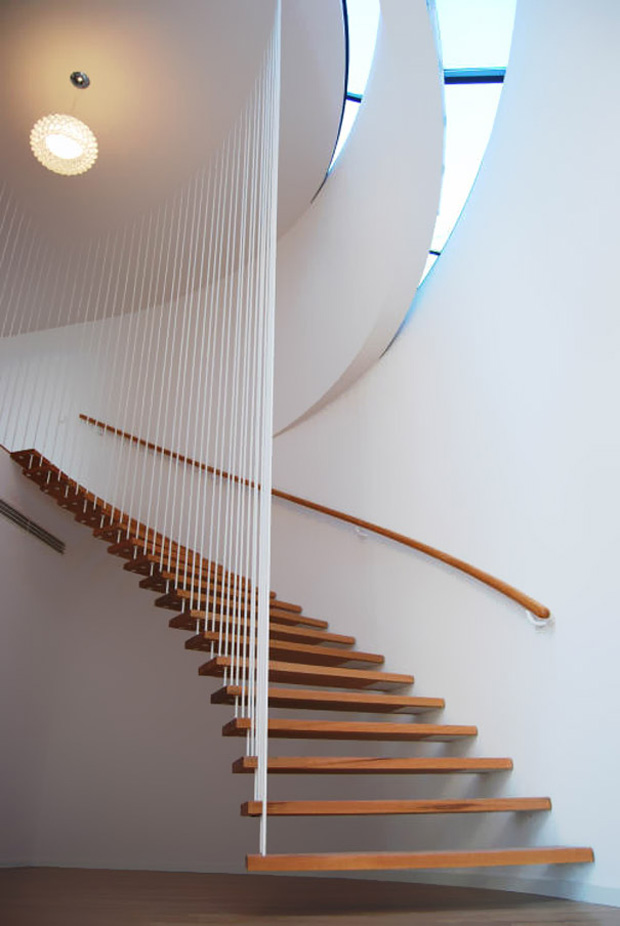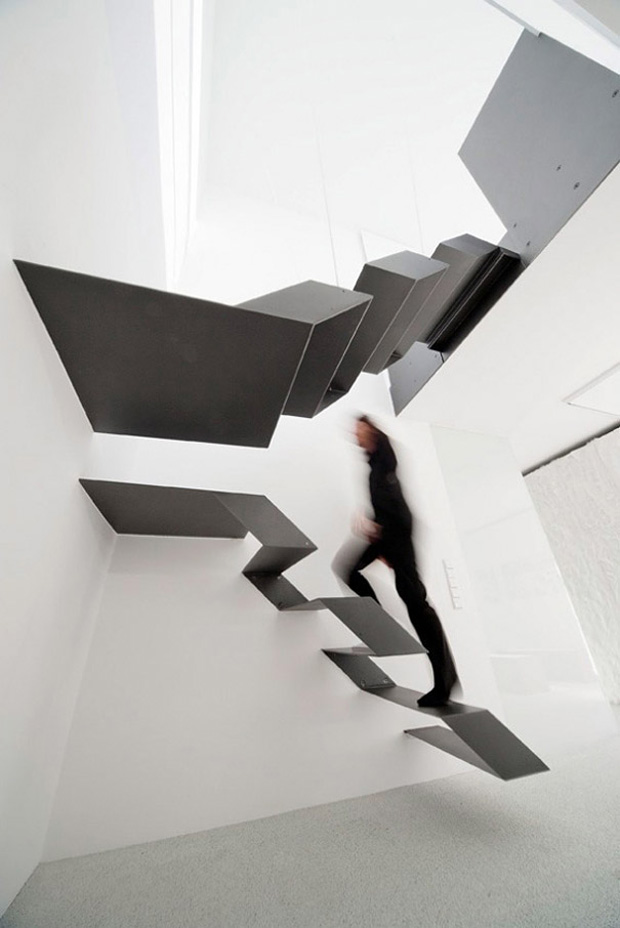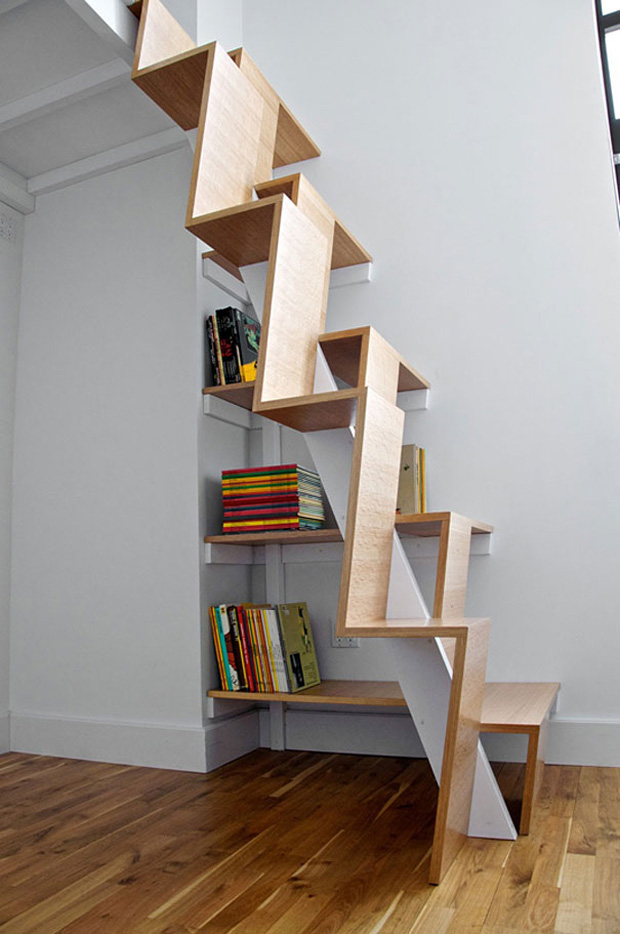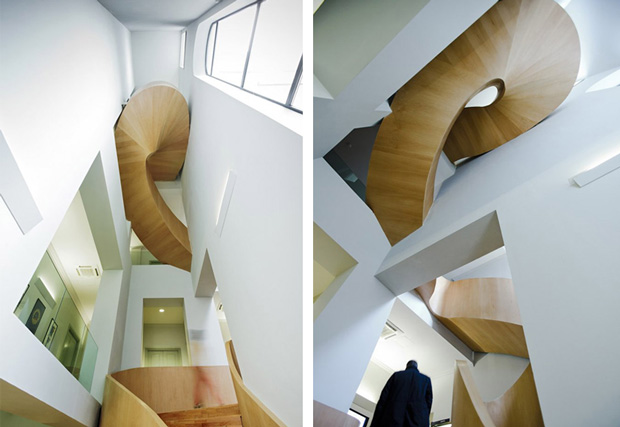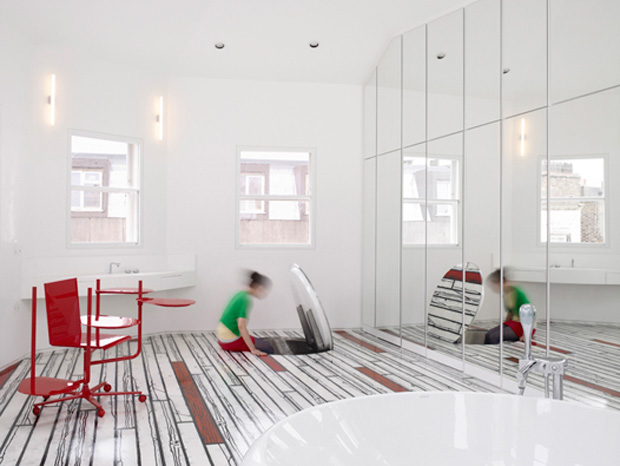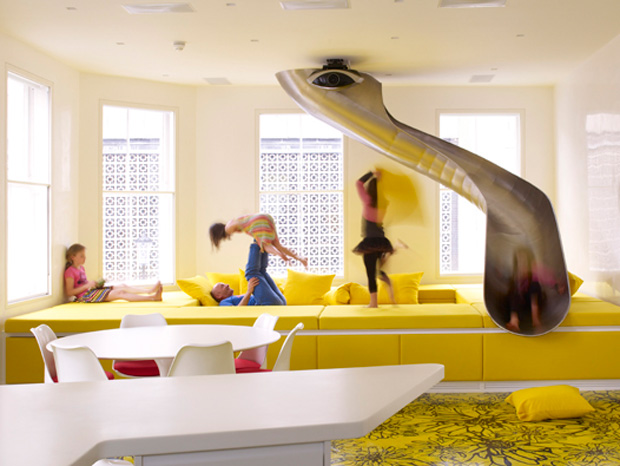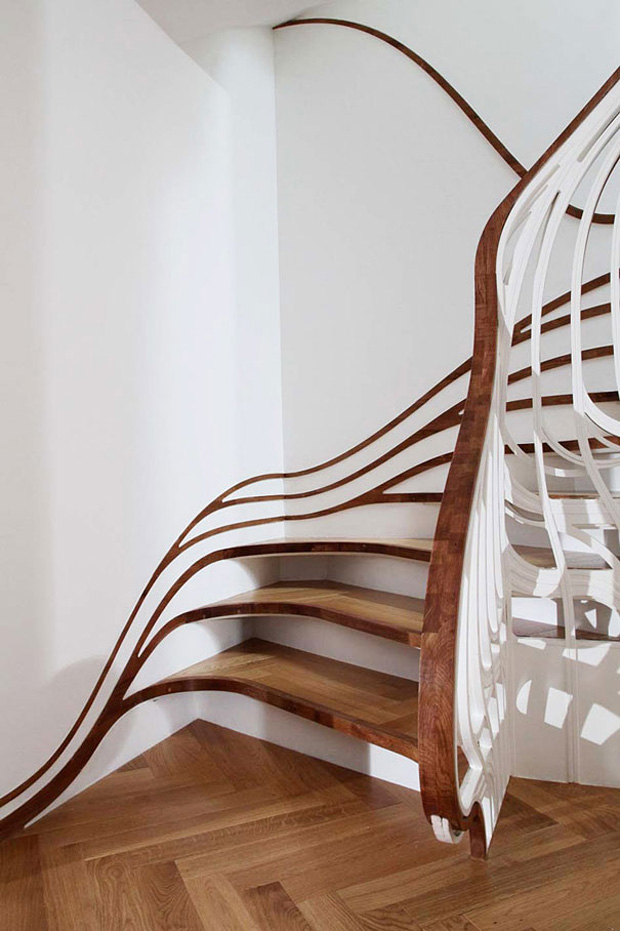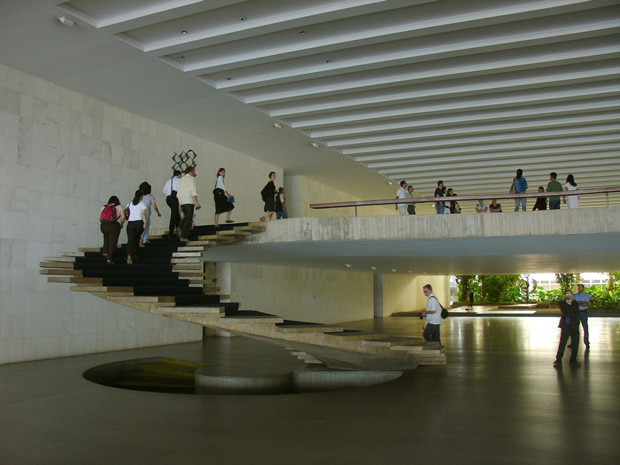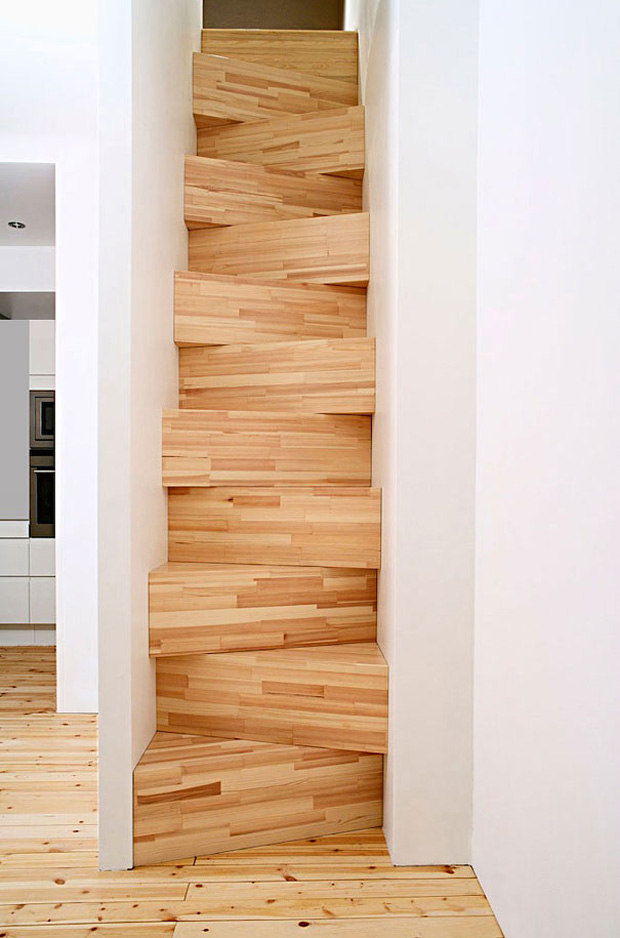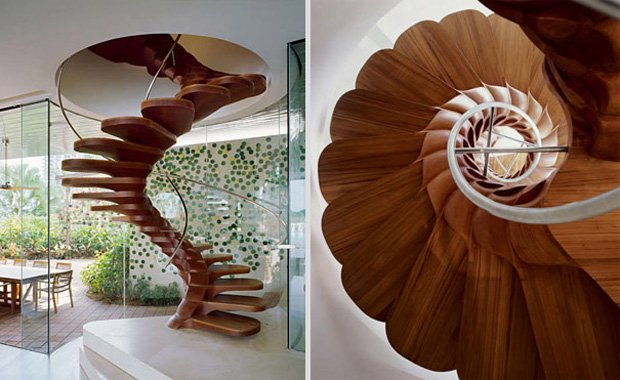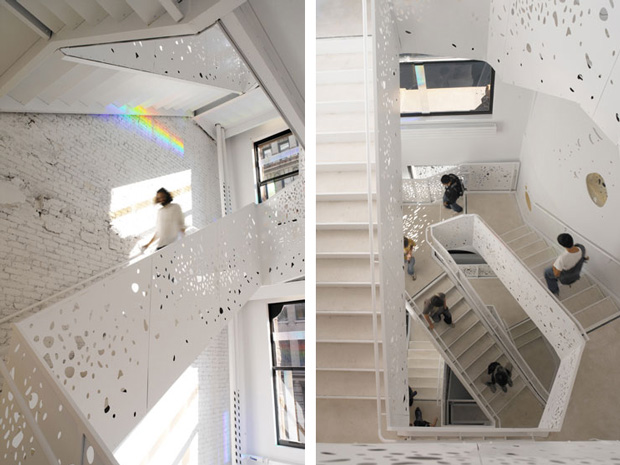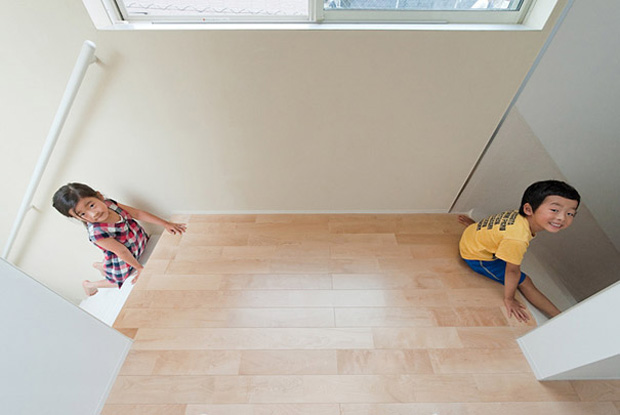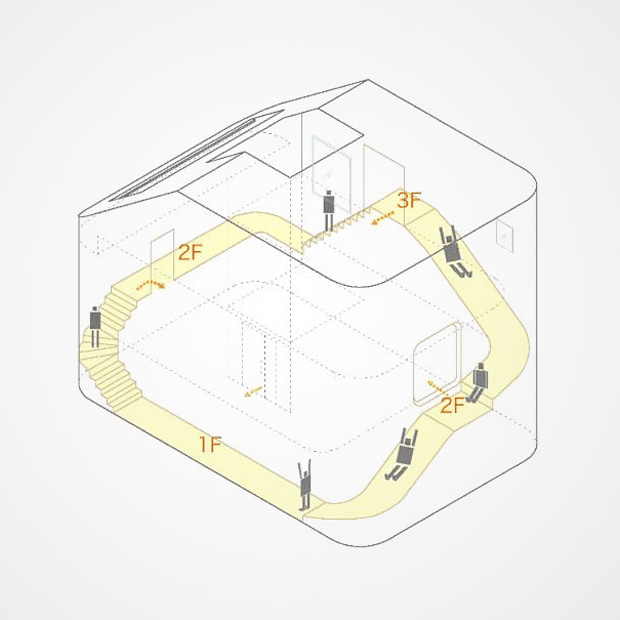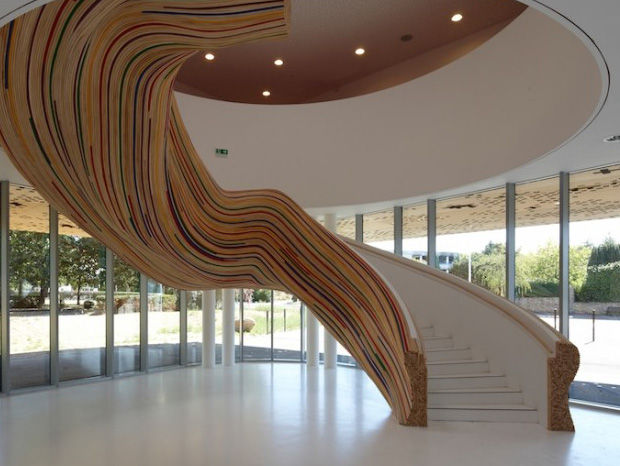 Which stair will you choose for your dream home?