Education for all! That is the moto of Raul Lemesoff, an artist from Buenos Aires. He has made up his mind to create a tank in which he drives through streets to distribute hundreds of books to passersby. A true "weapon of mass instruction" he intends to use to combat ignorance. A great project that we are happy to share with you.
Lemesoff converted a Ford Falcon 1979 into a tank and it has enough space to accommodate and store about 900 pounds – inside and outside the vehicle."My mission is very dangerous," says the artist with a big smile. "I attack people in a very pleasant and fun way.»
"One of the craziest people needed by society"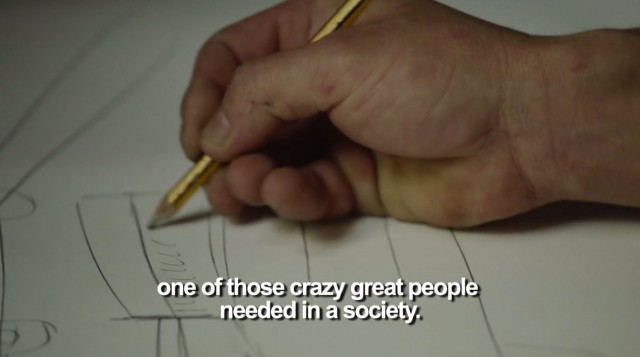 "Coming from him could be a spaceship"
"It's probably a revolutionary act"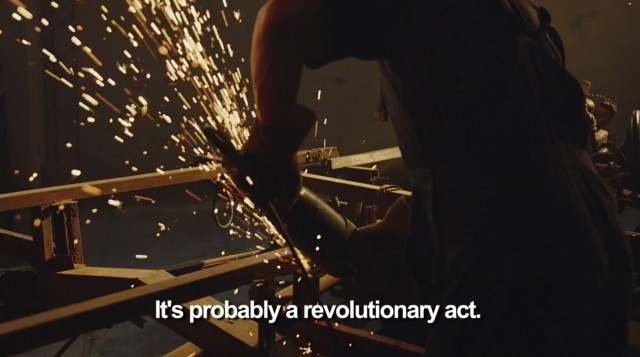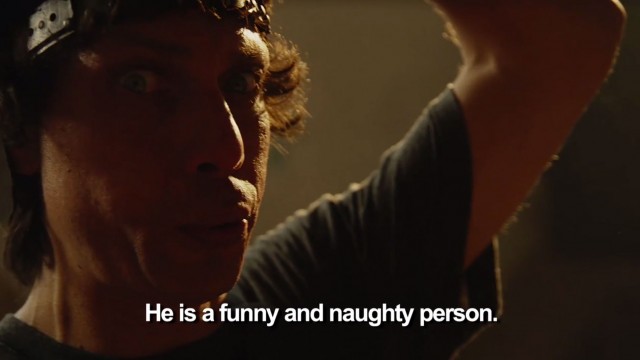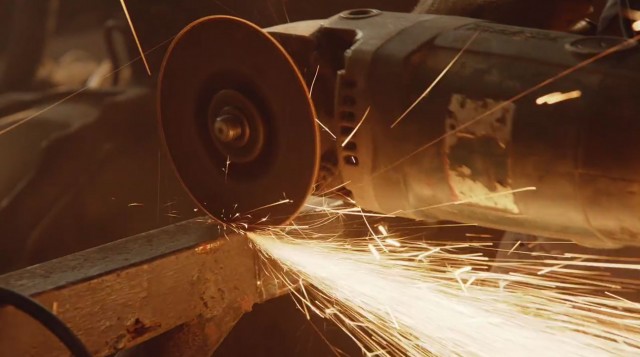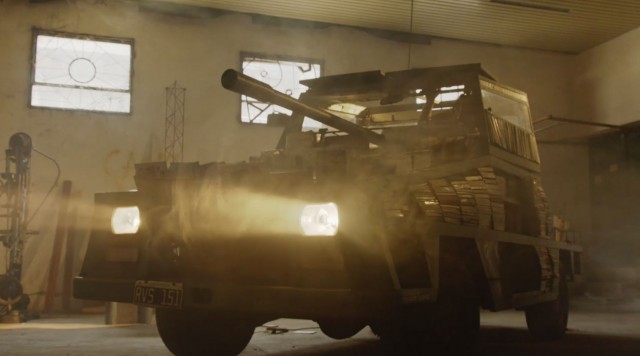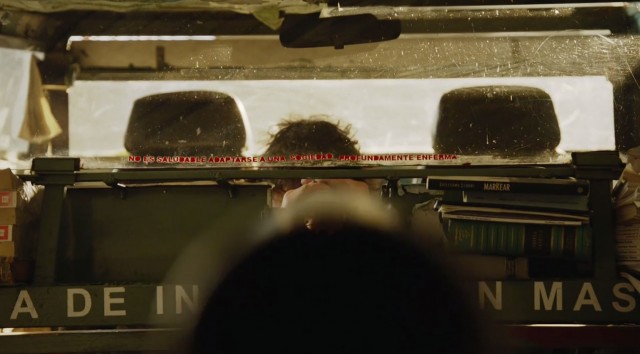 "Books open your mind"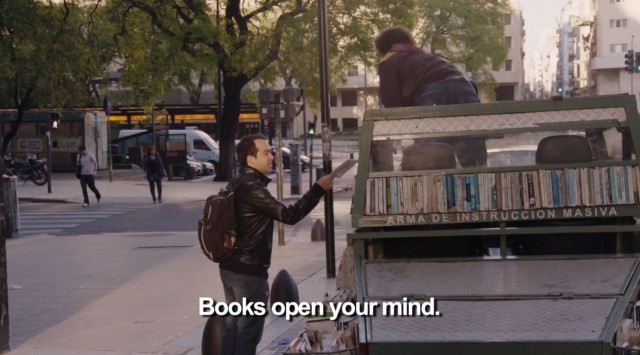 "It's a beautiful book, enjoy well"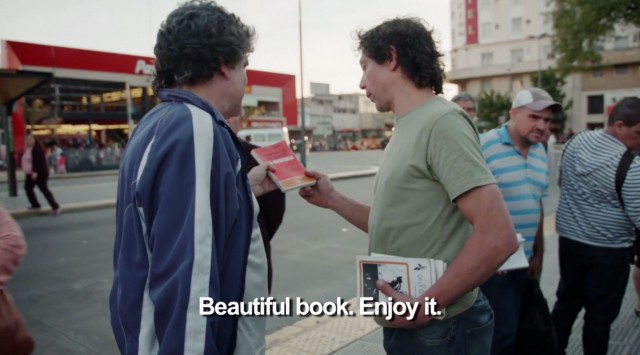 "Who wants a novel? »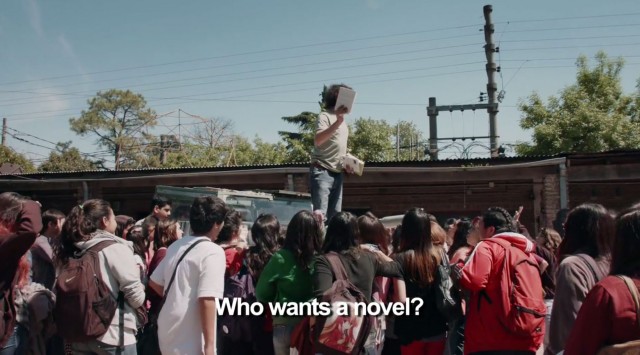 "You like to read? »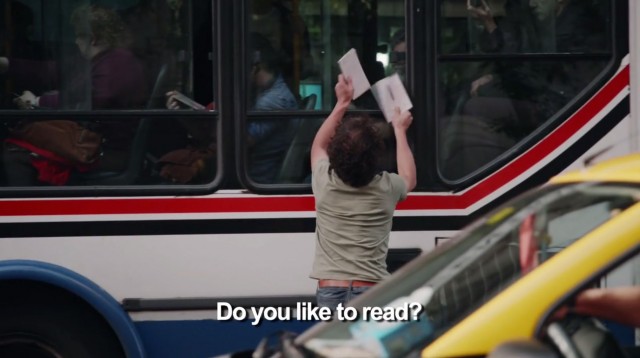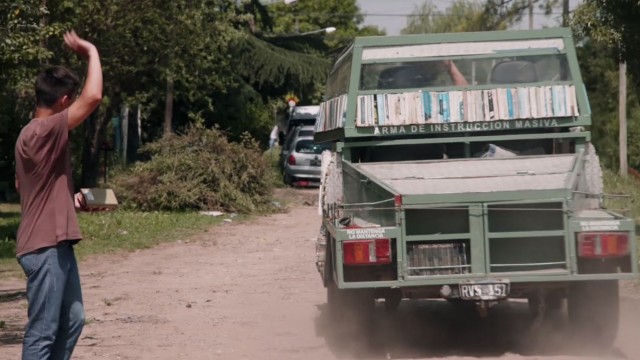 Raul had a brilliant idea! We sincerely hope that many people will like the pleasure of reading. We really need more funny people like him in the world. Unfortunately, even today, many people do not have the chance to have access to books.Would you like to have a tank of this type  in the streets of your city?