American company has revealed a new machine that uses calories for the calculation of calories. The microwaves pass through the food, and measure the water contents and fats, to calculate the calories present in the food. We tell you more about this interesting gadgets.
Microwaves and instant pots are widely used to quickly cook food in the matter of minutes. No one would have thought about it before, but an American company has come up with a way to use them for calories calculation. The company General Electric Global Research has made a prototype microwave mcahine that measures the calories in the food. The microwaves pass through the food and measures the water contents, fats and other ingredients, which can then be used for calculation of calories present in the food.
This amazing machine of General Electric is made at the Niskayuna lab in New York. The machine has not been given a name yet. The calorie counter can give you the accurate value of calories in your diet with just one push of button. There is no need to enter the ingredients of the meal separately, just place the plate inside the machine and here you go. Basically, the microwaves are emitted from the machine which detects the food signatures on the basis of the travelling pattern of the waves. But it must be minded that the emitted rays are not enough to cook the food. As for cooking, the water and fats interacts with the microwave in a different manners, so we can calculate the food calories easily.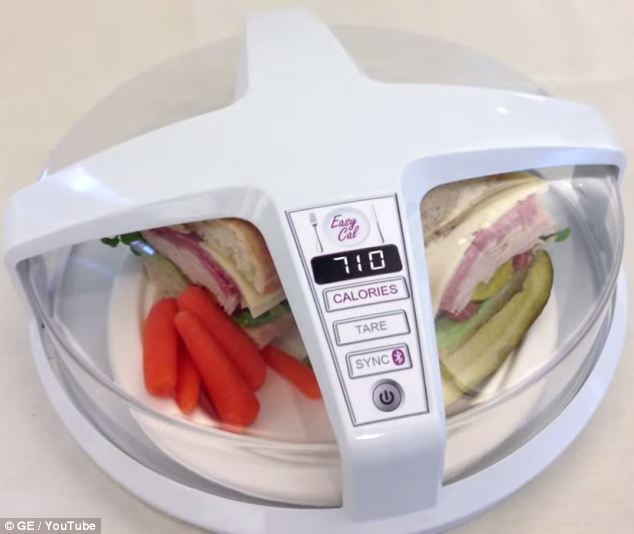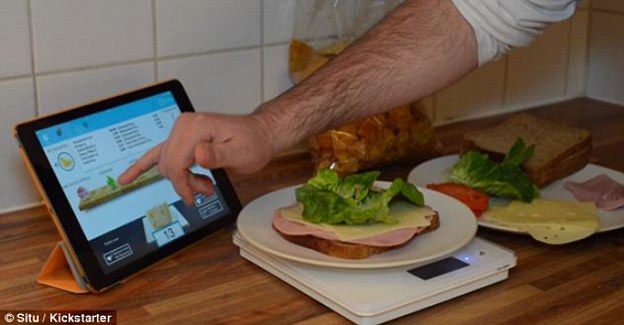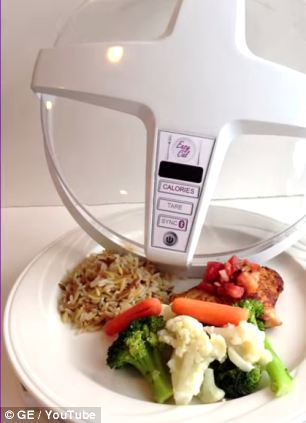 For the calculation of the calories, a unique equation has been developed by the team in three years. The developed equation considers the water and fats values and assumes the remaining ingredient values. Machine needs no knowledge about the sugar and carbohydrates. There is no news about the commercial launching of the device yet. The researchers found that results are 90-95% similar to the actual calorie values.