When we think of the future skateboard, we are often reminded about the one used by Marty McFly in Back to the Future. The company Hammacher Schlemmer has just come up with an interesting type of skateboard in the form of wheels that can easily slip around your feet without any board! We make you discover what this strange creation looks like.
We are in the 21st century, it is not surprising that someone has finally decided to make a major update to the design of skateboards. This new skateboard that its creators defines as "post-modern" is already marketed and you can get it for $ 100. Once underfoot this looks more like skating or rollerblading than to proper skateboarding itself.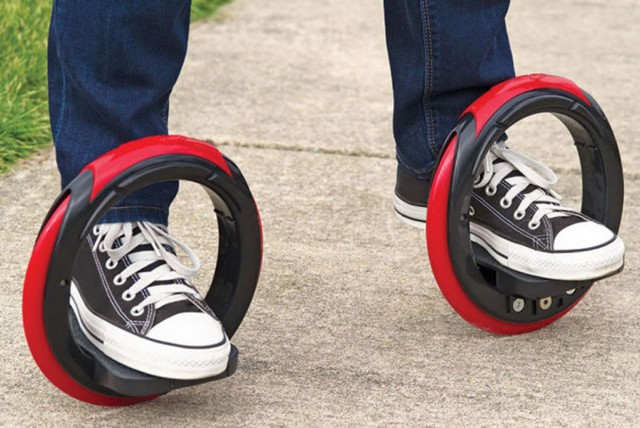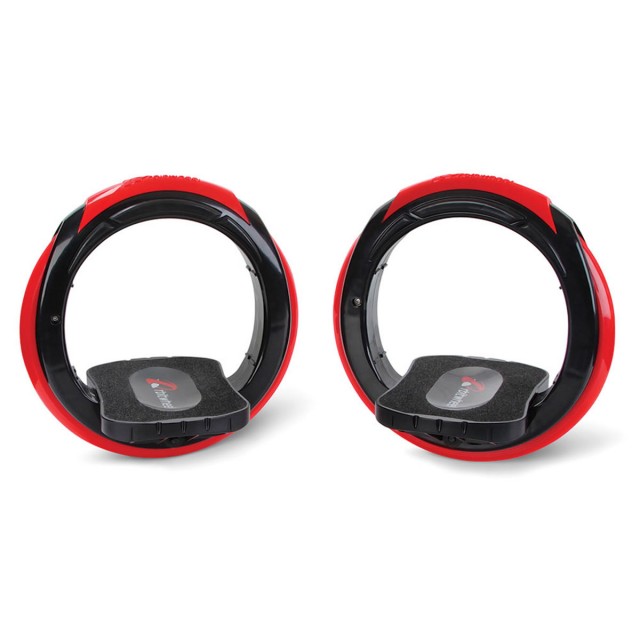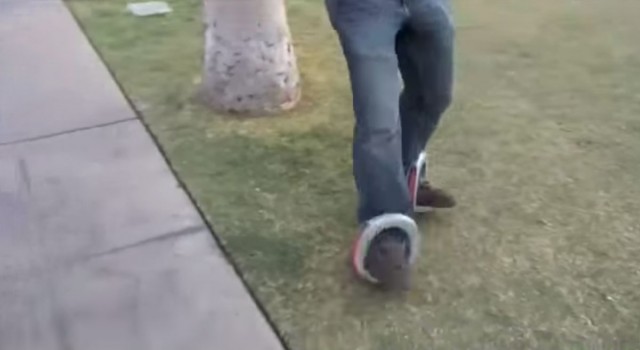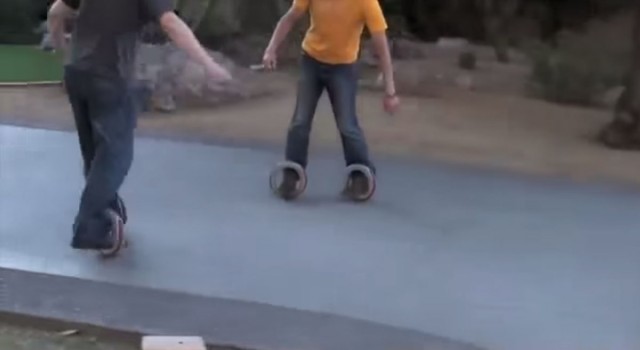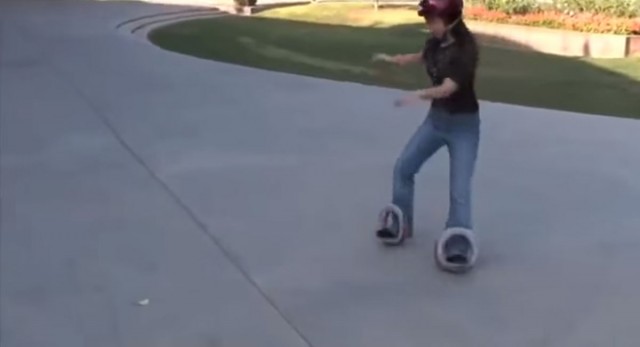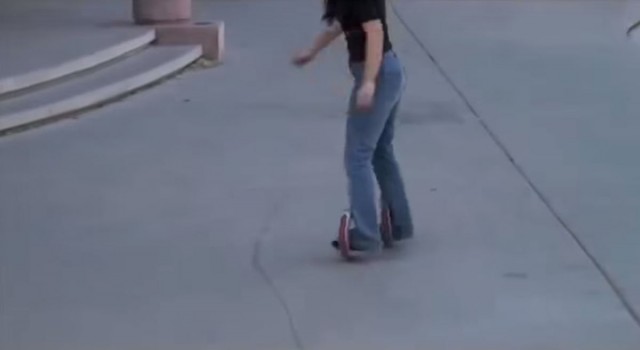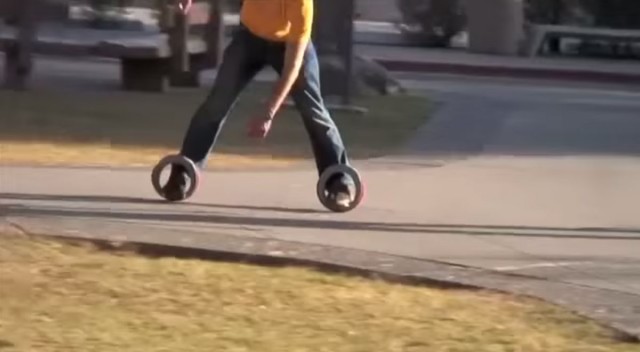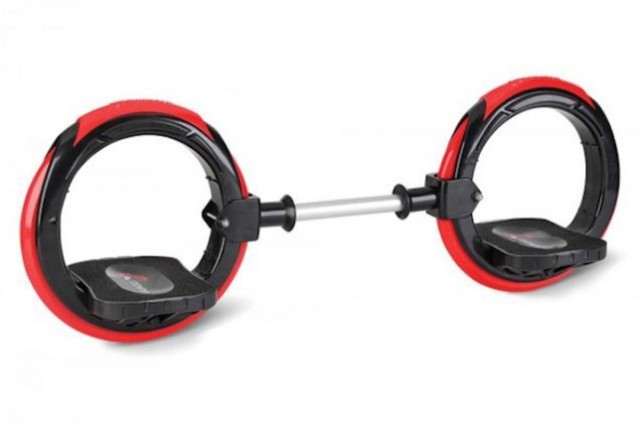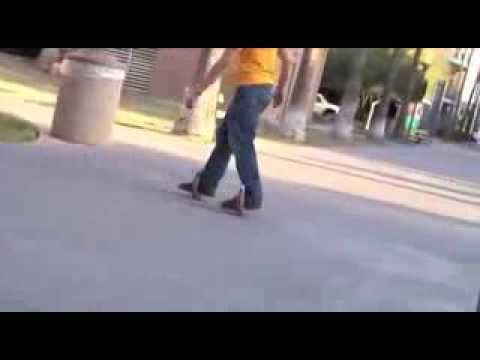 So this is what looks like "the future"? In writing, some of our friends prefer the good old skate of Marty Mcfly while others are eager to try out this new version. It only remains to see that if the stability of the skateboard is up to the mark. Would you like to start testing this amazing creation?