For the photographers, it is always difficult to take the fabulous snapshots of the volcanic eruptions as approaching the lava is never without its risks. However, thanks to a drone operating team and a remotely controlled camera, scientists were able to record a breathtaking video of the burning crater without having to approach it. Hot!
This breathtaking video was captured in Iceland, on the banks of the volcano Bardarbunga during an eruption. This video has been made possible thanks to Eric Cheng who is an expert of aerial photography, DJI Phantom 2 pilot, and a camera GoPro Hero 3+ attached to the drone.
After travelling for about 11 hours in an almost almost impassable terrain, the team of Eric arrived at the nearest authorized point located 2 kilometers from Bardarbunga volcano. However, one important problem was the range of the Lightbridge WIFI system of the camera that did not exceed more than 1.7 km. Aware of the fact that if anything goes wrong, the drone automatically returns to its driver, Eric Cheng decided to go within one km of the volcano to capture the best images possible.
The Phantom DJI ventured so close to molten lava, that a part of the GoPro camera melted on coming in contact with intense heat! Having said that, the images captured are striking and magical: it is almost like to be at the gates of hell…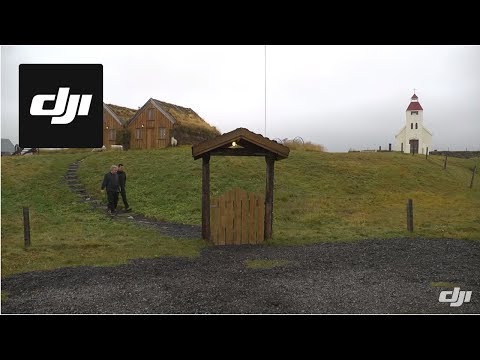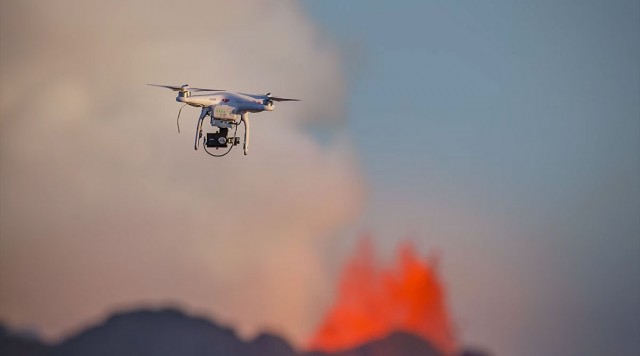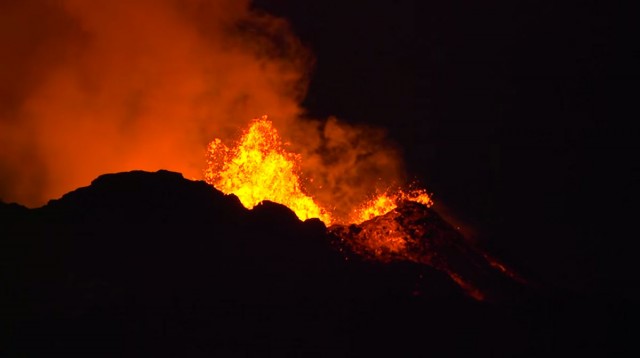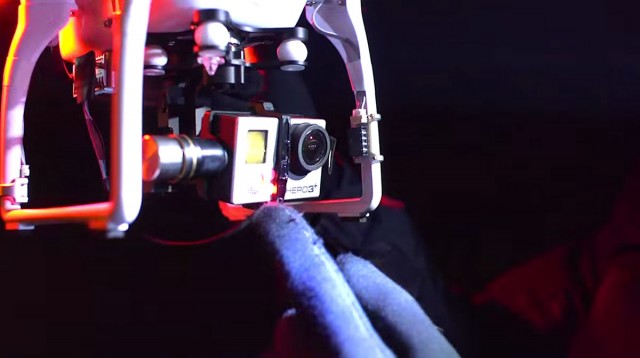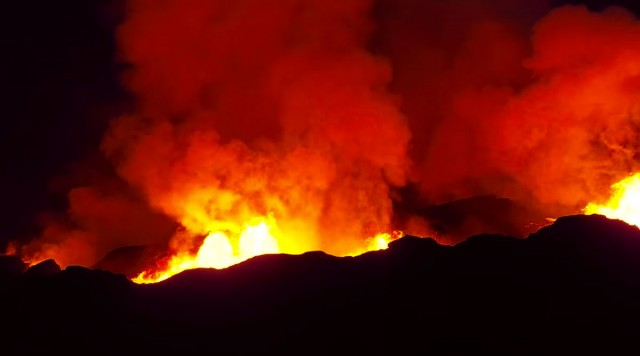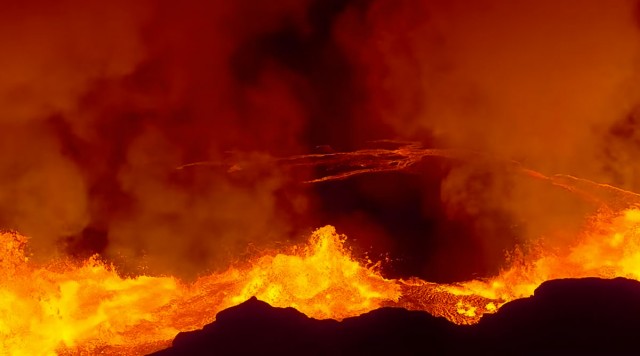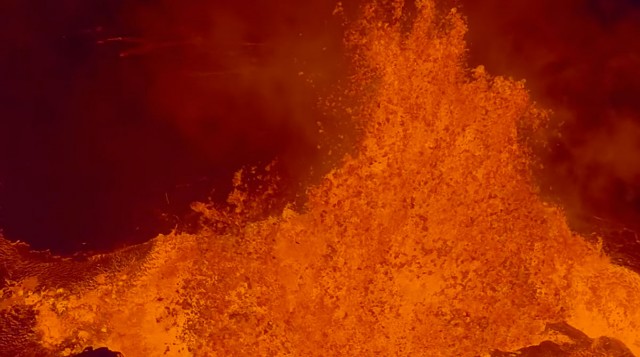 These pictures captured by Eric and his drone are really awesome! We are spellbound by the plumes of smoke. It's not every day you get a chance to witness such a spectacle! How did you feel at the sight of this video that puts you so near to the volcanic eruption?