Statistics reveal that about 35% of all search traffic belongs to local businesses. Surely, you don't want to miss this opportunity to uplift your SEO game and get a bigger conversion rate each day.
Let's get your local SEO for high trafficdone right with these sharp seven tips for improving your local SEO efforts:
1. Create a GMB account
When you wish to expand your local business online, the first thing to do is to create a Google My Business account.
All the information that you add to your Google My Business account helps to build your business profile, and this profile appears on Google's local search results and Google maps.
2. Optimize for voice search
Voice search accounts for a significant part of total searches on search engines, and this contribution is predicted to grow even rapidly in the following years.
Also, statistics reveal that local listings search is a priority for voice search. Hence, voice search optimization becomes essential for local businesses to rank higher on search engines.
Voice search keywords are different from the regular search keywords and phrases in the sense that they are longer and conversational.
3. Invest in mobile optimization
E-commerce analysts predict that in the coming one or two years, mobile searches are going to account for about 53% of the total sales. Hence, it becomes crucial to optimise your website for mobile users:
Keep the navigation and website design simple and user-friendly.
Make the checkout process intuitive.
Reduce invasive ads and pop-ups.
Avoid heavy content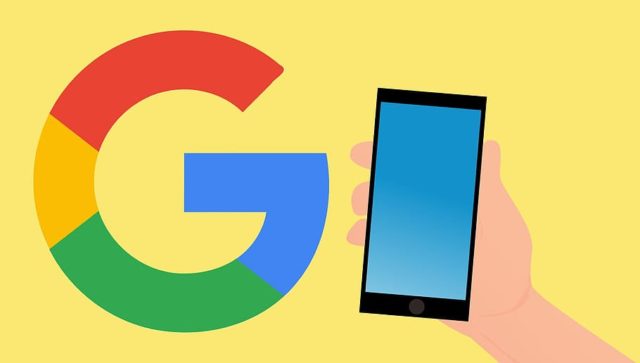 4. Write blogs based on local news
Putting up blog posts based on local events and news stories is an excellent method to grab the local customer's attention.
Just like posting about relevant and hot topics on Instagram and Facebook helps to grow your reach, posting on your Google My Business profile helps you rank higher on local searches.
5. Get high-quality backlinks
Although it is crucial to get backlinks to boost your local SEO, it is equally essential to get good quality links for your local business website. This is how you can build backlinks for organic traffic towards your website:
Create high-quality content so that other pages would want to link to your page.
Guest blog with other established websites.
6. Display your business contact information
The consistency of your NAP (Name, Address, Phone) information is imperative for local SEO. Consistent and genuine NAP information makes Google trust your authenticity, and that shows in your Google My Business profile.
Make sure your business NAP on your website matches with that on your GMB account.
Add your business NAP on the footer of all the pages of your website.
7. Add keywords based on local search
If you want your website to rank higher in search engine results for any of the searches related to your business, you need to ensure that you put enough keywords in your content.
Create a blog of 500+ words of high-quality content and insert words and phrases that your prospective customers may use in their searches.