Recycling is a good way to furnish your house cheaply. In addition to being economical, the spent material reuse helps us to create a functional and customized nest. And it is difficult to imagine all the possibilities that can be done with simple wooden planks. We present 34 clever ways to give a new life to wooden pallets.
A book rack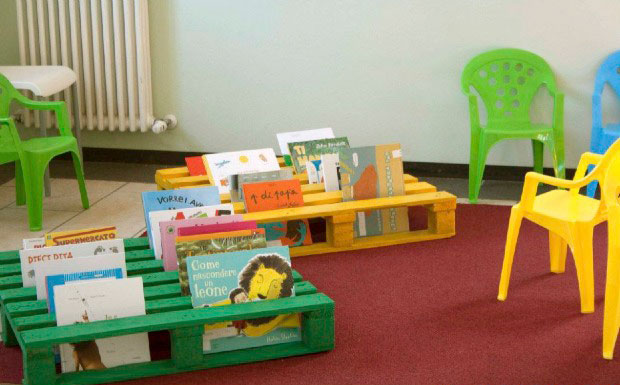 A bathroom cabinet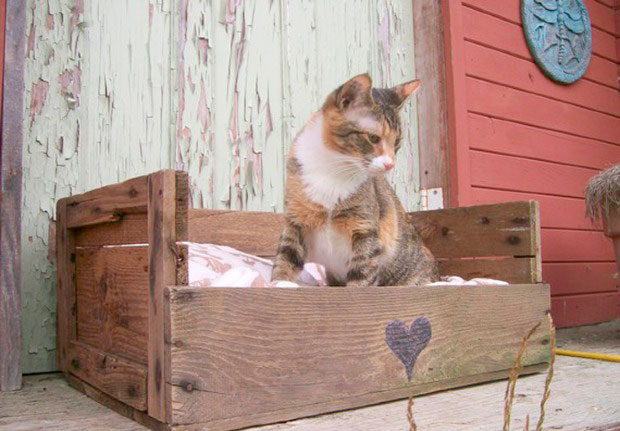 patera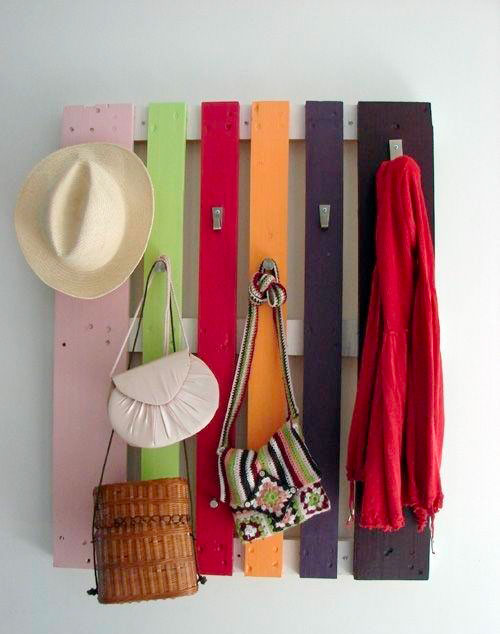 An original sofa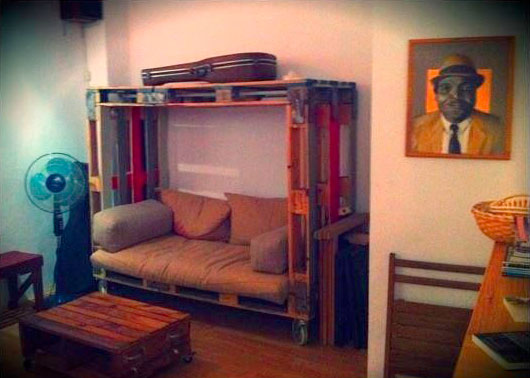 A wall light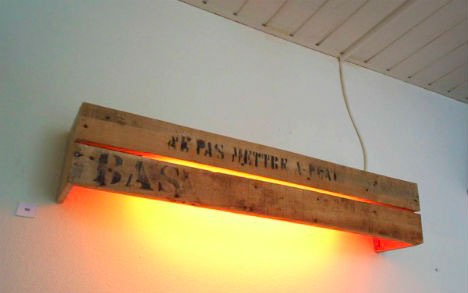 An outdoor bar with stools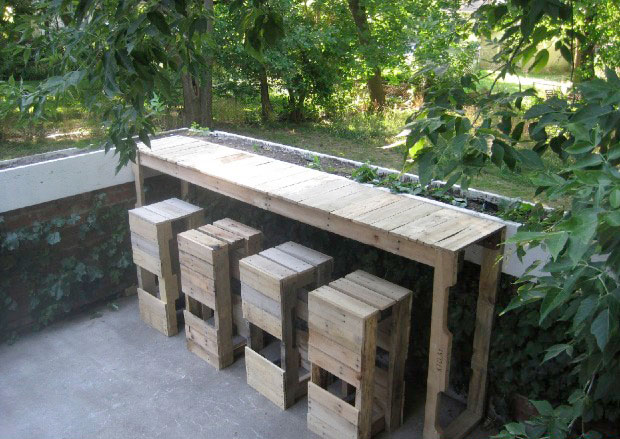 A wall holder for pans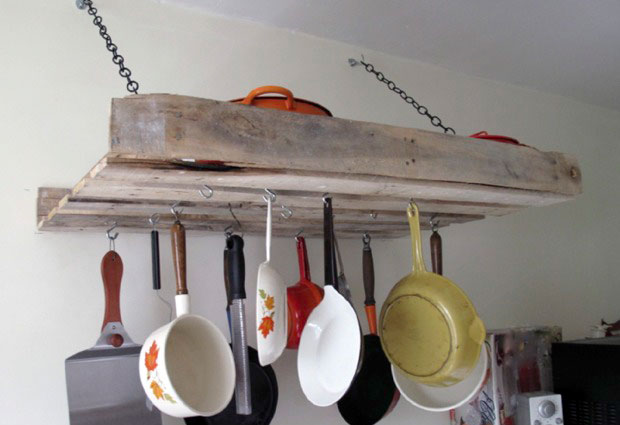 A cycle stand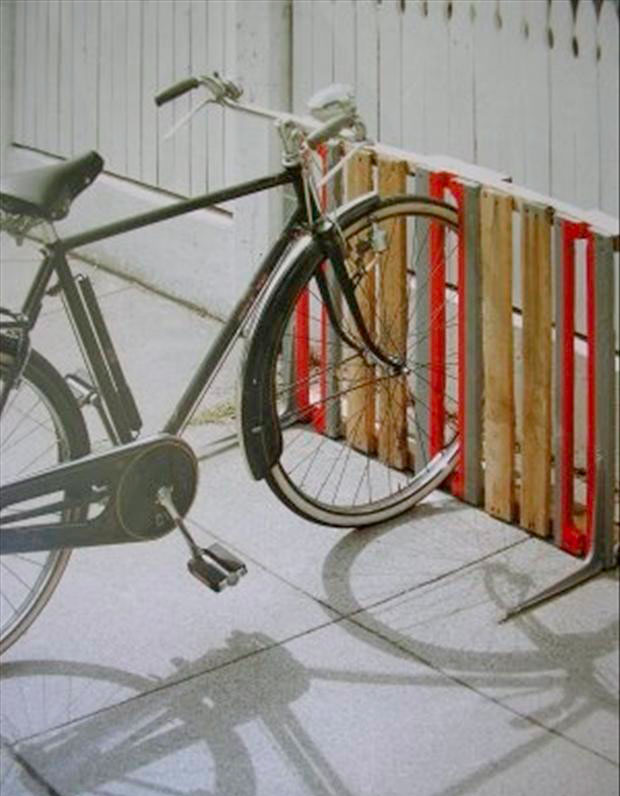 Lawn chairs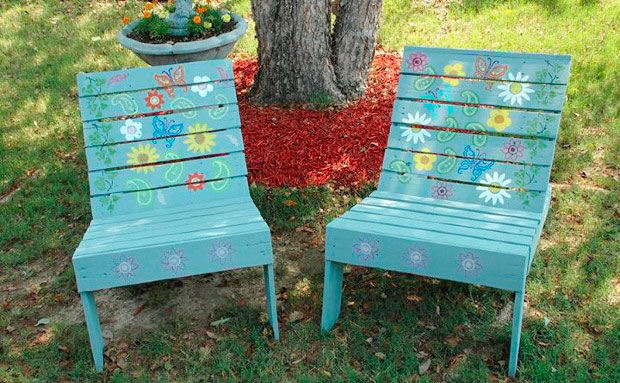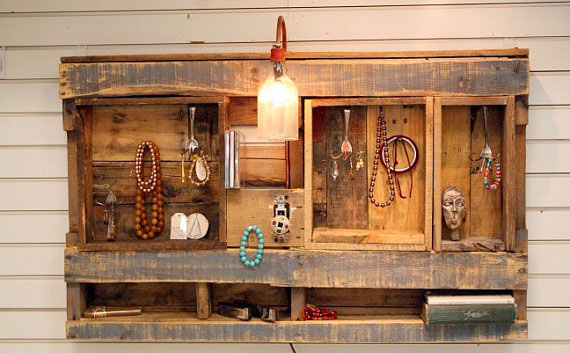 A fun hut for children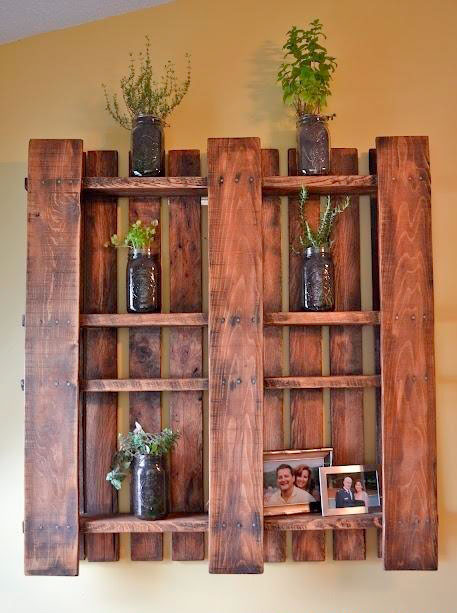 A range-logs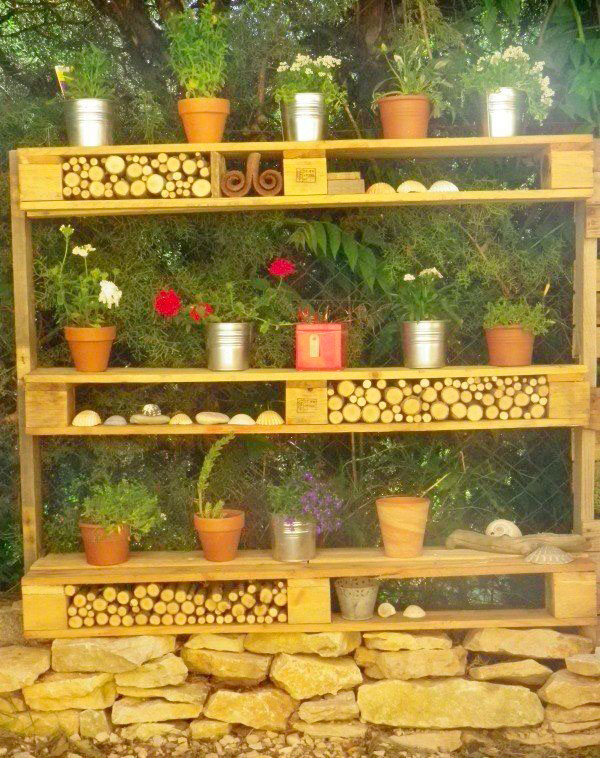 a planter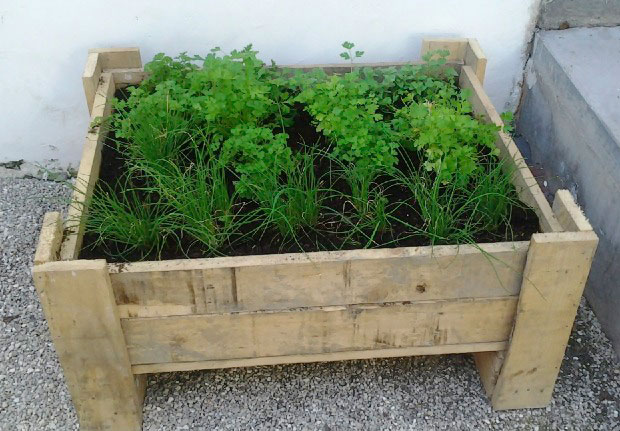 A pot-door wall flowers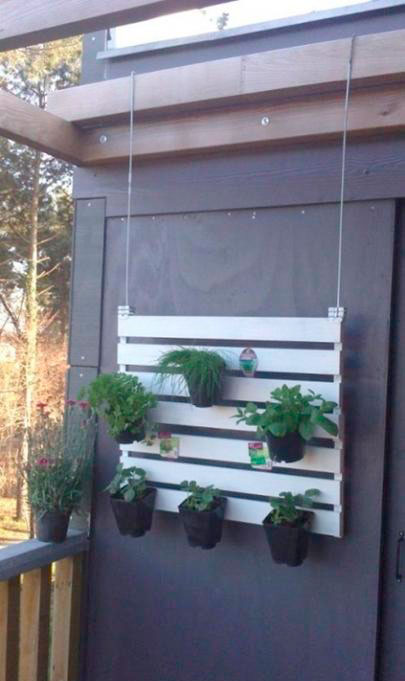 A terrace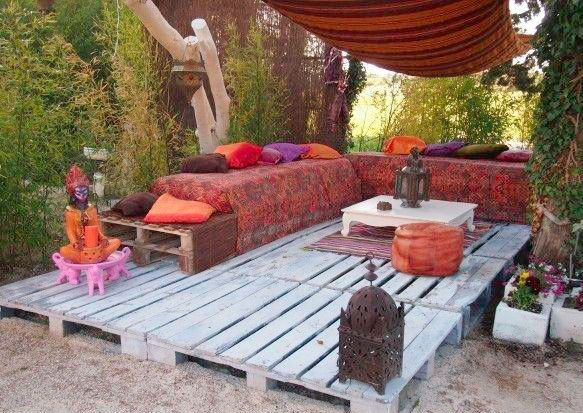 A staircase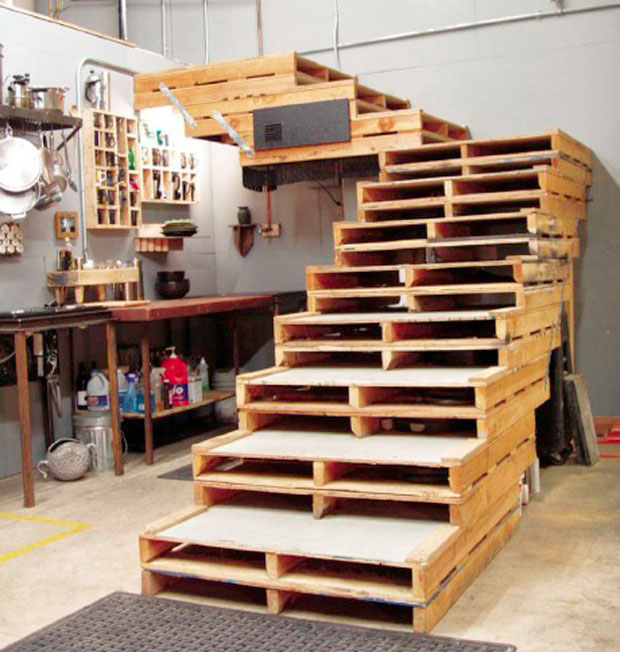 A small path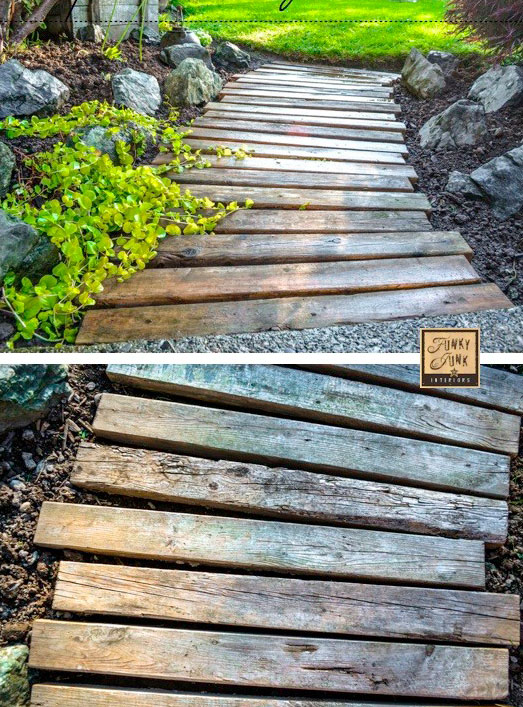 A shoe rack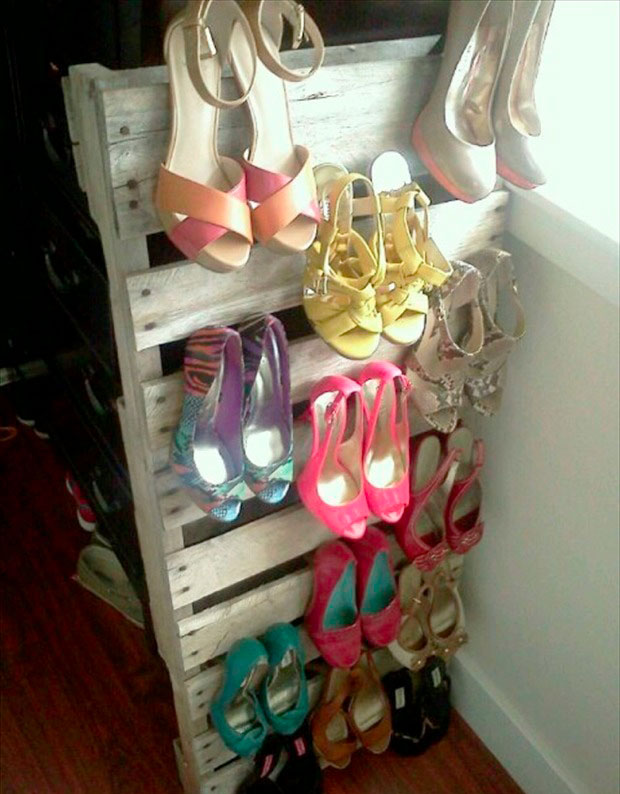 Sledge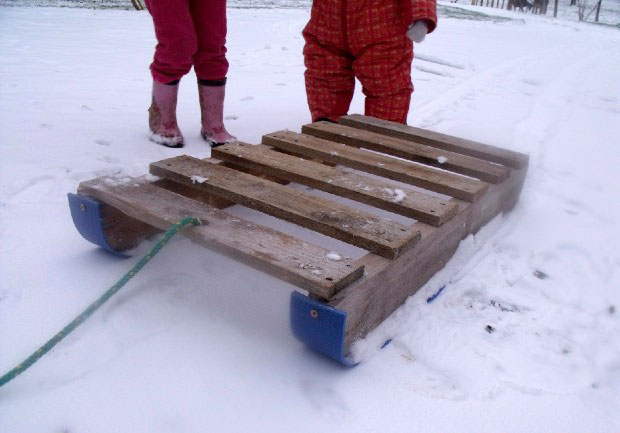 A chair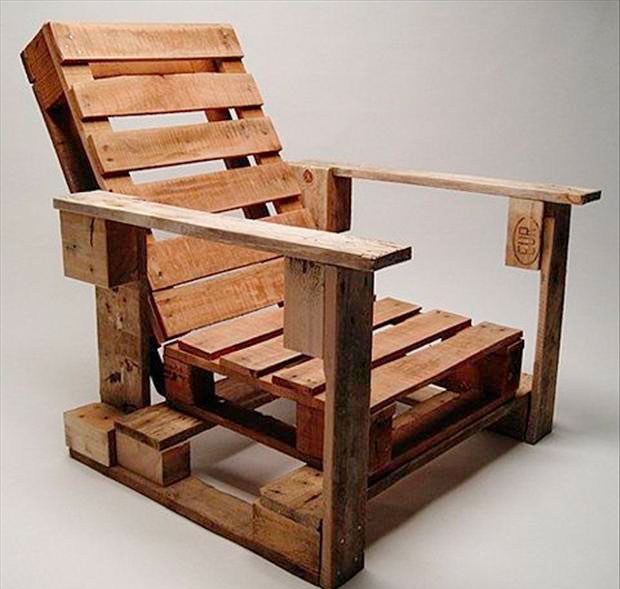 Wall shelves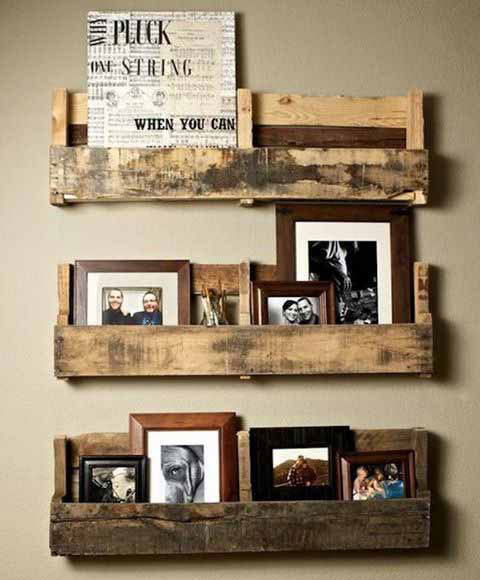 a bed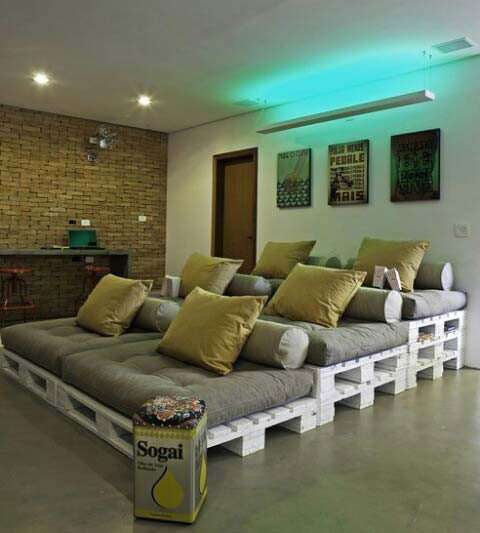 An indoor table
A small indoor bar with storage for glasses and bottles 
A bottle holder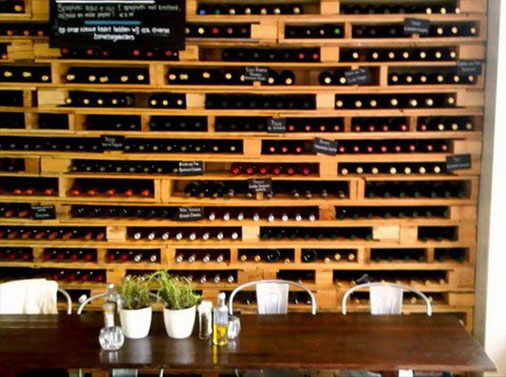 A television cabinet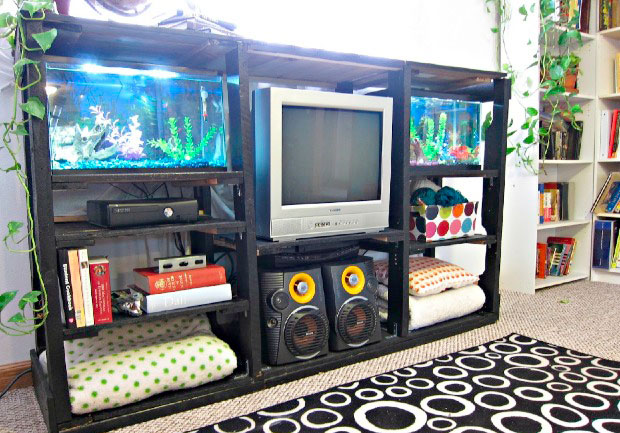 We loved the this amazing reuse of the pallets. The only limit that exists for DIY jobs is the imagination!