If we deeply observe our surroundings, we will find a number of ads in bus stops, malls, streets, parks and in other places too. There is a tough competition between different ad companies. The company having the most unique and attractive idea becomes known and popular among people and their product becomes more in demand.
1.  Police – Slow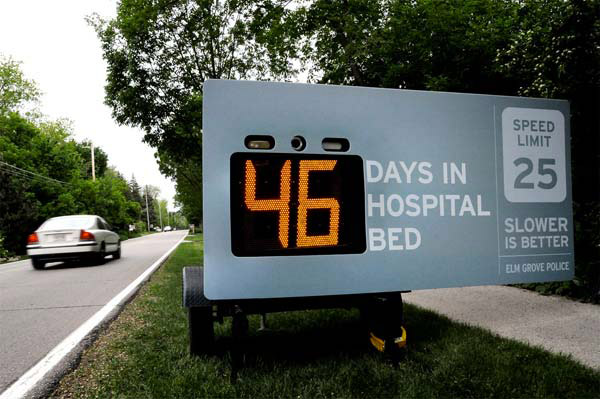 2. Tramontina Precision Knives – Thin slice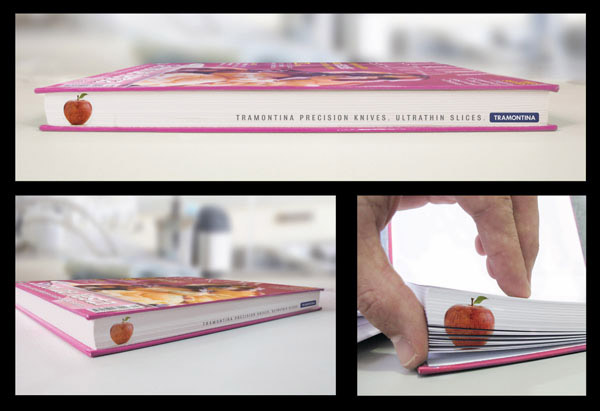 3. Tibits – The very very fresh vegetarian food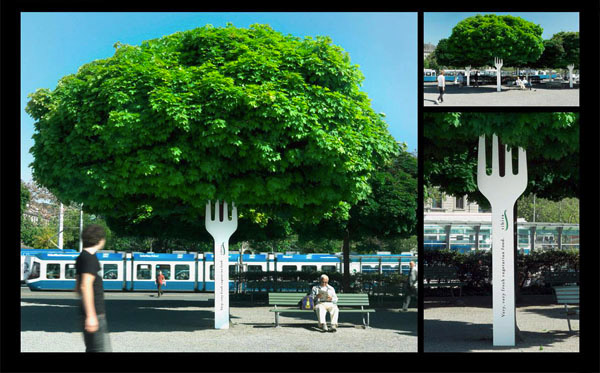 4. Unicef ​​- A distributor of dirty water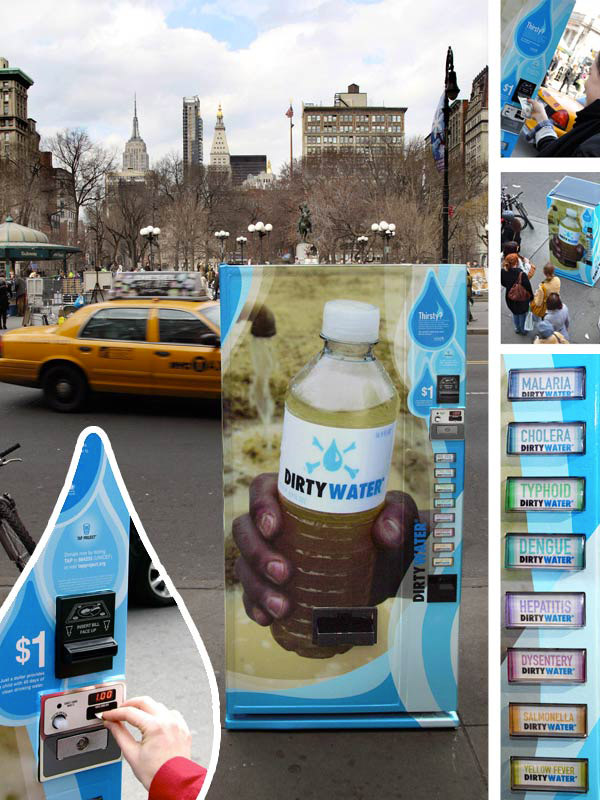 "We have eight varieties of dirty water bottles in a vending machine for $ 1. Are you thirsty? Think of the millions of people worldwide who have less access to clean drinking water. 4,200 children lose their life as a result of water-related diseases every day. Support us to give them clean drinking water in developing countries. Make a donation today.tapproject.org  . "
5. Swiss Skydive – Lift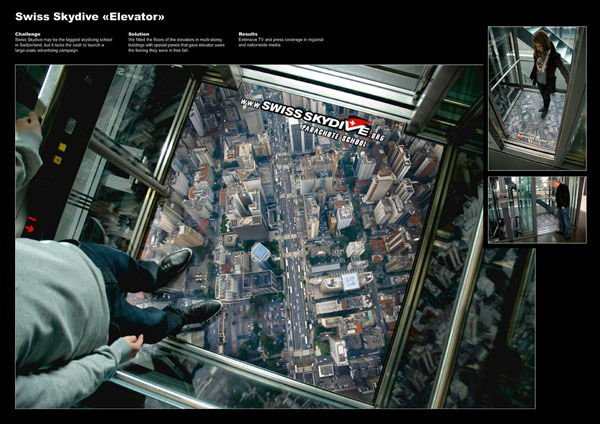 6. Fisch Franke – A live show with water and real fish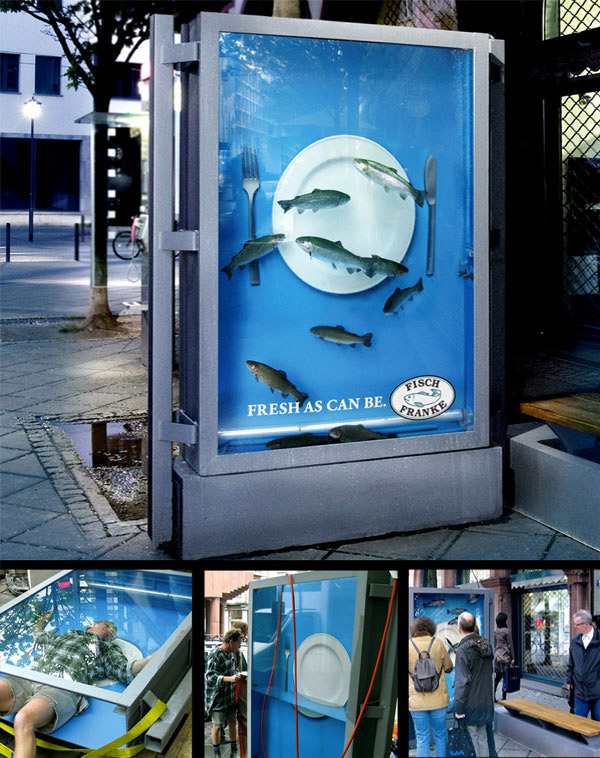 7. I Star Jeans – You'll never have to bend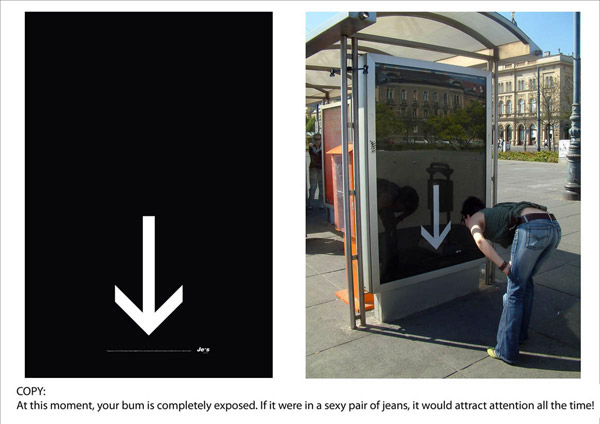 "At this time, your bum is fully exposed, if it were in a sexy pair of jeans, it would attract attention all the time! "
8. Fitness First (Famous chain of fitness centers)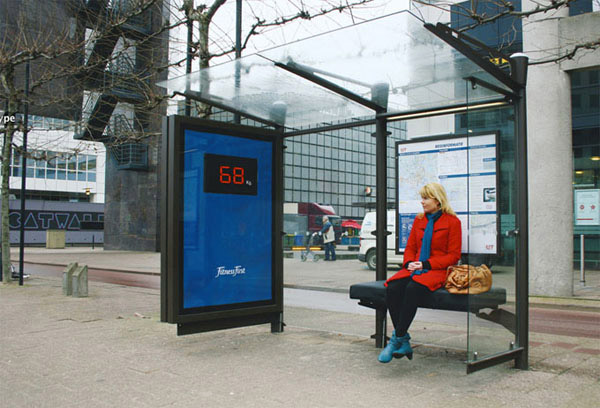 9. Colgate – Do not forget to brush your teeth!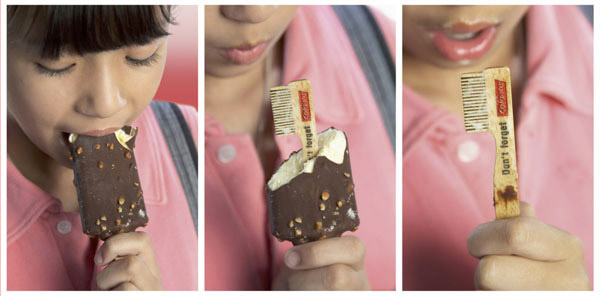 10. Bergmann & Sohn – Undertakers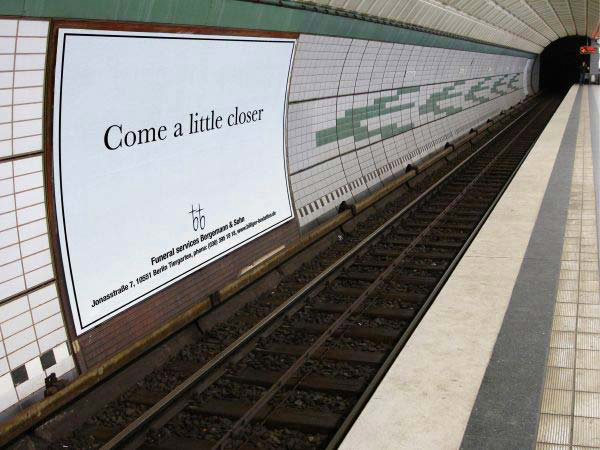 11. Toysdirect.com: Stacks on the bus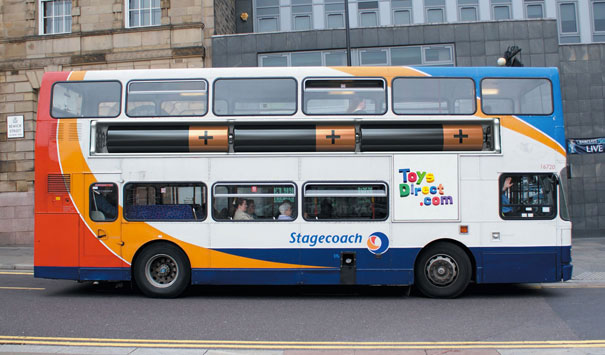 12. Rimmel: Nail polish that dries in minutes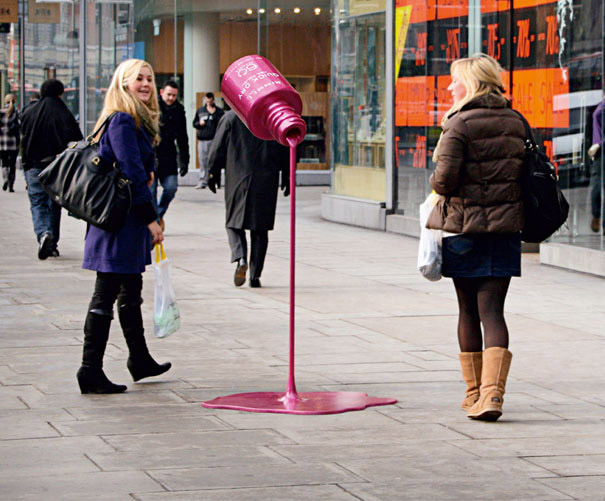 13. Frontline – Remove the chip of your dogs!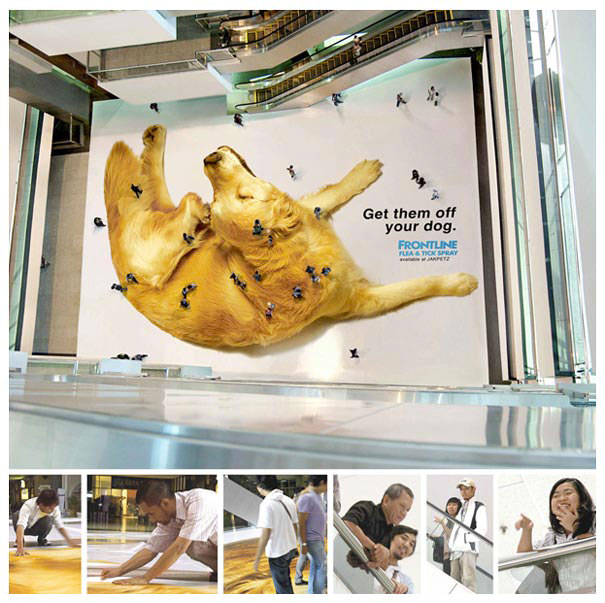 14. Milky Way: Seatbelt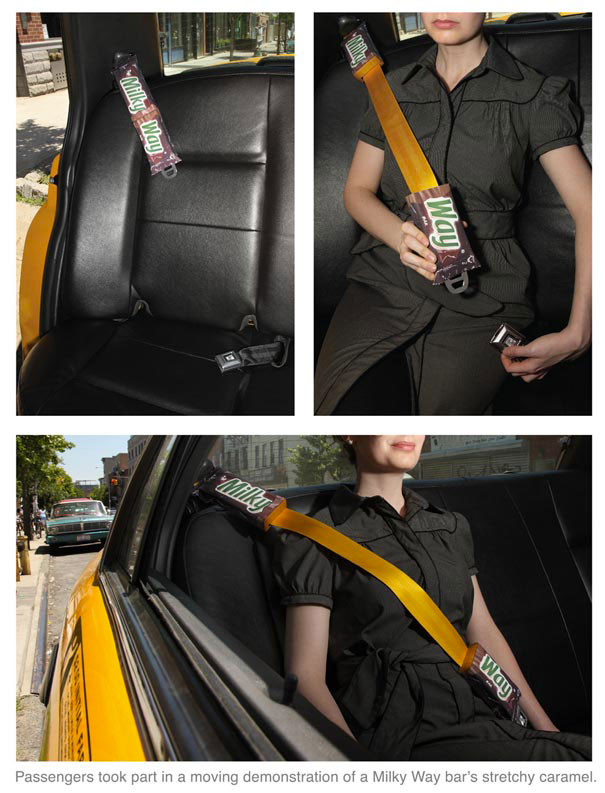 "Passengers took part in a moving demonstration of a Milky Way bar's stretchy caramel. "
15. ASEEMA CHARITABLE TRUST: Education for street children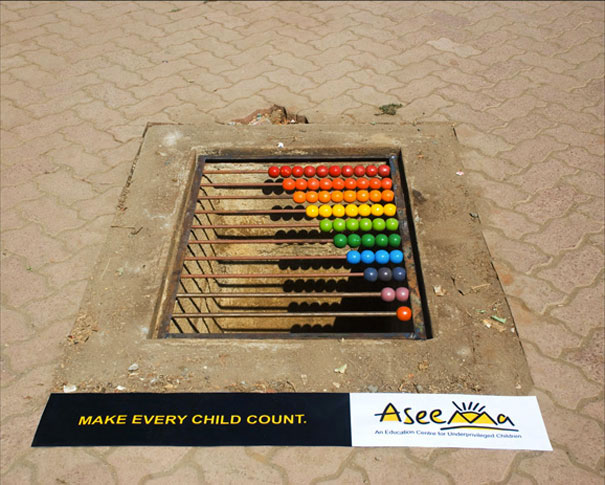 16.  KitKat – Bench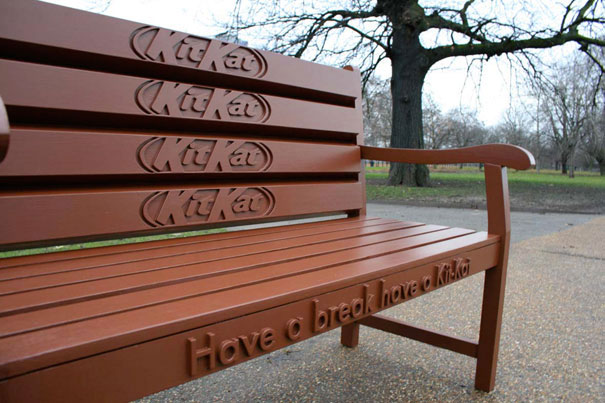 17. Backlash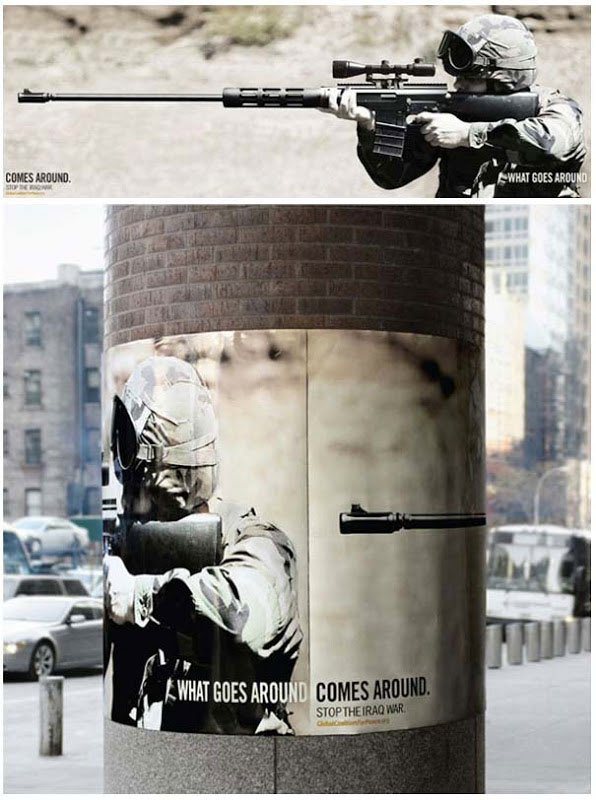 "Whatever you do you will have to pay for the consequences. "
18. doydoy – Germany's largest kebab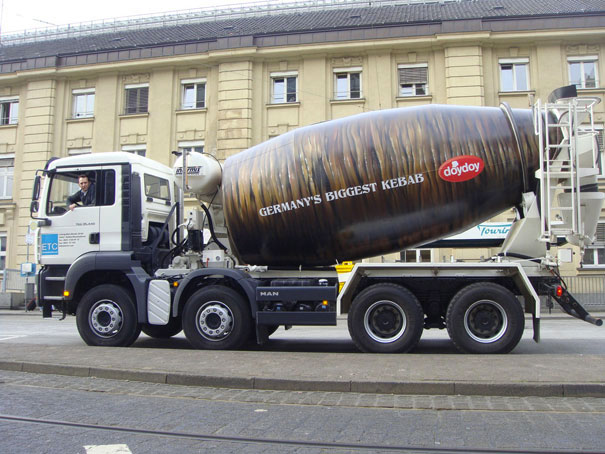 19. Pepperidge Farm Soft Bread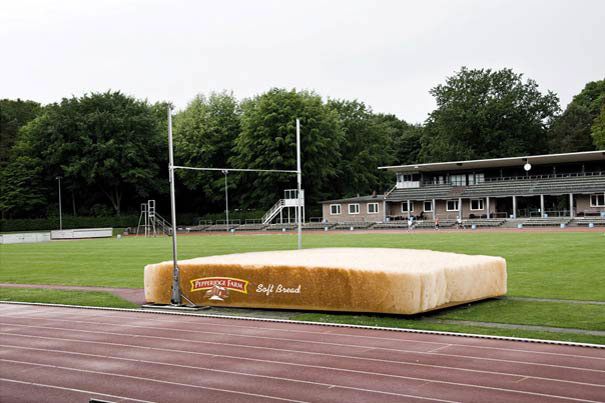 20. WWF – Save Paper – Save the Planet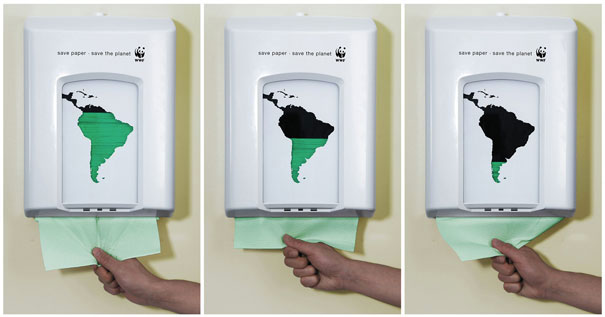 21. Monster.com Foosball – Stuck in the wrong job?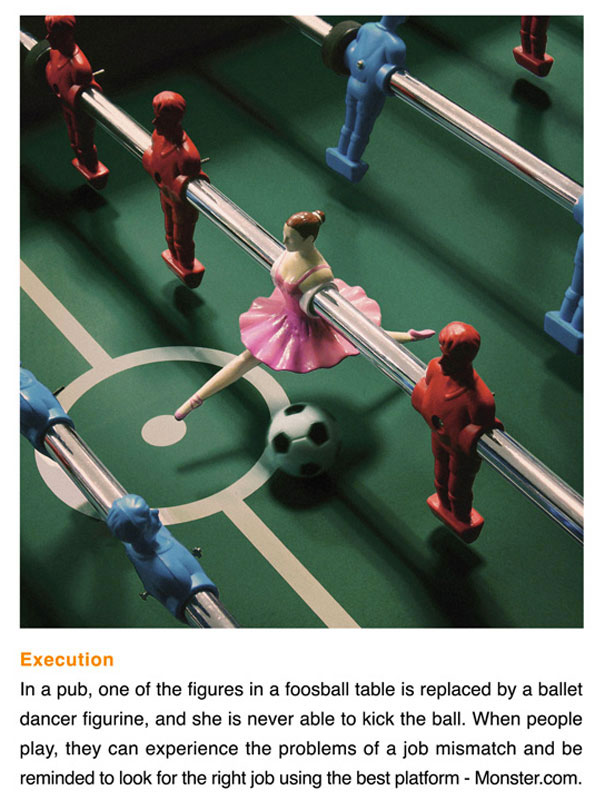 "In a pub, one of the figures in a foosball is replaced by a ballet dancer, and she is never able to kick the ball. When people play, they can experience the problems of a job mismatch and be reminded to look for the right job using the best platform. Monster. "
22. Gorge Grown Farmers Market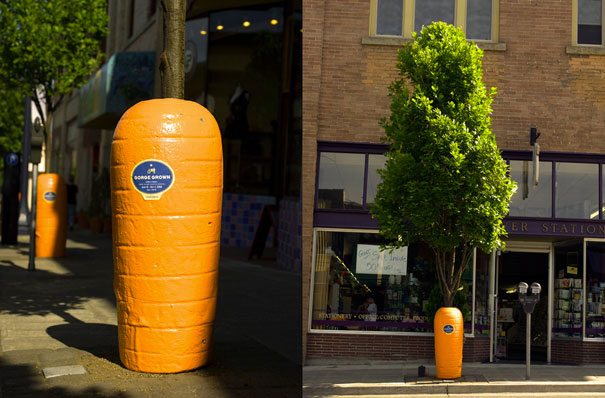 23. Your money. Fountain of life!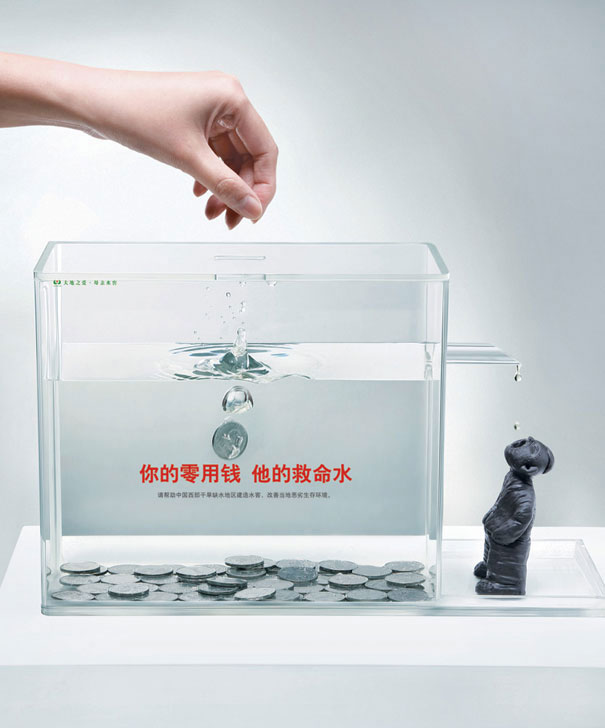 "Your money. Fountain of life! Assist us build water tanks in dry regions of western China, to make living conditions better. "
24. MTV Switch – Global Warming. What is exactly the problem?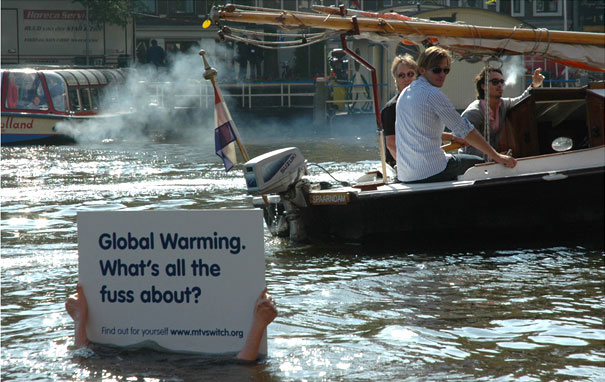 "Find us on  www.mtvswitch.org "   .
25. SCIENCE WORLD – A beaver can eat up to 200 trees per year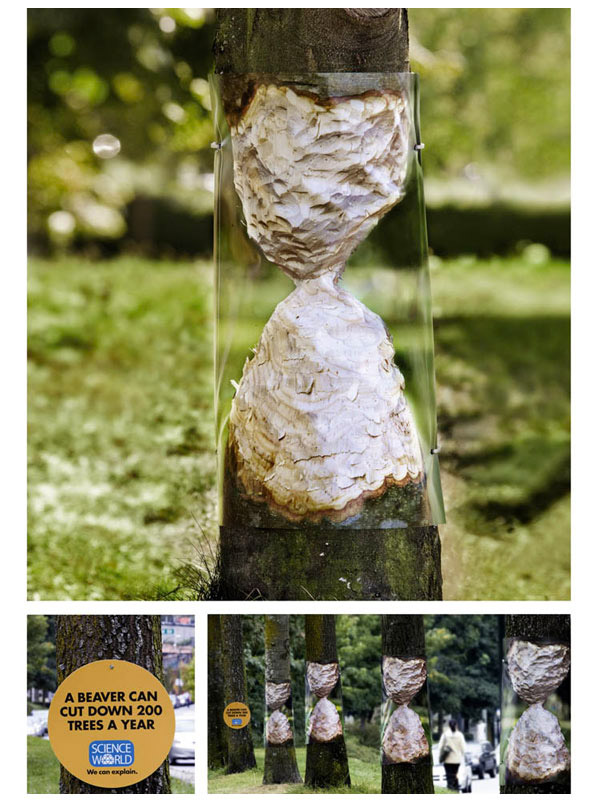 26.  Mr. Clean – Crosswalk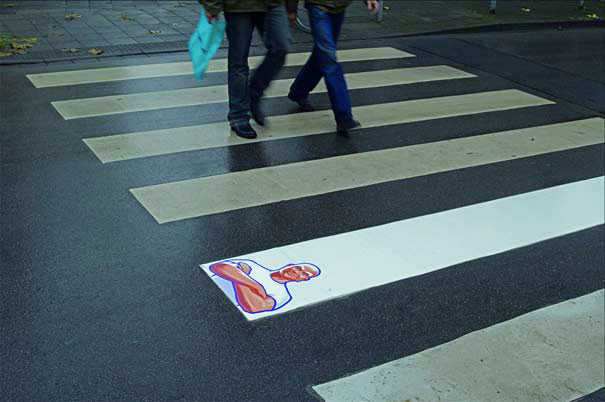 27. BIC – Razor Giant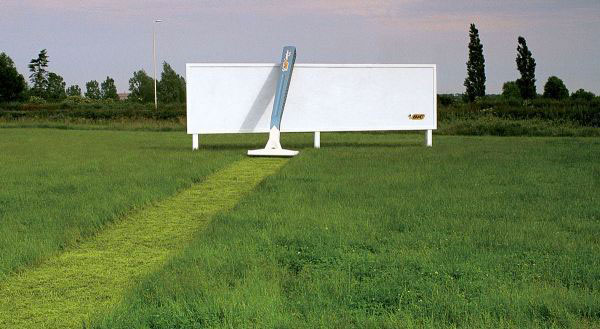 Which one of these ads caught most of your attention?