Subway riders know well that their transit can sometimes prove to be the worst nightmare of at all times. To make this trip more enjoyable, some cities compete in imagination to give life to this fabulous underworld. We present 25 of the most fantastic subway stations in the world.
1. Solna station in Stockholm, Sweden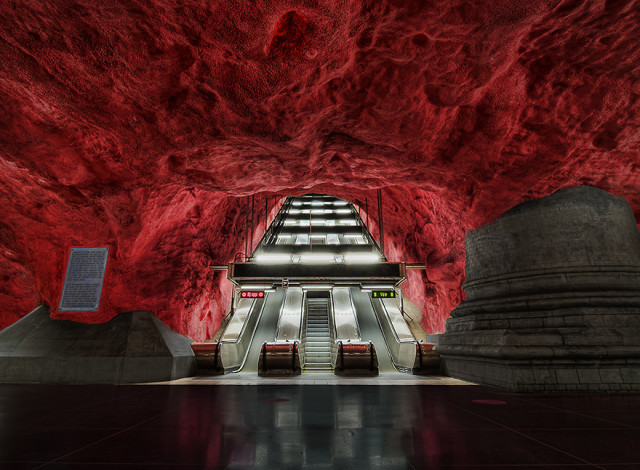 2. The Toledo station in Naples, Italy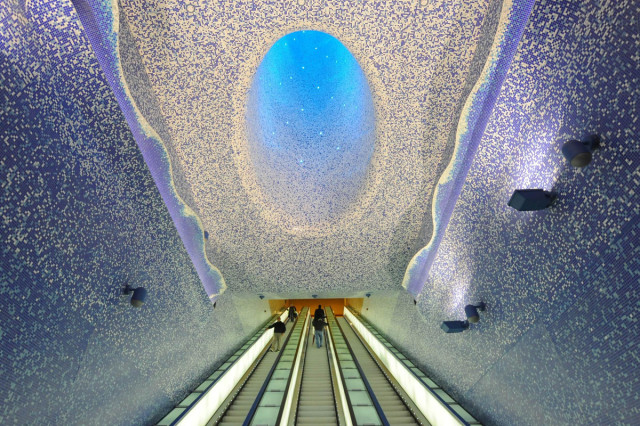 3. The intersection of Kievskaya, Mayakovskaya and Park Pobedy station in Moscow, Russia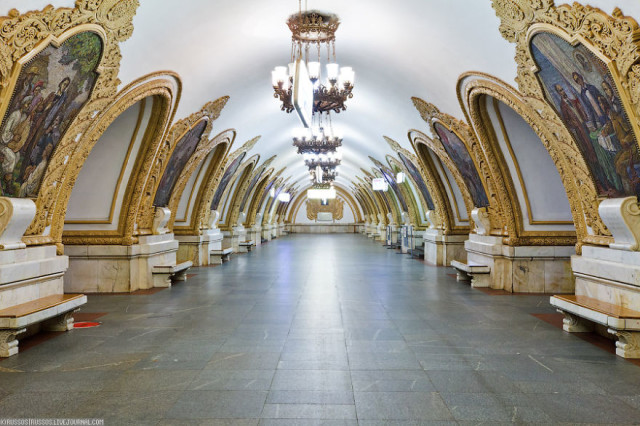 4. Rakoczi square in Budapest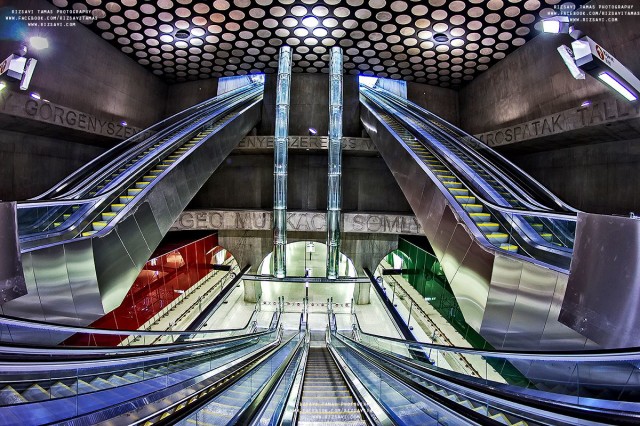 5. The tunnel Bund in Shanghai, China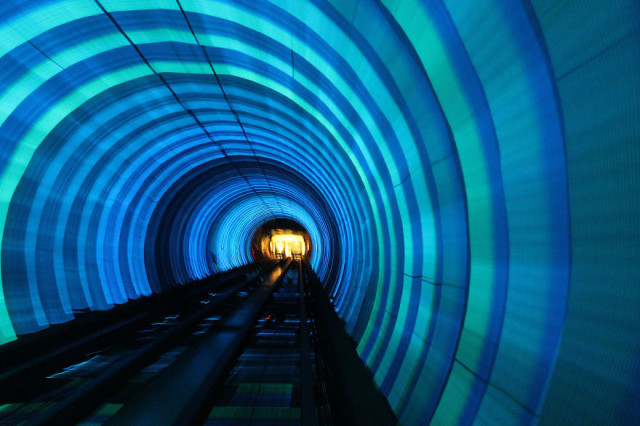 6. Avtovo station in St. Petersburg, Russia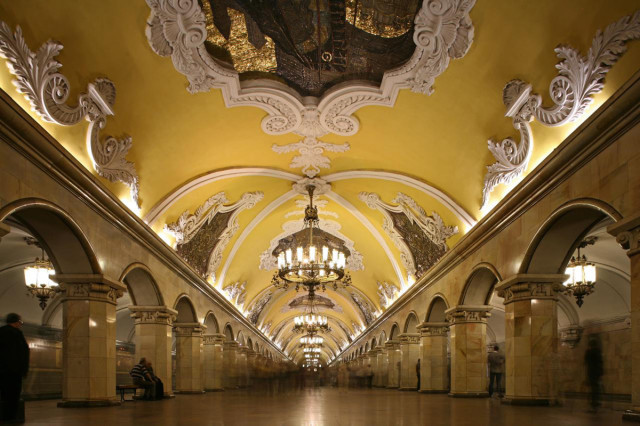 7. The Szent Gellért station in Budapest, Hungary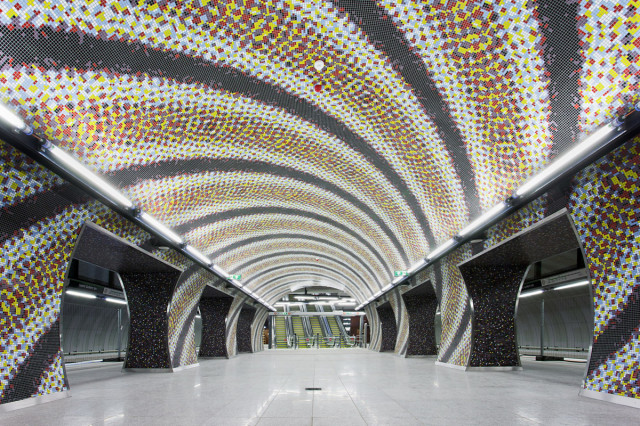 8. The Formosa Boulevard station in Kaohsiung, Taiwan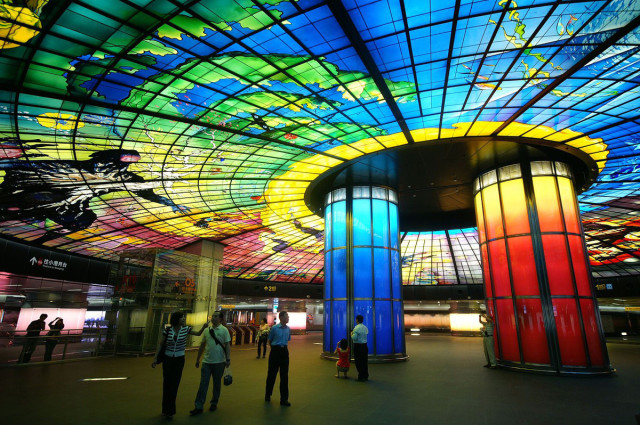 9. The University of Naples, Italy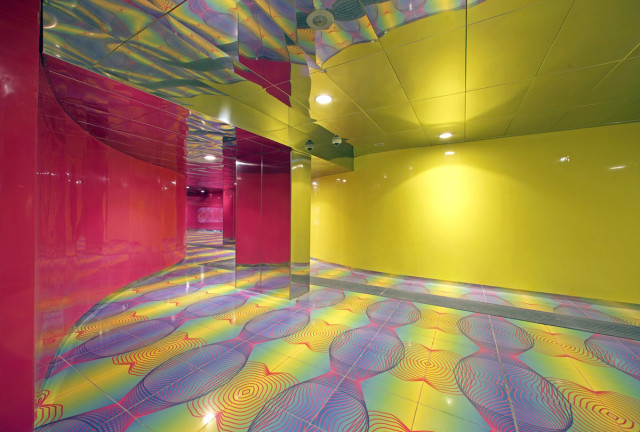 10. Kundstradgarden station in Stockholm, Sweden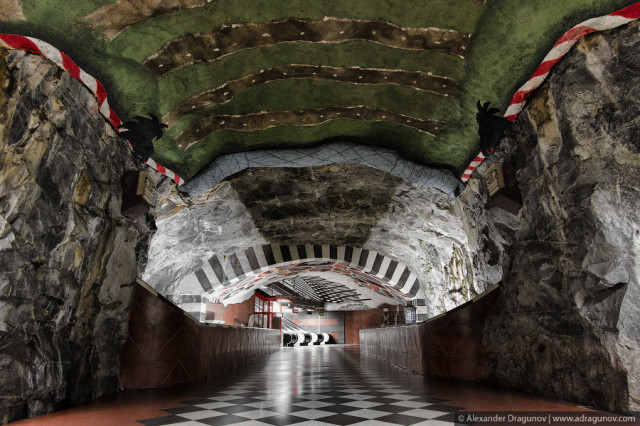 11. The abandoned City Hall station in New York, USA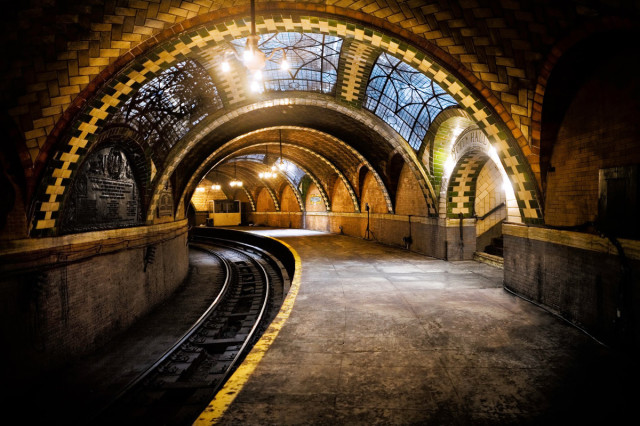 12. The T-Centralen station in Stockholm, Sweden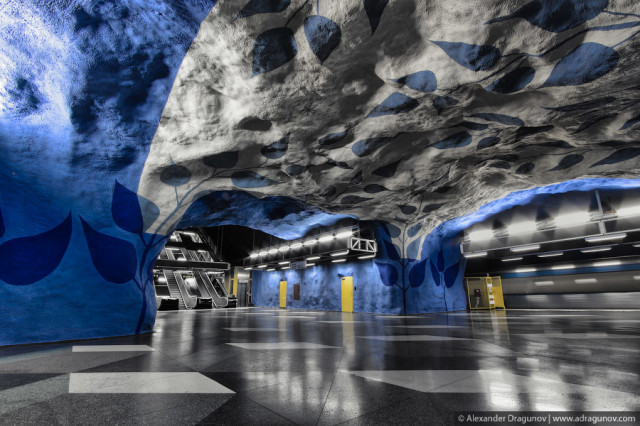 13. Olaias station in Lisbon, Portugal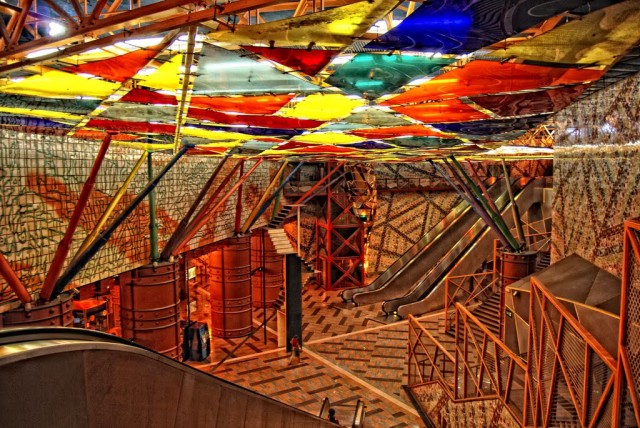 14. Slavyansky Bulvar station in Moscow, Russia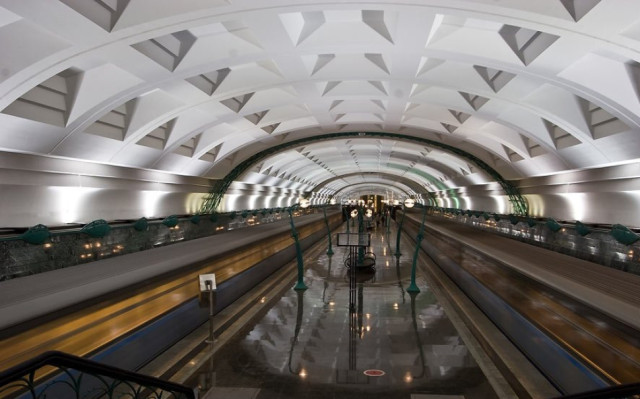 15. Namur station in Montreal, Canada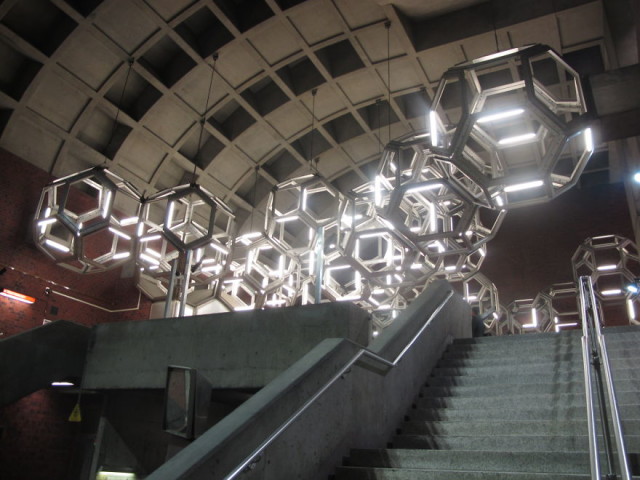 16. A station in Kyoto, Japan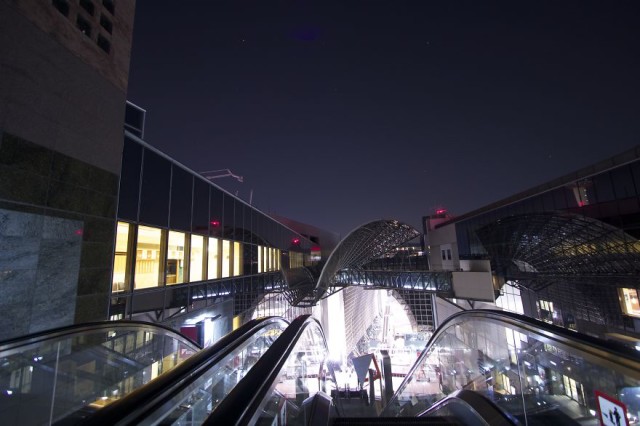 17. A station in Cairo, Egypt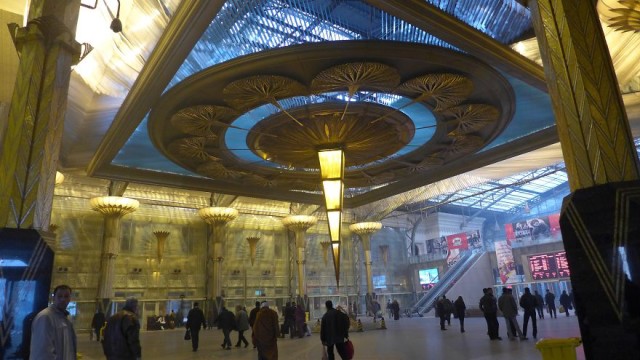 18. Stadion station in Stockholm, Sweden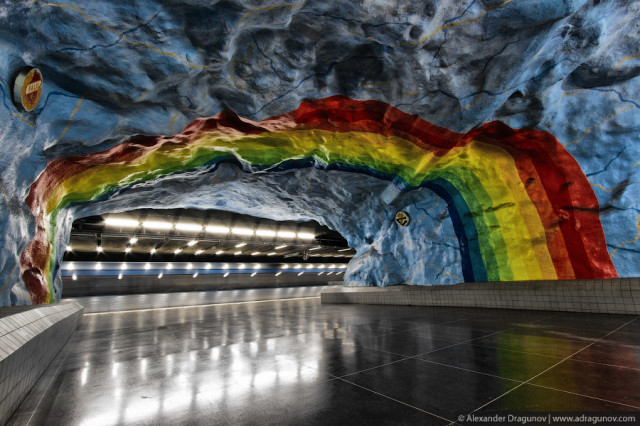 19. Kremlevskaya station in Kazan, Russia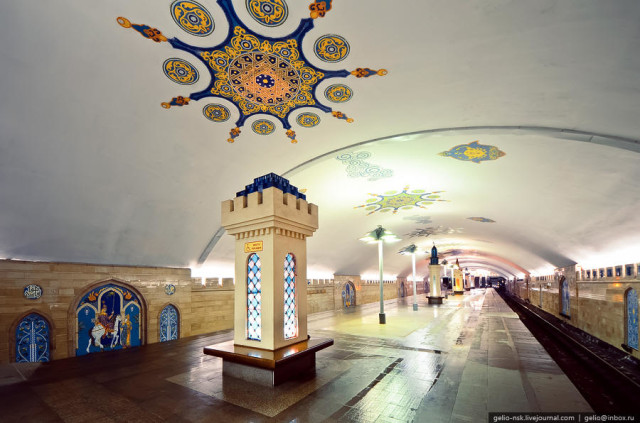 20. Atocha station in Madrid, Spain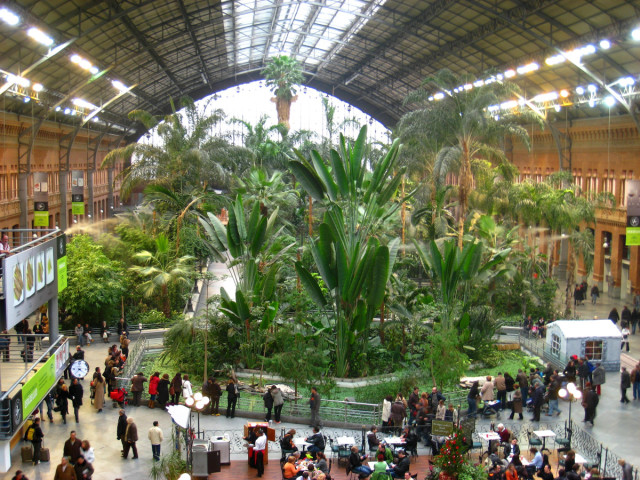 21. A station in Dubai, United Arab Emirates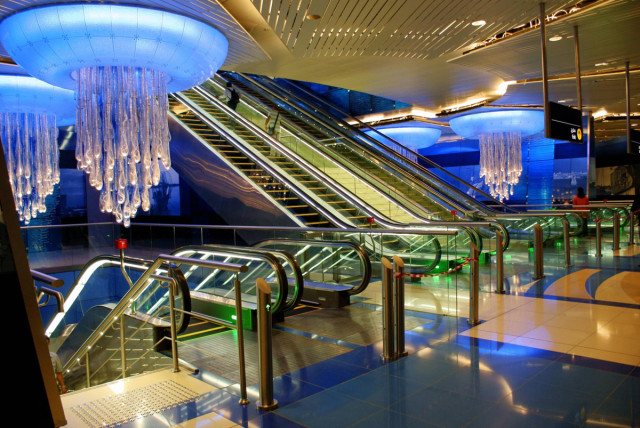 22. Letnany station in Prague, Czech Republic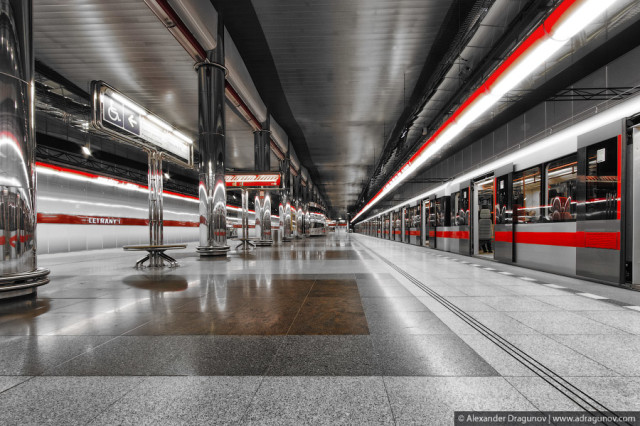 23. The station HafenCity in Hamburg, Germany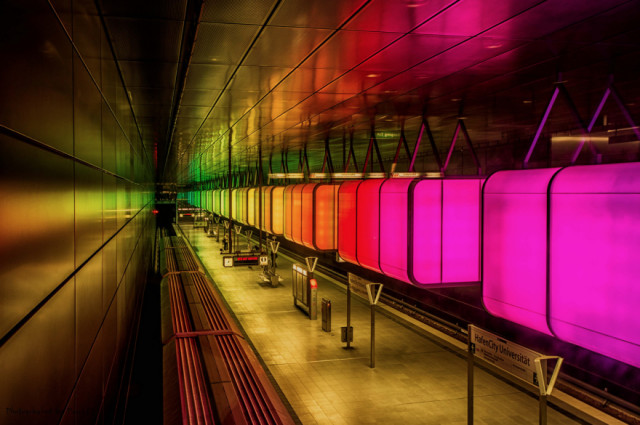 24. Zoloti Vorota station in Kiev, Ukraine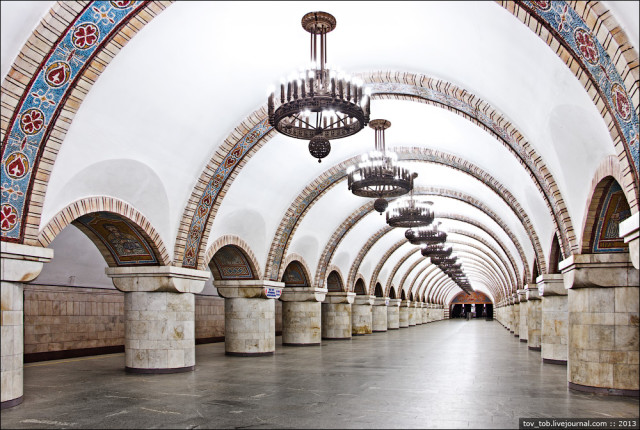 25. The station Arts et Métiers in Paris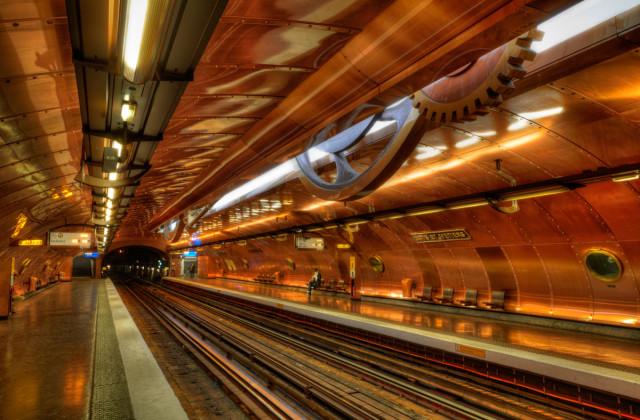 All of these metro stops are beautiful! It is true that the beauty of the walls and corridors gives us courage to face the challenges of the work in a delightful manner. We have a slight preference for the station Solna in Stockholm and of course that of Arts et Metiers in Paris: D. Would you be in a better mood in the subway if your daily commute was through these stations?