Man has built many incredible monuments over the centuries but it has also abandoned thousands of places that are full of mysteries. However, the nature always tries to eventually re-assert itself over these abandoned places. We make you discover these 24 abandoned churches around the world from different perspective!
1. Gur'evo-Voskresenskoye, Russia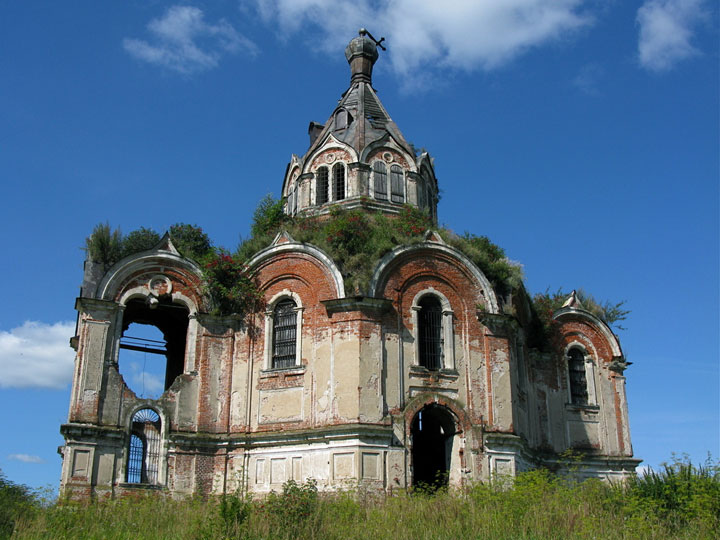 2. Kalyazin, Russia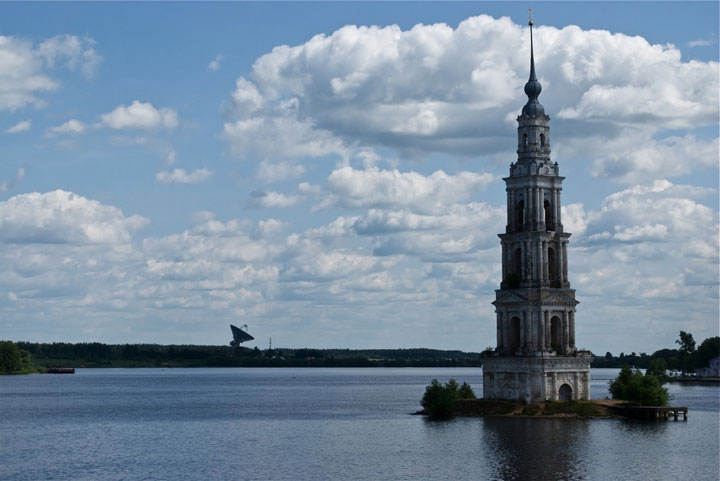 3. Gary, Indiana, United States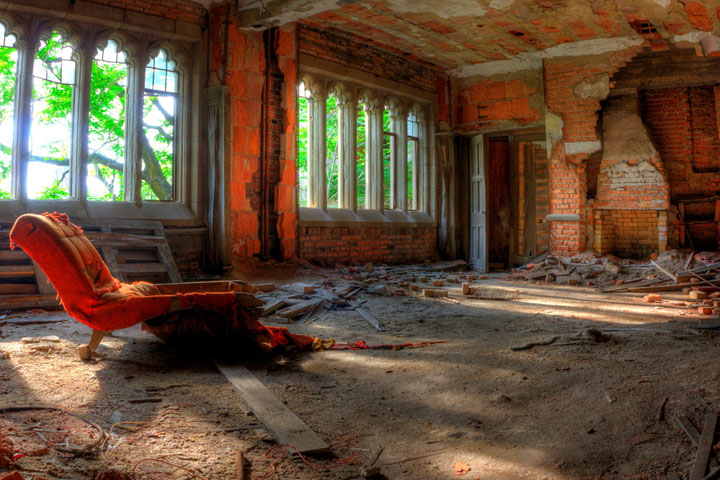 4. Goritsy, Russia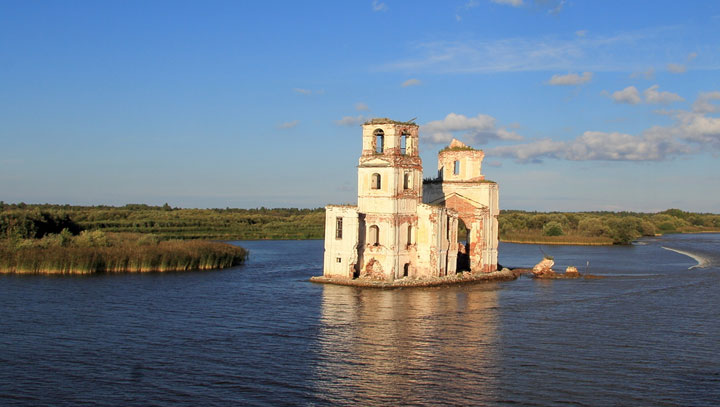 5. Kazan, Russia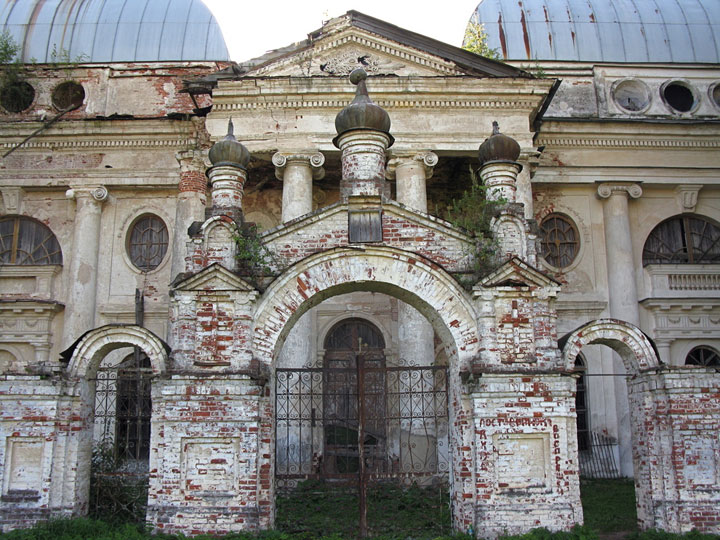 6. Gorodisch, Russia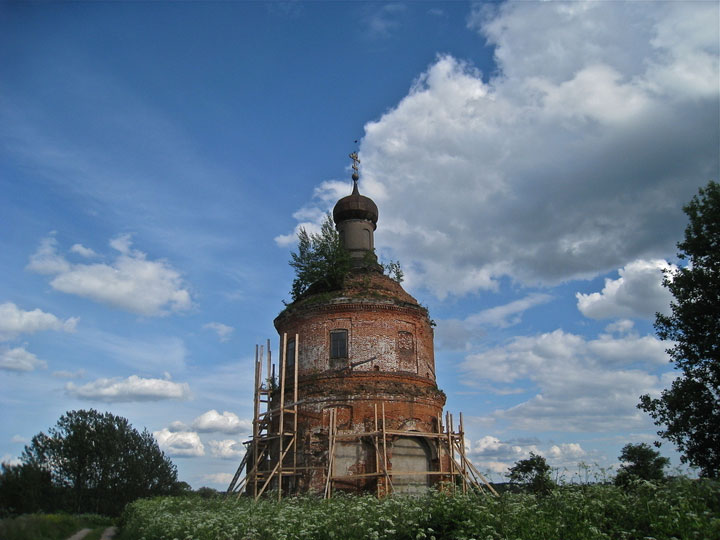 7. St. George's, Bermuda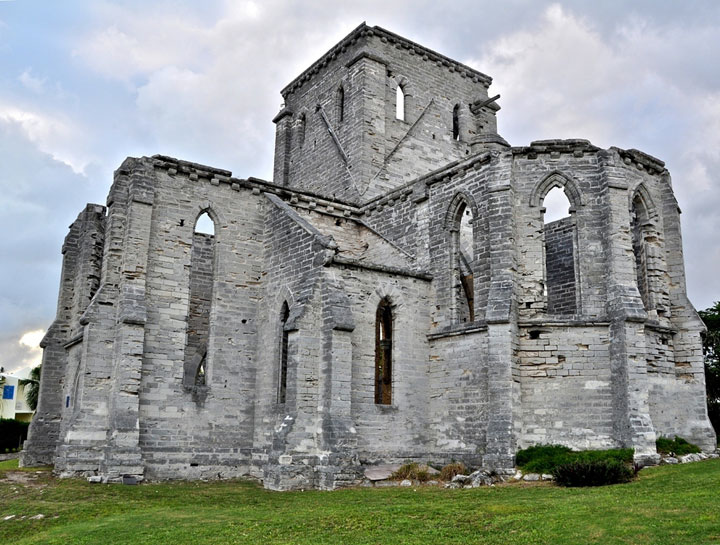 8. Kerry, Ireland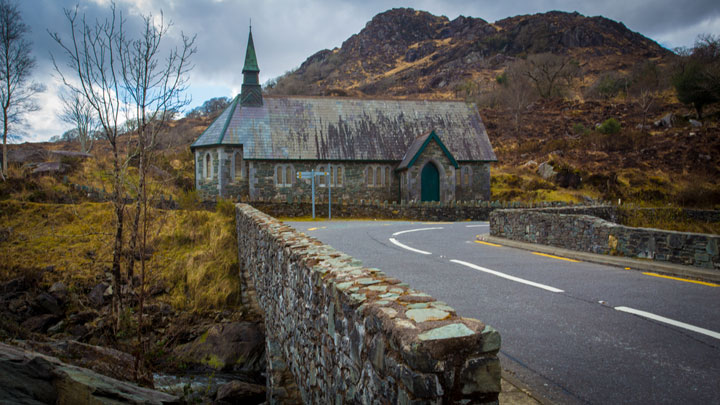 9. Florida, United States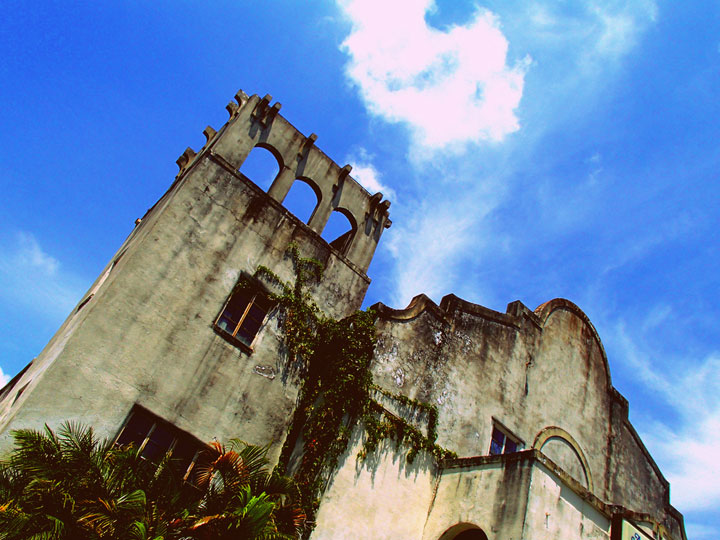 10. Kansas, United States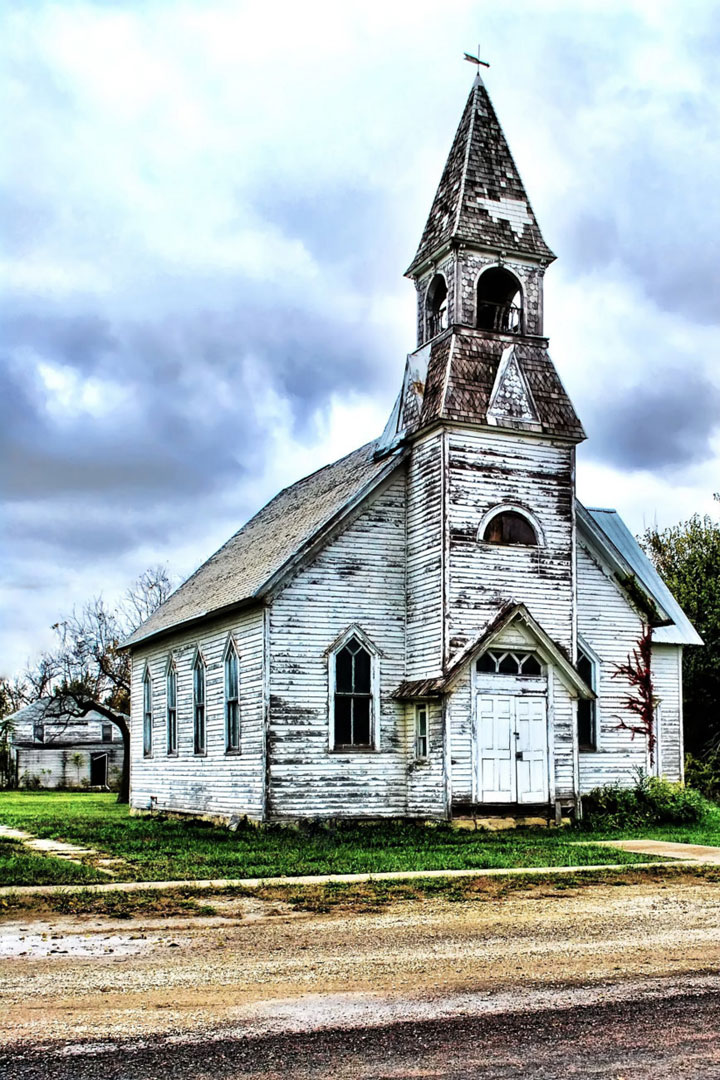 11. Oklahoma, United States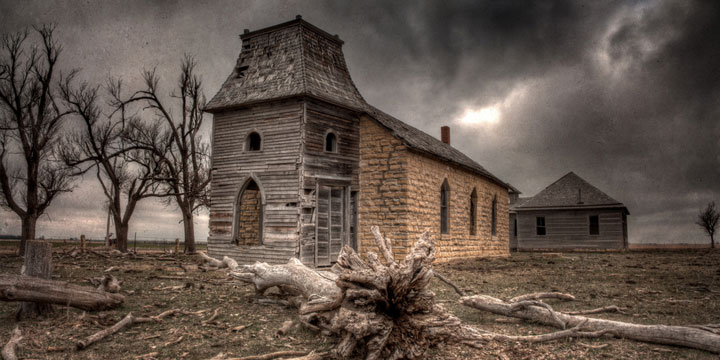 12. Bussana Vecchia, Italy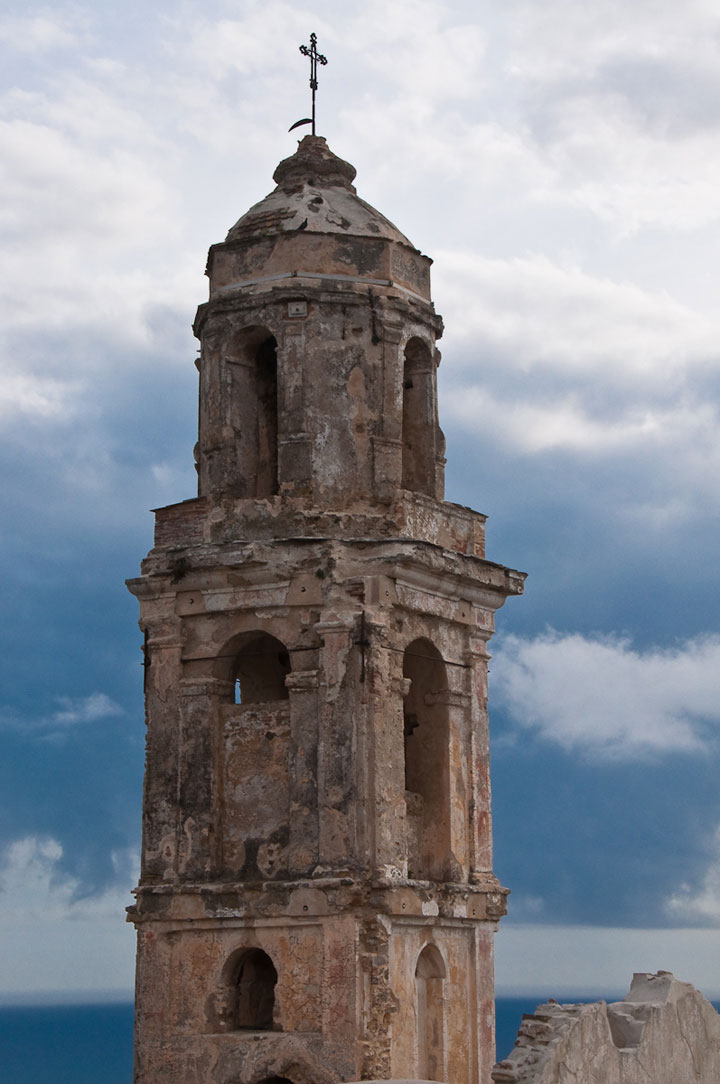 13. Mavrovo, Macedonia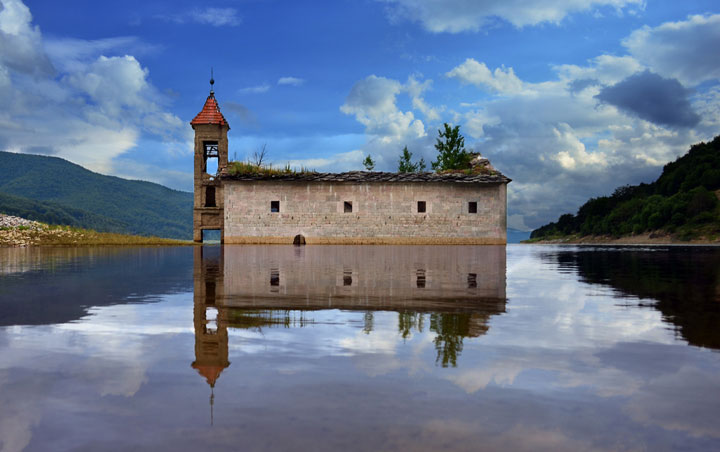 14. Lecce, Italy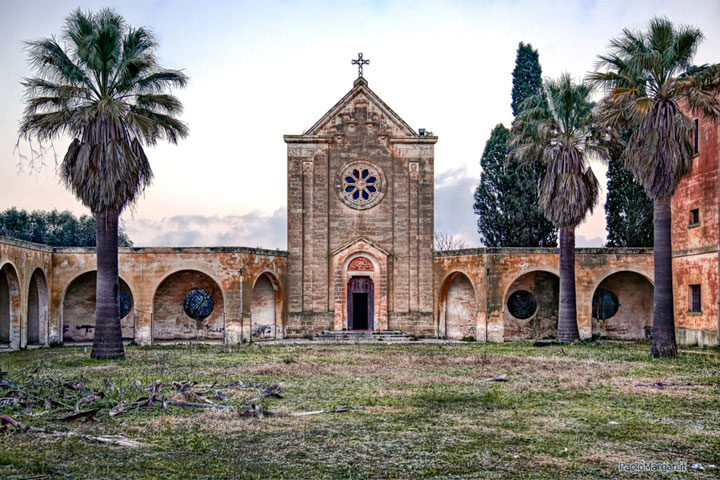 15. Medvedova-Pustyn, Russia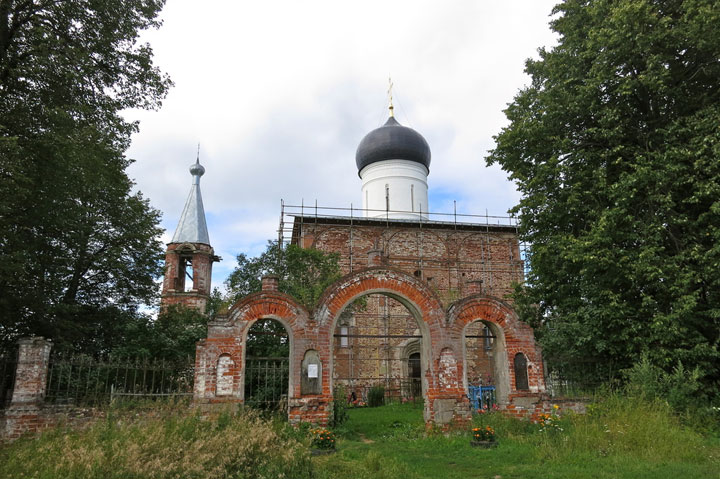 16. Denton, England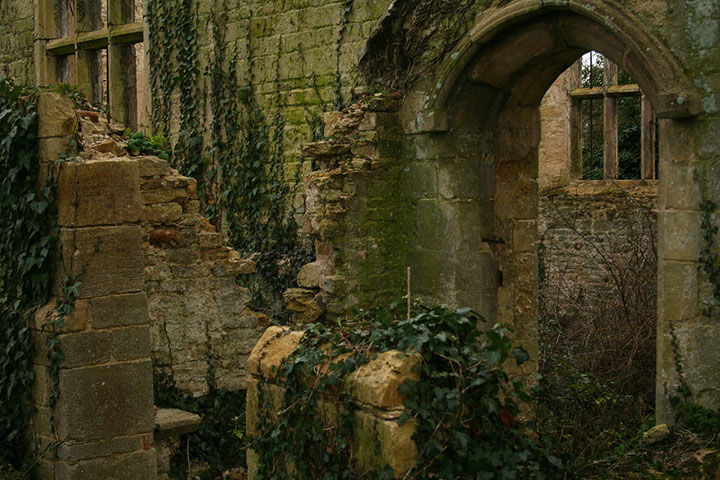 17. Kayakoy, Turkey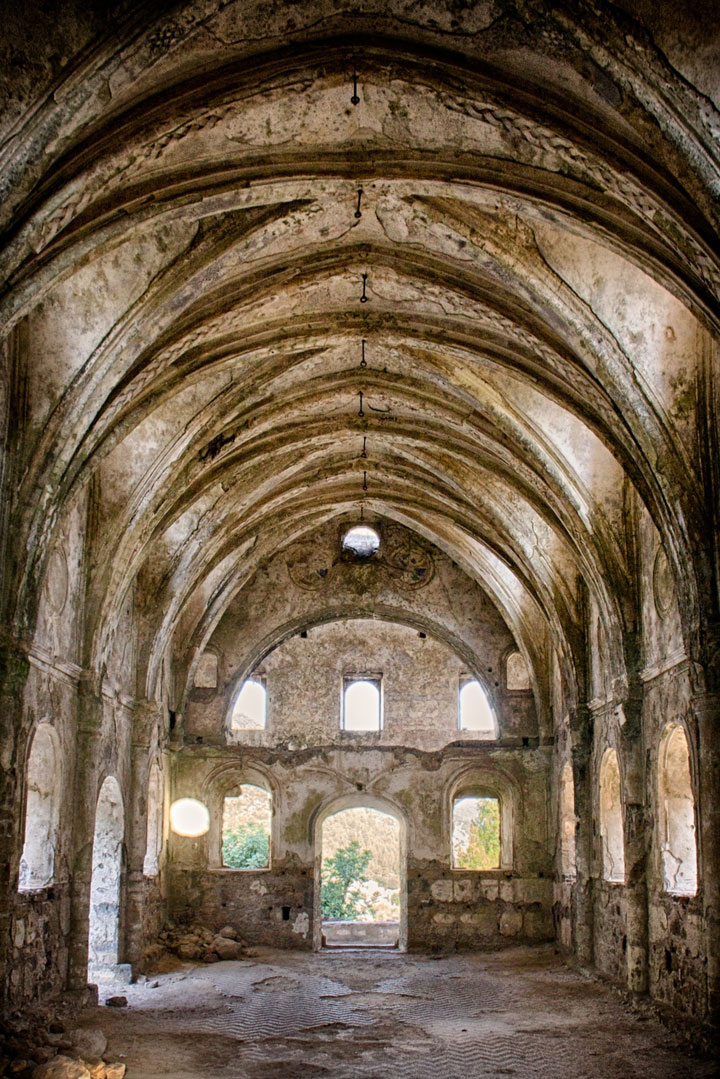 18. Živovtsi, Bulgaria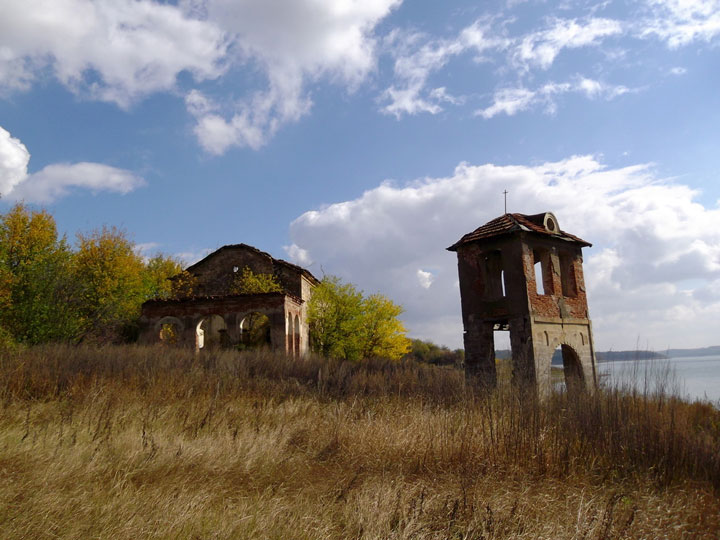 19. Kaliningrad, Russia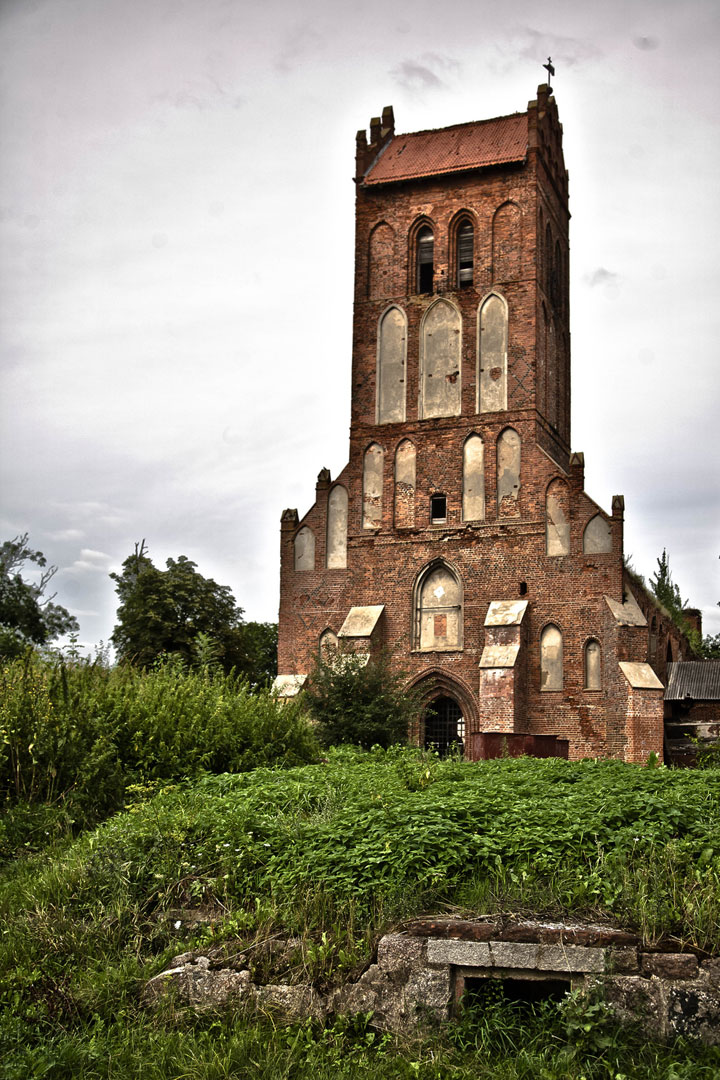 20. Wales, United Kingdom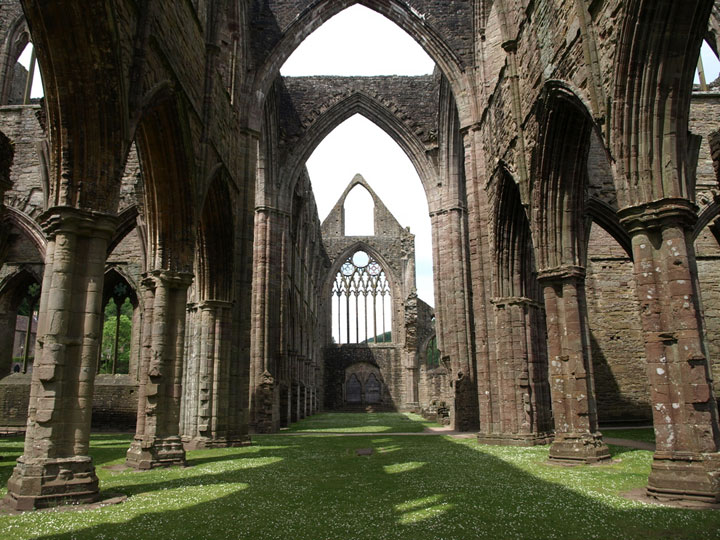 21. Zaragoza, Spain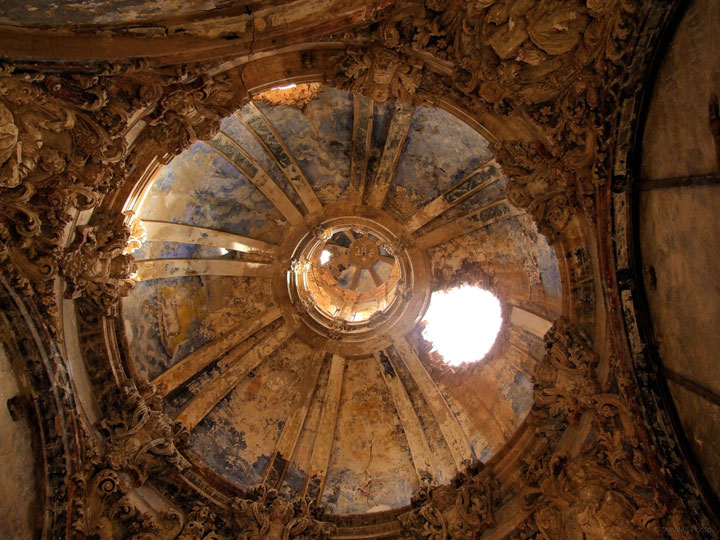 22. Rozhdestveno, Russia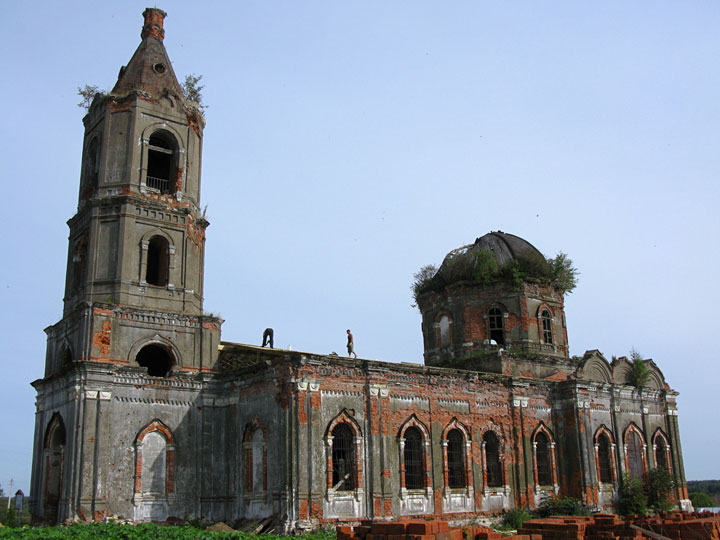 23. San Sebastiano, Italy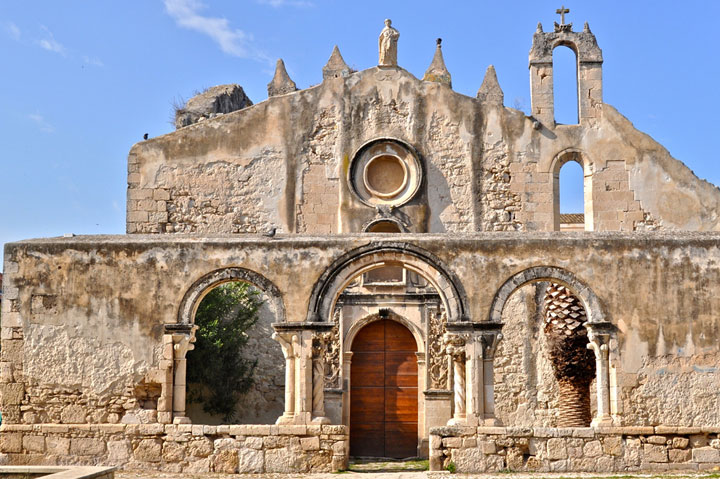 24. Suzdal, Russia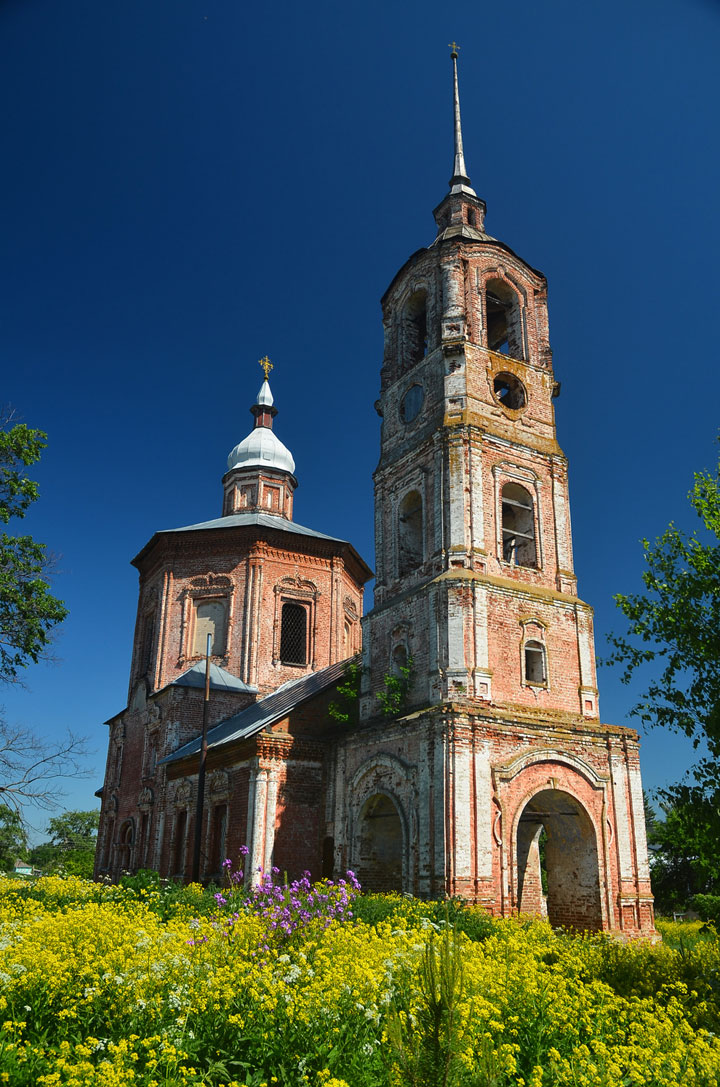 These churches are both disturbing and fascinating! It's hard to imagine that the Earth is full of so many wonderful abandoned places. We are curious to see these places from our own eyes! Which of these churches would you like to visit?