There are many unusual places around the world where you can spend the night. You have a really wide choices hotels like ice hotel etc. We offers you a selection of 22 hotels out of the ordinary that will make you dream.
If you think the 4 star hotels represent the pinnacle of luxury and comfort, then why not change your mind and try these 24 hotels that would give you a completely out of the ordinary experience? Discover these hotels built in completely inhospitable places like: an airplane, a cabin, an ice grotto, a bubble …
1. Hotel Kakslauttanen, Finland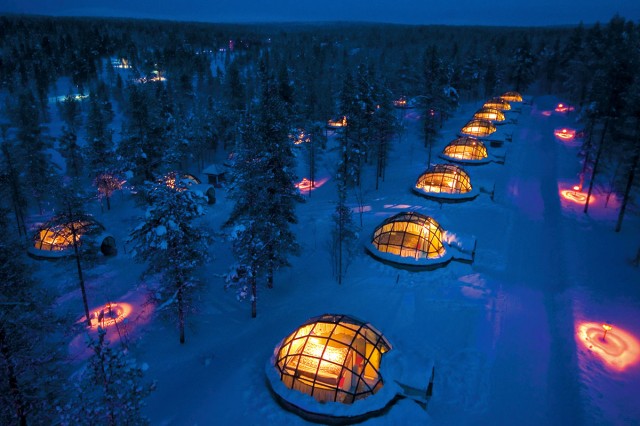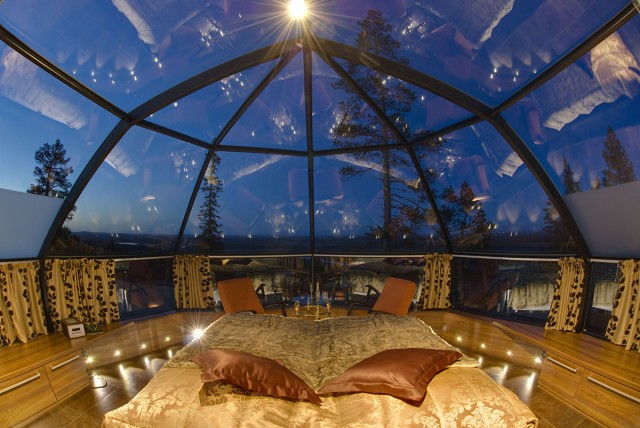 2. The home ground glass, Bali, Indonesia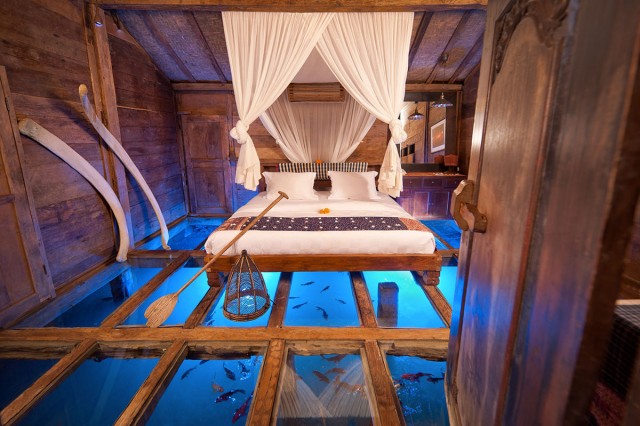 3. The manor giraffes, Kenya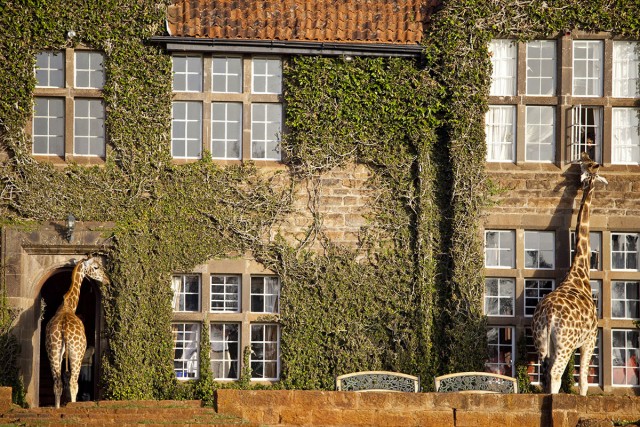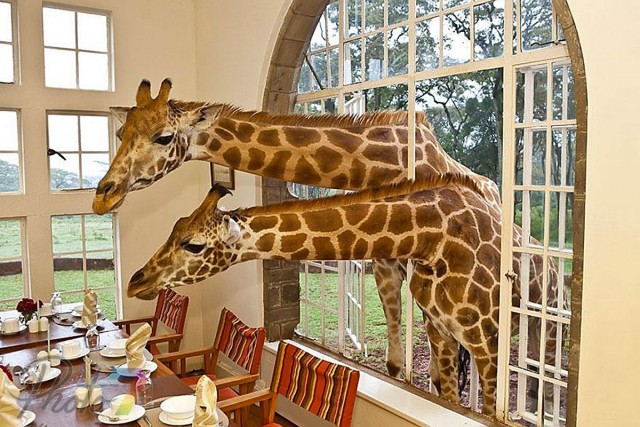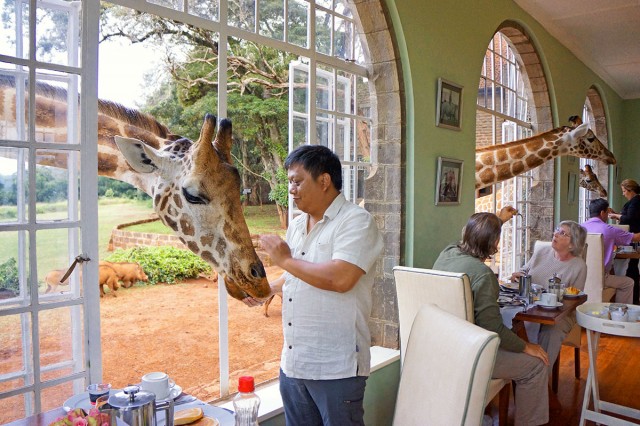 4. Hotel Fairy Chimney, Turkey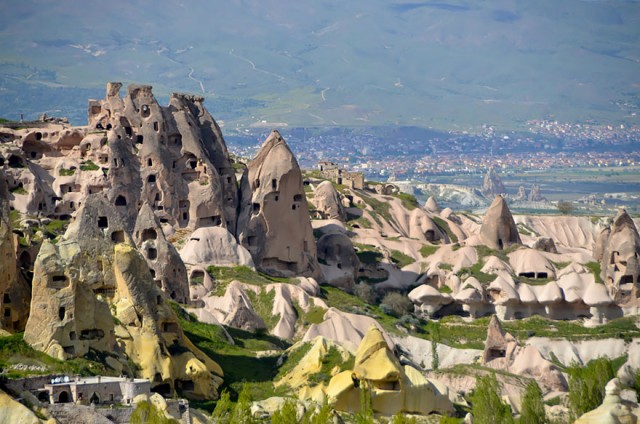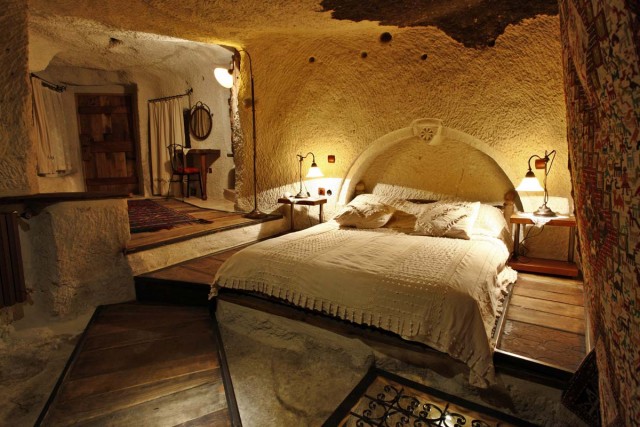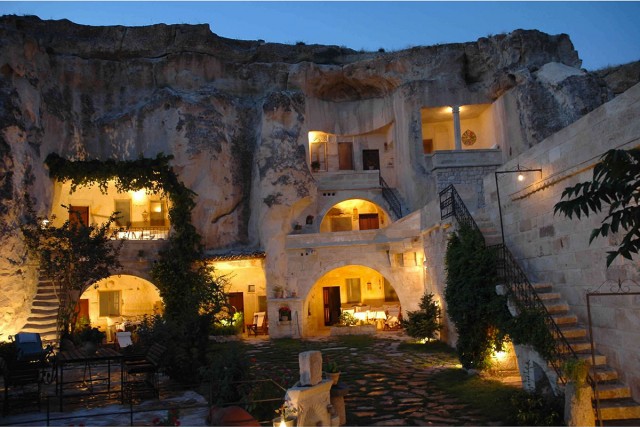 5. Äscher Cliff, Switzerland
6. Conrad Maldives Rangali Island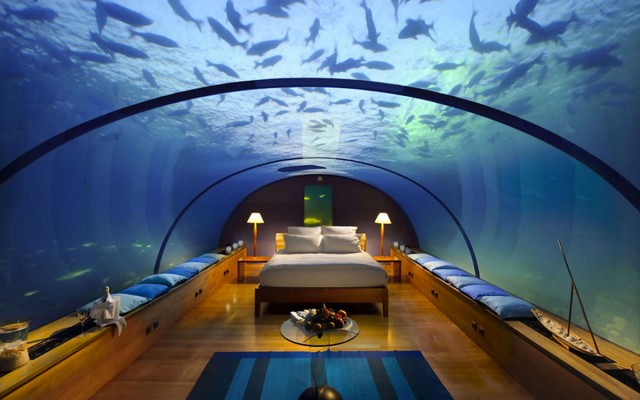 7. Montana Magica Lodge, Chile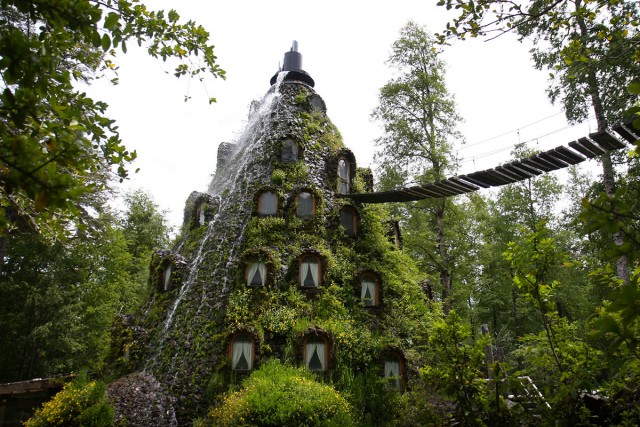 8. The Spheres of the free spirit, Canada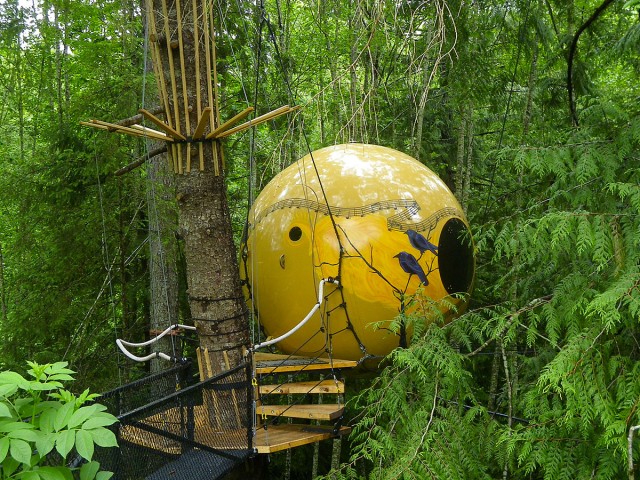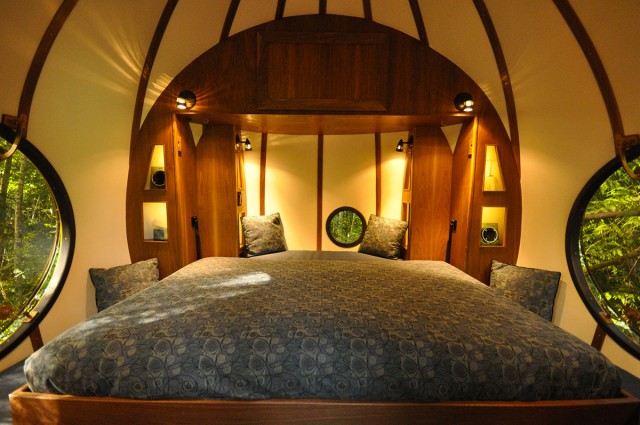 9. The Ice Hotel, Jukkasjarvi, Sweden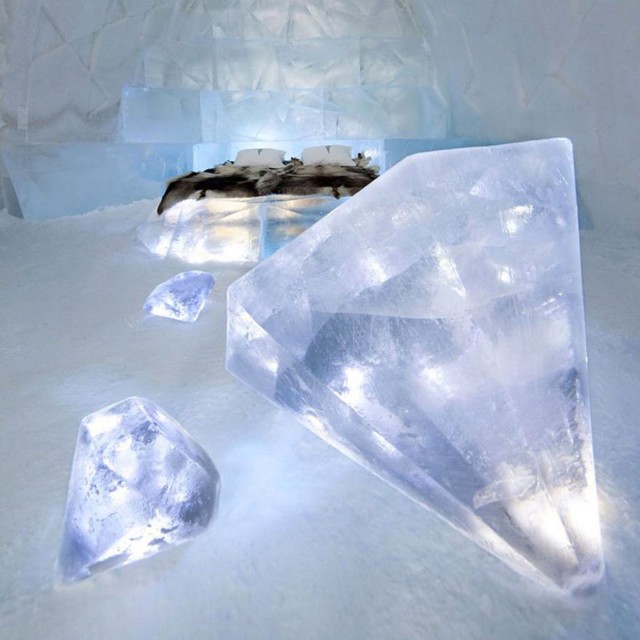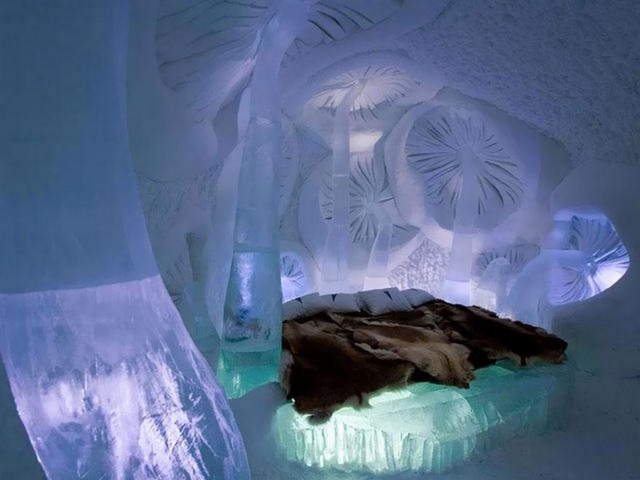 10. The mirror cube hut, Sweden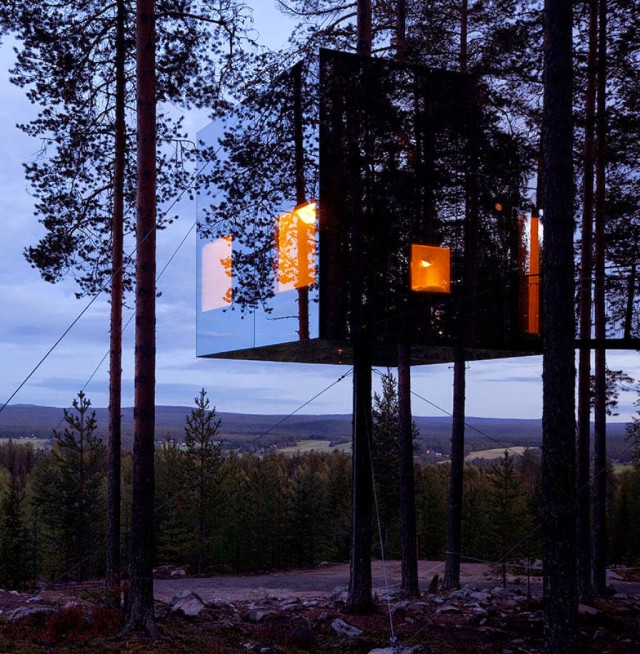 11. The Church Hotel Martin's Patershof, Mechelen, Belgium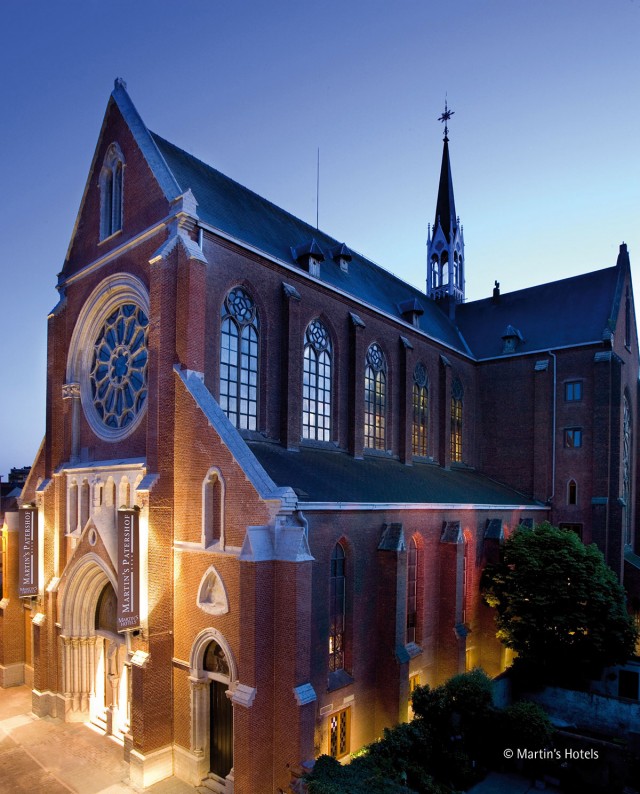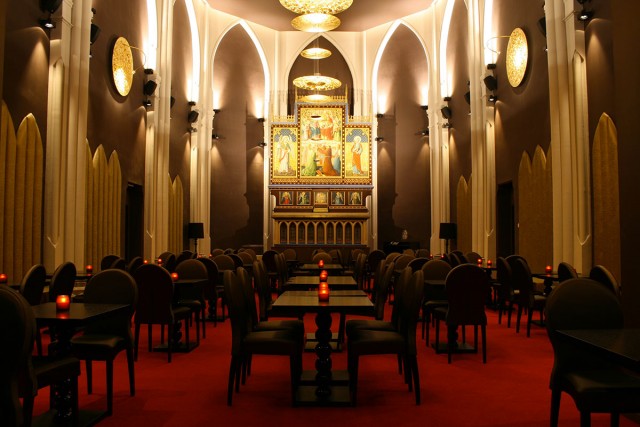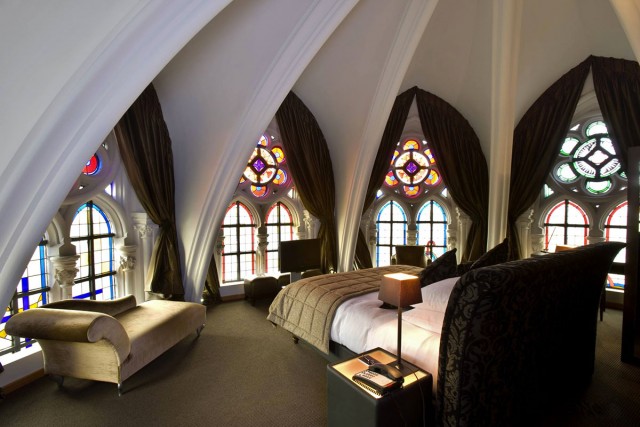 12. Harry Potter Hotel, London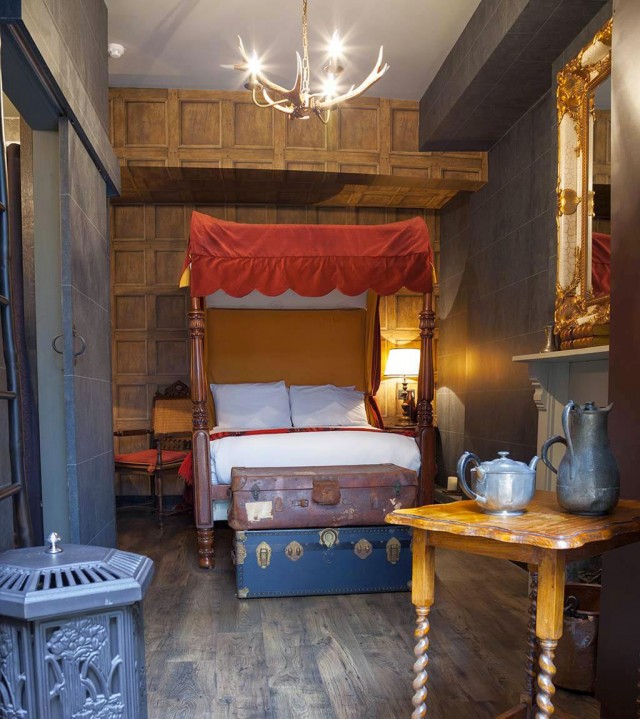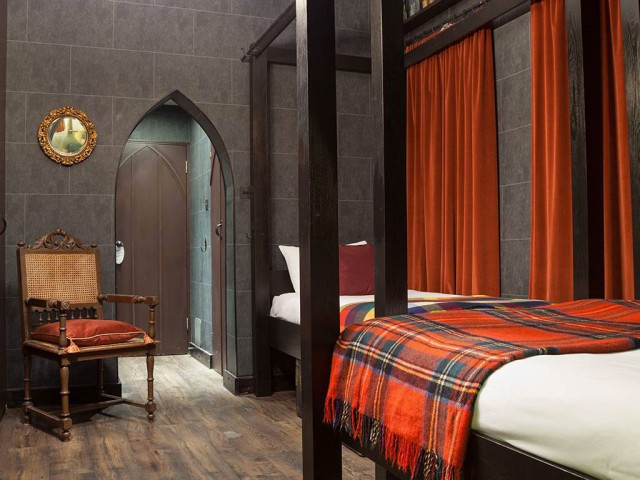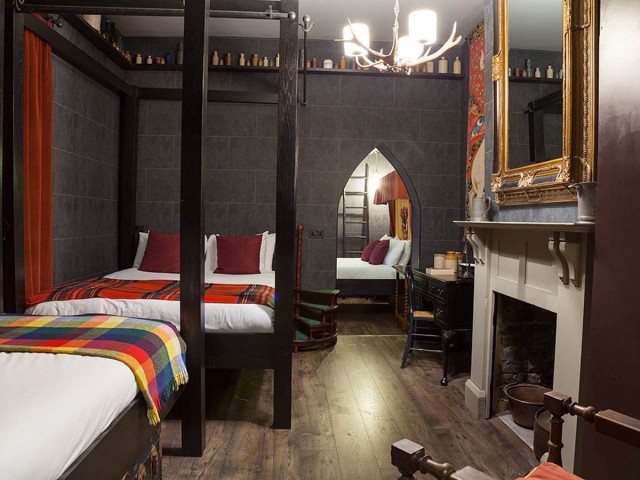 13. Golden Tulip Amsterdam Zaandam, Netherlands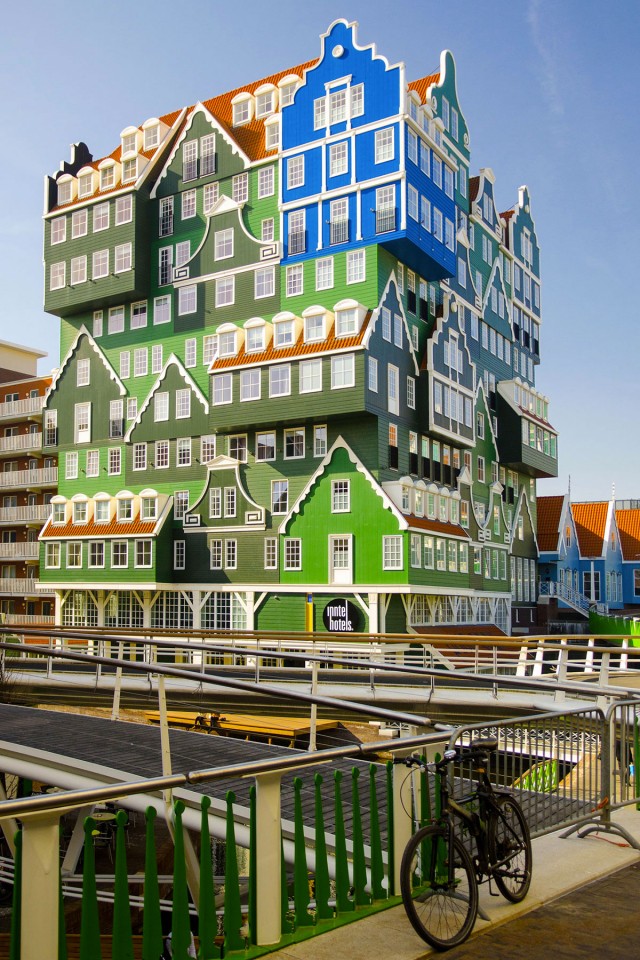 14. Kolarbyn Eco-Lodge, Sweden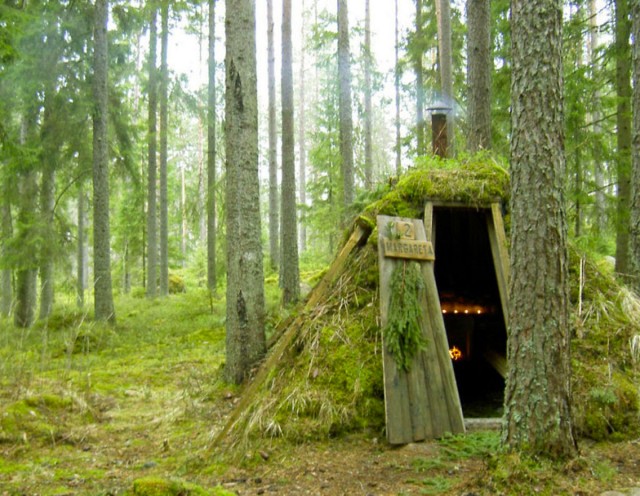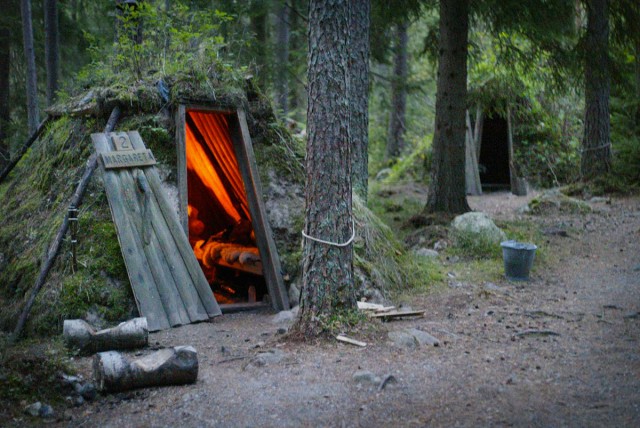 15. Attrap'Rêves hotel France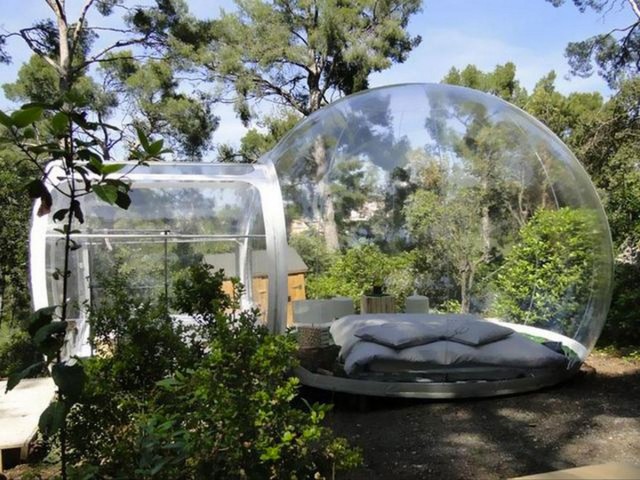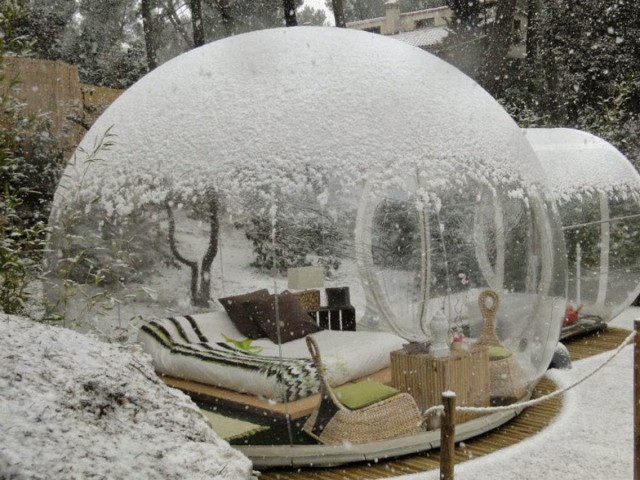 16. The plane hotels, Costa Rica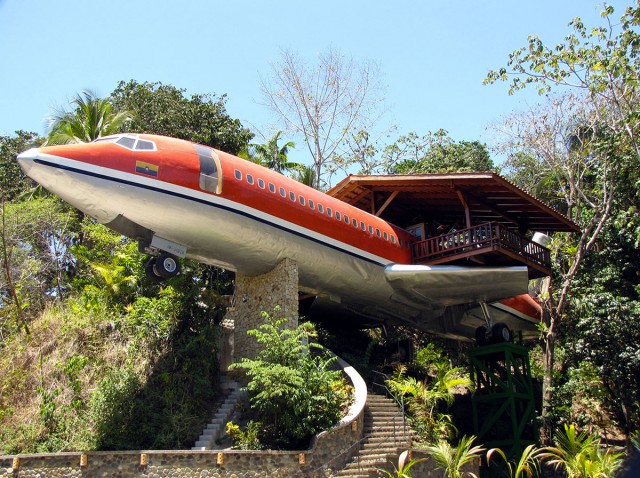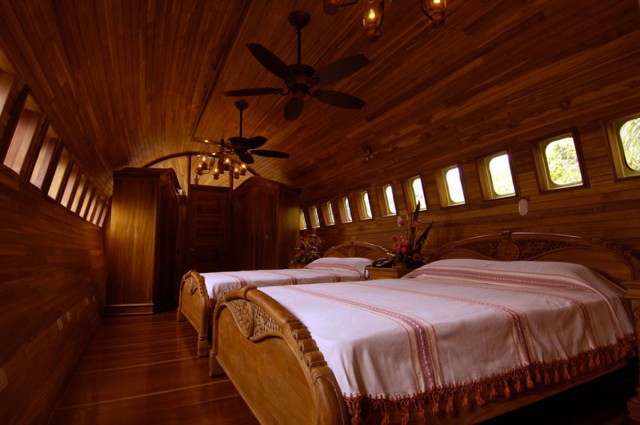 17. Sala Silver Mine, Sweden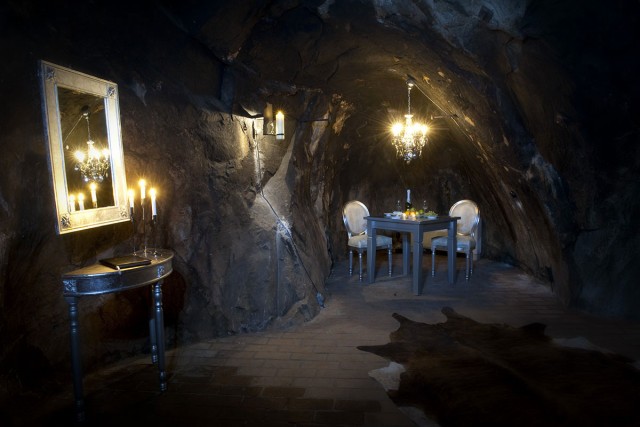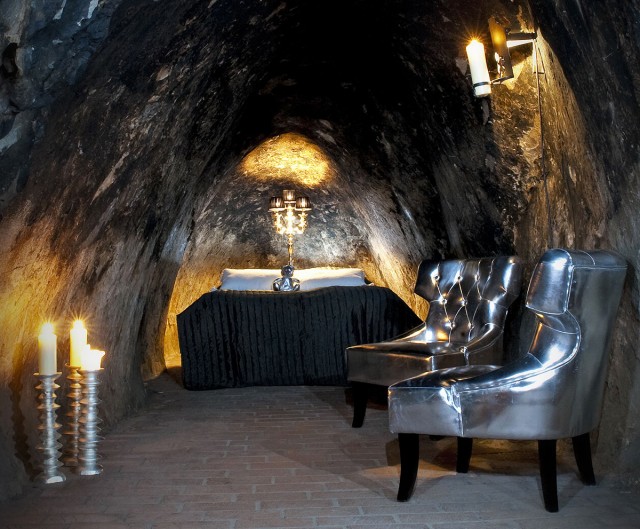 18. Southern Ocean Lodge on Kangaroo Island, Australia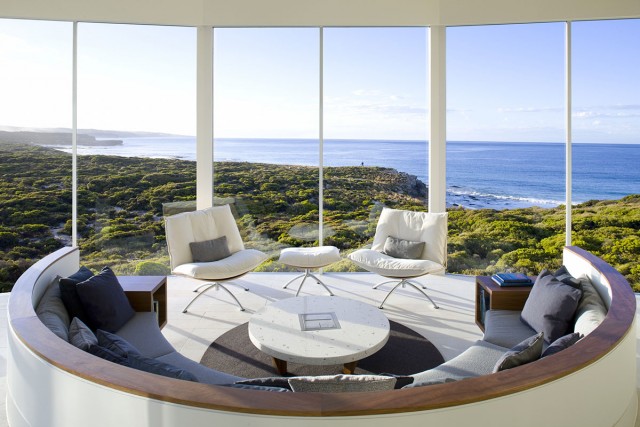 19. The hotel Hang Nga, Vietnam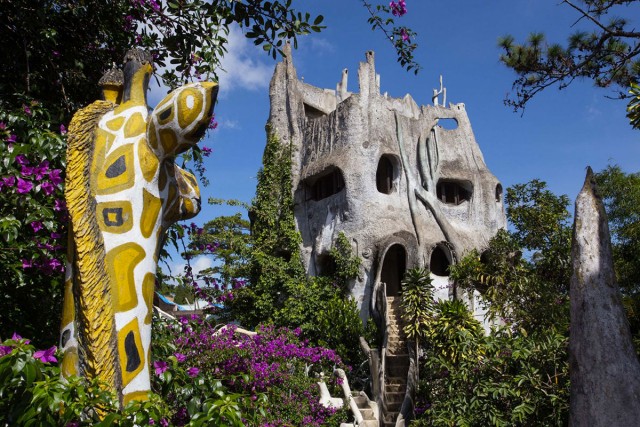 20. The V8 Hotel in Stuttgart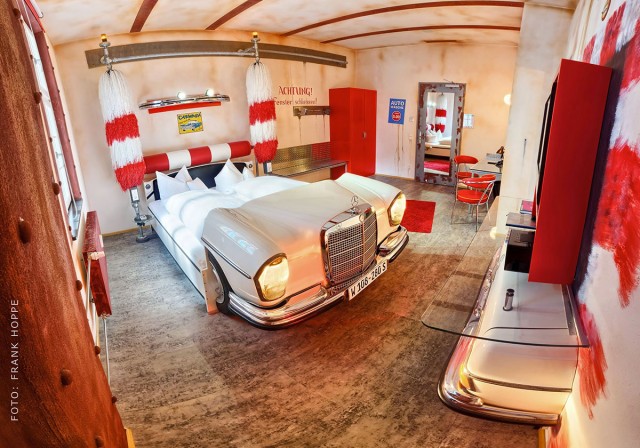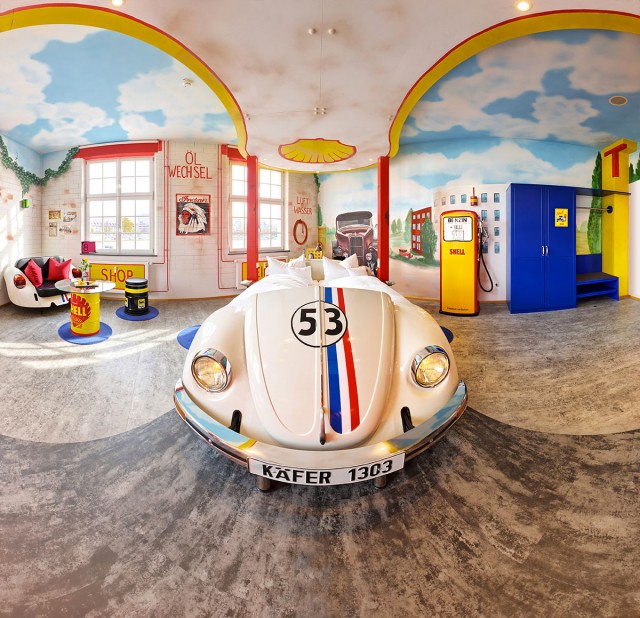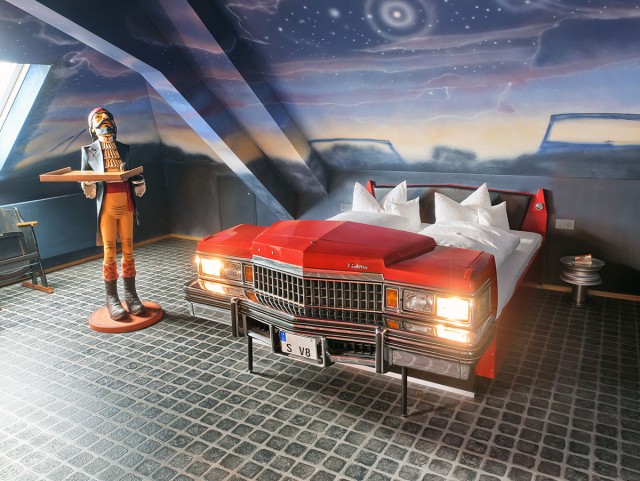 21. Kingston cabin, Lion Sands, South Africa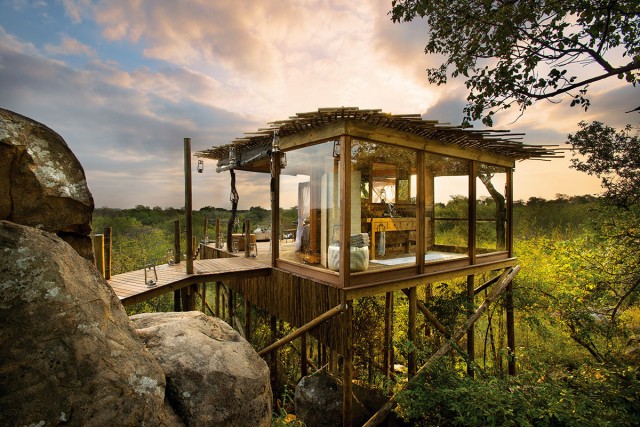 22. The half-filled chamber graffiti, Marseille, France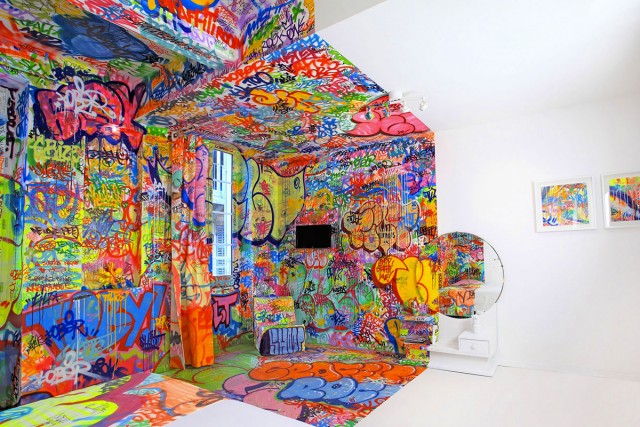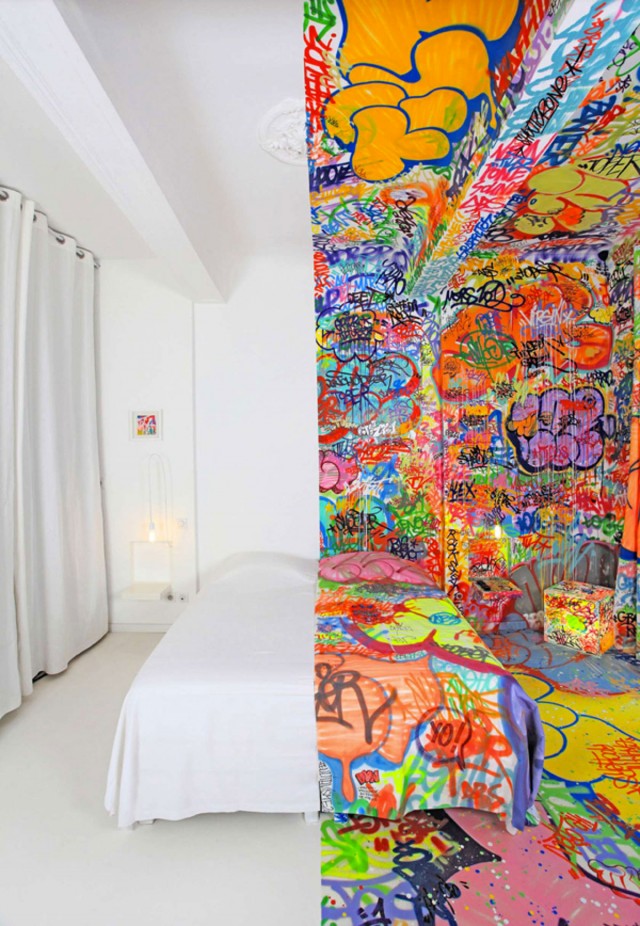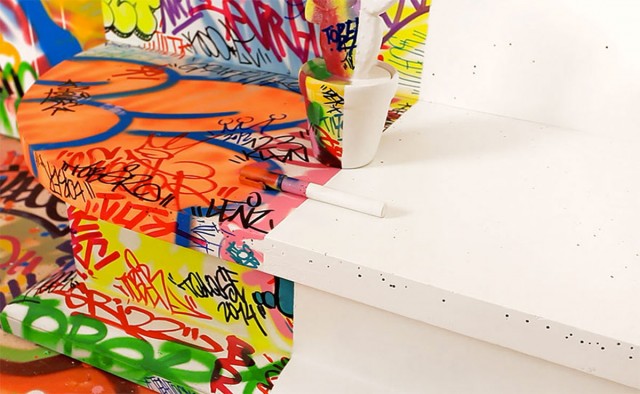 These hotels are truly amazing! In writing, we would like to try the plane hotel to observe the nature just before our eyes! In which of these atypical hotel would you spend the night?