Amos Chapple is a KIWI photographer and a drone enthusiast. These 21 aerial photographs immortalized by a drone, are the result of 2 years of traveling around the globe by her. These sublime photographs were legally taken before the drones flight over some of these zones became illegal. So, the view of the sky is very rare! We invite you to discover these heavenly these fabulous landscapes.
The suburb of the Sagrada Familia, Barcelona, ​​Spain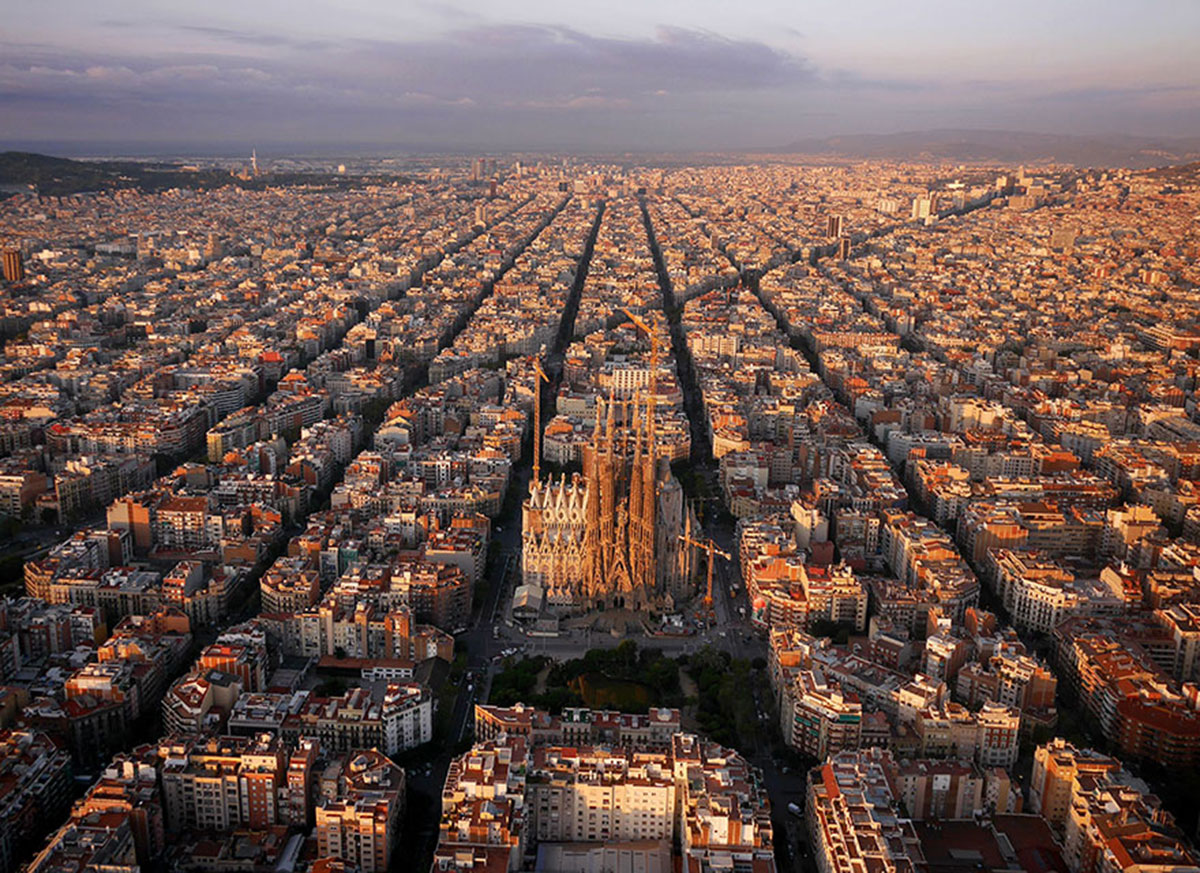 The Hermitage Pavilion, St. Petersburg, Russia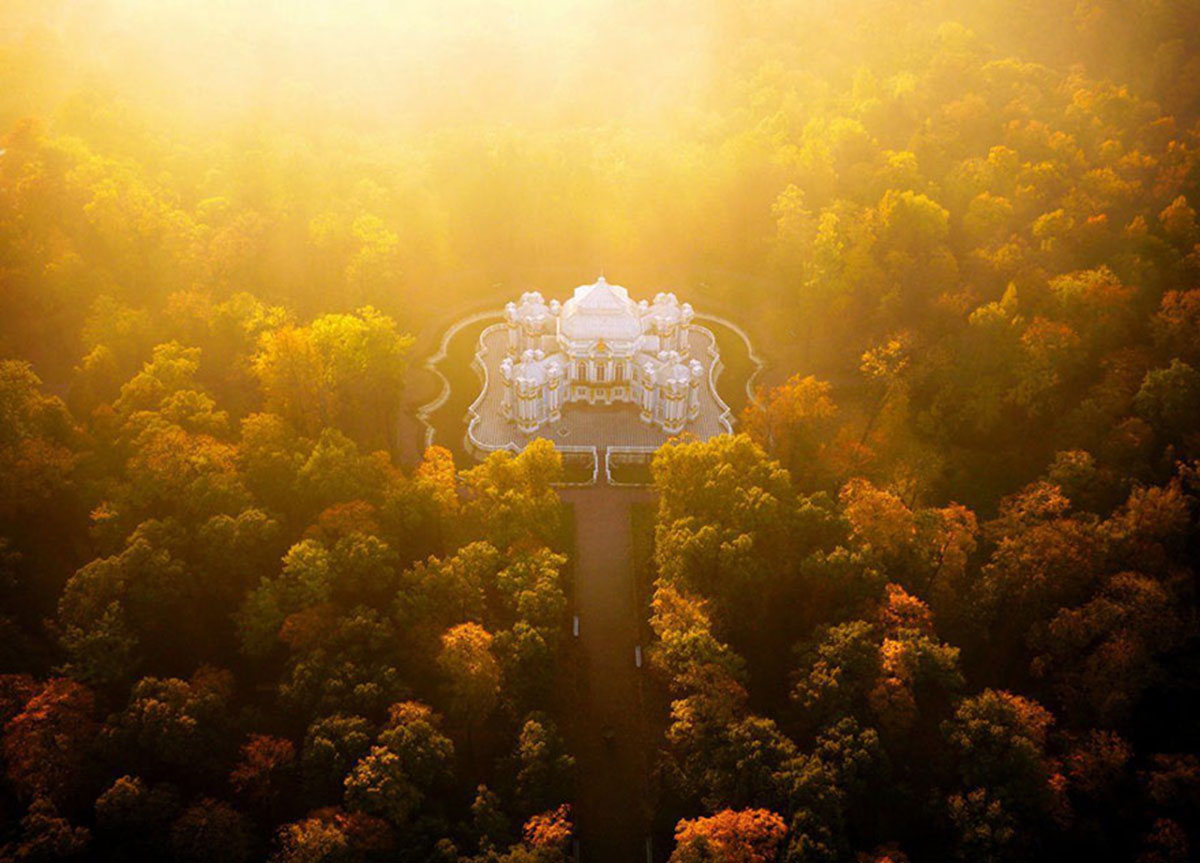 The church Sagrat Cor, Barcelona, ​​Spain
Fortified village of Bourtange, Netherlands
Church On Spilled Blood Spilled Yekaterinburg, Russia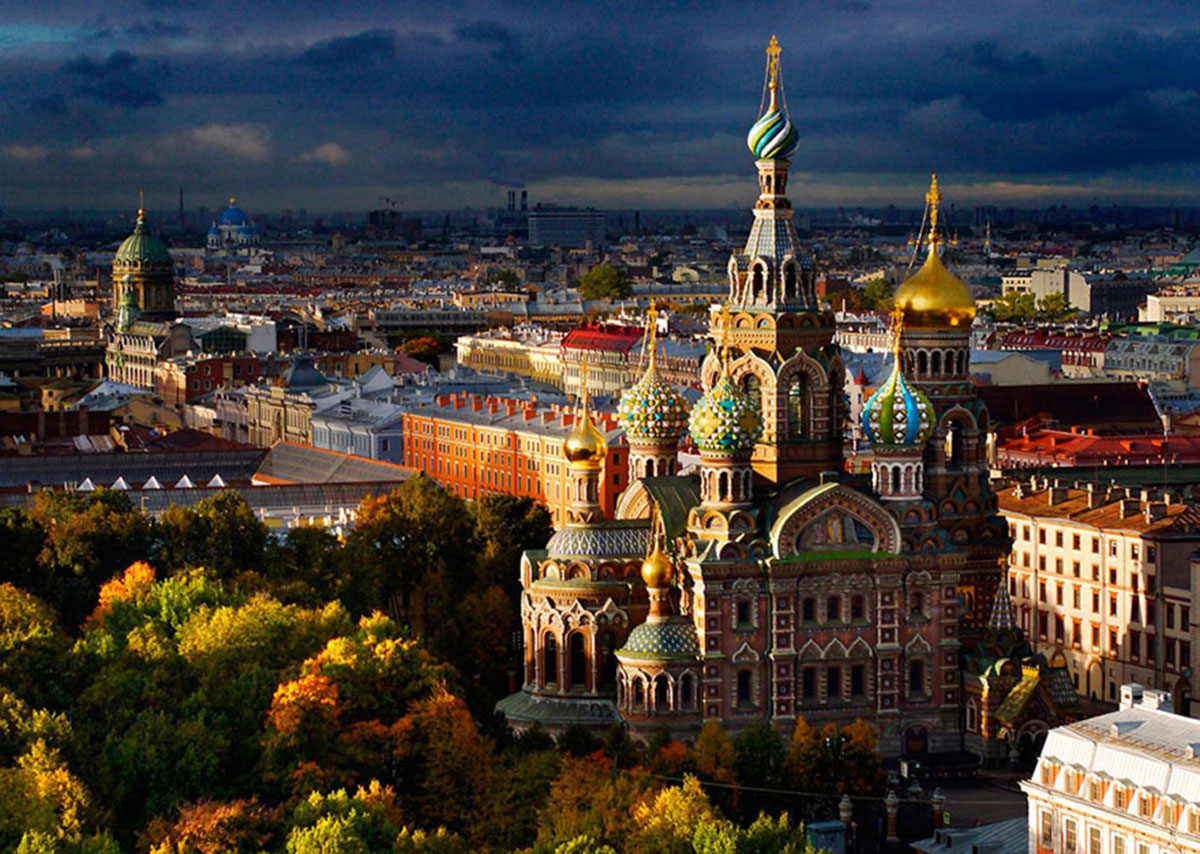 Remains of a college inside Republic of Abkhazia
St. Peter & Paul Cathedral, Peterhof, Russia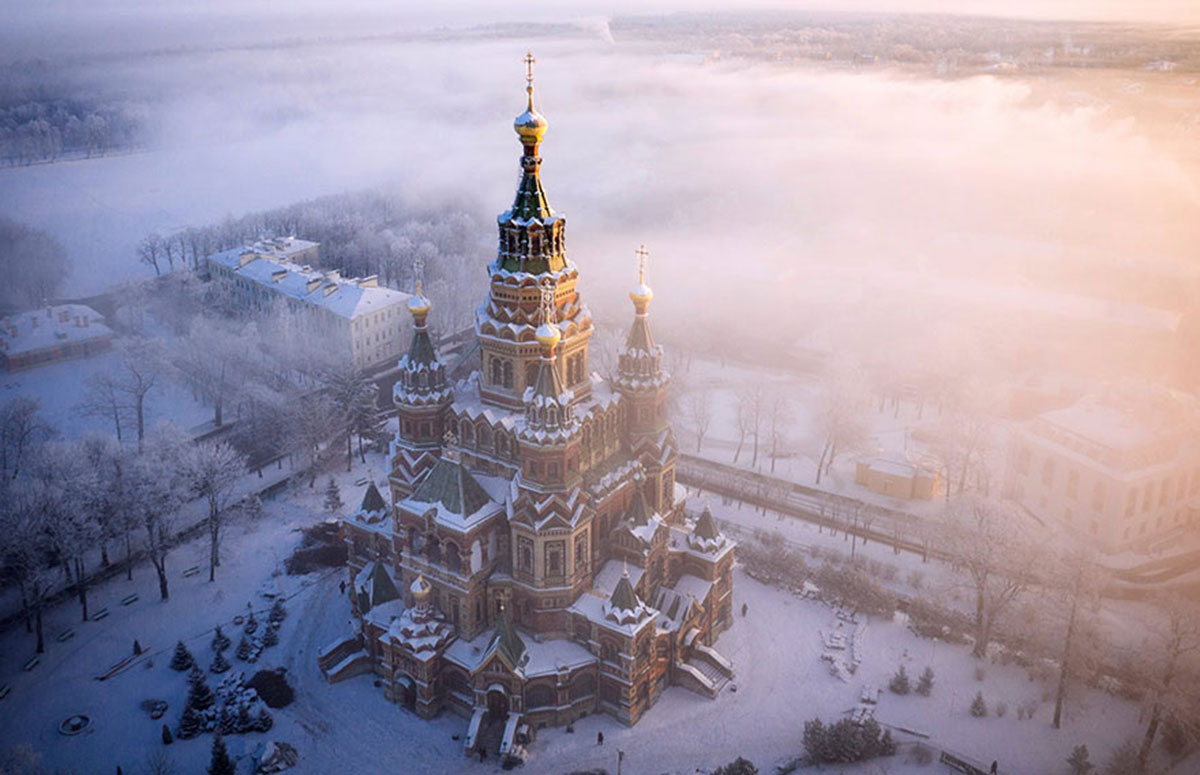 The Lotus Temple in Delhi, India
The great mosque Jama Masjid, India
The colorful city, Russia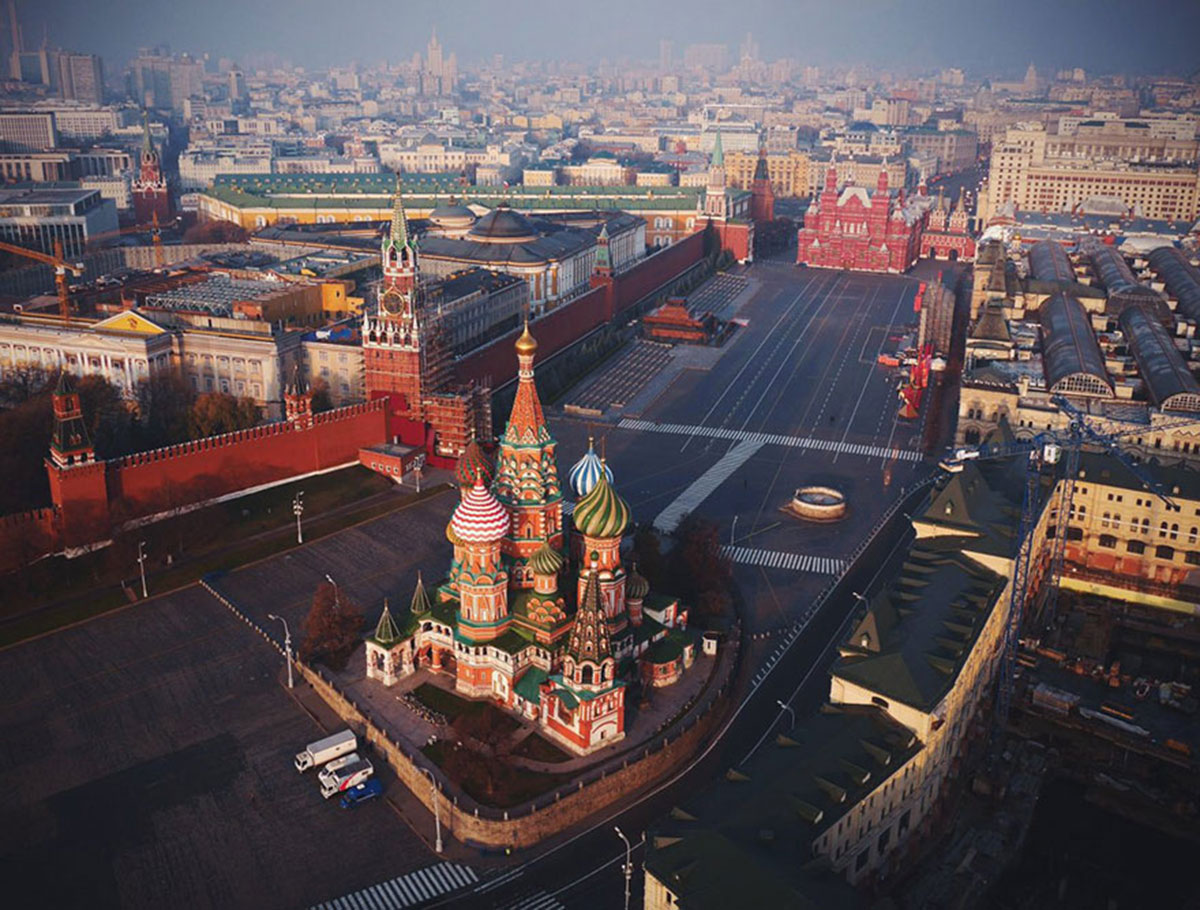 The Taj Mahal, India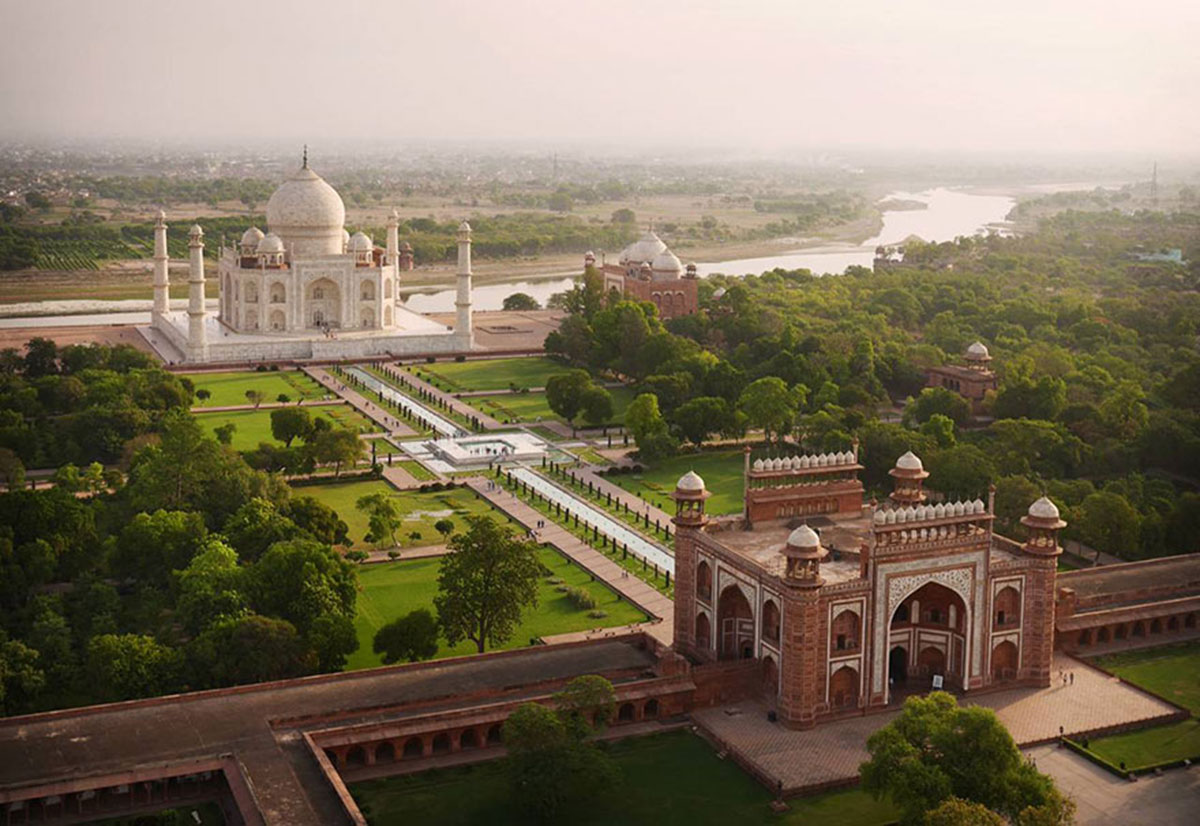 The Taj Mahal in the morning light, India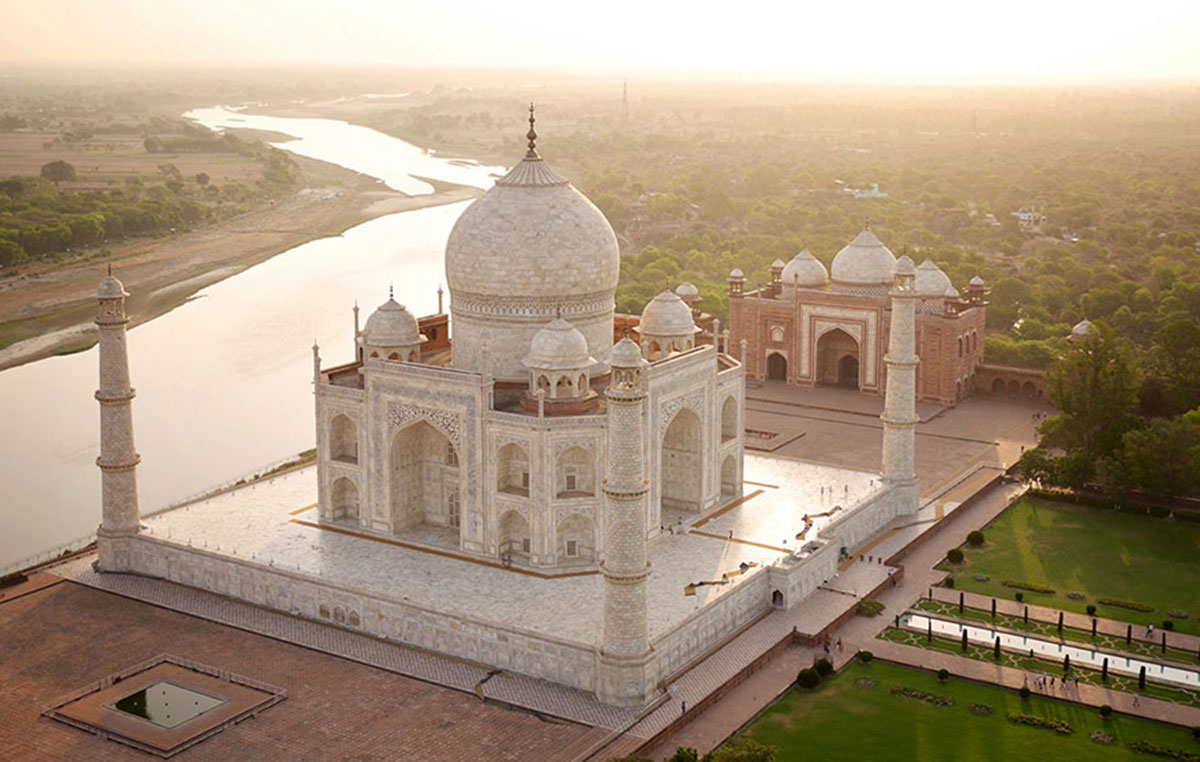 Hill Mumbai, India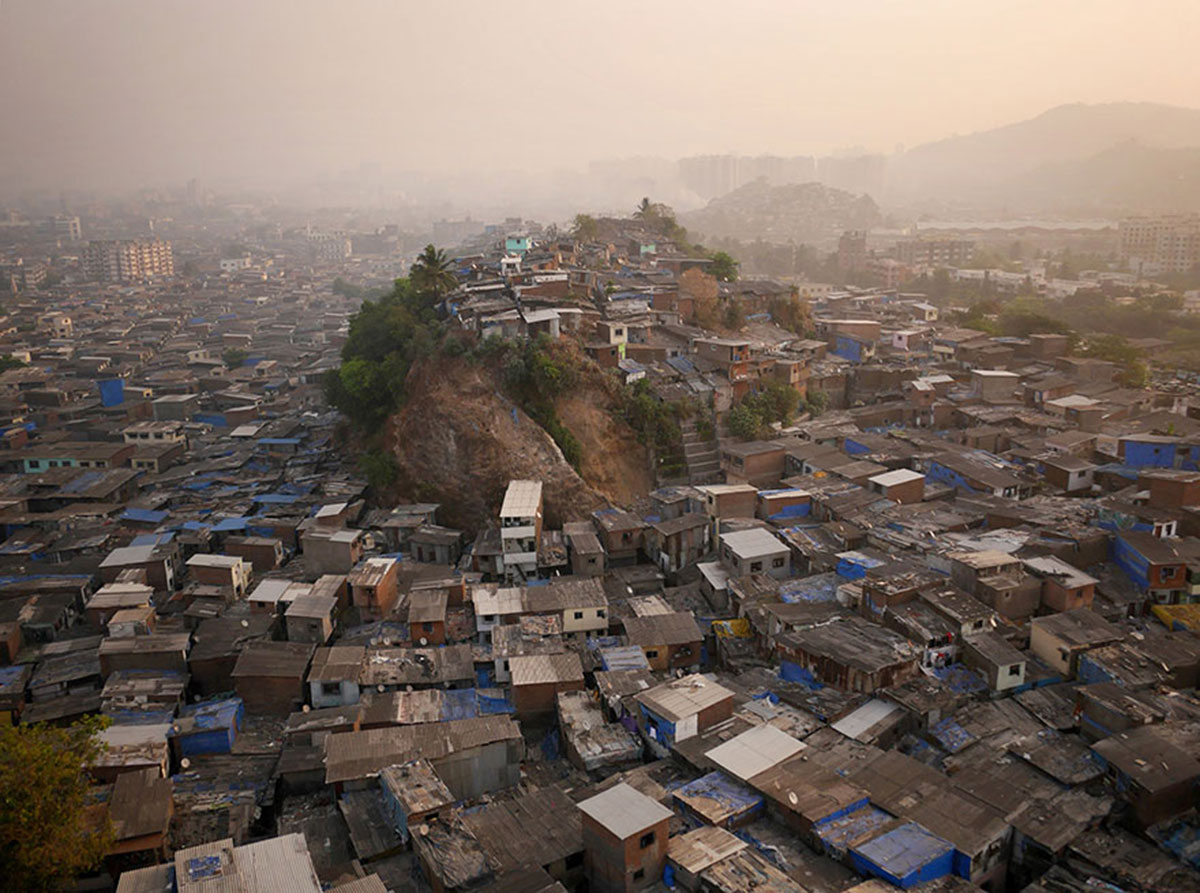 The Statue of Liberty, Budapest, Hungary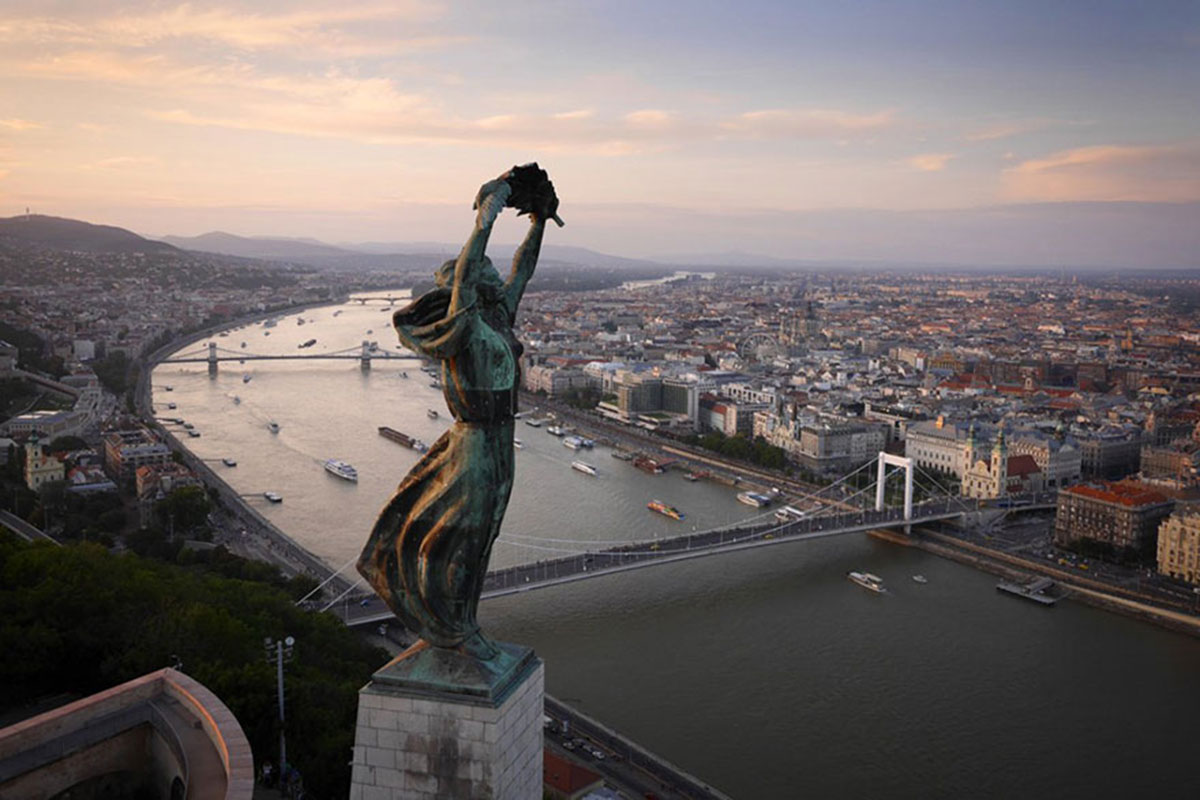 Budavar Palace, Budapest, Hungary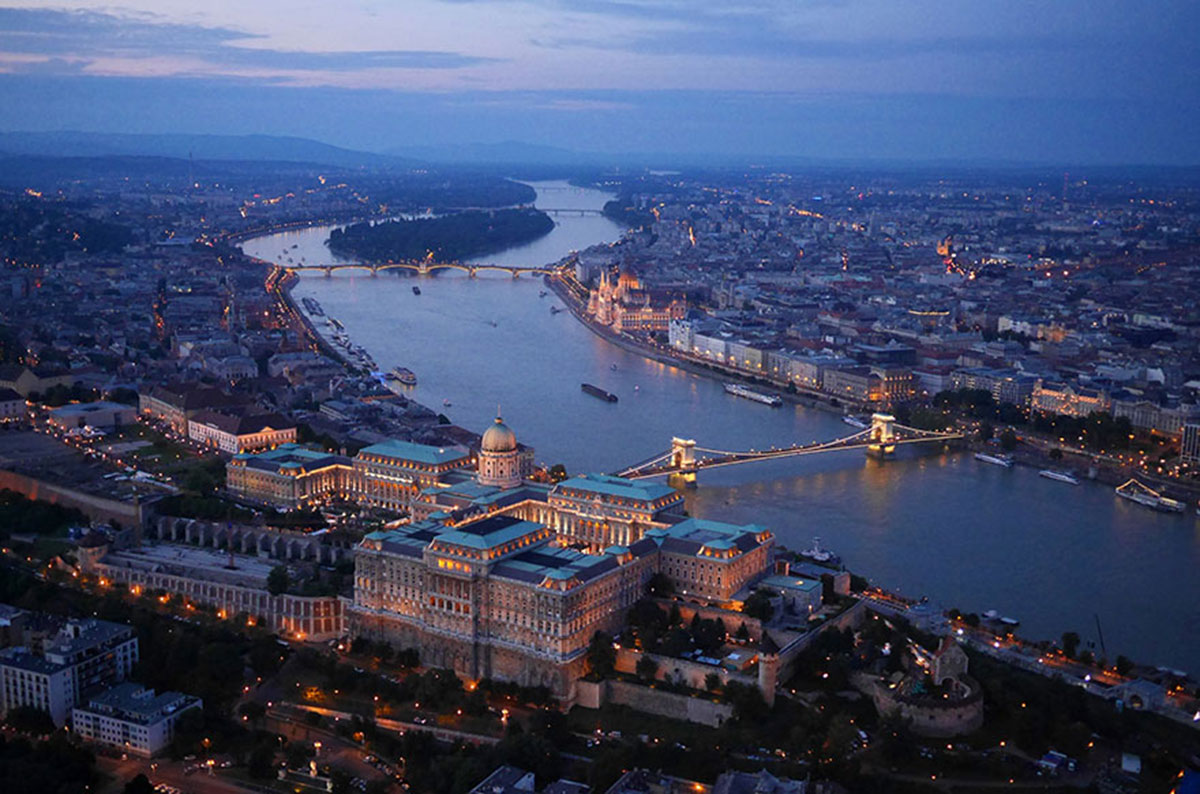 Katskhi Church, Georgia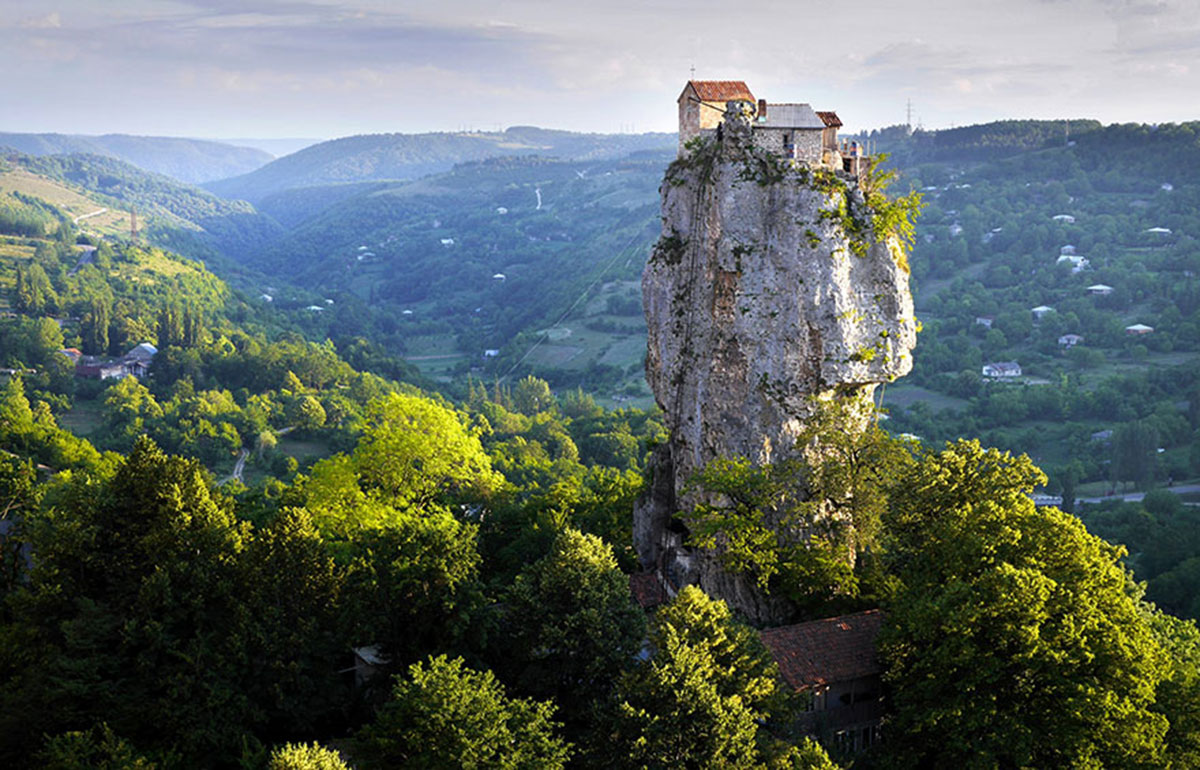 The Sacré-Coeur, Paris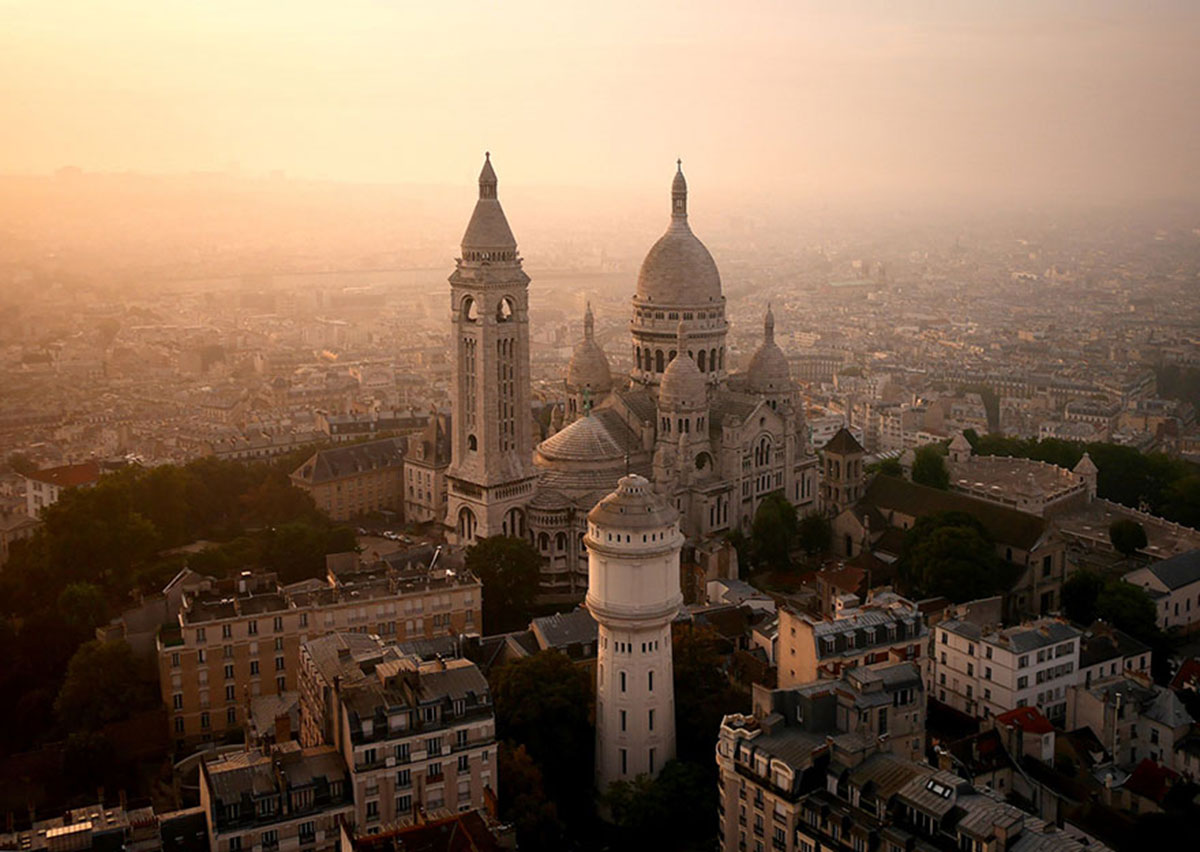 The northern suburbs of Moscow, Russia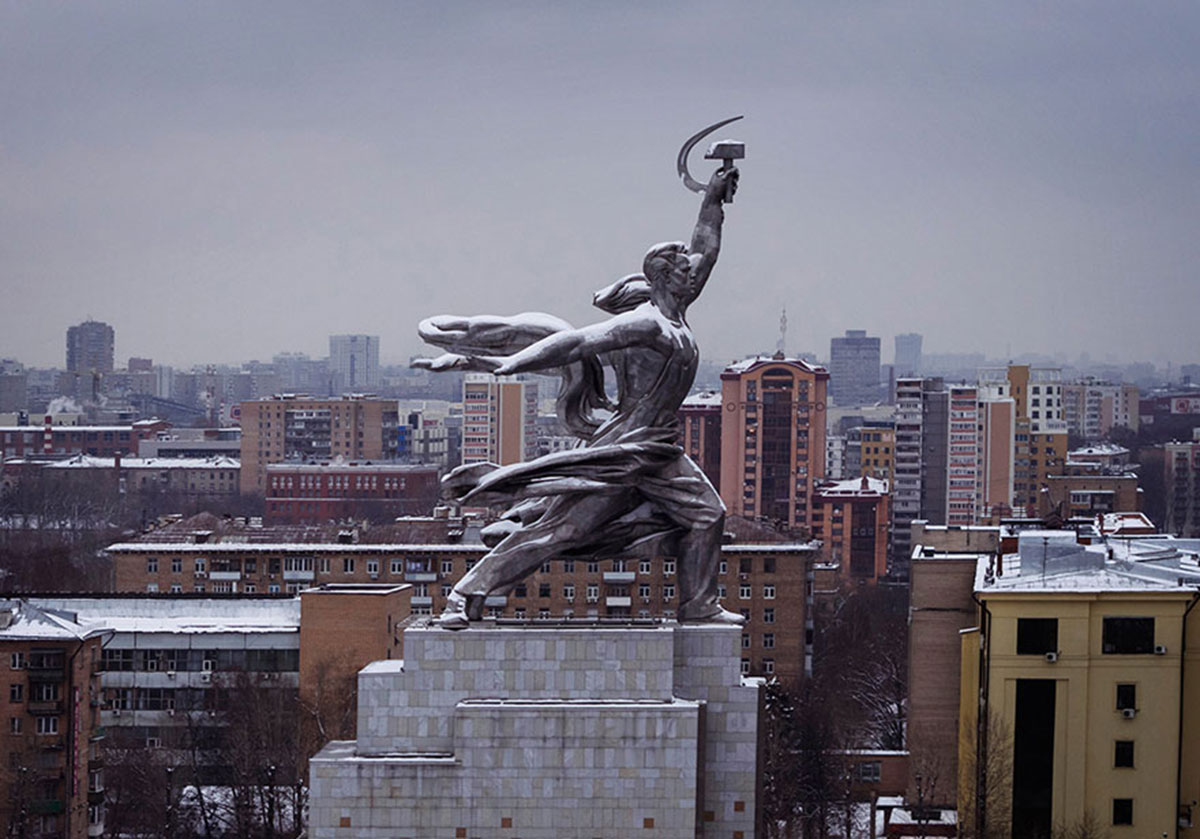 An illuminated hotel in Moscow, Russia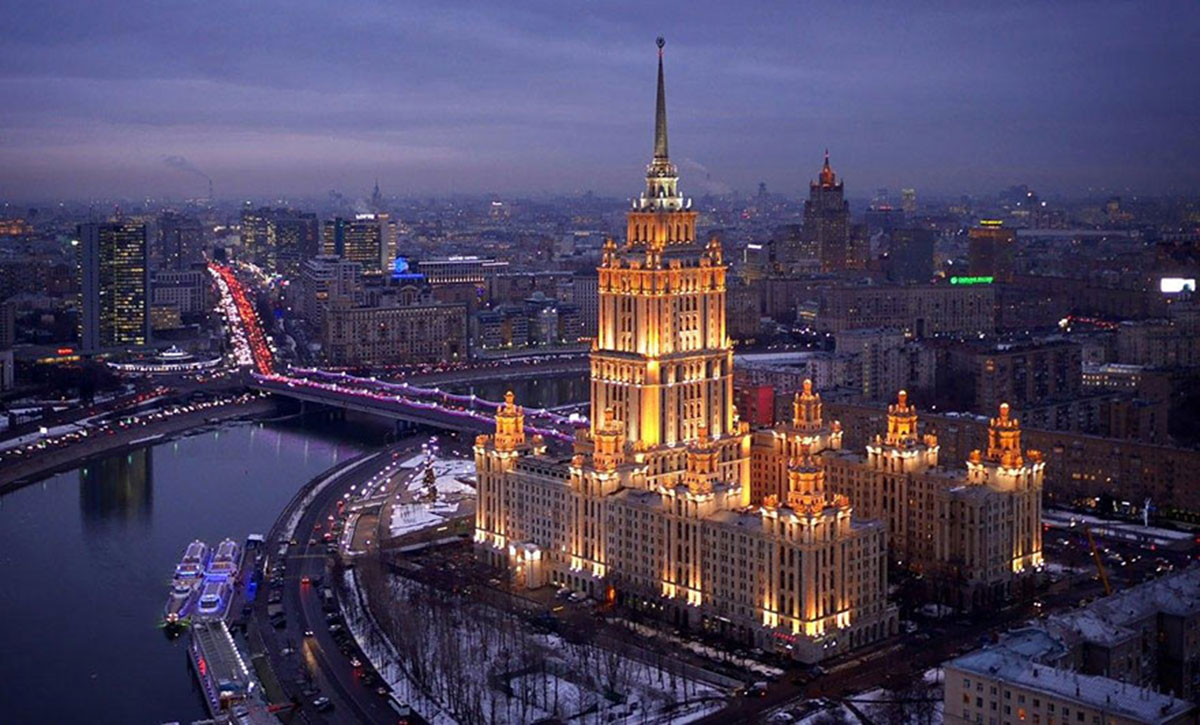 A beautiful beach in New Zealand
Fishing boats in Mumbai, India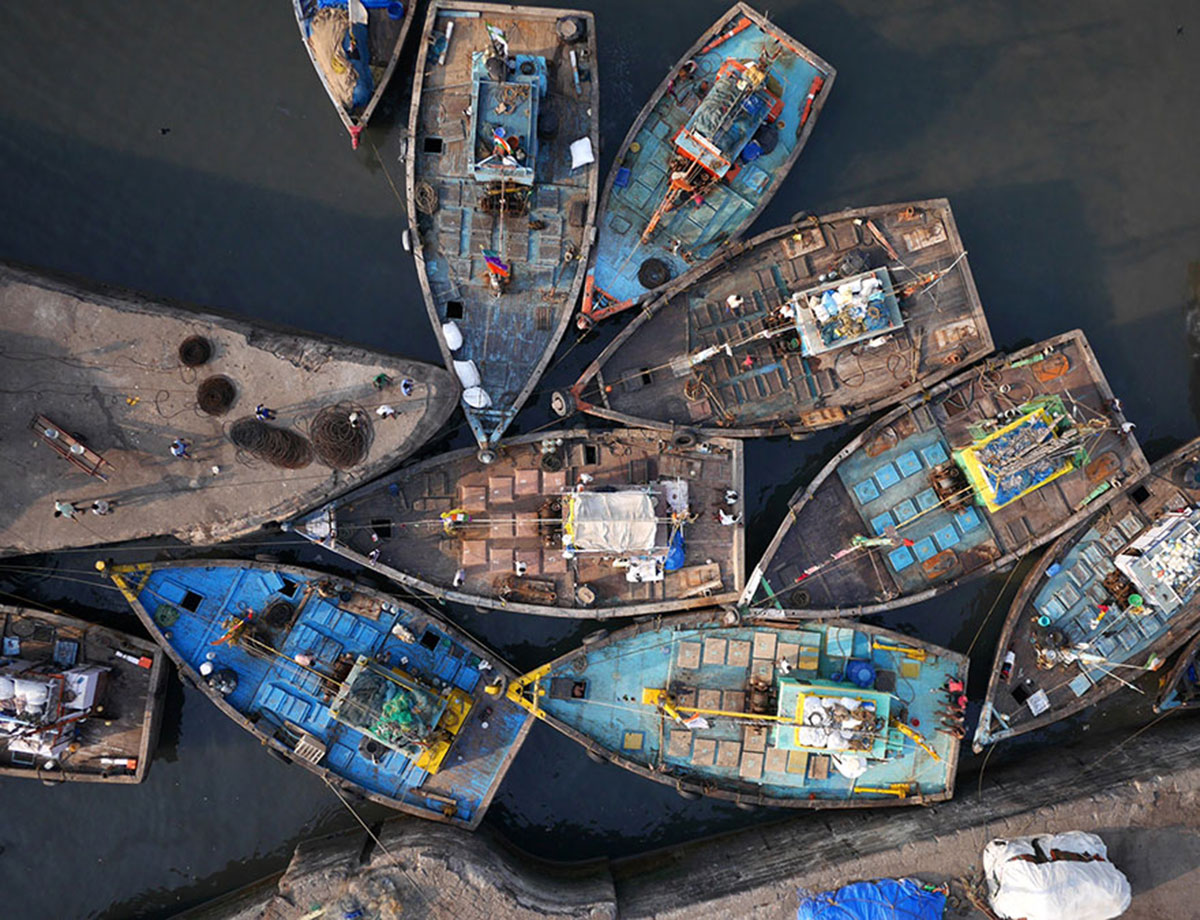 Splendid! These photographs of the sky using a drone are really incredible. We had a real crush on the beautiful Lotus Temple in India and the impressive Church of Katskhi Georgia. Whic is your favorite photograph?