On the occasion of International Gastronomy Festival, an advertising agency has presented the national flags of different countries designed using their culinary specialities! We make you discover this innovative appetizing concept.
The International Gastronomy Festival takes place every autumn in Sydney, Australia. This time the advertising agency WHYBIN\TBWA has marked this occasion by the creation of National Flags of 18 countries using the local dishes of those countries. These are Natalie Boog, an Australian photographer and Trish Heagerty , a stylist, who made these flags.
1. Brazil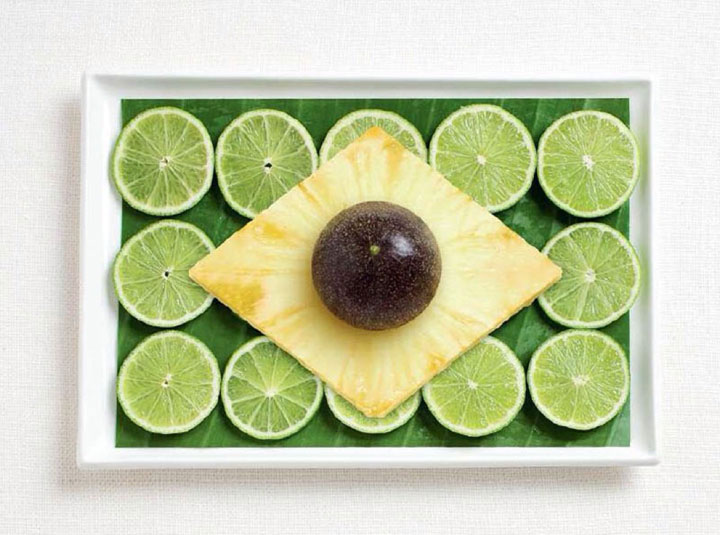 2. Italy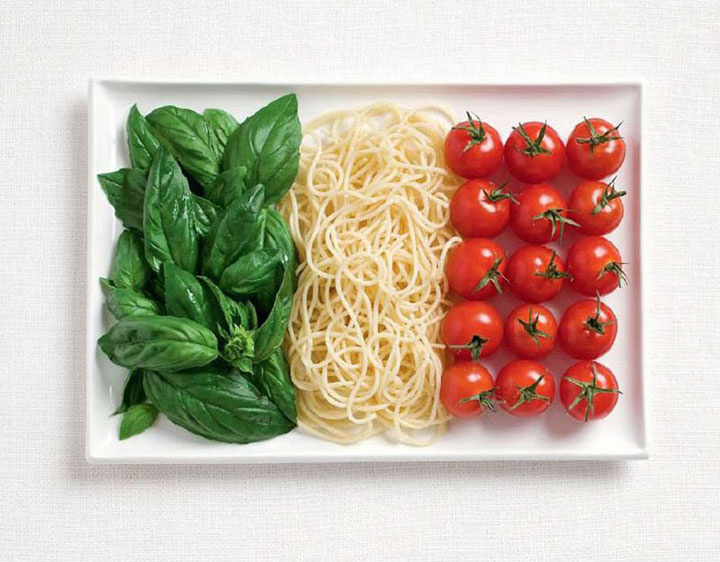 3. India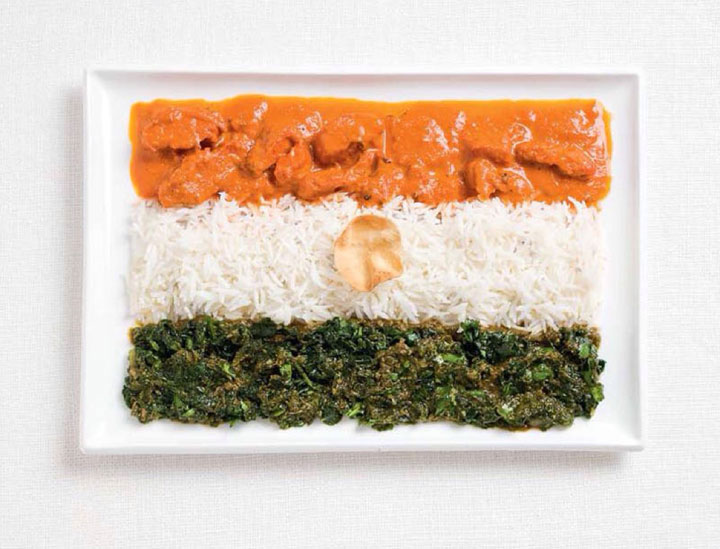 4. Japan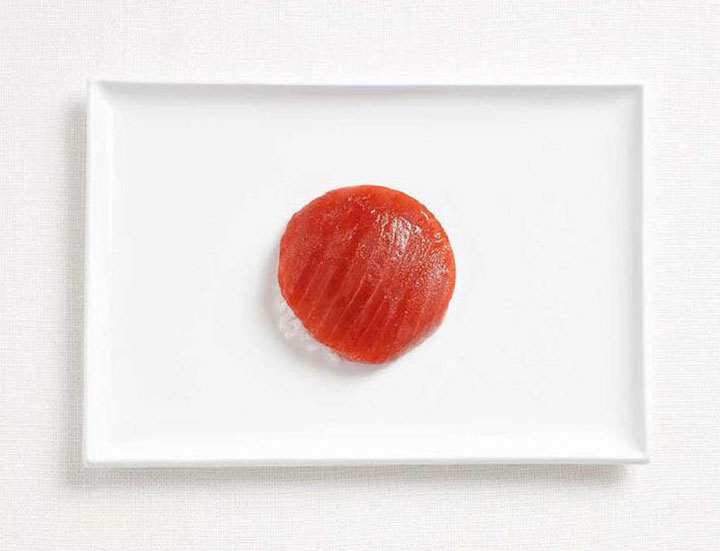 5. Greece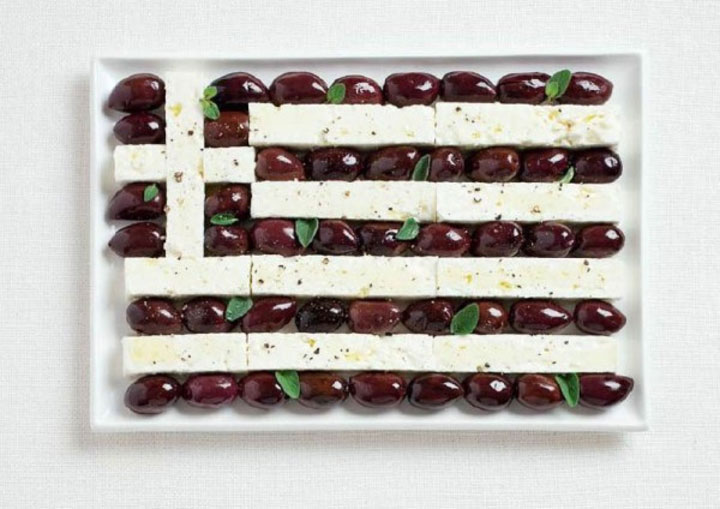 6. Lebanon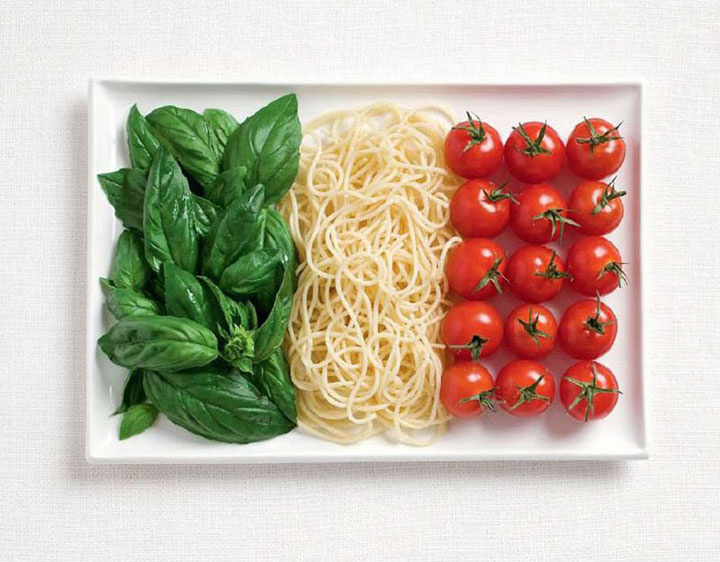 7. Vietnam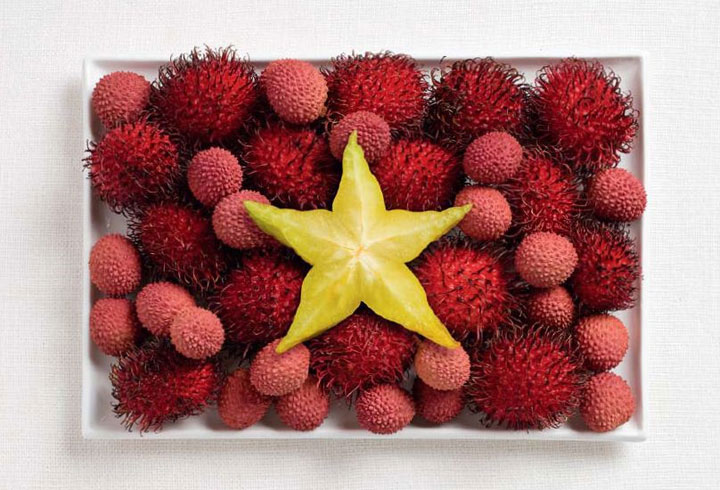 8. Australia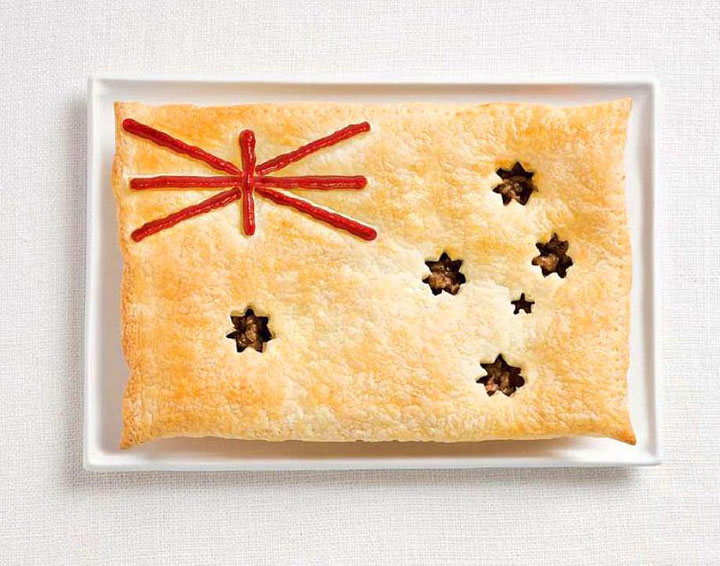 9. South Korea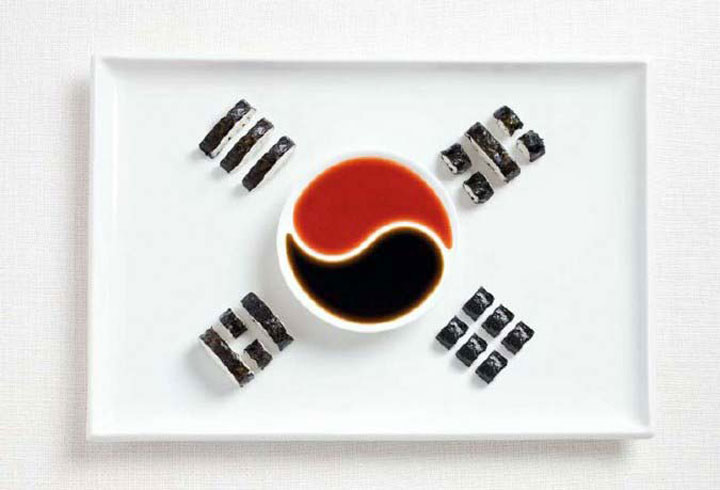 10. UK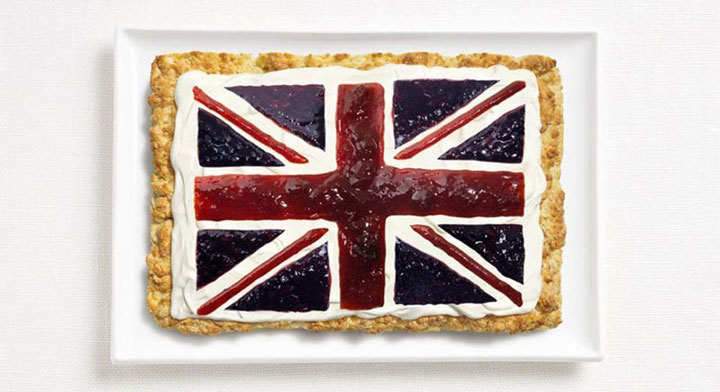 11. Switzerland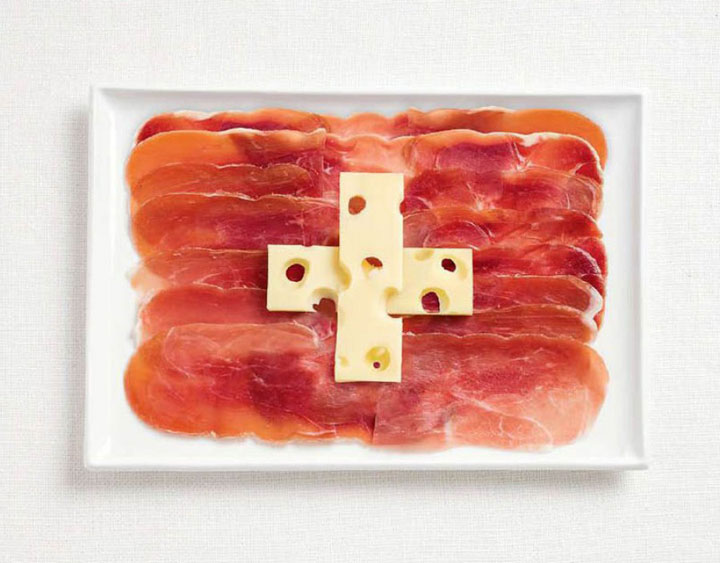 12. China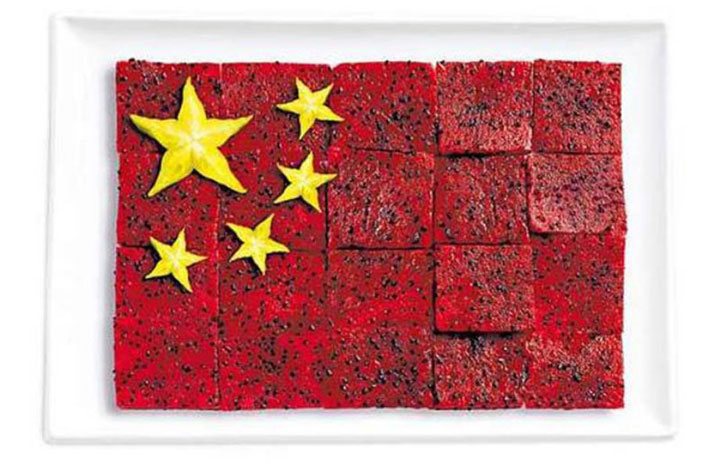 13. USA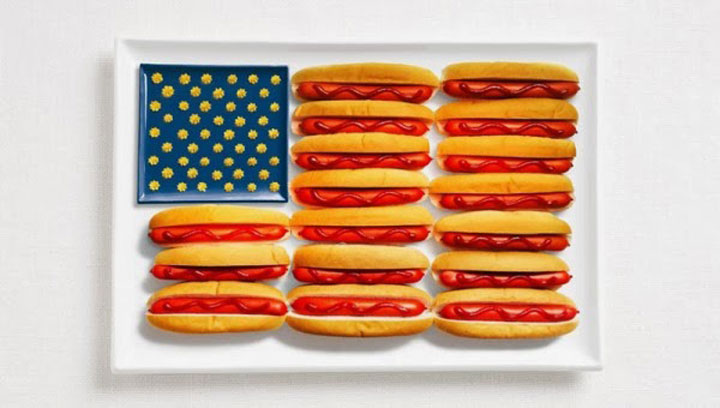 14. Indonesia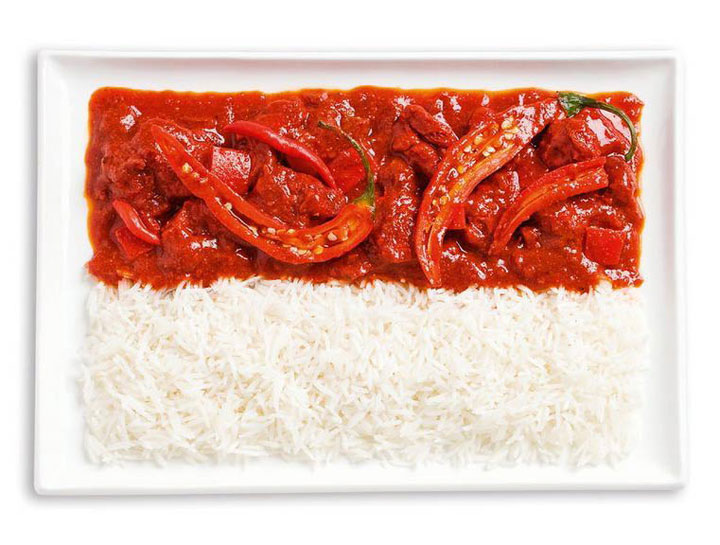 15. Turkey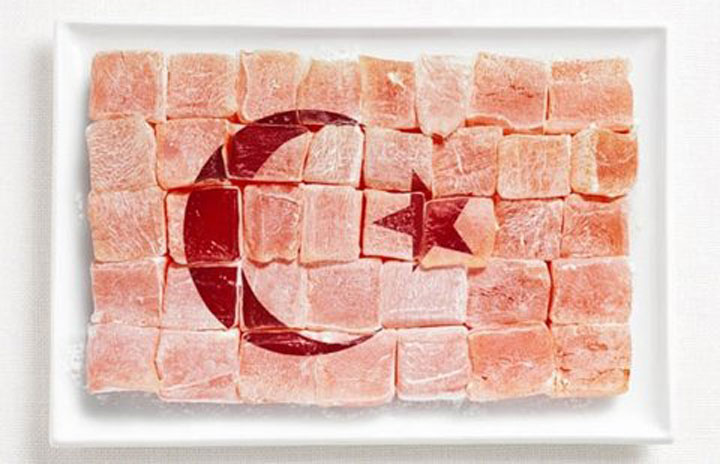 16. Spain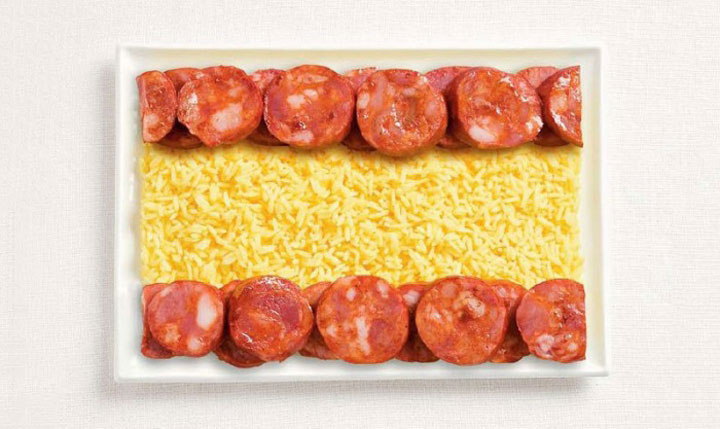 17. Thailand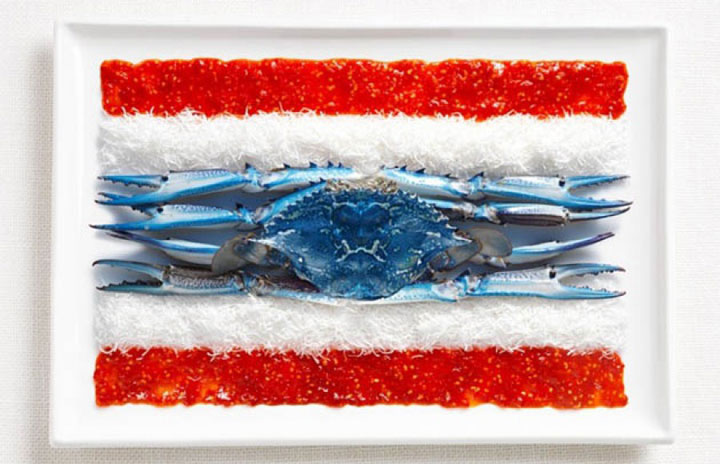 18. France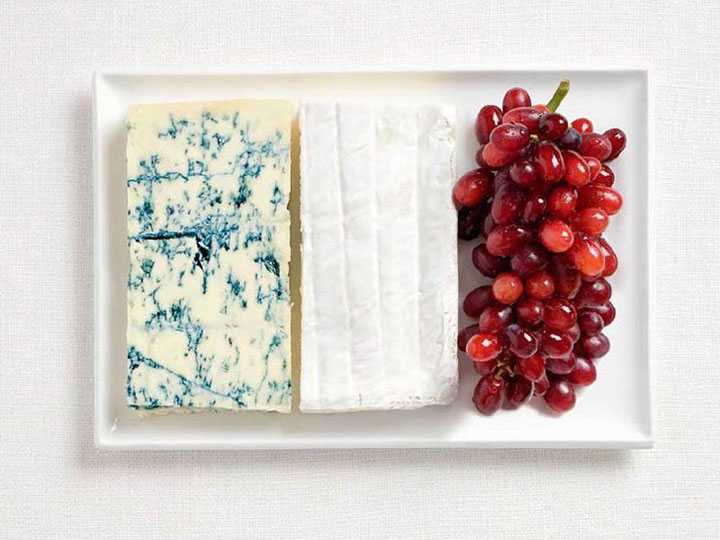 All this has made our mouths water, especially the French and Turkish flags that look really delicious. Which of these flags did you like the most?