During the summers homes tend to heat up especially during the daytime when there are no fans or air-conditioners already installed. Here, we are going to present 13 useful but cost-effective tips that will enable you to keep your home cool during the summers.
1. Aerate at the right time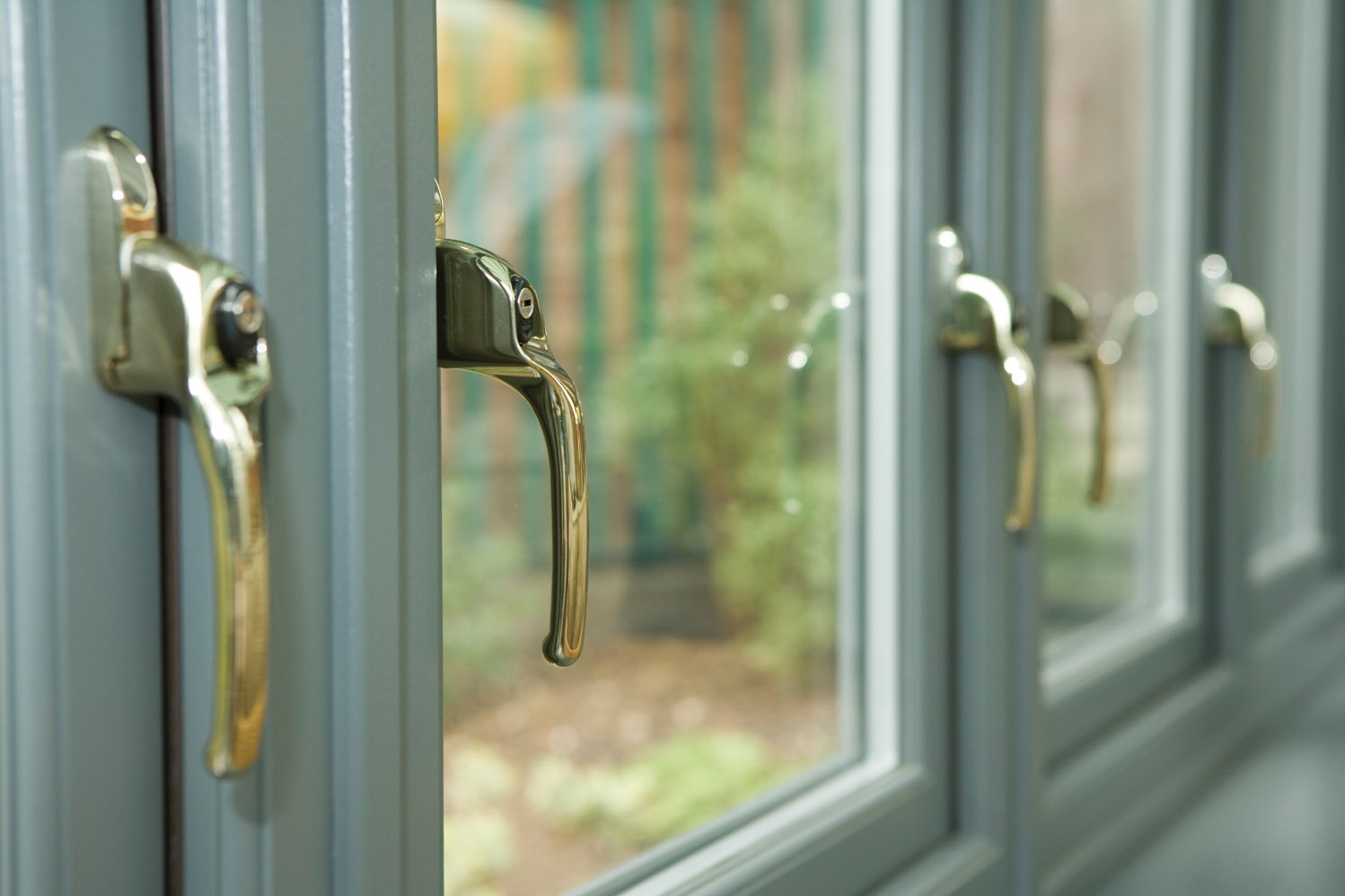 By using the natural ventilation tactfully, you will gain a few degrees. It is strongly advised keep the windows closed during the day time. However, it is recommended to aerate your home during evening and dusk. Feel free to open the windows and enjoy a light breeze to cool yourself off when the temperatures begin to drop.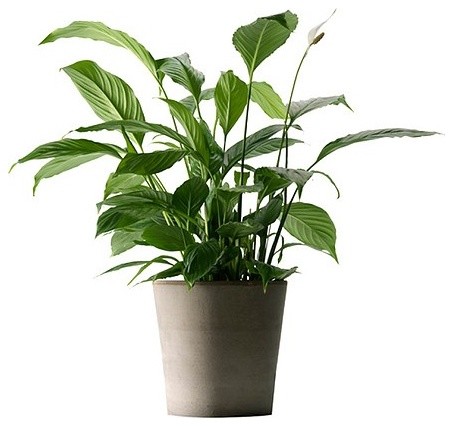 Especially when it is hot, green plants emit water molecules, which are then evaporated. So, this is the perfect time for you to place your gardening pots throughout your home. Some species such as ficus, the philodendron or the dracaenas easily acclimatize the environment inside. Do not forget to moisten the leaves and water the dry earth in the pots. And if you are lucky enough to own a garden, you can also create areas cool zones around your home by planting large trees and bushes.
3. Covering the roof windows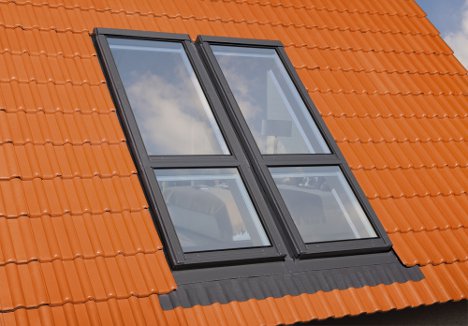 In the attic, the temperature tends to rise with slightest sunshine. To limit the damage, it is advisable to protect your roof windows. If you do not have appropriate components, simply cover them with cardboard, and place an aluminum foil on it. This little DIY would reduce the impact of heat.
4. Reinforce the insulation of your home
5. Moisten your floor
7. Close your shutters
8. Replace your incandescent bulbs