It is quite unfortunate that as the consequence of urban development more and more trees are being cut to make way for the man made infrastructures. There are architects who are seeking creative solutions to solve this issue by working around the trees and without the need to cut them. In such architecture examples below, we can very well see that instead of cutting trees the trees protrude into the houses. This avoids the need of cutting trees. It is a common observation that in big cities there are fewer and fewer trees with the passage of time. The act of these artists can be considered appreciable gestures for the health, sustainable and the green development of the planet.
Named as the "tree houses", these trees act as the lungs of the environment by providing the vitally needed oxygen. Discover, these tree houses without delay.
Kindergarten Built Around A Tree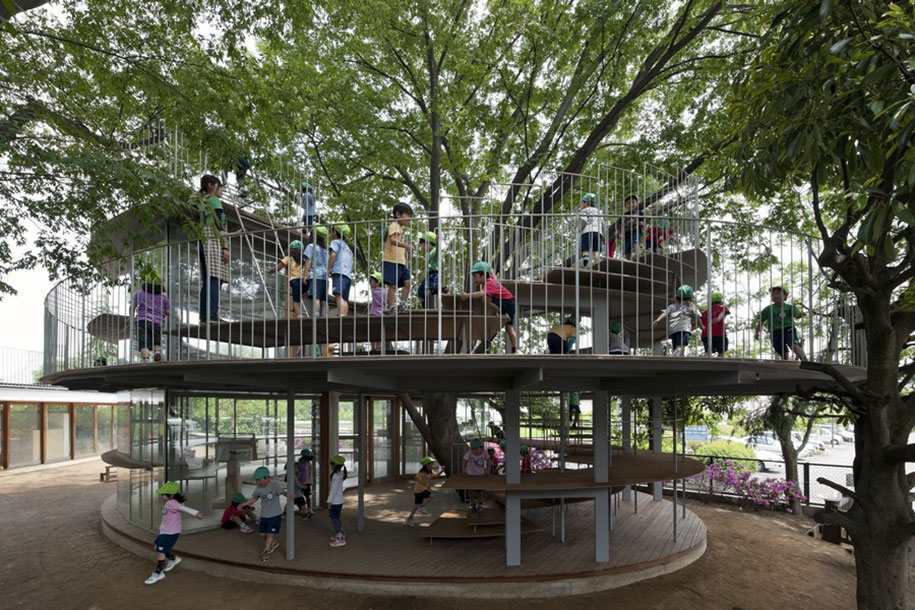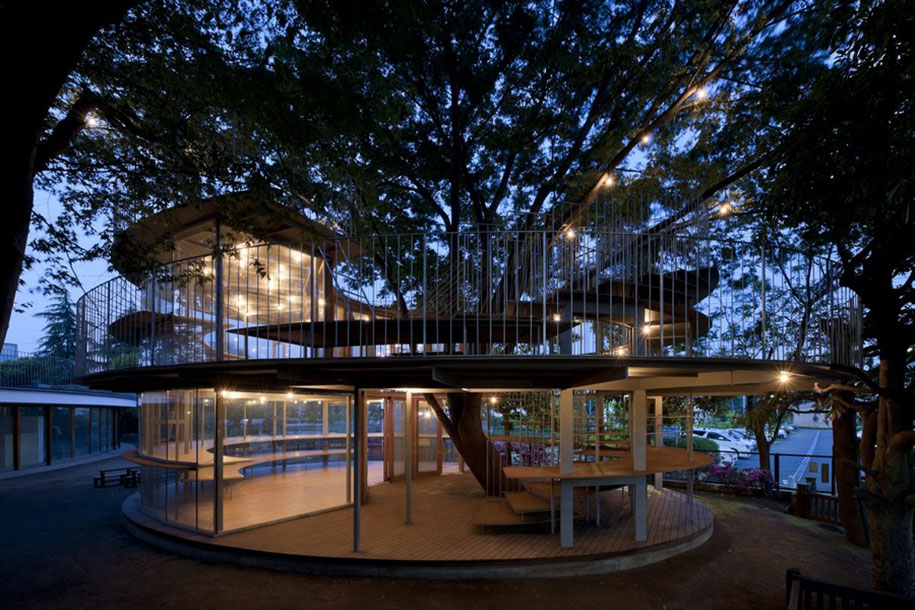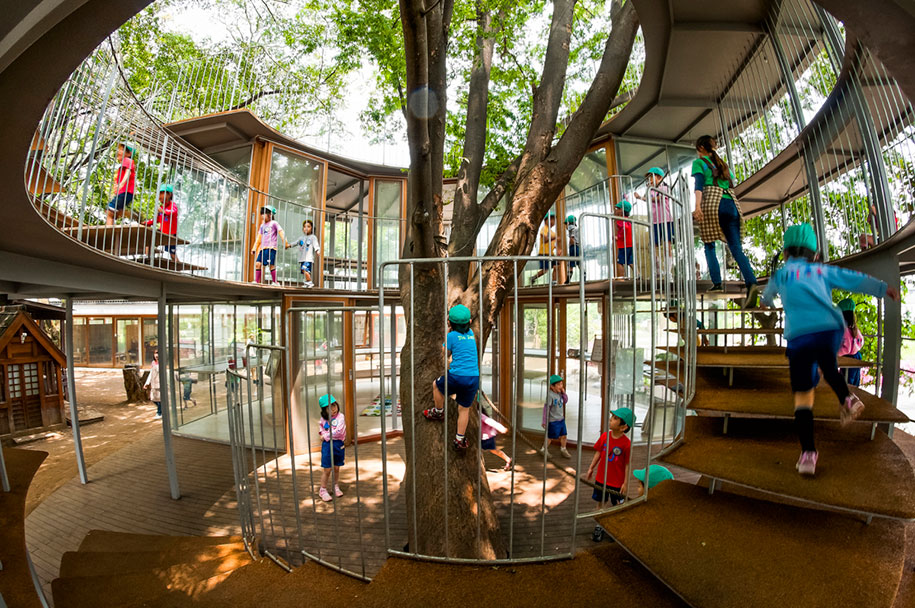 Image source: Tezuka Arch
The Tree Was There First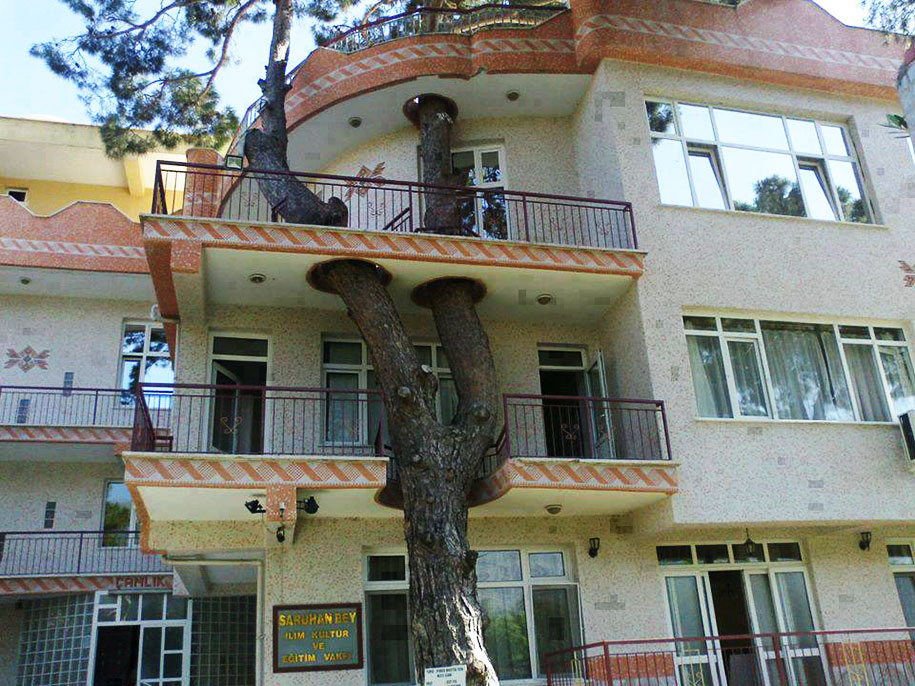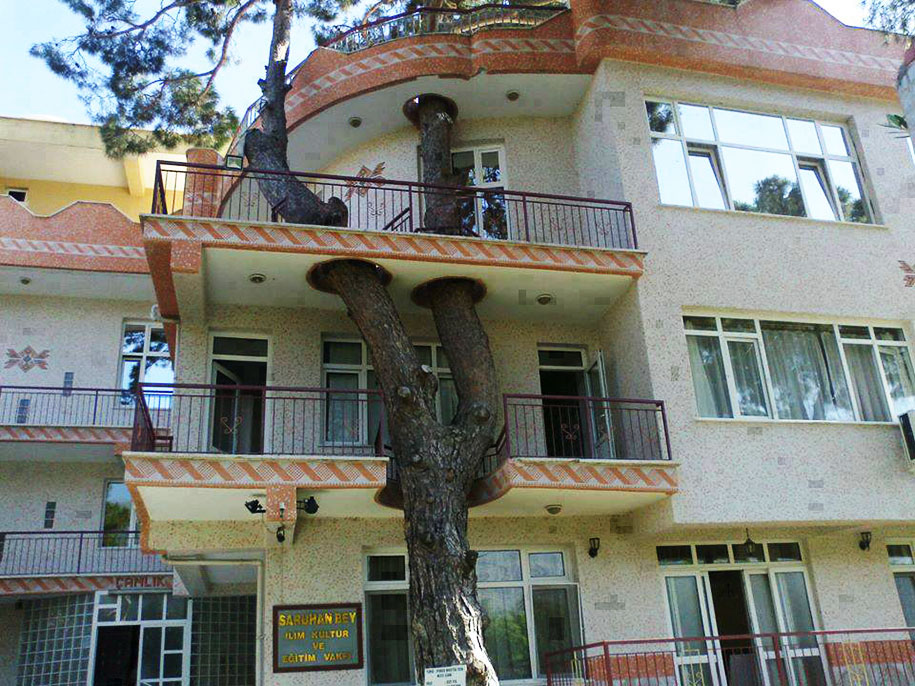 Image source: smartforever
The Tea House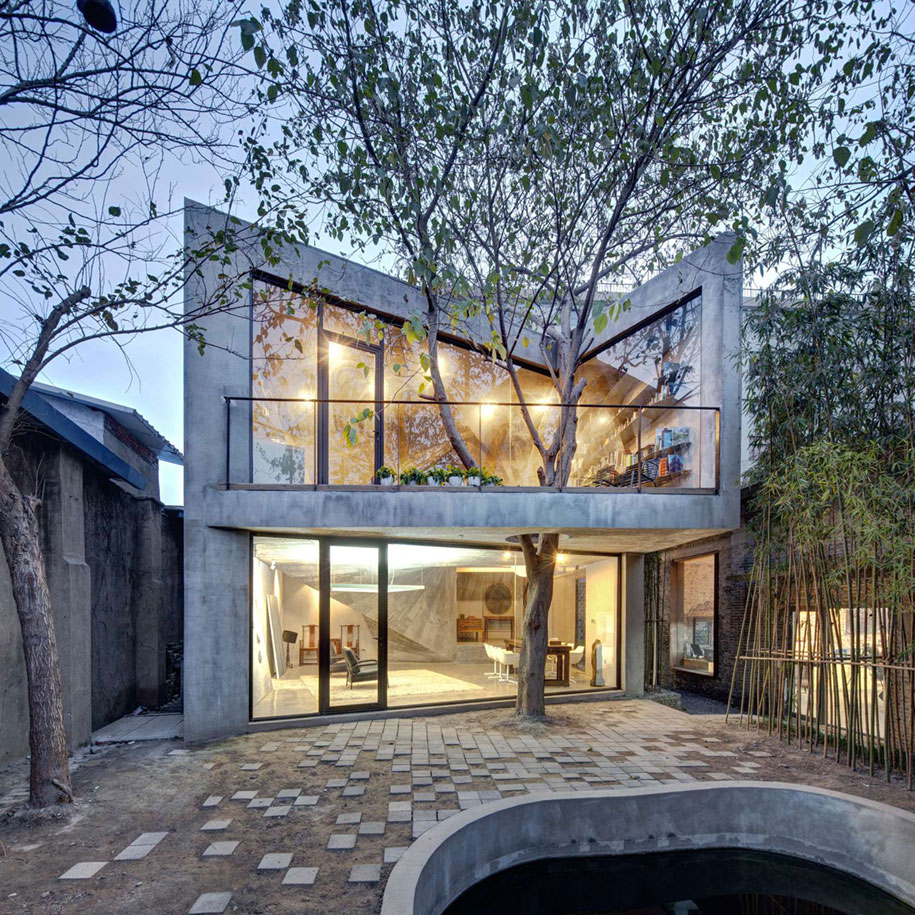 Image source: architizer.com
Casa Vogue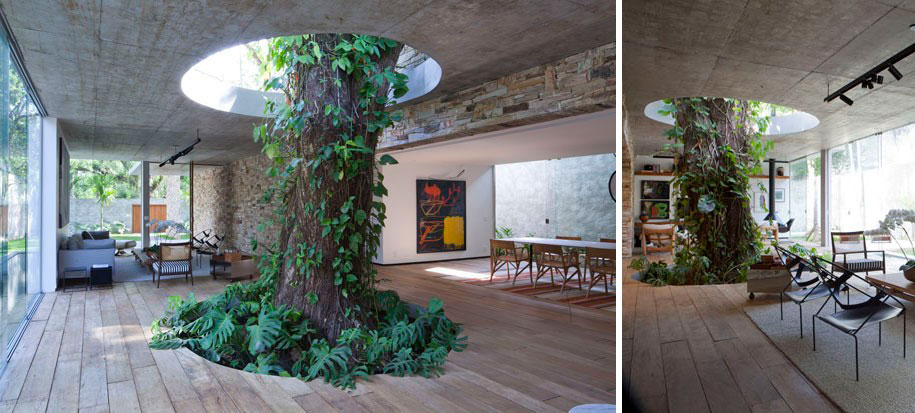 Image source: casavogue.globo.com
Niavaran Residential Complex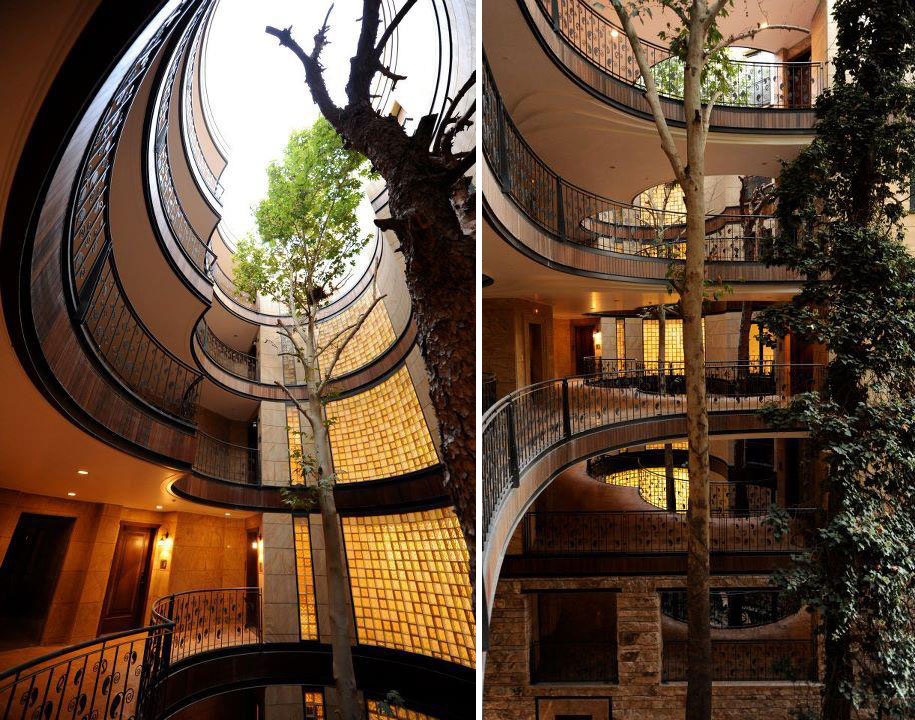 Image source: Mohammad Reza Nikbakht
Lakeview Residence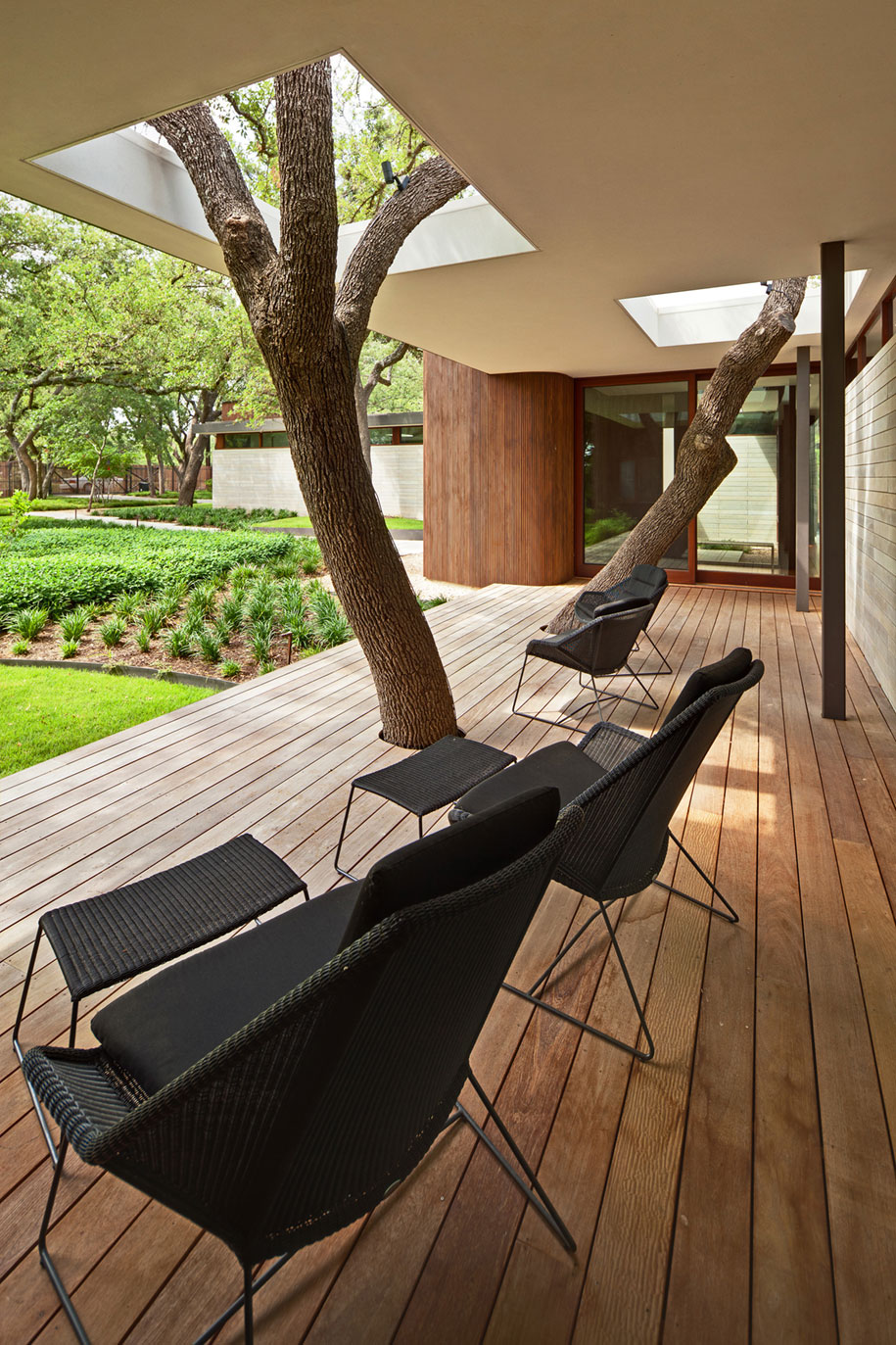 Image source: Patrick Wong
Hole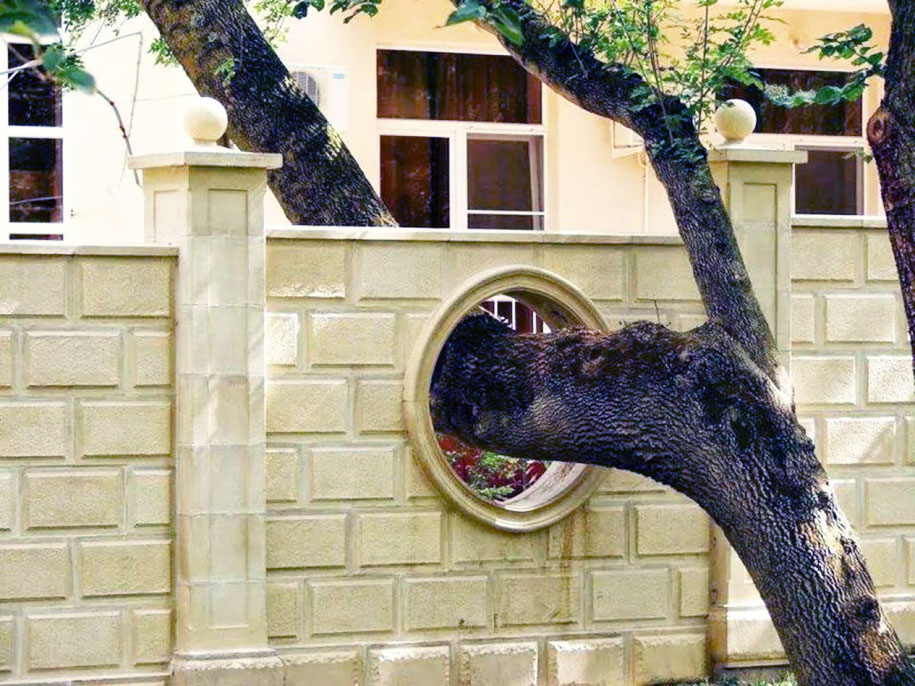 Image source: unknown
Kook Osteria & Pizzeria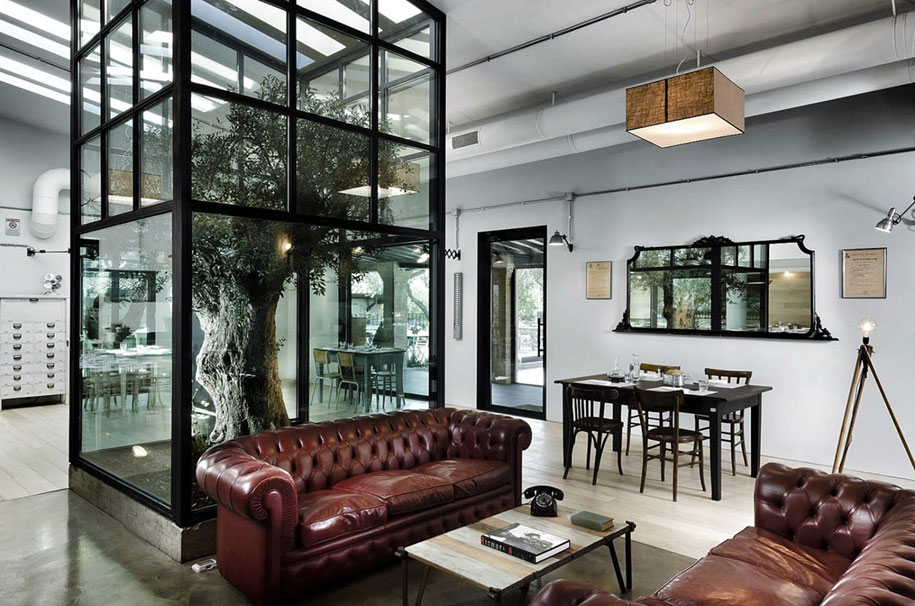 Image source: noses.it
Tree Huger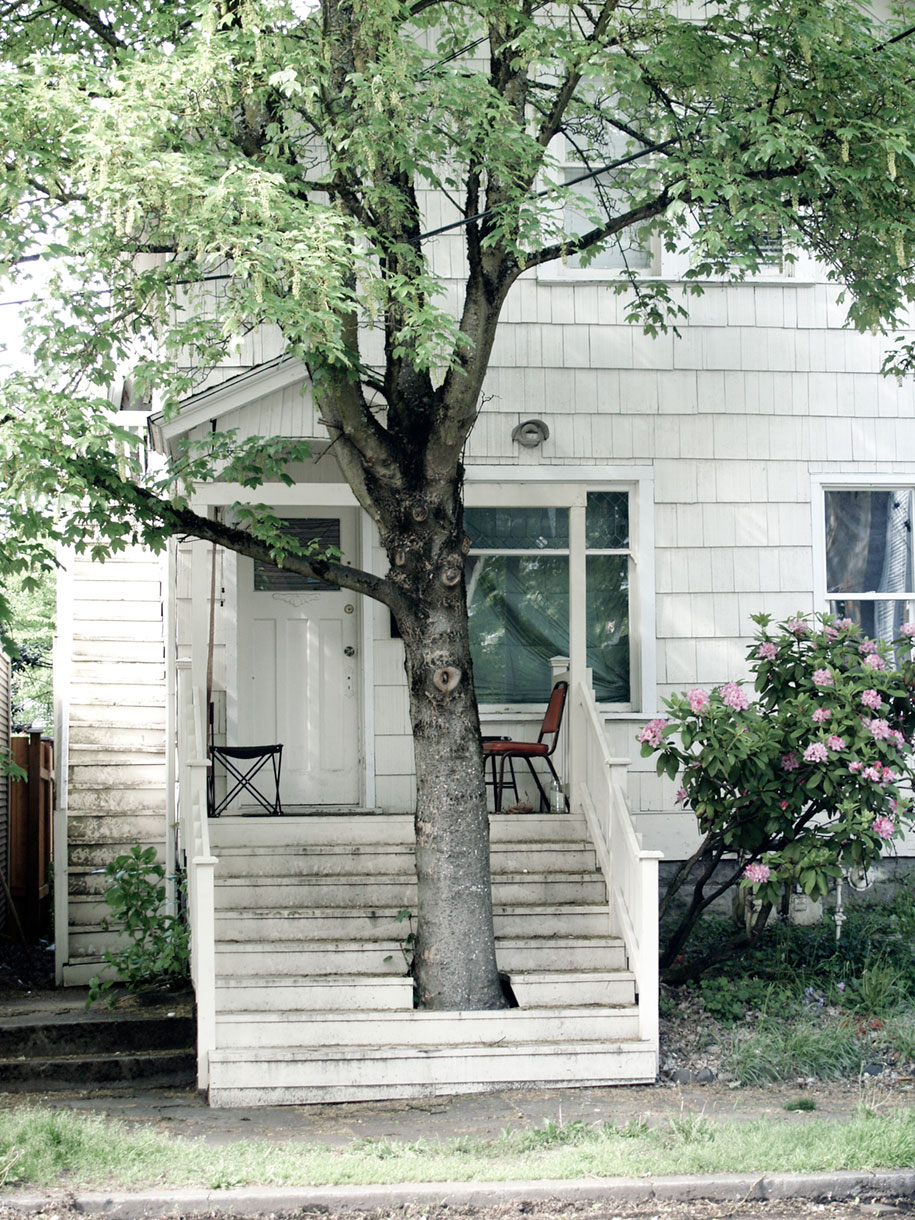 Image source: Natasha
Cylindrical house built around a tree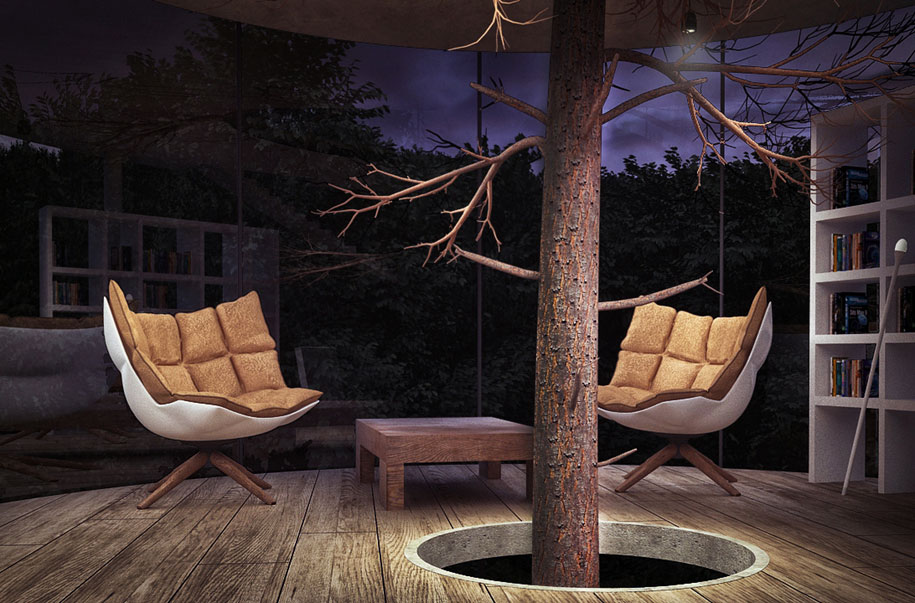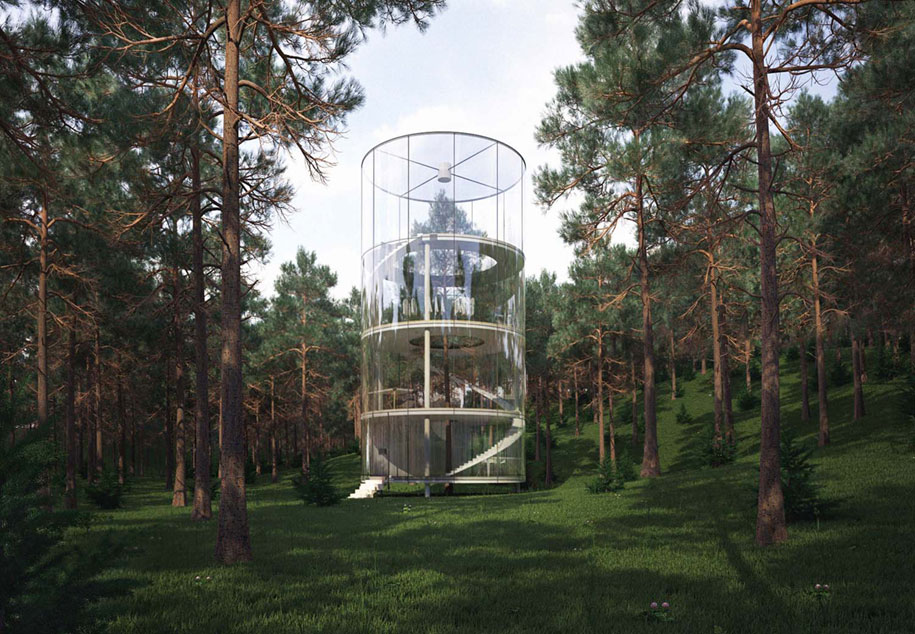 Image source: Aibek Almasov
Tree Apartment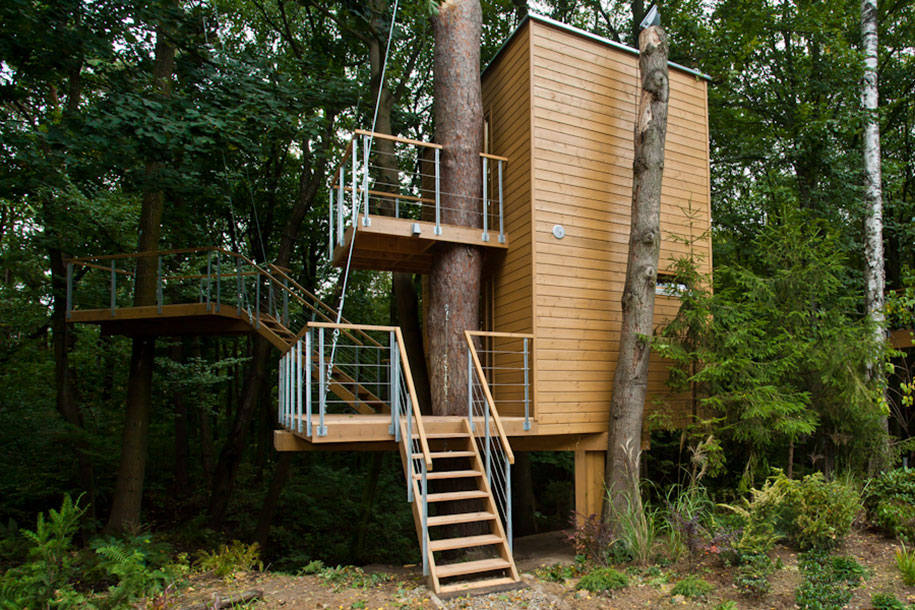 Image source: wdrzewach.pl
Casa Vogue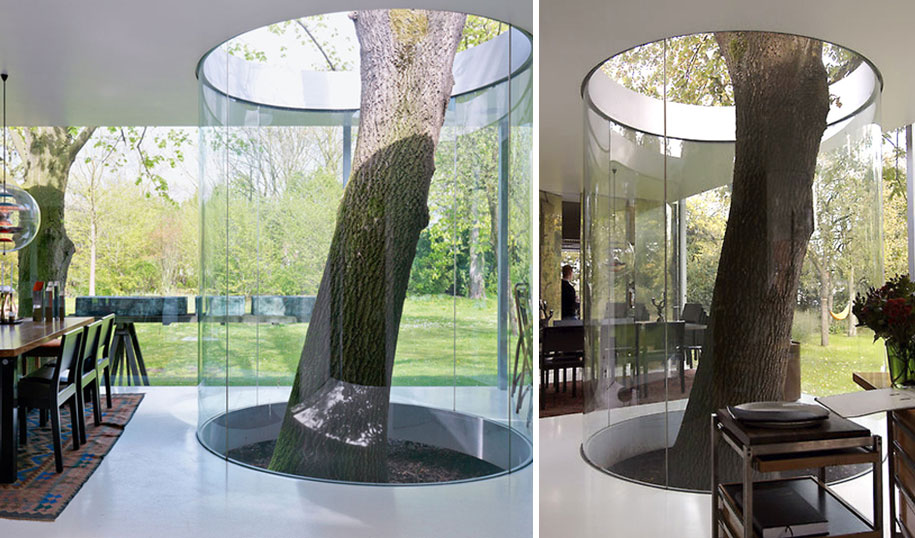 Image source: casavogue.globo.com
We are really impressed by the appreciable work of these artists and hope that others would also follow the example. And you would you like to live in one of these houses?