Even if their mothers always told them never to play with food, some of these artists have truly created some of the most incredible sculptures from food! We present to you a list of amazing creations that will make your mouth water. 
1. A bust of a man made of chewing gum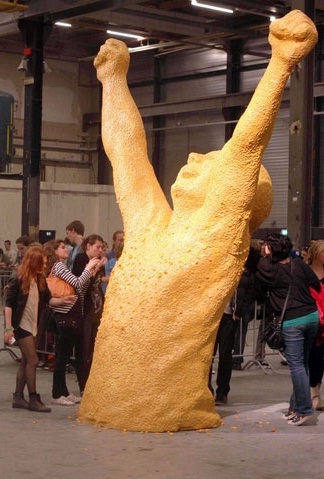 2. A dragon made from watermelon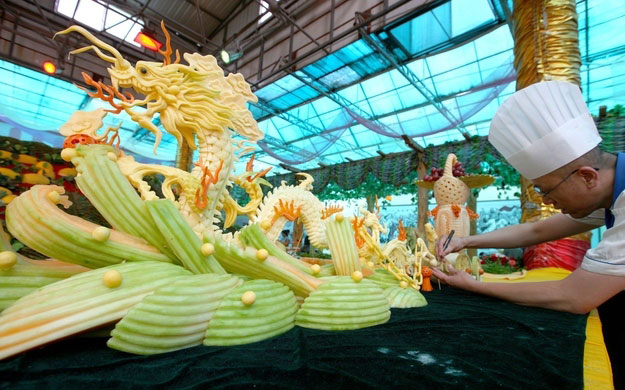 3. A clock Designed from corncobs

4. A portrait done with toast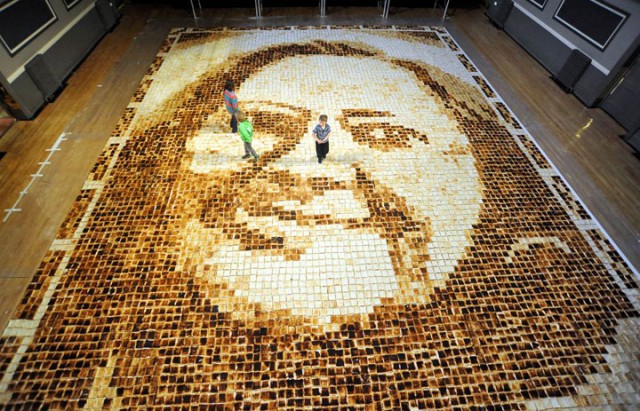 5. A tower made of sugar cubes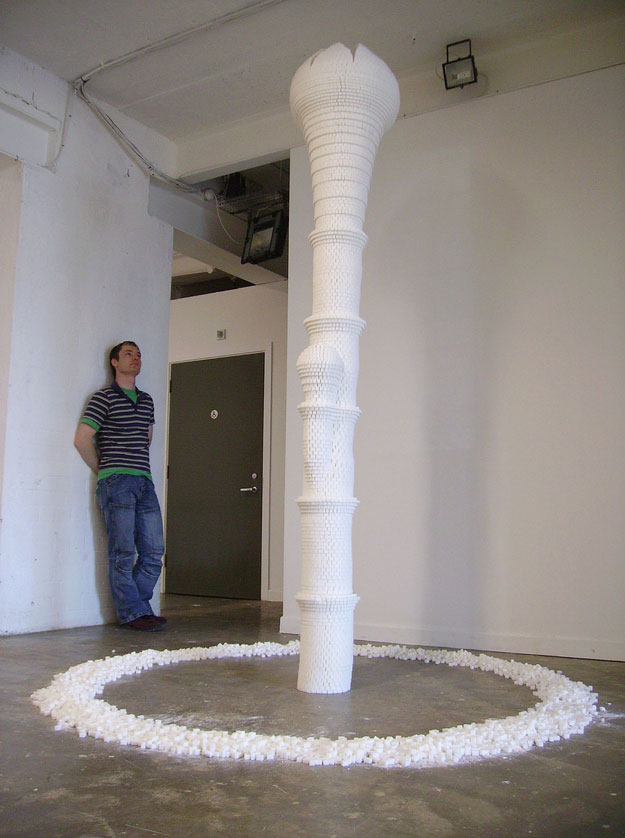 6. A scorpion made from red peppers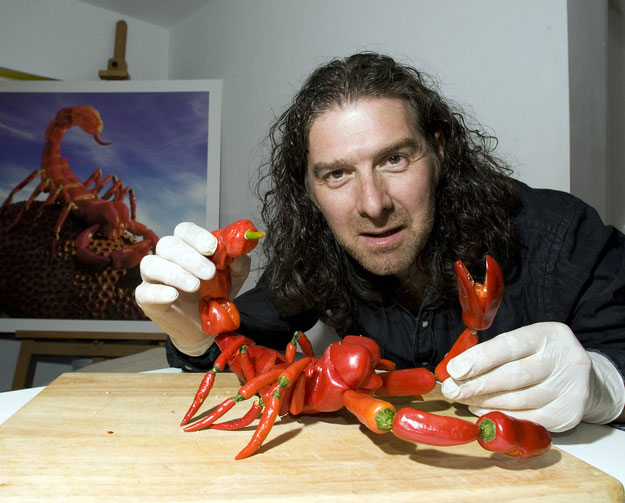 7. A palace made of rice.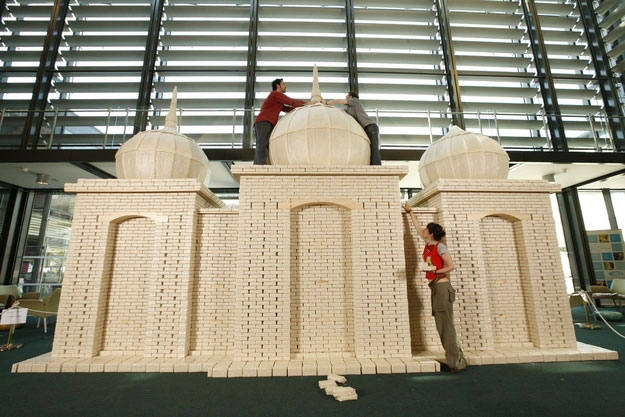 8. A cake shaped Mini Cooper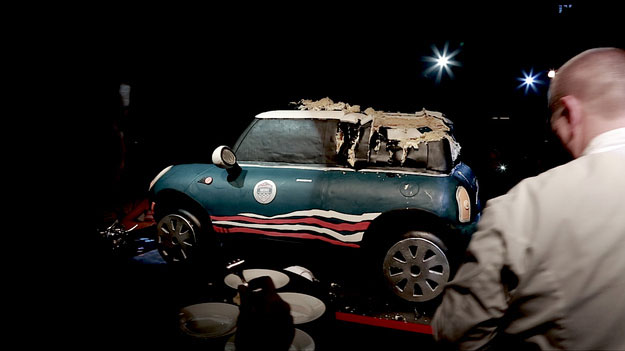 9. A giant snake made from gelatin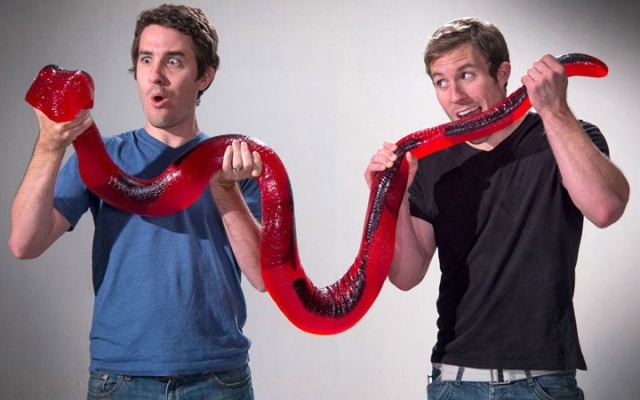 10. A cake in the shape of a snake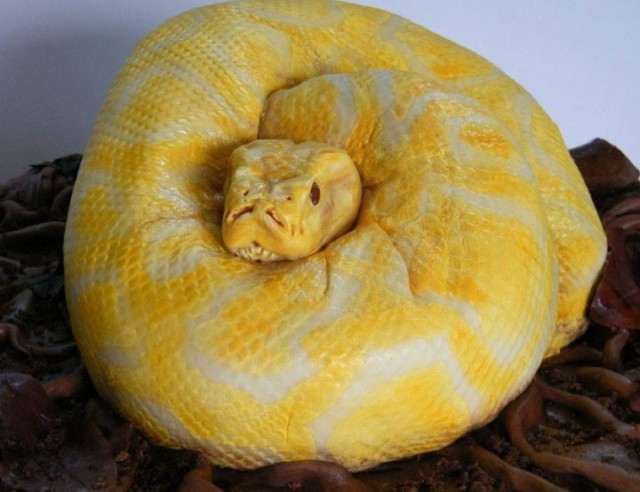 We loved the all of those sculptures. Each of them is more impressive than the other sculptures. In addition, if you want to discover more, we invite you to contemplate these  compositions that transform food into delicious works of art. In any case, we would like to taste the snake like jelly. Which of these works of art would you eat?