Japan is a fabulous country, and a little wacky, which oscillates between tradition and technology. Japan is also one of the most surprising countries also because of its vending machines. Indeed, the country has nearly 5 million vending machines, and this ranges from simple drink dispensers to vending machines for dirty underwear. Here are 10 unusual vending machines that can be found in Japan.
VENDING MACHINES FOR CIGARETTES
In itself, this is nothing very unusual. But in Japan, you can buy yourself a pack of cigarettes directly from these machines. As was the case in Germany almost 15 years ago.
VENDING MACHINES FOR SHIRTS AND UNDERWEAR
Japanese employees must always be presentable, and clean. This is why there are vending machines for shirts, ties, but also underwears, for those who spend the night at the office. You can also find umbrella distributors.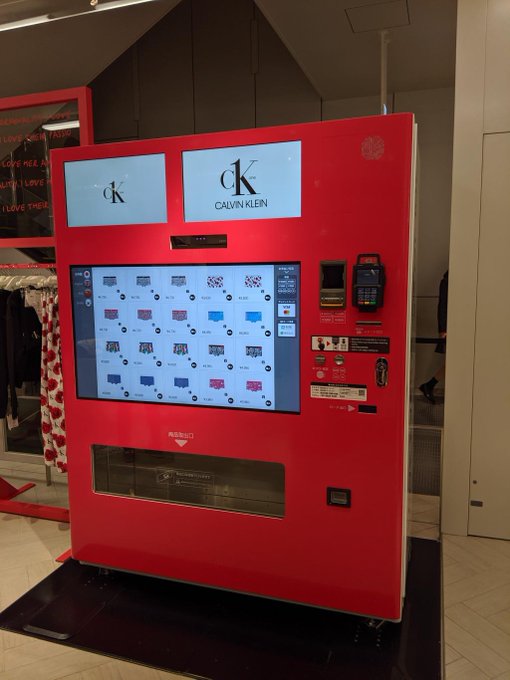 AUTOMATIC INSECT DISPENSERS
There are also insect distributors. This one offers you crickets, tarantulas, scorpions, etc. But you can also find beetle distributors ! If you are ever brave enough to taste these little treats, you can find one at Ueno Station.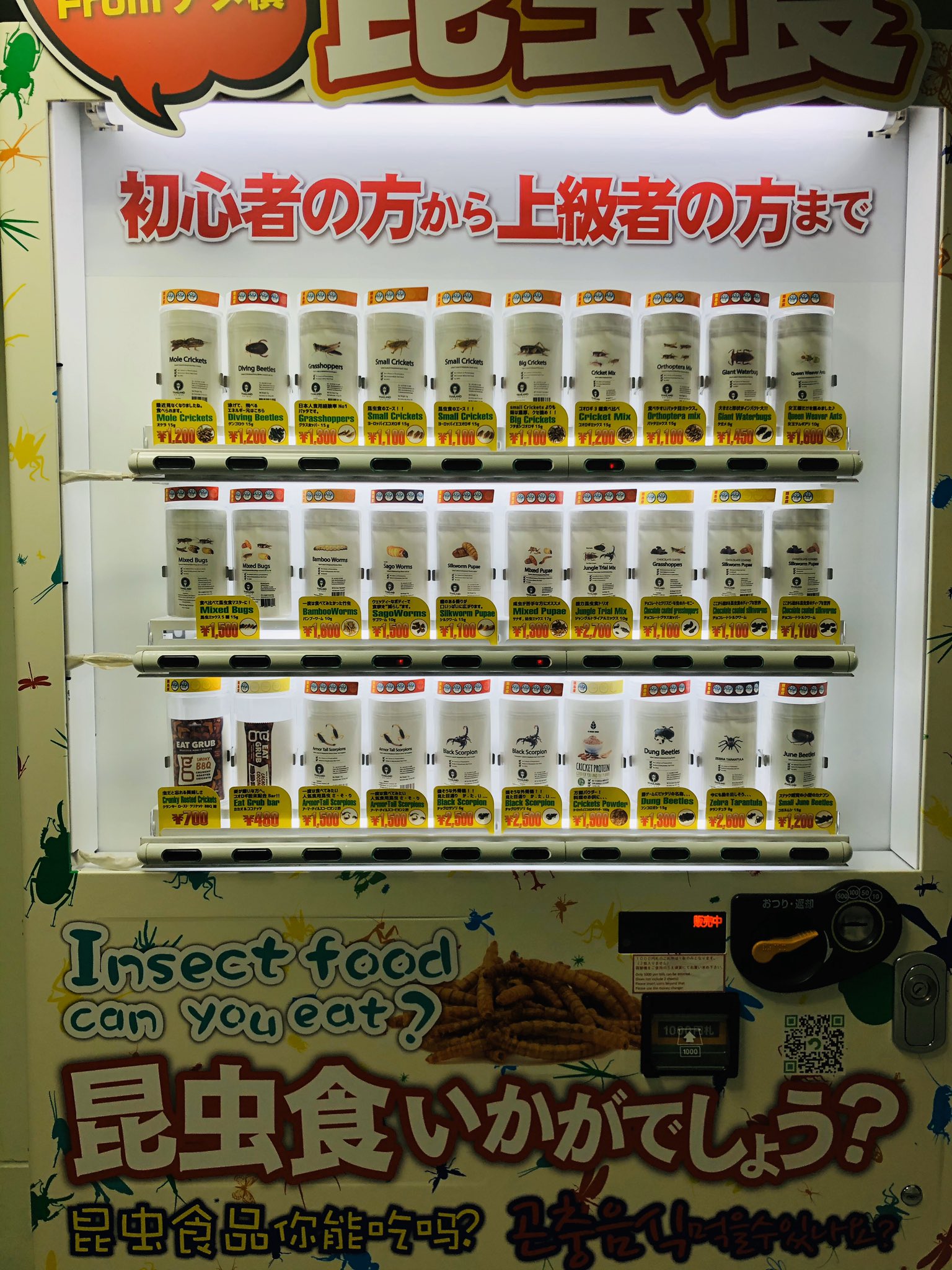 CANNED BREAD DISTRIBUTORS
This vending machine offers you canned bread. It may seem weird to eat canned bread, but it was created following the earthquake in 2004 as an emergency ration. You will find three different tastes: chocolate, maple and plain.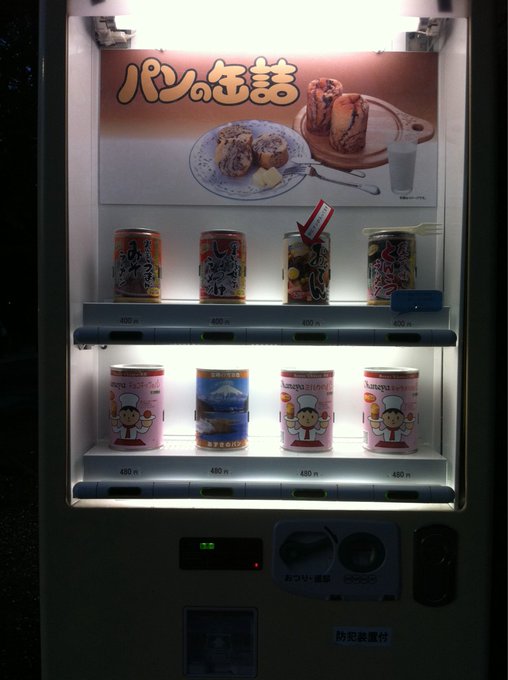 FISH SOUP DISPENSERS
It might sound a little disgusting to us, but in reality fish soup is an essential ingredient in many dishes in Japan. In this vending machine, it is a soup made from flying fish. But you can find broths made from mushrooms, dried bonito, etc.
ORIGAMI DISPENSERS
Origami is the art of folding. Although quite well known in France, this vending machine is quite unusual. Located near Nikko in Tochigi Prefecture, you can purchase one of these origami made by people with disabilities.
DISTRIBUTORS OF LIVE CRABS
If you are hungry, here is a live crab dispenser. You can also buy the sauce with it. In France, we still have an oyster vending machine !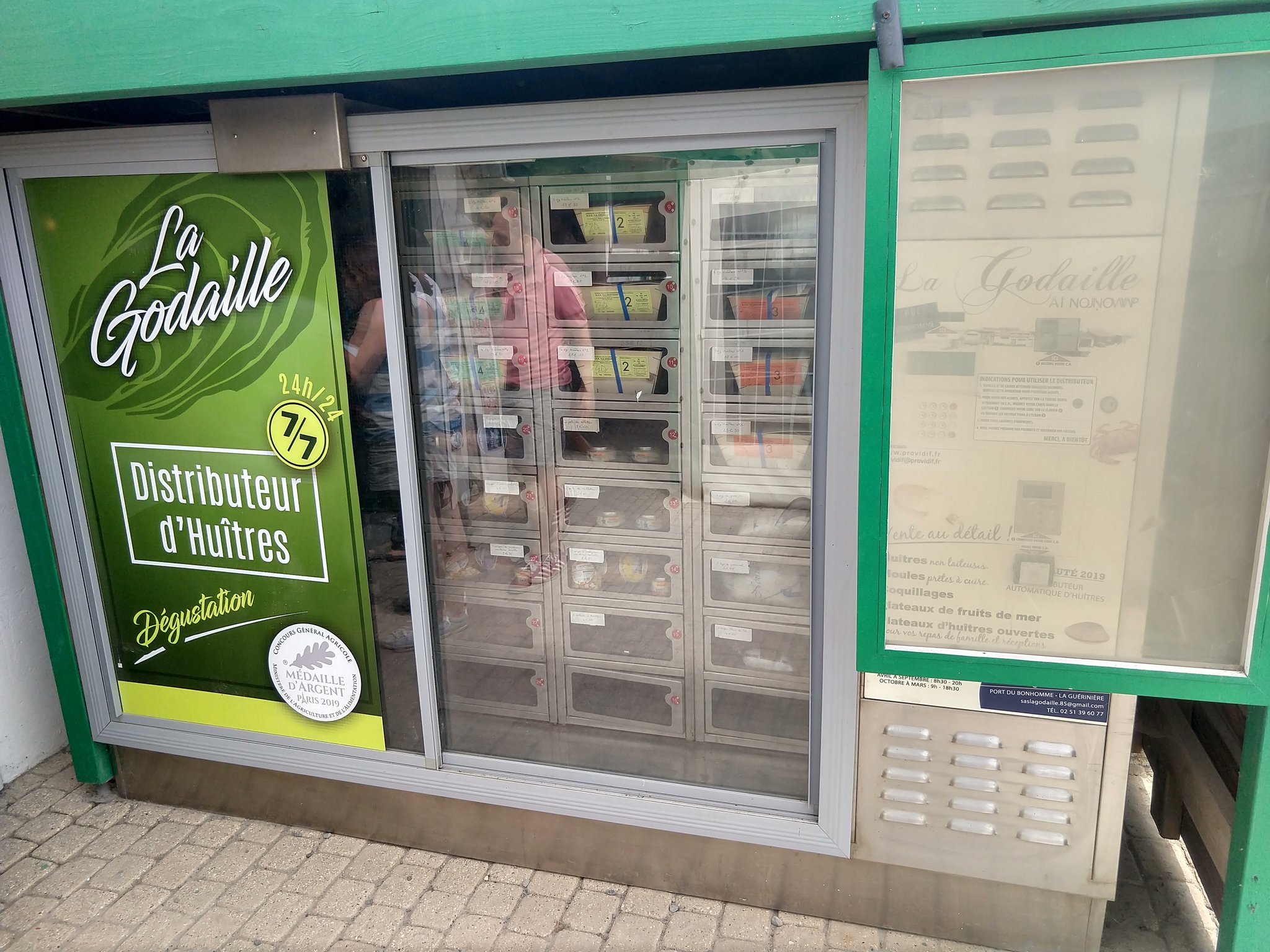 BANDANA VENDING MACHINES FOR YOUR CAT
The Japanese love animals, here are the bandanas for cats, rabbit ears, Christmas hat, there is something for everyone!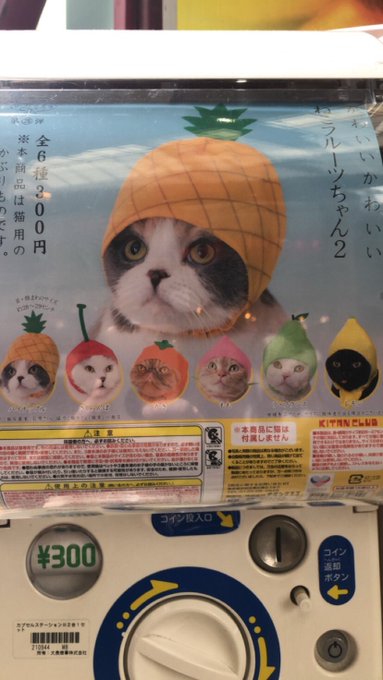 AUTOMATIC DISPENSERS FOR BABY DIAPERS
In Japan baby you can buy diapers directly from vending machines! Without a doubt, this is more than useful.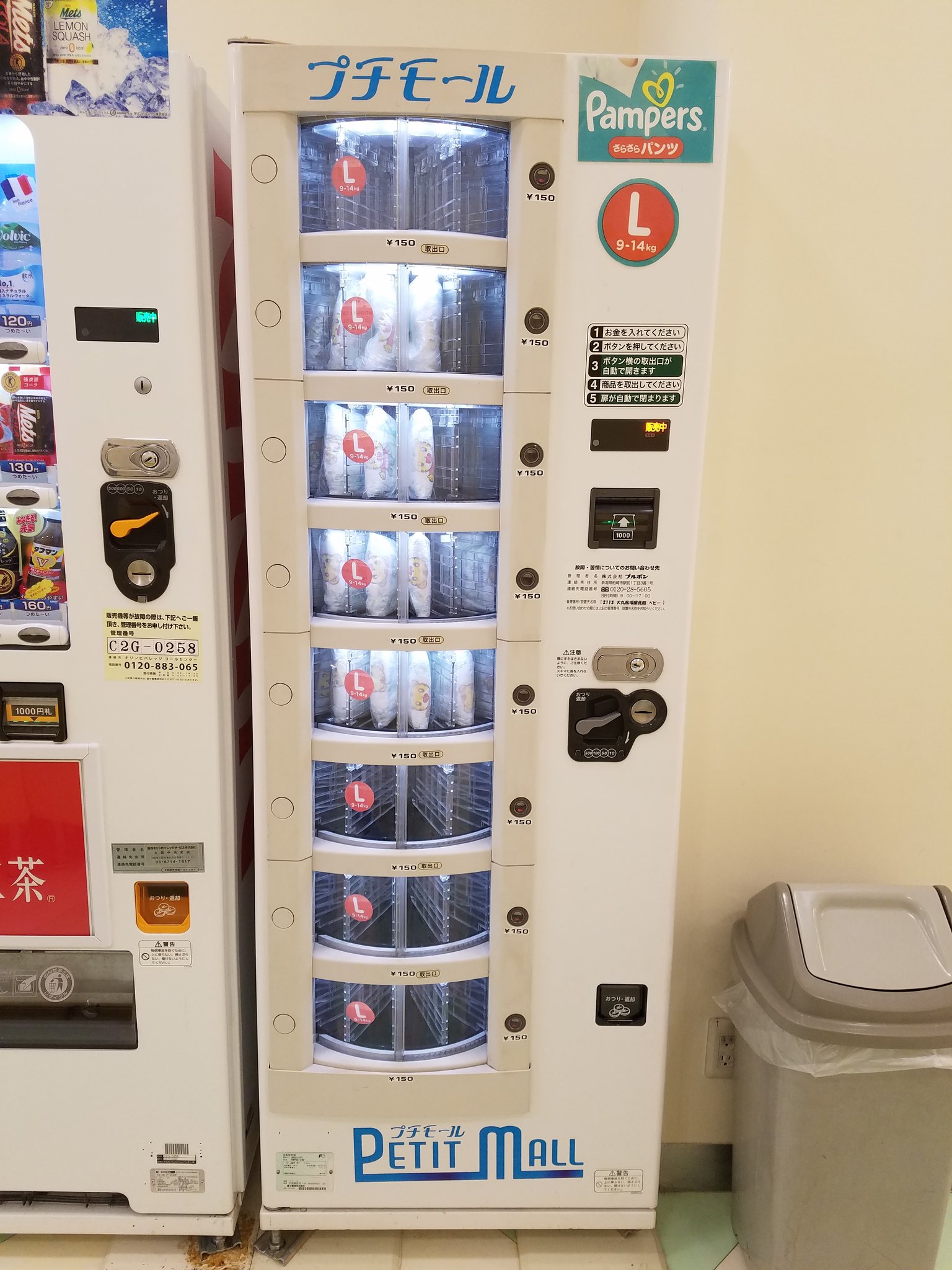 DIRTY UNDERWEAR DISTRIBUTORS
Today, it seems that used underwear distributors no longer exist. Online sales and the authorities got the better of them! However, it is not unlikely to find more, but very few still remain.