Drinking water is one of the most essential needs of human beings. Everyone has the right of getting clean and healthy drinking water. For this purpose, recently American scientists have developed a new system that uses morning fog to collect water from it. This project has enough potential to provide clean water to remote areas. The specially made mesh can absorb water from thin air, says MIT researchers. The testing and validation of the system has been done in Chile where a big mesh has been installed. This can positively impact the lives of the people living in suburban areas where availability of drinking water is a big problem.
The water collected from the mesh can easily be stored in the sinks and then can be used for drinking purposes. The MIT team is working with researchers of University of Chile in Santiago and installed the system in one of the world's driest areas. The system is a simple mesh structure, placed on the top of the hills where the fog is persistent. The local community can collect the water for agricultural uses as well. The collection of water from the fog is not a new idea, before this an Italian architect had also made such design for Somalia.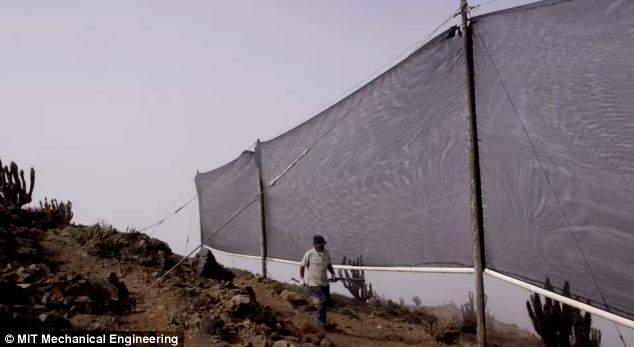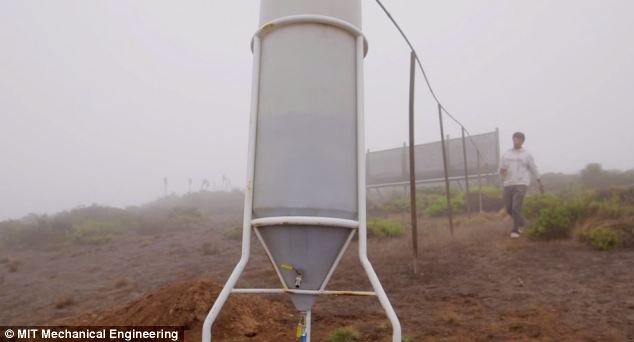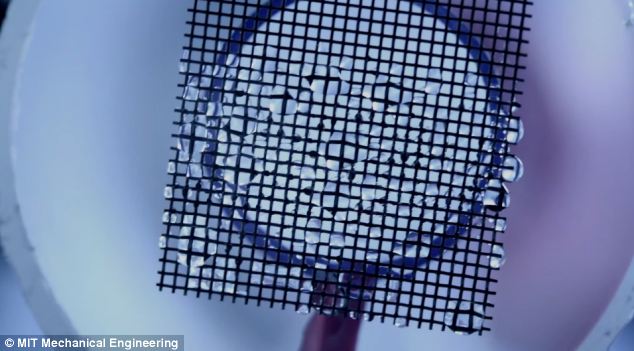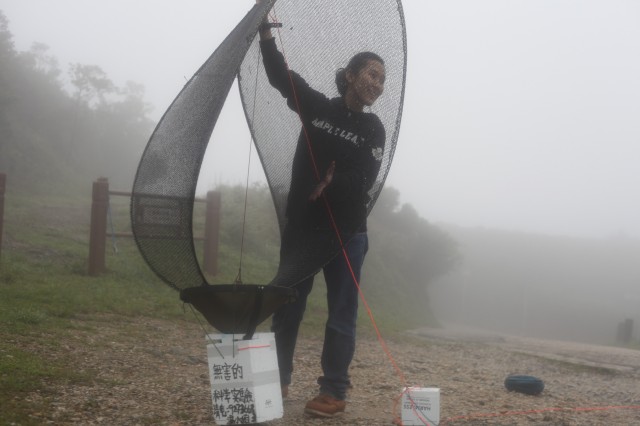 According to Gareth McKinley, the project head, the water obtained in this way is captured directly from the air and hence is already desalinated by the sun. Size of the mesh, spacing between the mesh and wettability of the fibers are the main factors that affect the yield of water. Although the water production from fog is in its initial stages but laboratory experiment results are really positive. According to MIT researchers they have been able to improve the water yield by 500% just by the change in the size of holes and fibers.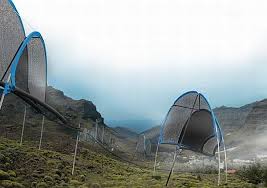 The team says, "The technology holds great promise as a locally deployable and scalable alternative to other energy-intensive desalination technologies. Mesh-based Fog Harvesters are passive, inexpensive to fabricate, with close to zero operating costs, and can be deployed in similar environments throughout the world." The social impacts on the region have already been witnessed as a fisherman has turned into farmer. A large potential for this system is present in chili with 10billion m2 of fog present there. Only 4% of the fog will be used to produce water.