Indeed Google has changed our experience of the web by always introducing something innovative and exciting. This time, the search engine pioneer has purchased Lens Word App, a smartphone app to scan and translate the real world sign boards and menus. The app is even able to translate the printed words between different languages. Interestingly, it requires no connection with the internet to perform its task. The basic idea is to help people in reading sign boards and menus in foreign languages.
The app has been showcased in one of apple's TV ads. The popular app was developed by Quest Visual which was later bought by Google. However, the cost of the app has not been revealed yet. Indeed it can be said that here that all the processing power of a mobile has been harnessed to see the world in your own language. This app is an elegant combination of Quest Visual's technology with the broad language translation capabilities of Google.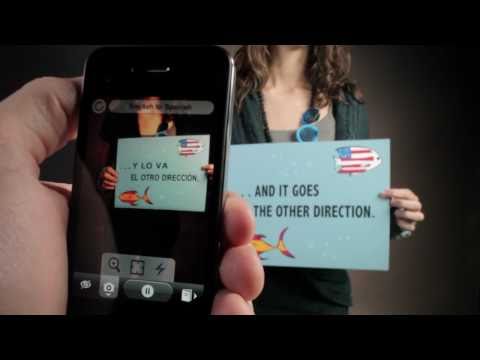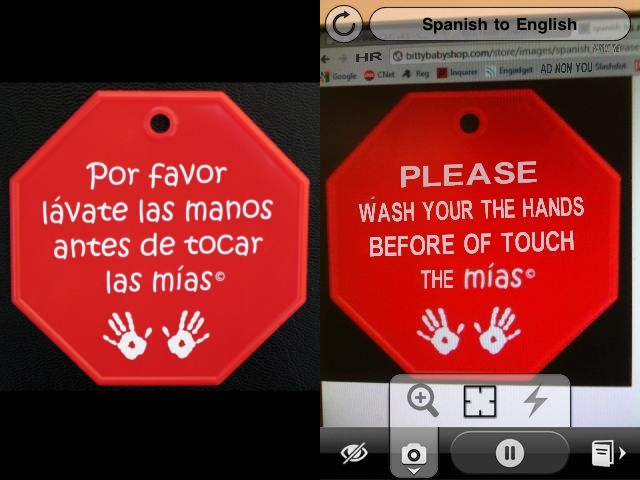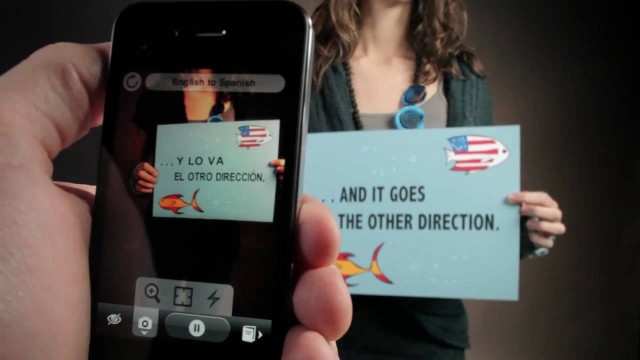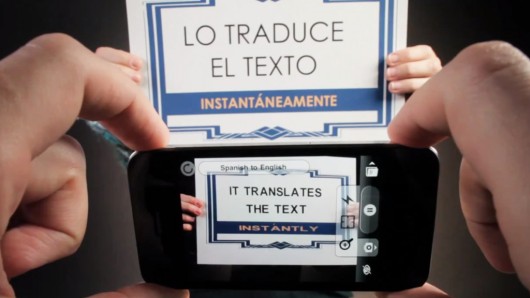 The app is available on the internet free of cost. To use the app, you need a language pack which is also freely available on the internet. The app will remain free till it is been fully incorporated by Google. Multiple languages are supported by the app including Spanish, German, French, Italian and Russian.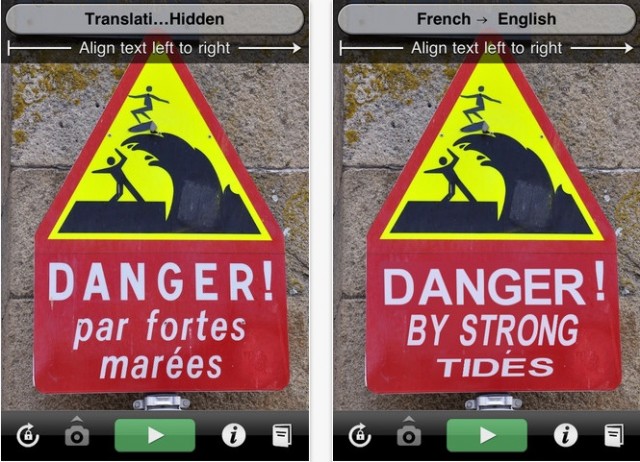 Now you can translate the printed words using your mobile camera with the help of this app. The App is supported by Android and iOS as well as Google's smart wearable glass. Image processing technology is also used up to some extent in the technology to help readers in translating different words. Perhaps, the company sees more potential in Quest Visual's app due to its language targeting characteristics.